 About Our Firm
Call Martin Attorneys, PA Today at
(479) 888-2039
We know what your life is like when you are going through tough times. If you've found us on this website, then you are probably facing Divorce or Custody problems, money struggles or even the pain from being hurt in an Accident. The stress and worry that go along with these types of trouble can make everything seem awful. You might not be sleeping at night. You aren't the loving person with your kids that you want to be. You don't want to think about what is waiting for you in your mailbox. Physical affection—hugs, smiles, a touch—is not a part of your life right now. You might be blaming yourself.
The talented and compassionate legal team at Martin Attorneys, PA understands that tough times can weigh you down. That is why clients throughout Northwest Arkansas turn to our law firm for assistance with Divorce or Custody problems, money struggles, and Accident compensation. We are familiar with the stress and worry that go along with these types of legal issues, and with our reliable counsel and dedicated team of professionals backing you, you can feel confident your best interests will be protected as you navigate the legal process. We proudly serve clients who live in Bentonville, Fayetteville, Rogers, Springdale and all of Northwest Arkansas.
Serving Clients in Arkansas for Over Three Decades
We've been here in North West Arkansas helping clients pursue their legal goals for more than 30 years. When you choose Martin Attorneys, PA to represent you, we want you to know you are not alone. Our legal team will vigorously advocate for you both inside and outside the courtroom. So whether your marriage has fallen apart, you lost your job, or you have expensive medical bills due to an Accident, Martin Attorneys, PA is equipped with seasoned professionals who will gladly help you get back on the right track.
Learn More About Us
A Firm You Can Rely On
Why Hire Martin Attorneys?

Experience That Matters

Holly's Story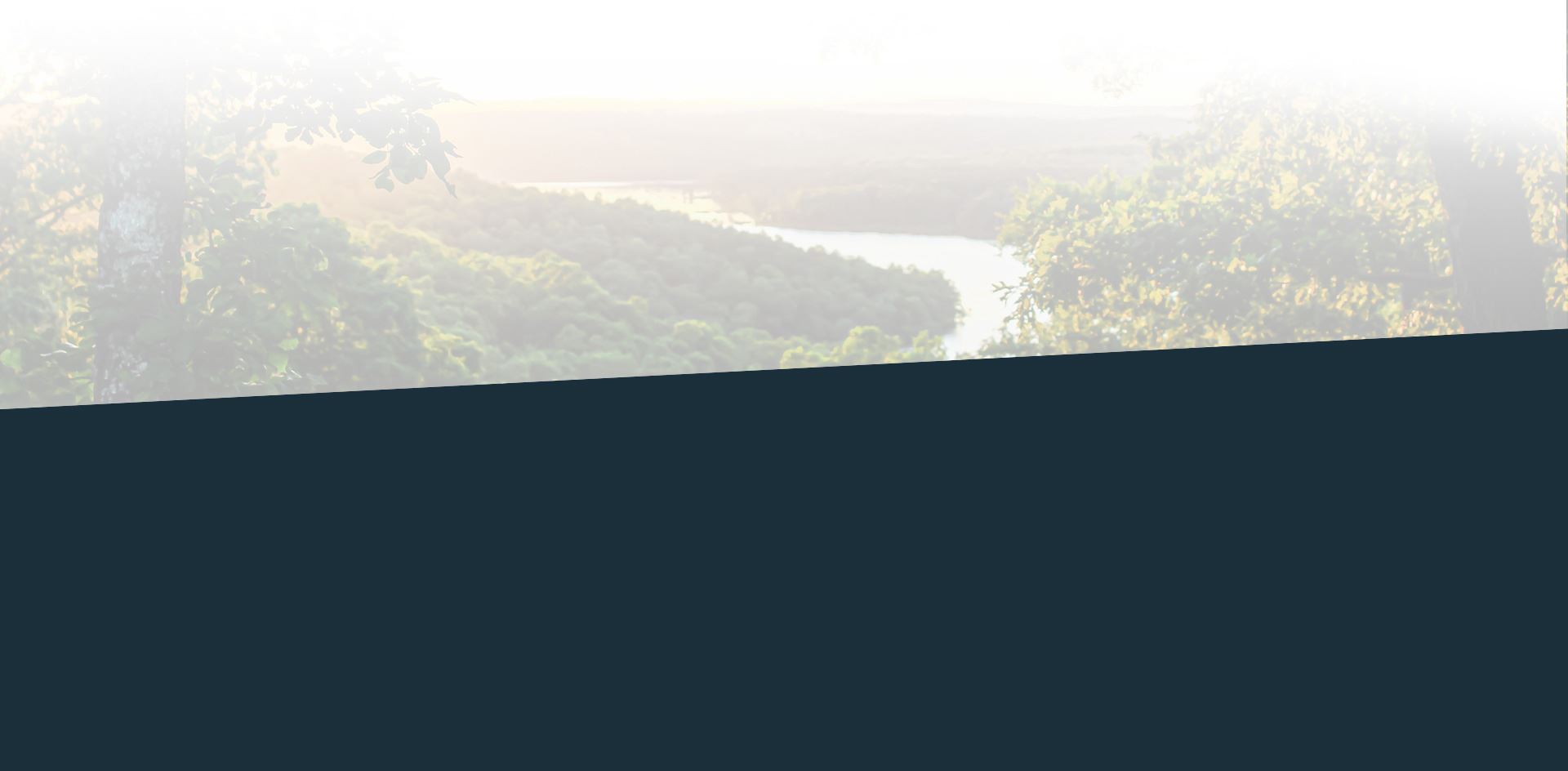 Client Reviews
Hear it From The People We Have Helped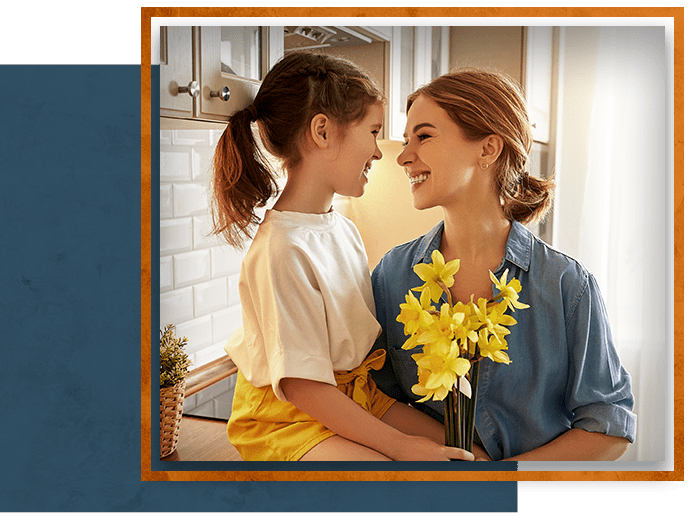 They treated us as family and were open/forthcoming within every step of the process.

Professionalism, Quality, Responsiveness

Very glad we went in to see them.

He also did a fantastic job at coaching me through some of the possible situations I would face in the courtroom leaving me feeling confident.

Martin Attorneys know what they are doing and they know the law.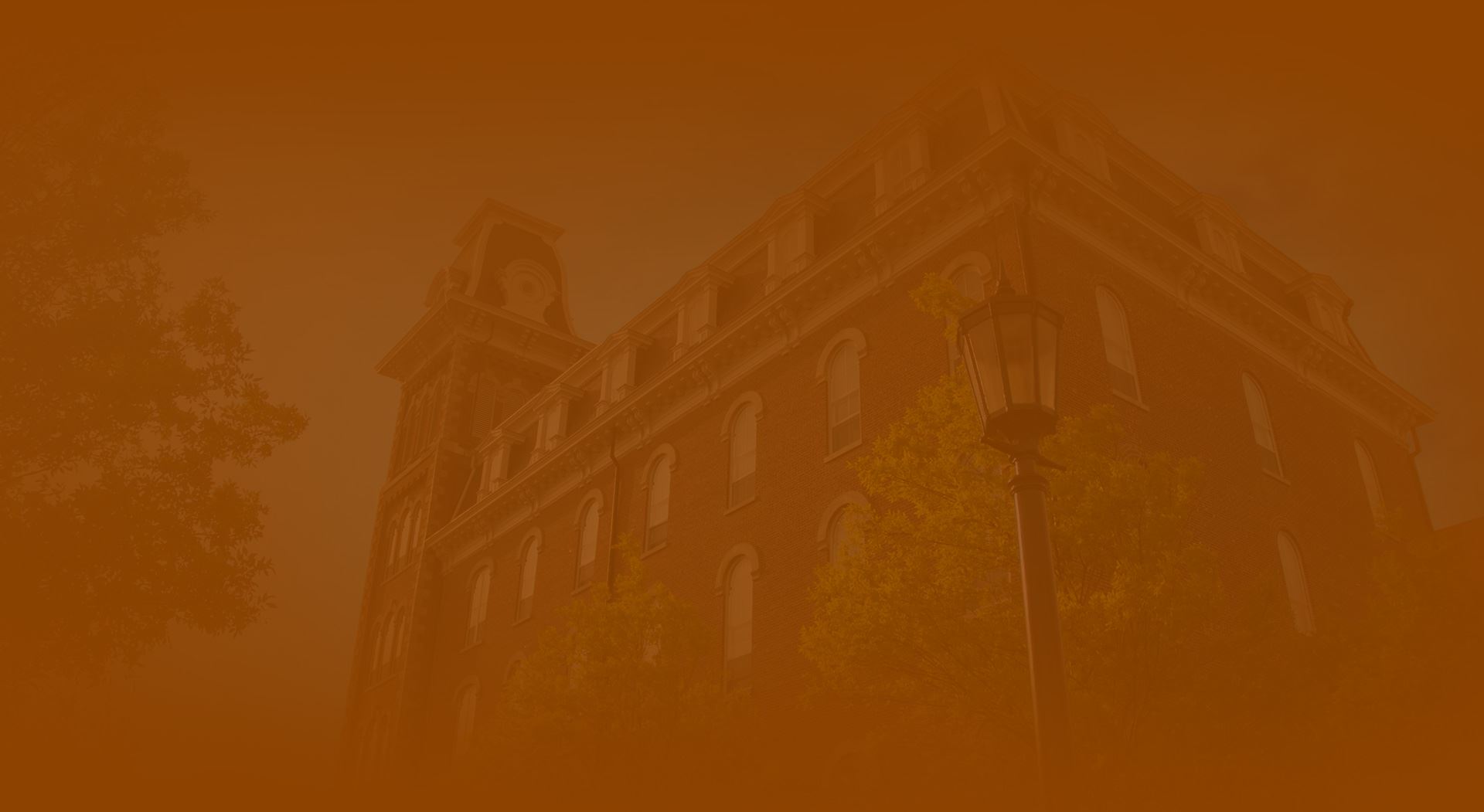 Why Hire Martin Attorneys, PA?
A Firm You Can Rely On
Your First Visit with Us Is Free!

We Take All Cases, Big and Small

Our Attorneys Know the Judges, How the Process Works, and Have an Excellent Reputation in the Courtroom

Our Clients Come First - We Are Dedicated to Their Success

Our Attorneys Have Over 100 Years of Combined Experience

We Serve Our Clients in English and Spanish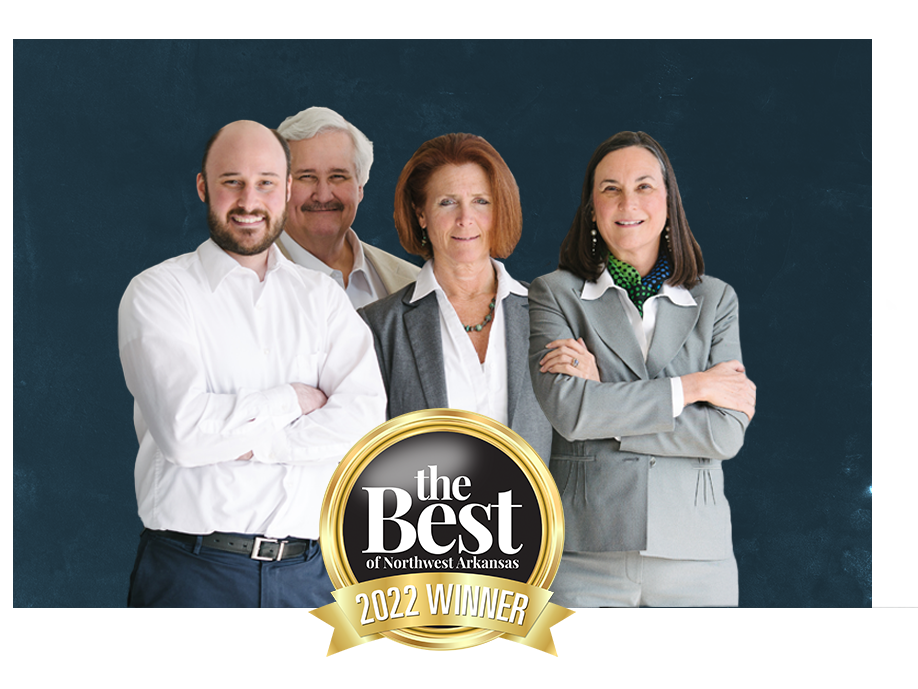 Attorneys That Listen
If you or someone you know is going through a difficult time, please call us today for your free first visit.