Abogado de Divorcio en Noroeste de Arkansas
Abogado Calificado Listo Para Ayudar
El divorcio es estresantes – que es seguro.
Si está buscando un abogado de Divorcio en Springdale, Fayetteville, Bentonville y Rogers Arkansas, por favor contacte a uno de los abogados de Martin Abogados. Tenemos fuertes defensores legales que se esfuerzan por resolver sus problemas lo más rápido posible, sin complicaciones.
Podemos abogado que en el difícil proceso de divorcio, incluso ofrecer soluciones alternativas según sea el caso. Hemos sido los servicios de Springdale, Arkansas, zona desde 1979.
Los abogados de Martin Abogados se dedica a proteger sus intereses vitales y derechos. Con precios asequibles, los planes de pago, primera visita gratis y conveniente nombramientos, podemos ayudarle a pesar de la difícil, aterrador, frustrante, estresante perspectiva de divorcio en un entorno.
Si desea proteger su financiera a largo plazo y los intereses personales, en contacto con un abogado de divorcio en Springdale, Fayetteville, Bentonville y Rogers Arkansas, debería llevar a Martin Abogados.
Podemos ayudarle a solicitar el divorcio, la organización de la custodia de los hijos, de hijos, visitas, pensión compensatoria y puede proporcionar un abogado en otras áreas de derecho de familia.
Nuestro objetivo para los asentamientos fuera de los tribunales, pero la certeza, si el caso de demandas de divorcio y la aparición en los tribunales, nuestros abogados tienen la experiencia para proteger sus intereses.
Estas traducciones se hicieron a través de Google Translate, le pedimos disculpas si la gramática no es correcta. Traducciones profesionales en breve.
Para el mejor abogado de divorcios en Springdale, Fayetteville, Bentonville y Rogers Arkansas, en contacto con Martin Abogados.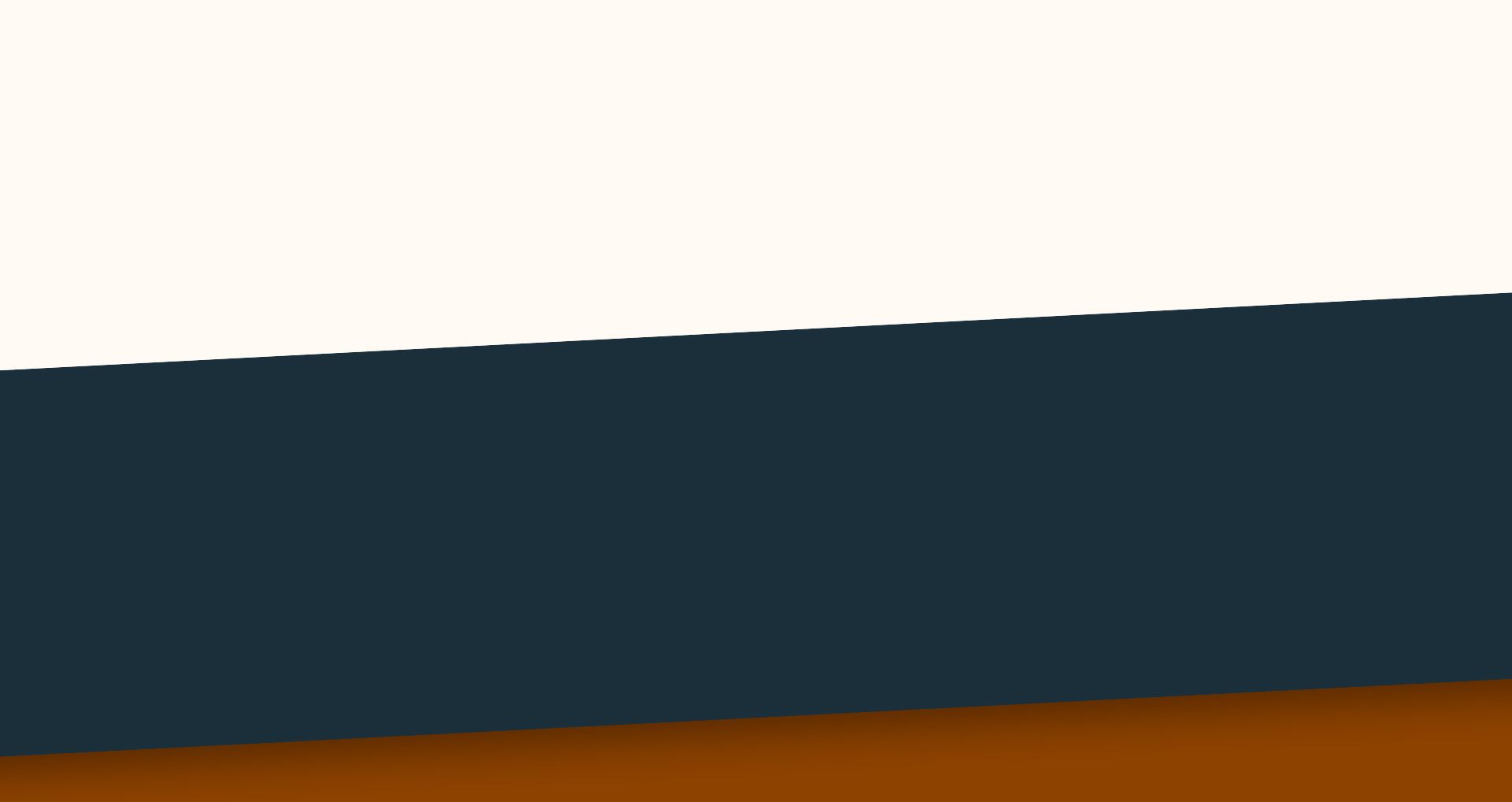 Client Reviews
Hear it From The People We Have Helped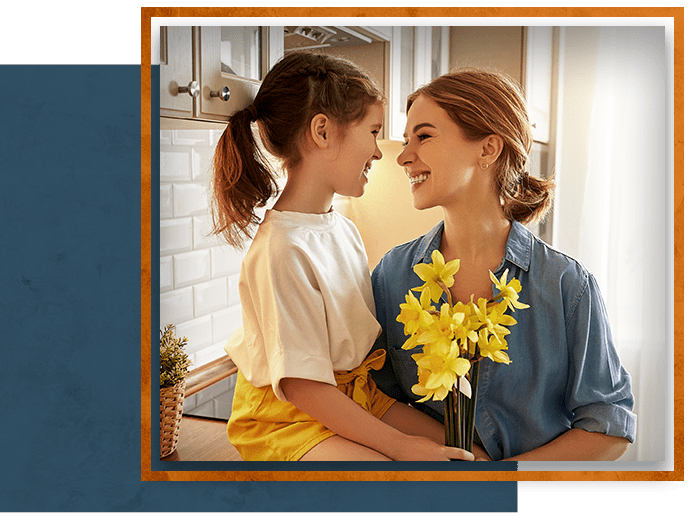 They treated us as family and were open/forthcoming within every step of the process.

Professionalism, Quality, Responsiveness

Very glad we went in to see them.

He also did a fantastic job at coaching me through some of the possible situations I would face in the courtroom leaving me feeling confident.

Martin Attorneys know what they are doing and they know the law.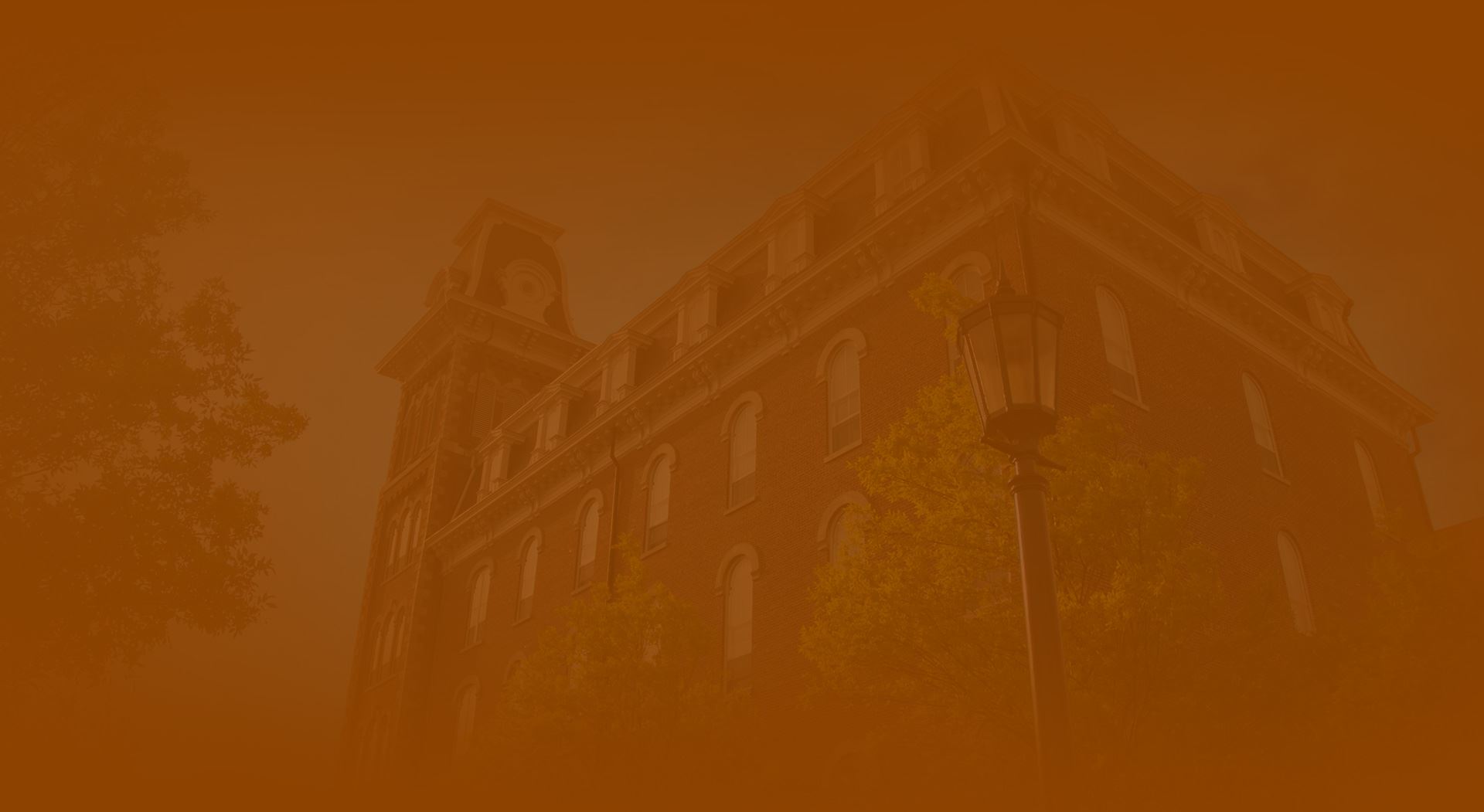 Why Hire Martin Attorneys, PA?
A Firm You Can Rely On
Your First Visit with Us Is Free!

We Take All Cases, Big and Small

Our Attorneys Know the Judges, How the Process Works, and Have an Excellent Reputation in the Courtroom

Our Clients Come First - We Are Dedicated to Their Success

Our Attorneys Have Over 100 Years of Combined Experience

We Serve Our Clients in English and Spanish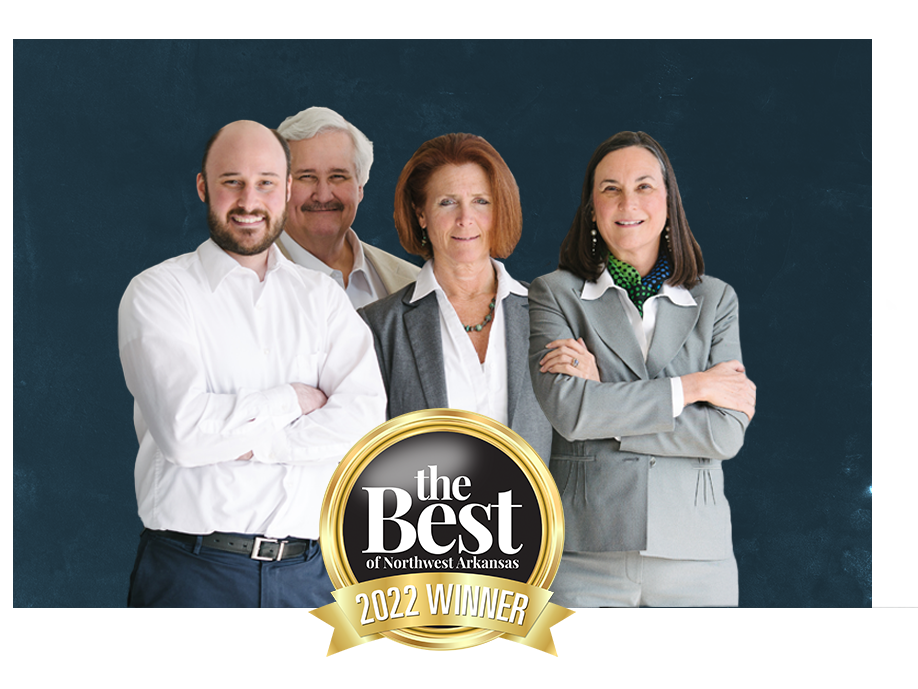 Attorneys That Listen
If you or someone you know is going through a difficult time, please call us today for your free first visit.