Custodia Fiscal
Asuntos de custodia son a menudo muy volátil y sensible, que es un indicio de su importancia. Cuando vaya a la corte la custodia de los hijos a través de una cuestión, el juez hará lo que él o ella cree que está en el interés superior del niño, pero el Juez no conoce a su familia o su situación. Por lo tanto, si usted está buscando la resolución de un caso de custodia en Springdale, Fayetteville, Bentonville y Rogers Arkansas, deberá abogados experimentados como los de Martin Abogados para garantizar que los intereses de usted y su hijo son verdaderamente representados en y fuera de la sala de audiencias.
No todos los casos implica la custodia de los hijos casados los padres. A veces, vemos los casos de madres solteras y padres tratando de establecer la paternidad. También ayudará a llegar a acuerdos adecuados de manutención infantil, incluida la compensación financiera y los atrasos, la custodia de los hijos y las visitas. Como cristiano abogados, examinamos el bienestar del niño como uno de nuestra máxima preocupación.
Si se está mudando a otro estado y de la necesidad de tener a sus hijos, su acuerdo de custodia de los hijos puede ser necesario modificarlos. Cuanto antes se le habla a uno de nuestros abogados de la custodia de los hijos, mejor será para todos los involucrados en la situación. Nuestra empresa también se ocupa de muchos otros tipos de custodia de los hijos las cuestiones que afectan a ambas personas casadas y no casadas.
Si, después del divorcio, que no han podido llegar a un acuerdo sobre la custodia de sus hijos ante el otro progenitor, el juez de familia decidir su caso en Springdale, Fayetteville, Bentonville y Rogers Arkansas, puede ordenar una detención evaluación. Una evaluación de la custodia es el proceso en el que un profesional de la salud mental, por lo general un psicólogo, evalúa usted, sus hijos y su ex-cónyuge, a fin de hacer una recomendación de la custodia y las visitas a los tribunales decidir su caso. El tribunal a menudo toman la recomendación de esta evaluación y otorgar la custodia en consecuencia.
Contacte uno de nuestros abogados hoy para saber más sobre el proceso de evaluación de la custodia.
Estas traducciones se hicieron a través de Google Translate, le pedimos disculpas si la gramática no es correcta. Traducciones profesionales en breve.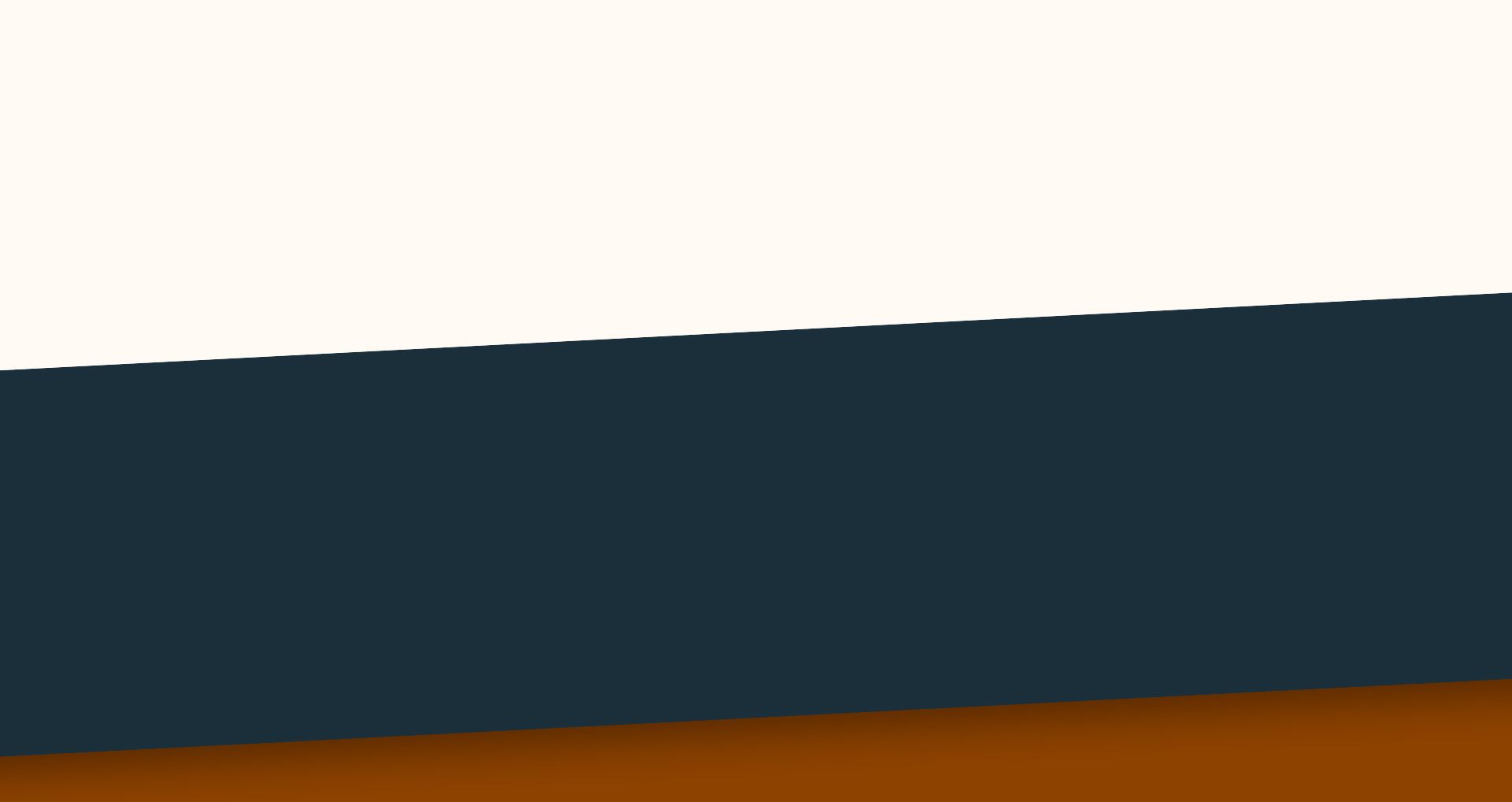 Client Reviews
Hear it From The People We Have Helped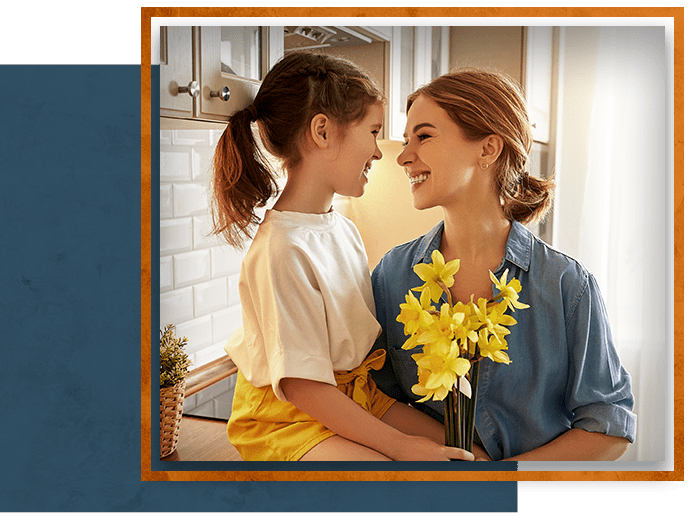 They treated us as family and were open/forthcoming within every step of the process.

Professionalism, Quality, Responsiveness

Very glad we went in to see them.

He also did a fantastic job at coaching me through some of the possible situations I would face in the courtroom leaving me feeling confident.

Martin Attorneys know what they are doing and they know the law.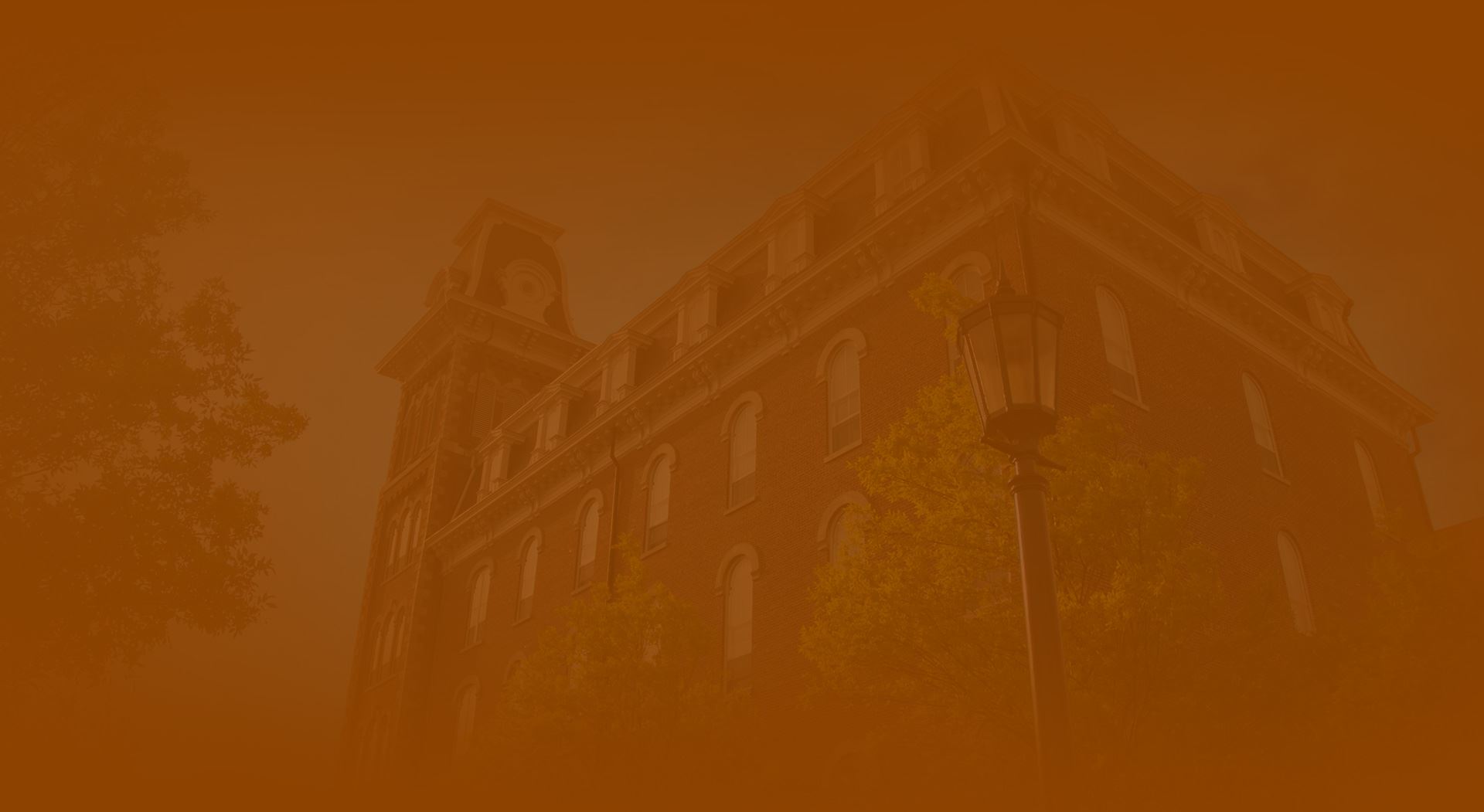 Why Hire Martin Attorneys, PA?
A Firm You Can Rely On
Your First Visit with Us Is Free!

We Take All Cases, Big and Small

Our Attorneys Know the Judges, How the Process Works, and Have an Excellent Reputation in the Courtroom

Our Clients Come First - We Are Dedicated to Their Success

Our Attorneys Have Over 100 Years of Combined Experience

We Serve Our Clients in English and Spanish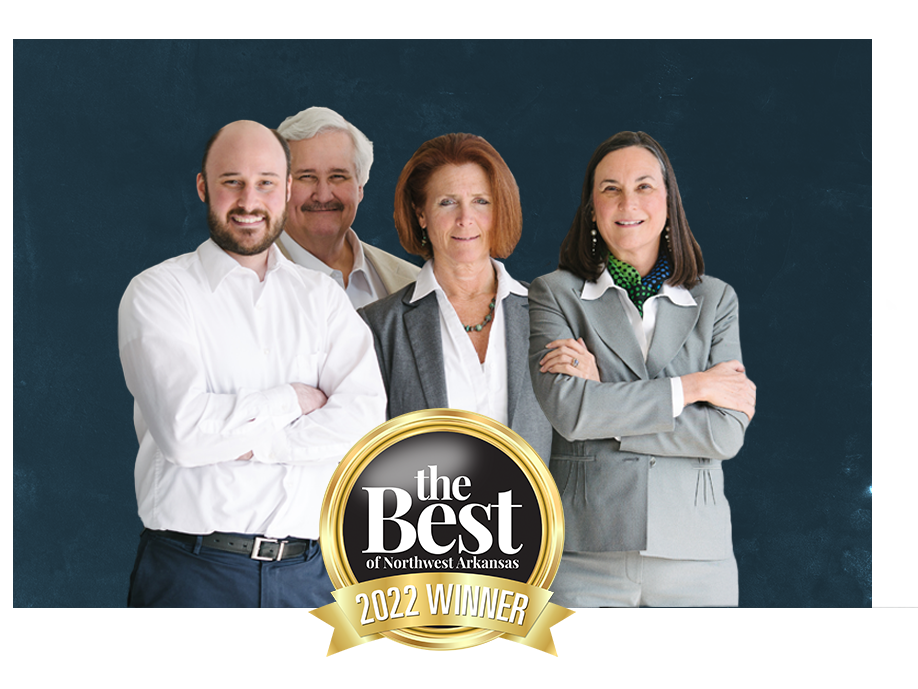 Attorneys That Listen
If you or someone you know is going through a difficult time, please call us today for your free first visit.