Quiebra Fiscal
¿Está buscando un abogado cerca de la quiebra Springdale, Arkansas?
Estar en deuda puede ser una abrumadora situación, pero podemos ayudar.
No es demasiado tarde para declararse en quiebra el alivio de la deuda. Martin Abogados son abogados que han sido la satisfacción de las necesidades de los clientes de quiebra en Springdale, Fayetteville, Bentonville y Rogers Arkansas, desde 1989. Nuestros abogados han ayudado a más de 5500 hogares en el noroeste de Arkansas, con la quiebra y la deuda fiscal o de otros problemas
Usted no necesita tener miedo de sus acreedores. Nuestra empresa puede hacer que sus acreedores le dejen solo.
Martin Abogados utiliza la ley federal para proteger a los clientes, que ofrece métodos alternativos de pago de la deuda o liquidación de la deuda, dependiendo de la situación financiera del cliente.
Por lo tanto, si usted tiene sus cuentas hacia abajo, o si el banco amenaza con tener su casa – en contacto con nosotros para obtener asistencia. Si tiene problemas, como una compañía de préstamos de remolque de su coche, el IRS o que deseen tener una gran cantidad de su cheque de pago de impuestos atrasados, usted necesita una empresa cualificada que apoya la Springdale, Arkansas zona.
Dado que la legislación sobre quiebras han ido cambiando en los últimos años, la quiebra no puede ser la respuesta que lo que solía ser. Para saber con certeza, aún llamar a la profesional de Abogados en Martin Abogados, P.A..
Somos una empresa de la quiebra de servicio completo que trabajan en el capítulo 13 y el capítulo 7 casos de quiebra, nos dedicamos a ofrecer a nuestros clientes con la calidad de los servicios jurídicos.
Estas traducciones se hicieron a través de Google Translate, le pedimos disculpas si la gramática no es correcta. Traducciones profesionales en breve.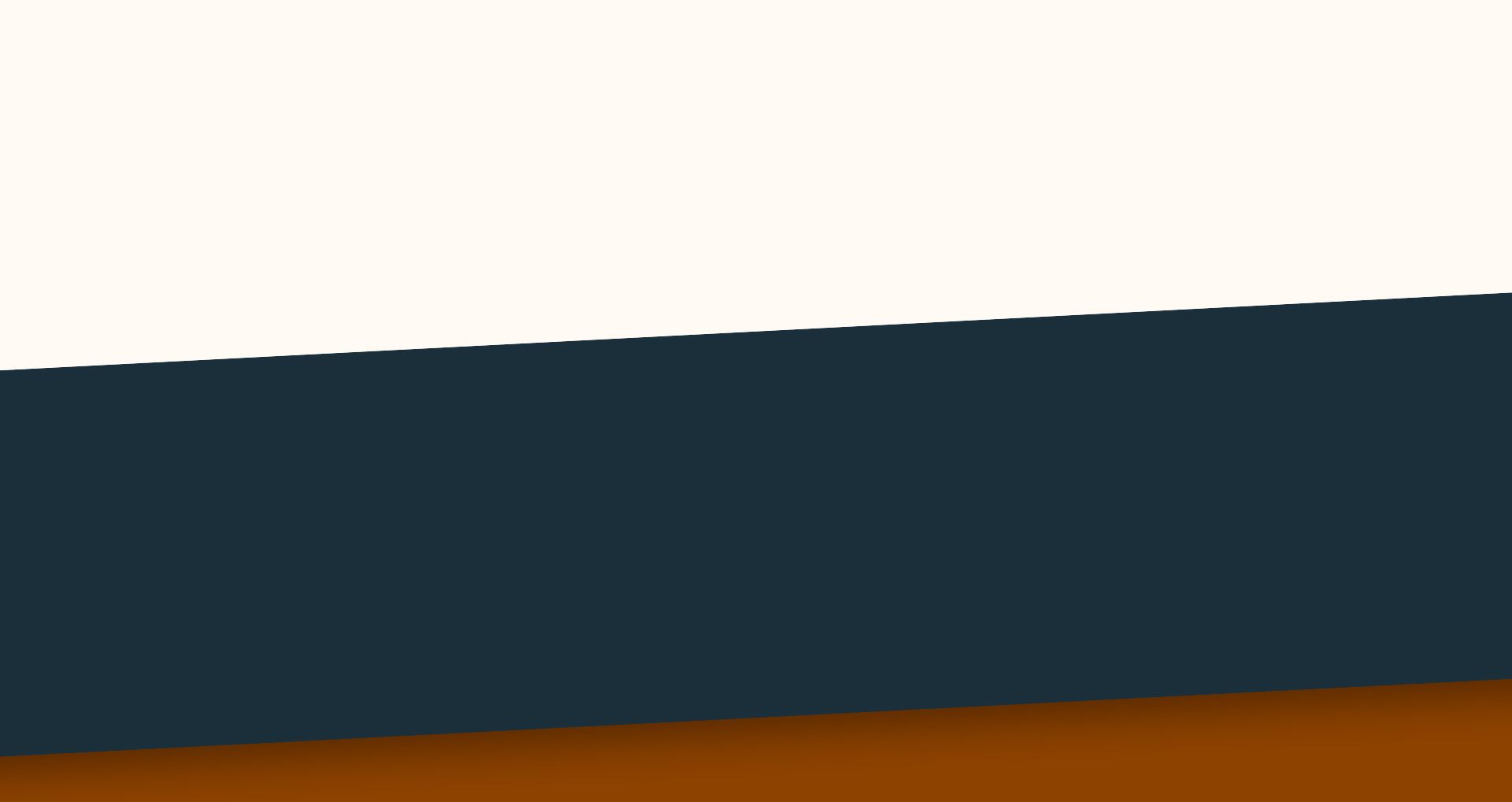 Client Reviews
Hear it From The People We Have Helped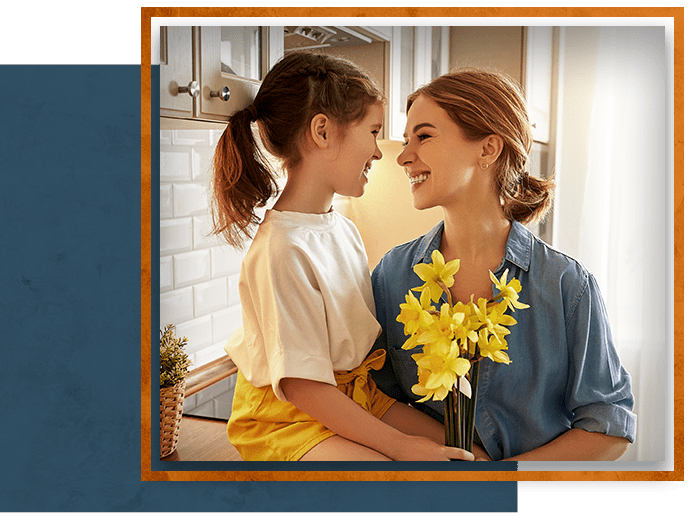 They treated us as family and were open/forthcoming within every step of the process.

Professionalism, Quality, Responsiveness

Very glad we went in to see them.

He also did a fantastic job at coaching me through some of the possible situations I would face in the courtroom leaving me feeling confident.

Martin Attorneys know what they are doing and they know the law.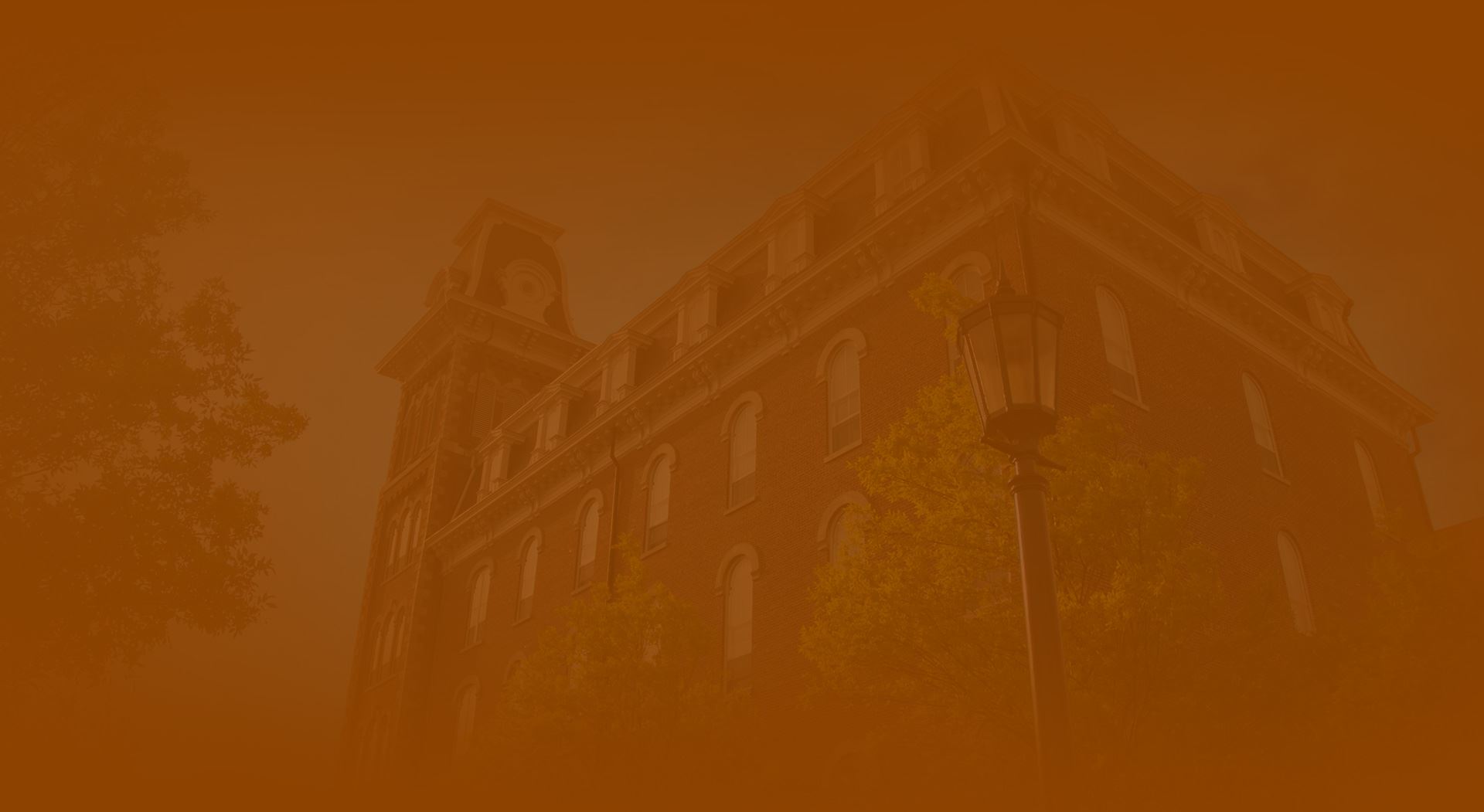 Why Hire Martin Attorneys, PA?
A Firm You Can Rely On
Your First Visit with Us Is Free!

We Take All Cases, Big and Small

Our Attorneys Know the Judges, How the Process Works, and Have an Excellent Reputation in the Courtroom

Our Clients Come First - We Are Dedicated to Their Success

Our Attorneys Have Over 100 Years of Combined Experience

We Serve Our Clients in English and Spanish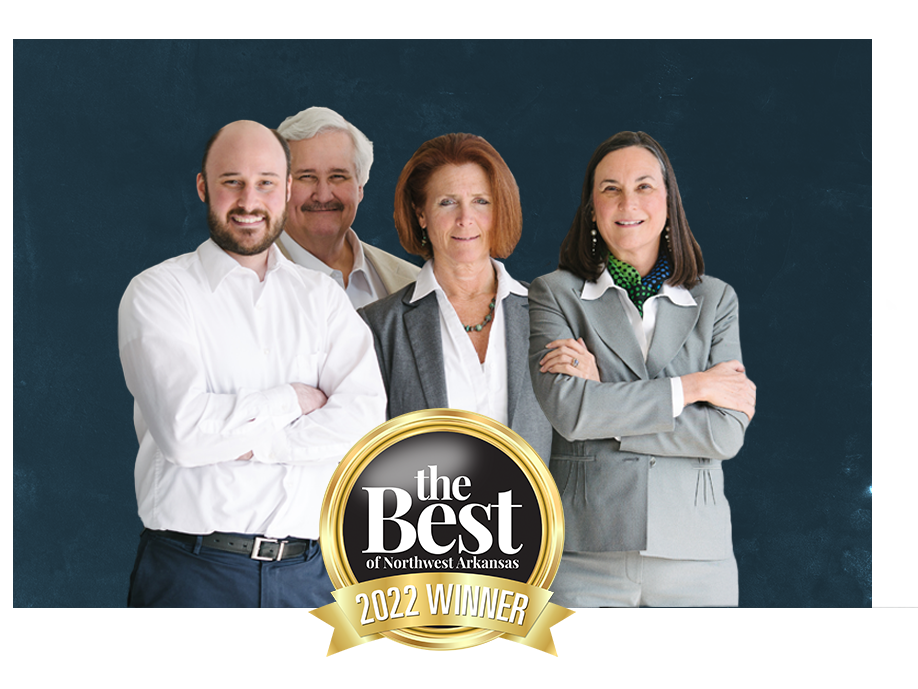 Attorneys That Listen
If you or someone you know is going through a difficult time, please call us today for your free first visit.