Muerte Injusta Fiscal
Si han perdido un ser querido y sentir que su muerte fue causada por negligencia, mala conducta temeraria, mala conducta intencional, podría tener un caso para presentar una demanda de muerte injusta.
¿Está usted buscando un Muerte Injusta abogado que apoya la Springdale, Arkansas, zona?
En caso afirmativo, sírvase contactar con Martin Abogados.
Usted podría tener derecho a una indemnización por su dolor y sufrimiento, así como económicos y no económicos, las pérdidas causadas por la muerte injusta. Esas pérdidas incluyen la pérdida de la atención, supervisión, apoyo financiero, asistencia y hogar (entre otros).
Martin Abogados ha estado sirviendo a la Springdale, Arkansas, zona desde 1979 y puede proporcionar asistencia de expertos y abogados, y llevar su caso a una solución de recuperación de muerte ilícito o sentencia.
Si su ser querido muerto como resultado de negligencia médica, negligencia o el medio ambiente de trabajo inseguras accidente automovilístico, usted podría tener un reclamo. Por favor, contacte con nosotros y obtener una consulta gratuita sobre su caso y sus derechos.
Estas traducciones se hicieron a través de Google Translate, le pedimos disculpas si la gramática no es correcta. Traducciones profesionales en breve.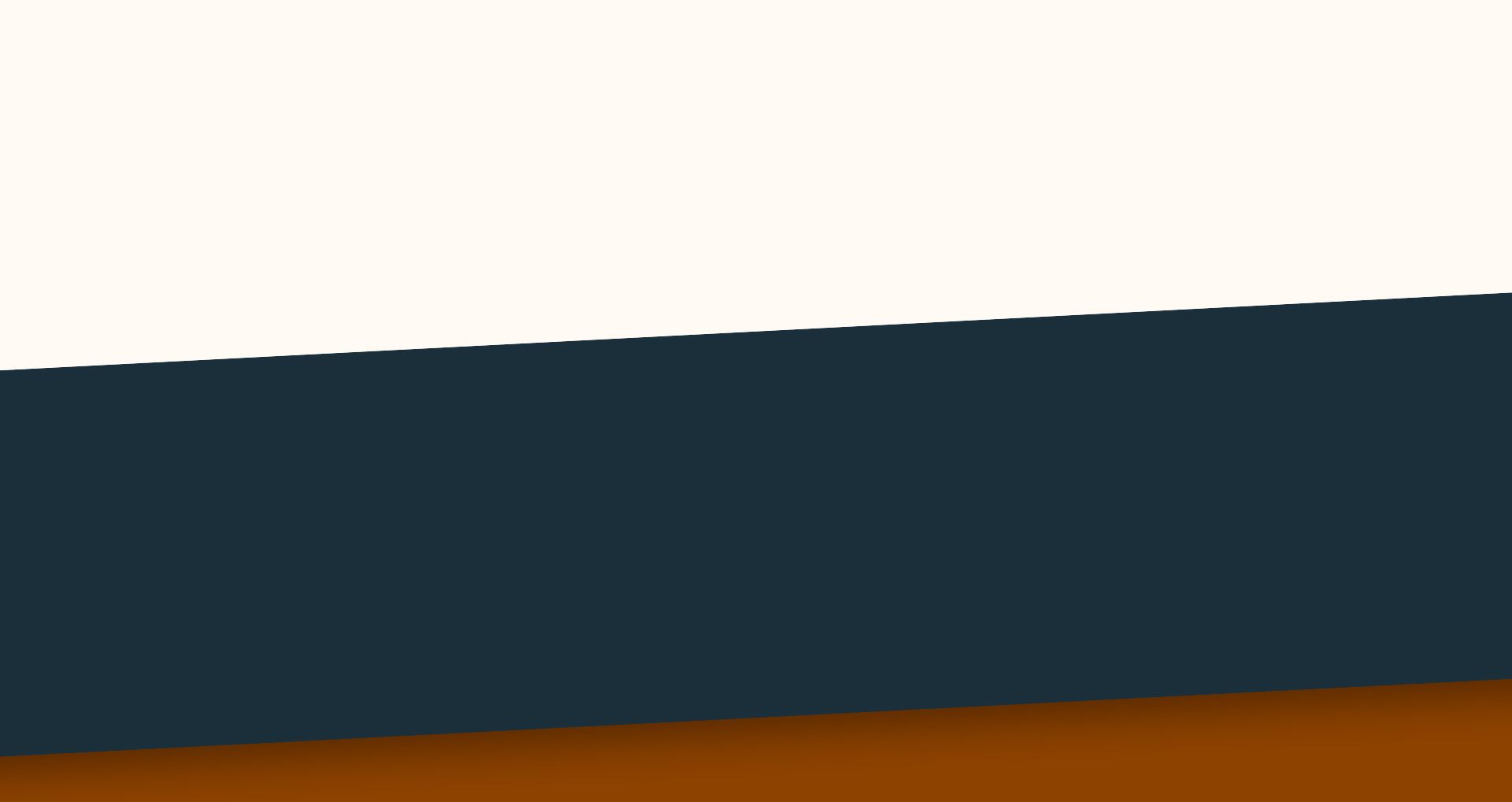 Client Reviews
Hear it From The People We Have Helped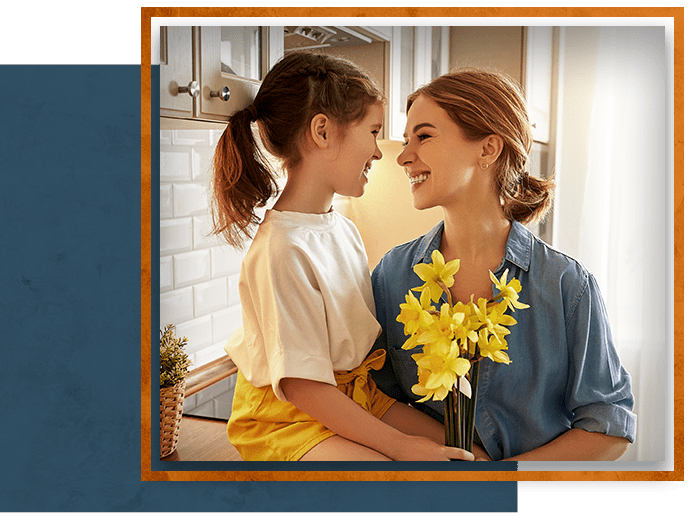 They treated us as family and were open/forthcoming within every step of the process.

Professionalism, Quality, Responsiveness

Very glad we went in to see them.

He also did a fantastic job at coaching me through some of the possible situations I would face in the courtroom leaving me feeling confident.

Martin Attorneys know what they are doing and they know the law.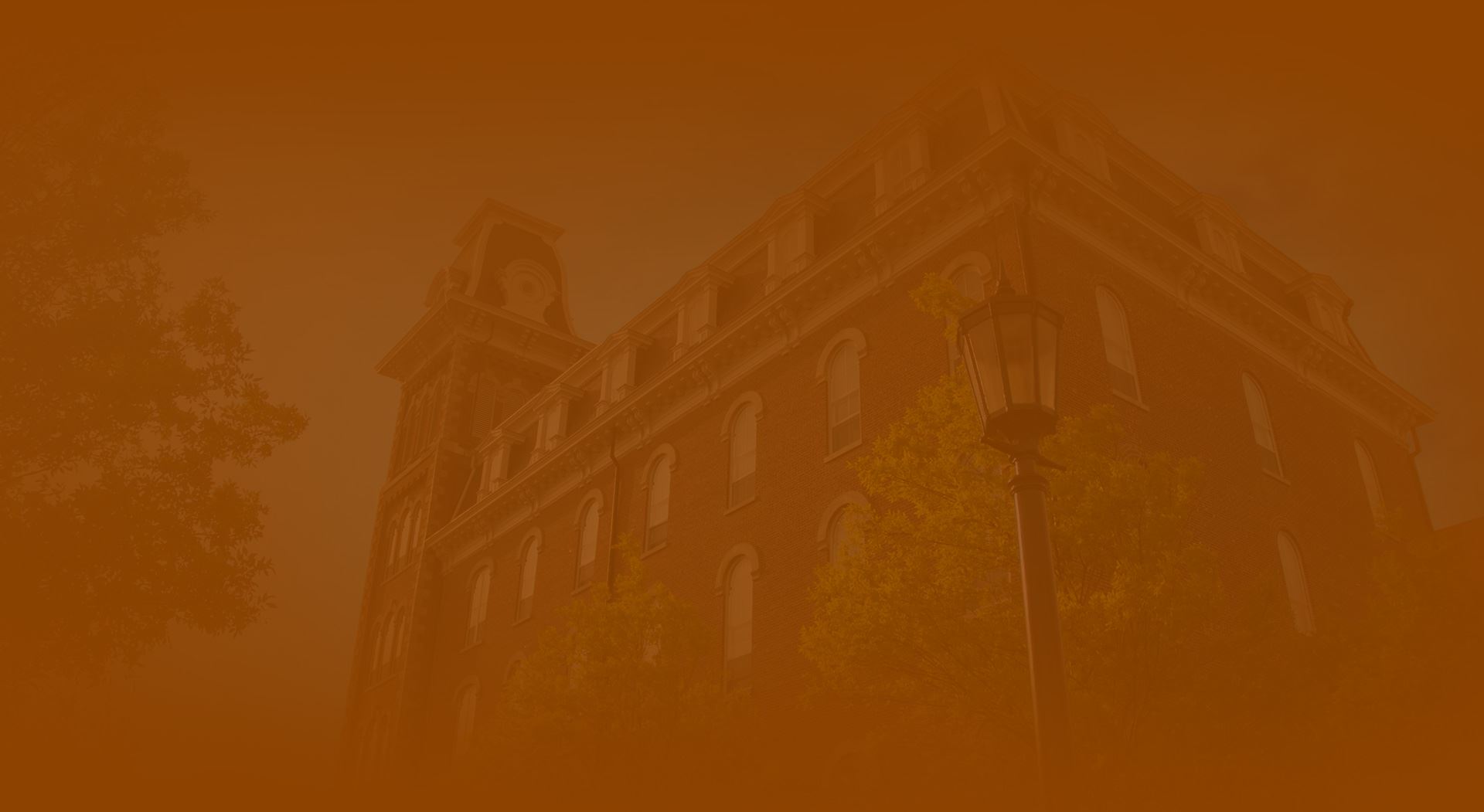 Why Hire Martin Attorneys, PA?
A Firm You Can Rely On
Your First Visit with Us Is Free!

We Take All Cases, Big and Small

Our Attorneys Know the Judges, How the Process Works, and Have an Excellent Reputation in the Courtroom

Our Clients Come First - We Are Dedicated to Their Success

Our Attorneys Have Over 100 Years of Combined Experience

We Serve Our Clients in English and Spanish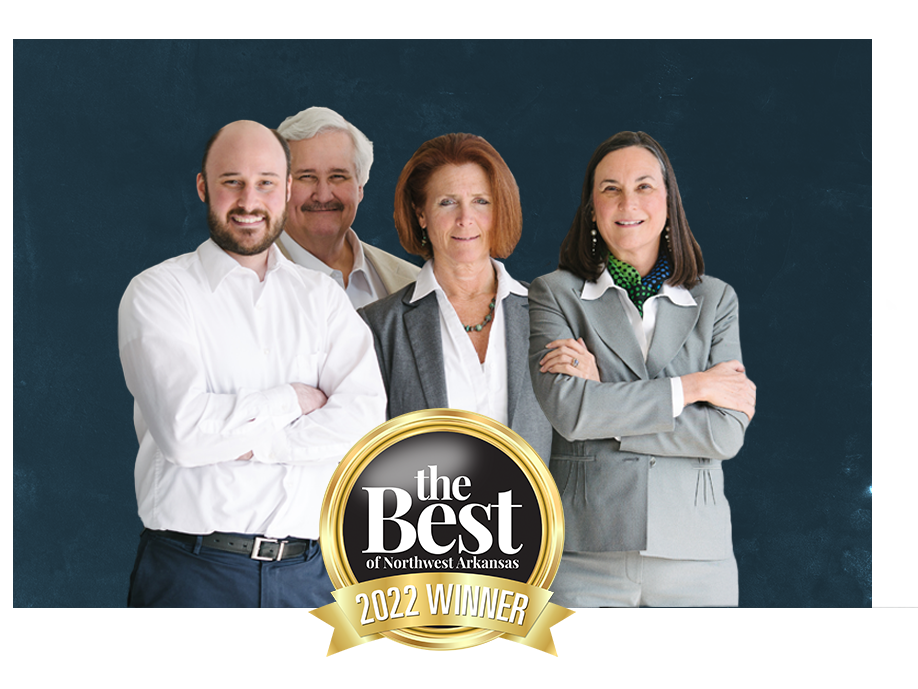 Attorneys That Listen
If you or someone you know is going through a difficult time, please call us today for your free first visit.