Consolidación de Deuda Fiscal
¿Necesita alivio de la deuda, pero no quiere el archivo para la bancarrota?
A veces, la clave para un éxito de la elaboración de una resolución de la deuda en la comprensión de su influencia. Esta influencia proviene de conocer y comprender las consecuencias de la presentación de la quiebra. La mayoría de los acreedores a perder dinero si el archivo de la quiebra, y la consolidación de deudas fiscales a Martin Abogados han sido ayudar a las personas en Springdale, Fayetteville, Bentonville y Rogers Arkansas, palanca de palanca que el conocimiento.
Consolidación de deudas es un proceso en el que se reestructura la deuda en un pago mensual bajo. Asimismo, permite a un consumidor para reducir el monto adeudado y, por tanto, eliminar de interés. Si han comenzado a cobrar los gastos esenciales como alimentos y el gasto diario en la tarjeta de crédito, sólo se pueden hacer los pagos mínimos mensuales de sus tarjetas de crédito, están cerca o sobre el límite de sus tarjetas de crédito, tener demasiadas tarjetas de crédito, o no está seguro de cuánto realmente debe a sus acreedores, usted debe contactar a un abogado de consolidación de la deuda de hoy para determinar el mejor camino para evitar que un mayor daño a su crédito.
Consolidación de deudas es una opción viable para las personas que están en profunda deuda cintura y están recibiendo llamadas de agencias de cobro y abogado. Podemos aconsejarle sobre una serie de diferentes opciones para abordar los problemas de la deuda de su ampliado.
Estas traducciones se hicieron a través de Google Translate, le pedimos disculpas si la gramática no es correcta. Traducciones profesionales en breve.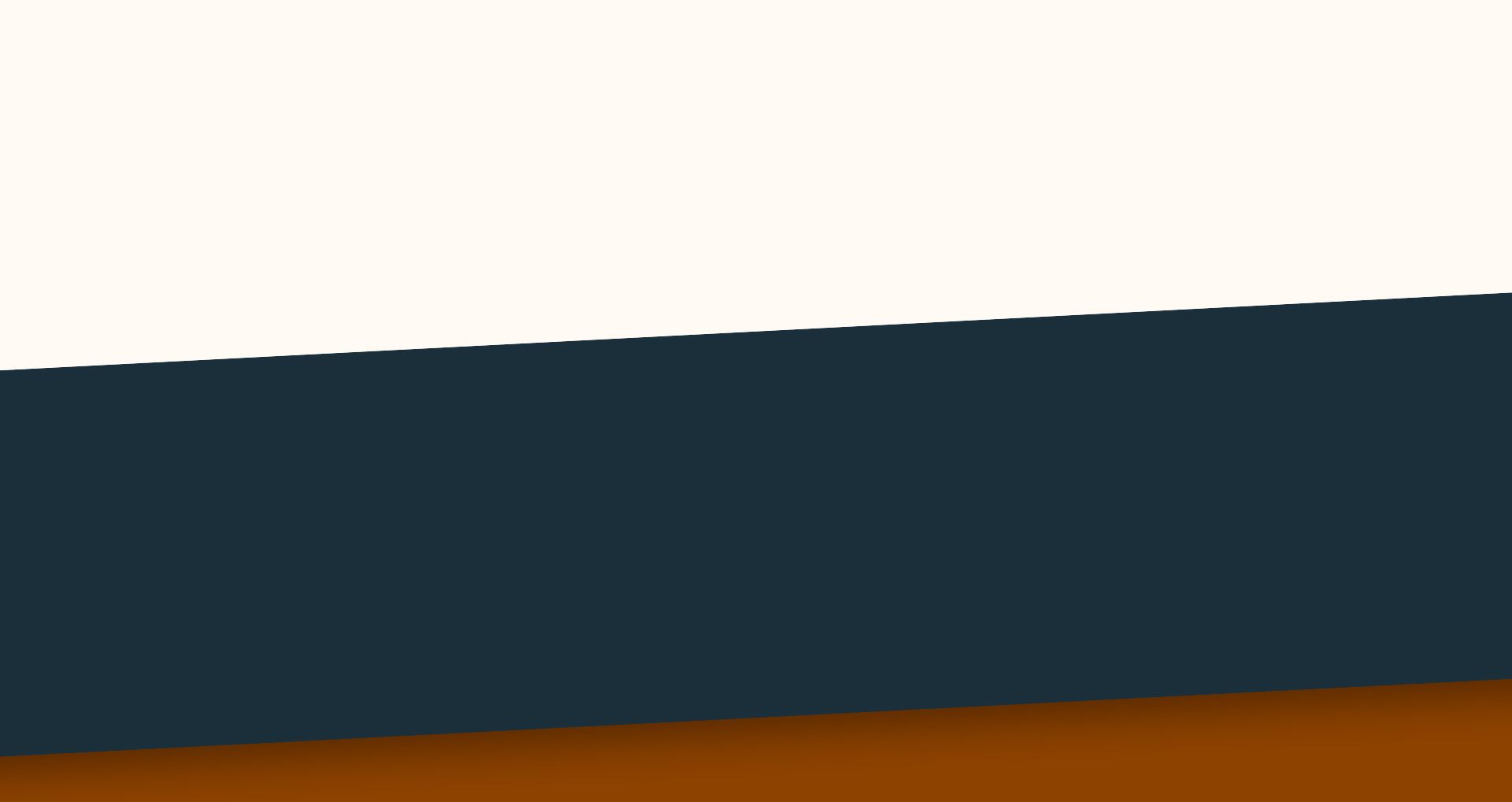 Client Reviews
Hear it From The People We Have Helped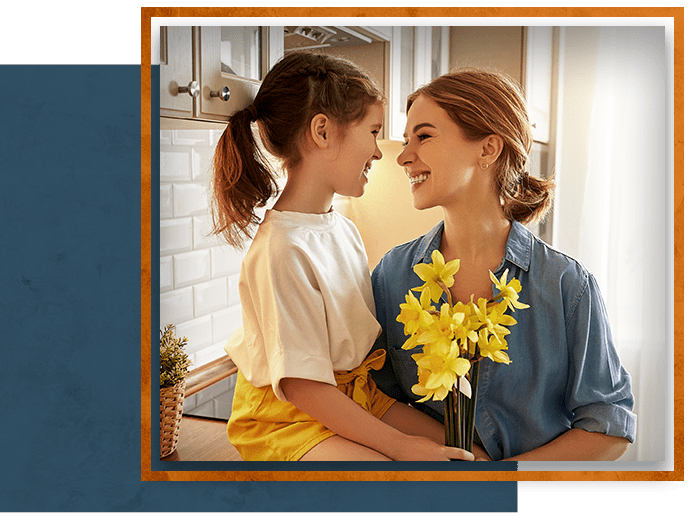 They treated us as family and were open/forthcoming within every step of the process.

Professionalism, Quality, Responsiveness

Very glad we went in to see them.

He also did a fantastic job at coaching me through some of the possible situations I would face in the courtroom leaving me feeling confident.

Martin Attorneys know what they are doing and they know the law.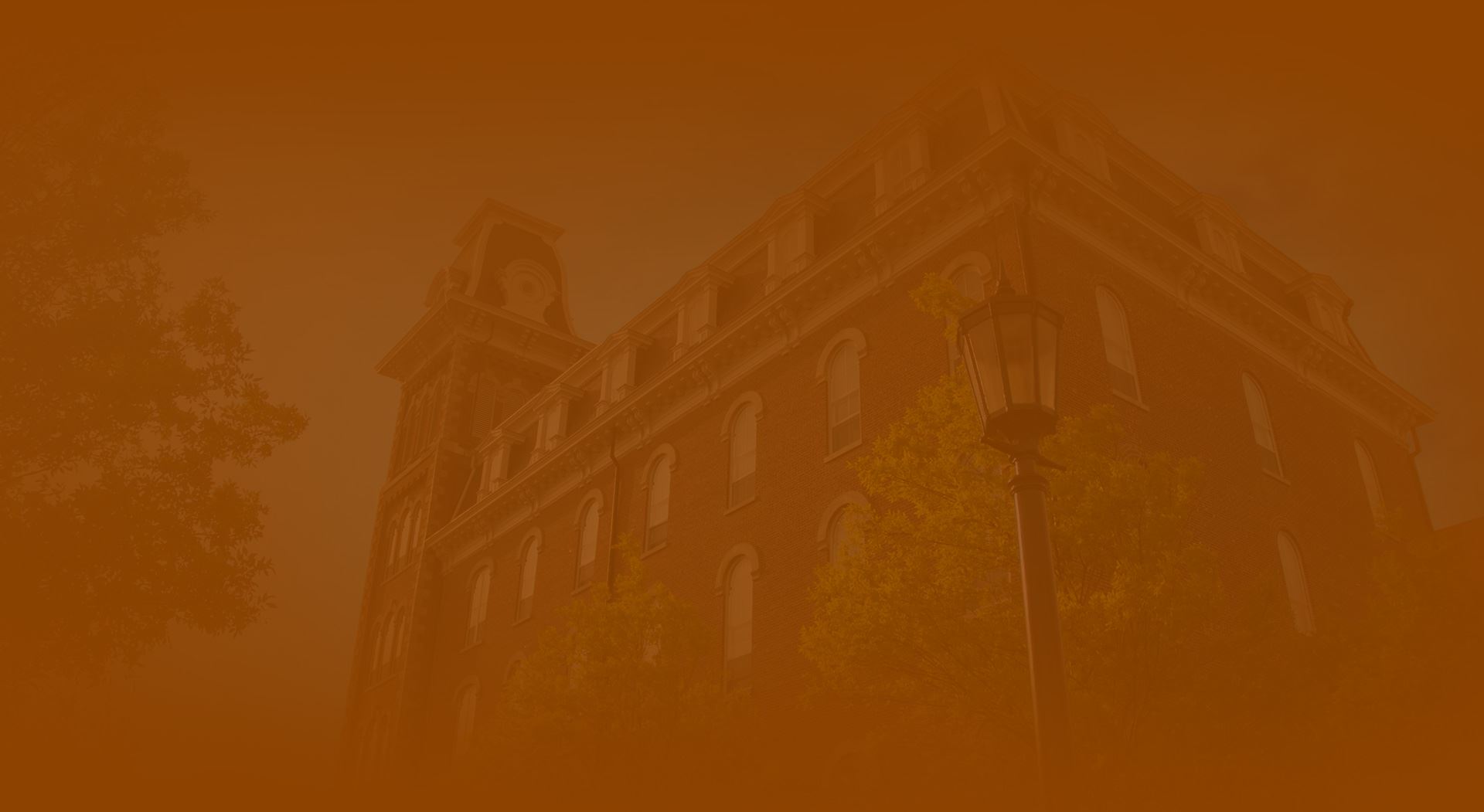 Why Hire Martin Attorneys, PA?
A Firm You Can Rely On
Your First Visit with Us Is Free!

We Take All Cases, Big and Small

Our Attorneys Know the Judges, How the Process Works, and Have an Excellent Reputation in the Courtroom

Our Clients Come First - We Are Dedicated to Their Success

Our Attorneys Have Over 100 Years of Combined Experience

We Serve Our Clients in English and Spanish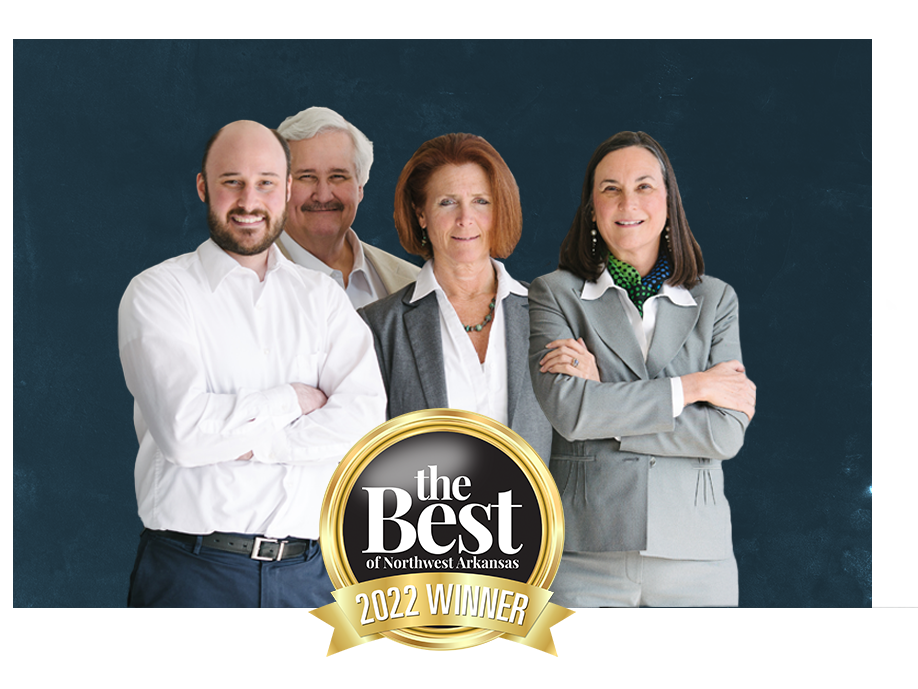 Attorneys That Listen
If you or someone you know is going through a difficult time, please call us today for your free first visit.