Naufragio Fiscal de coches
A lo largo de los años, Martin Abogados han manejado los casos de muchas personas heridas en los pecios de coches en Springdale, Fayetteville, Bentonville y Rogers Arkansas. Los accidentes de automóvil pueden conducir a un número de diferentes tipos de lesiones personales, incluido el trauma cerebral, médula espinal lesiones, huesos rotos, parálisis, paraplejia, cuadriplejia, la amputación, la pérdida de visión, sordera, lesiones en la espalda, lesión en la cabeza y muchos otros.
A menudo, los pecios de automóviles son causados por conductores imprudentes y negligentes conductores, incluidos los conductores que son la conducción bajo la influencia (DUI), conducir distraído, conducir por encima del límite de velocidad, desobedecer las leyes de tránsito Nuevo y, de no dar el derecho de distancia.
Accidentes de vehículos de motor puede ser fatal, o por lo menos, participar en peligro la vida o la vida de alterar las lesiones.
La compensación monetaria puede incluir cuentas médicas, tratamiento médico, la pérdida de los salarios (de los salarios y la pérdida de ingresos futuros., Daños a la propiedad, así como dolor y sufrimiento.
Si usted ha sido herido en un coche naufragio en Springdale, Fayetteville, Bentonville y Rogers Arkansas, o han estado involucrados en un accidente automovilístico en la I-540, I-40 en Arkansas o EE.UU. Carreteras 71, 62, 412 o Ruta 16, 59, 23 ó 127, por favor en contacto con Martin Abogados son abogados que han sido la satisfacción de las necesidades de las víctimas restos de coches en Springdale, Fayetteville, Bentonville y Rogers Arkansas, durante casi 30 años.
Estas traducciones se hicieron a través de Google Translate, le pedimos disculpas si la gramática no es correcta. Traducciones profesionales en breve.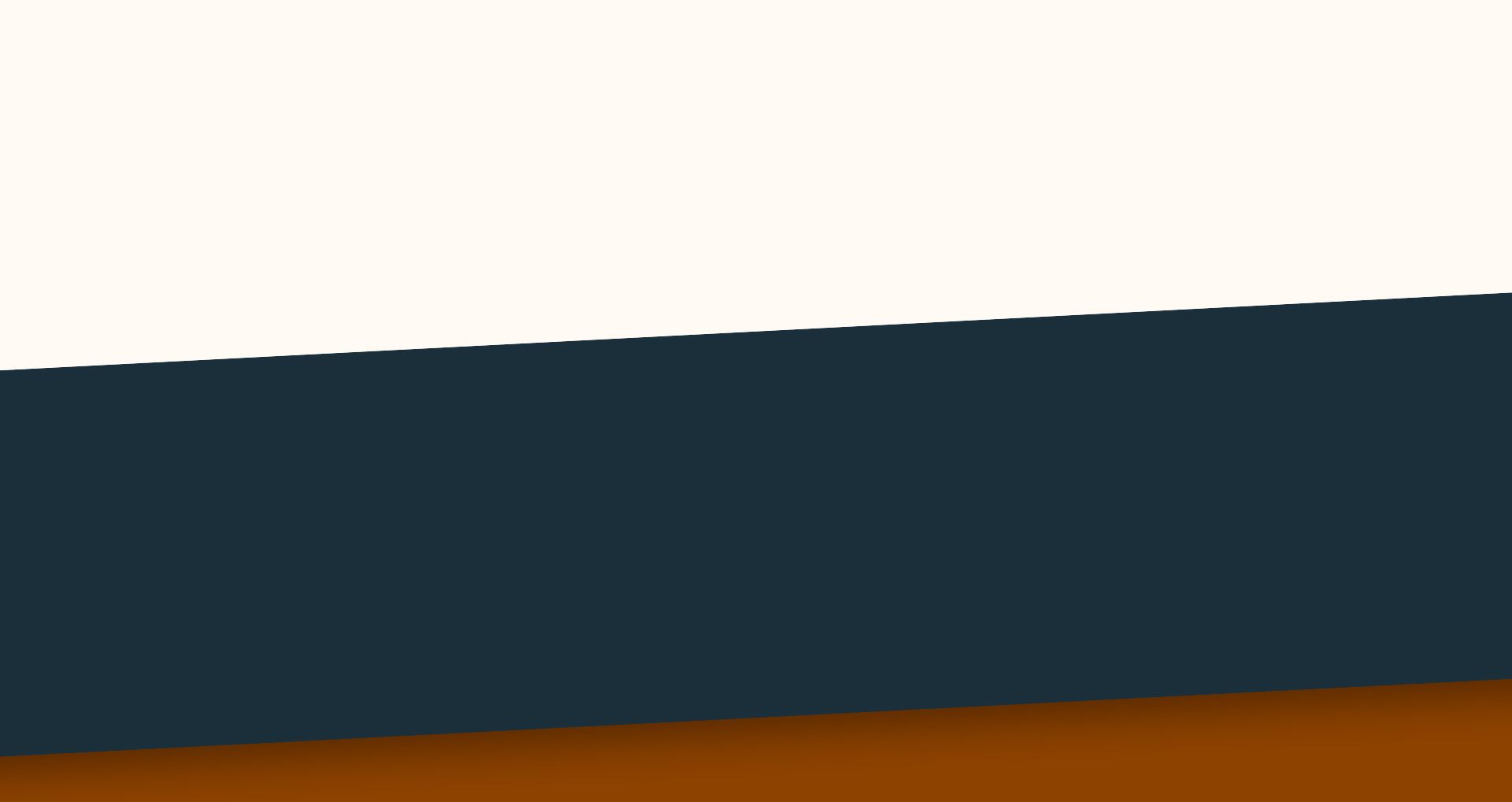 Client Reviews
Hear it From The People We Have Helped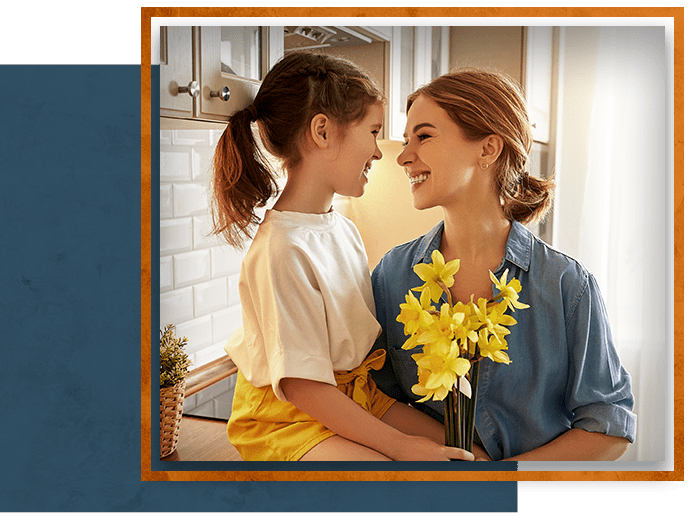 They treated us as family and were open/forthcoming within every step of the process.

Professionalism, Quality, Responsiveness

Very glad we went in to see them.

He also did a fantastic job at coaching me through some of the possible situations I would face in the courtroom leaving me feeling confident.

Martin Attorneys know what they are doing and they know the law.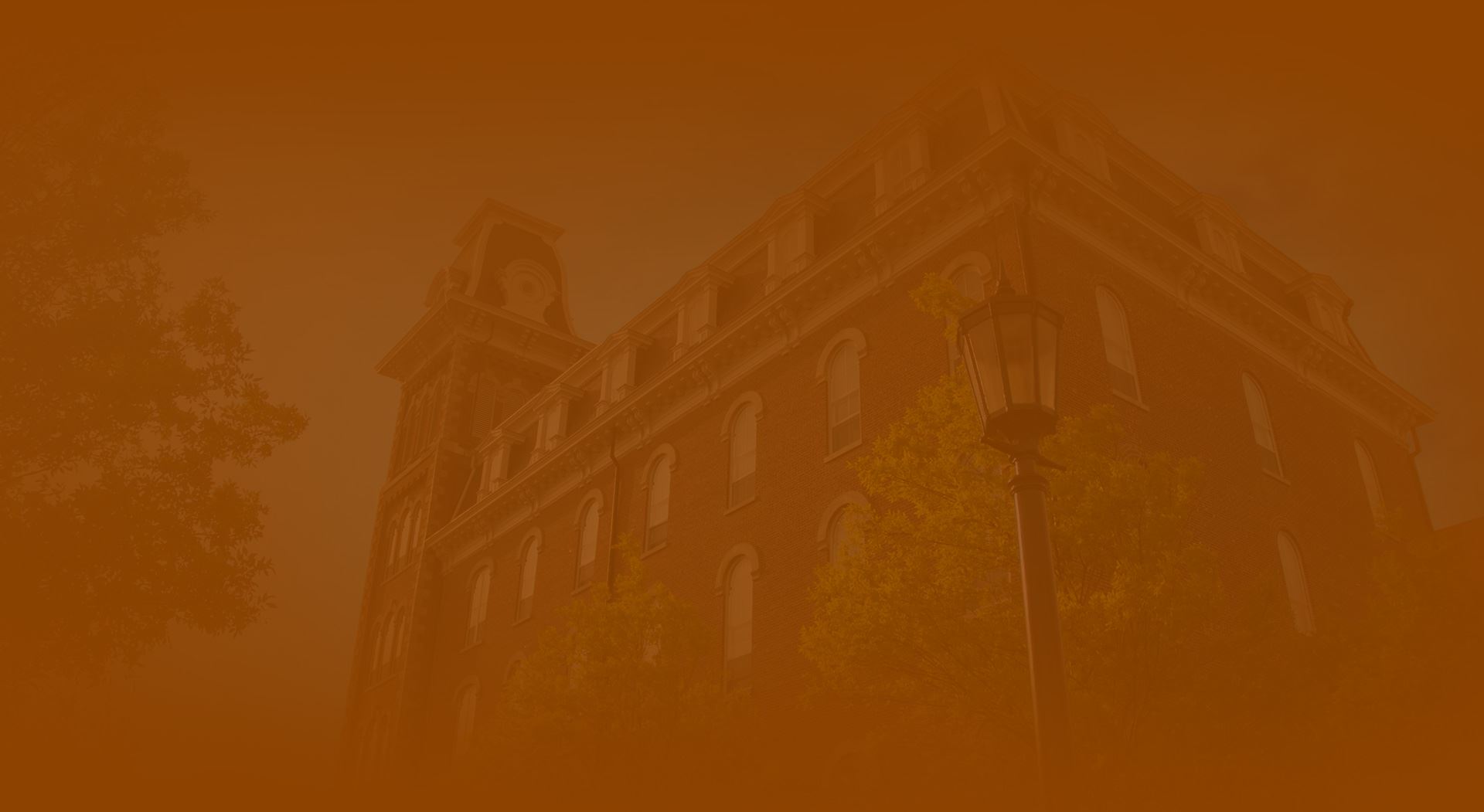 Why Hire Martin Attorneys, PA?
A Firm You Can Rely On
Your First Visit with Us Is Free!

We Take All Cases, Big and Small

Our Attorneys Know the Judges, How the Process Works, and Have an Excellent Reputation in the Courtroom

Our Clients Come First - We Are Dedicated to Their Success

Our Attorneys Have Over 100 Years of Combined Experience

We Serve Our Clients in English and Spanish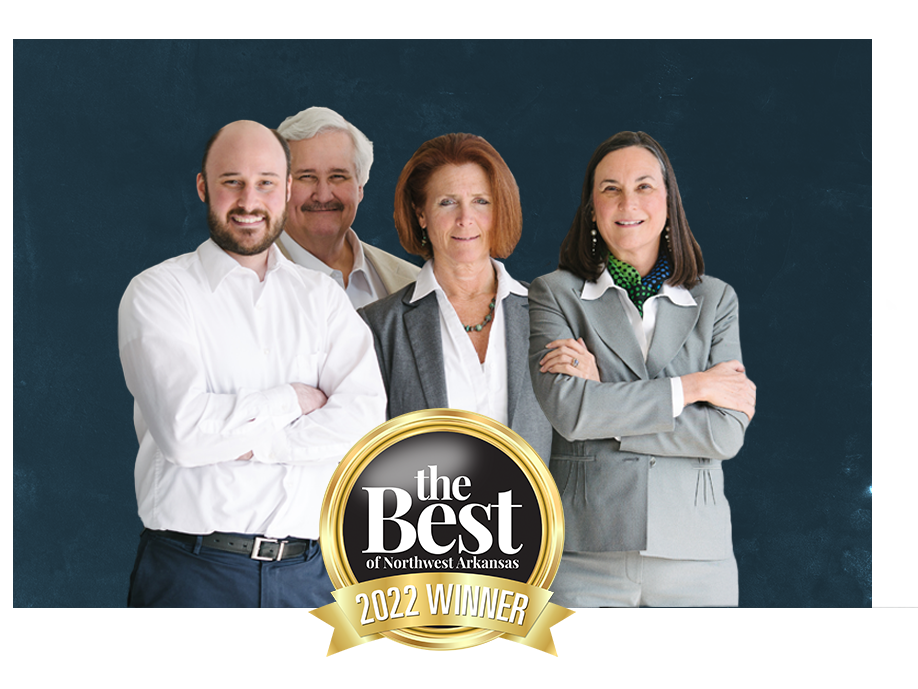 Attorneys That Listen
If you or someone you know is going through a difficult time, please call us today for your free first visit.