We Proudly Serve These Locations
And the Surrounding Areas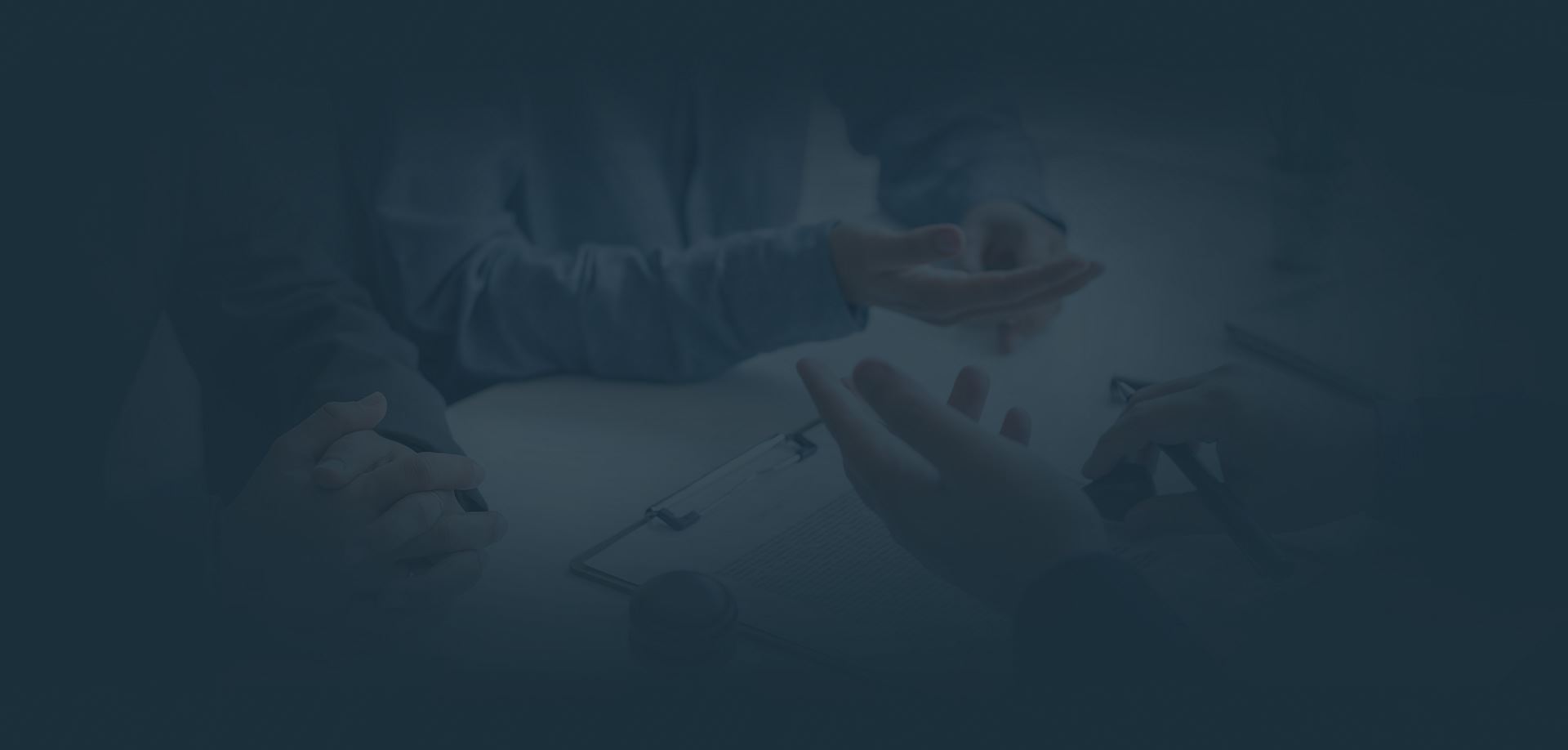 Areas We Serve
Representing Clients Throughout Northwest Arkansas
Martin Attorneys, PA proudly serves clients in Northwest Arkansas who need seasoned legal advice regarding Personal Injury / Accidents, family law, Divorce, Child Custody, Guardianship, Estate Planning matters and Bankruptcy. We have a stellar reputation among clients for providing top-notch legal representation throughout each phase of the legal process. Whether you need help pursuing maximum compensation for Car Accident injuries or advice regarding Debt Relief, Martin Attorneys, PA is equipped with the talent lawyers you need on your side to make sure your best interests are protected.
Our legal team proudly serves the following areas:
Bella Vista
Eureka Springs
Siloam Springs
Call (479) 888-2039 to schedule your free first visit with a skilled lawyer at Martin Attorneys, PA.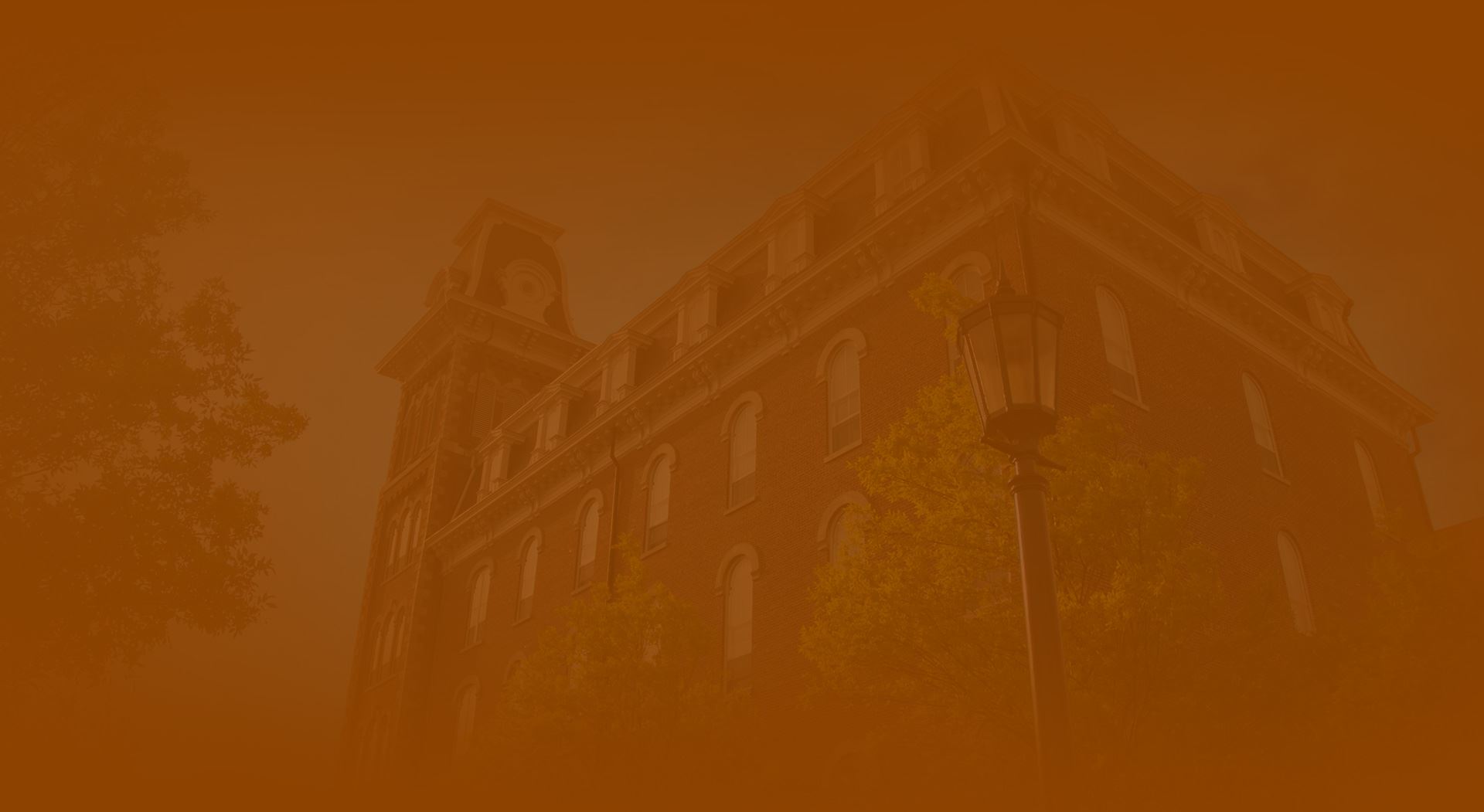 Why Hire Martin Attorneys, PA?
A Firm You Can Rely On
Your First Visit with Us Is Free!

We Take All Cases, Big and Small

Our Attorneys Know the Judges, How the Process Works, and Have an Excellent Reputation in the Courtroom

Our Clients Come First - We Are Dedicated to Their Success

Our Attorneys Have Over 100 Years of Combined Experience

We Serve Our Clients in English and Spanish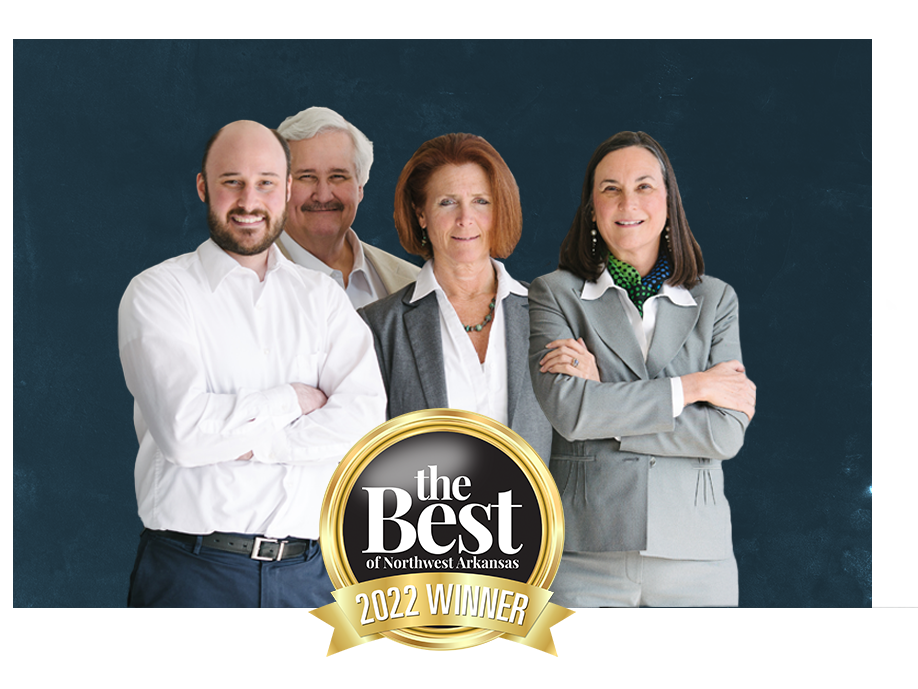 Attorneys That Listen
If you or someone you know is going through a difficult time, please call us today for your free first visit.