Fiscal Accidente
Si usted está involucrado en un grave perjuicio como consecuencia de un accidente de automóvil, un camión o un vuelco del vehículo motocicleta accidente en Springdale, Fayetteville, Bentonville y Rogers Arkansas, usted debe ponerse en contacto con Martin Abogados a fin de determinar cómo debe ser mejor compensada financiera, emocional y daños físicos resultantes del accidente.
Podemos buscar una sentencia financiera que permita a una víctima a vivir su vida en su propio hogar, con alojamiento permitiéndoles la posibilidad de vivir la vida que se merecen. This can include home remodeling, modified transportation, medical devices, or home health aids. Esto puede incluir la casa de remodelación, modificación de transporte, dispositivos médicos, o auxiliares de salud en el hogar.
Si usted ha sido lesionado en Springdale, Fayetteville, Bentonville y Rogers Arkansas, o en un accidente en la I-540, I-40 en Arkansas o EE.UU. Carreteras 71, 62, 412 o Ruta 16, 59, 23 o 127, póngase en contacto con Martin Abogados son abogados que han sido la satisfacción de las necesidades de las víctimas de accidentes en Springdale, Fayetteville, Bentonville y Rogers Arkansas, durante casi 30 años.
Si espera demasiado tiempo, es posible que su reclamación puede ser desestimada por una cuestión de derecho. If you need to know the timeframe to file an accident claim under Arkansas law, Martin Attorneys, PA can provide necessary assistance. Si necesita conocer los plazos para presentar una reclamación en virtud del accidente de la ley de Arkansas, el bufete de abogados de Martin Abogados puede proporcionar la asistencia necesaria.
Estas traducciones se hicieron a través de Google Translate, le pedimos disculpas si la gramática no es correcta. Traducciones profesionales en breve.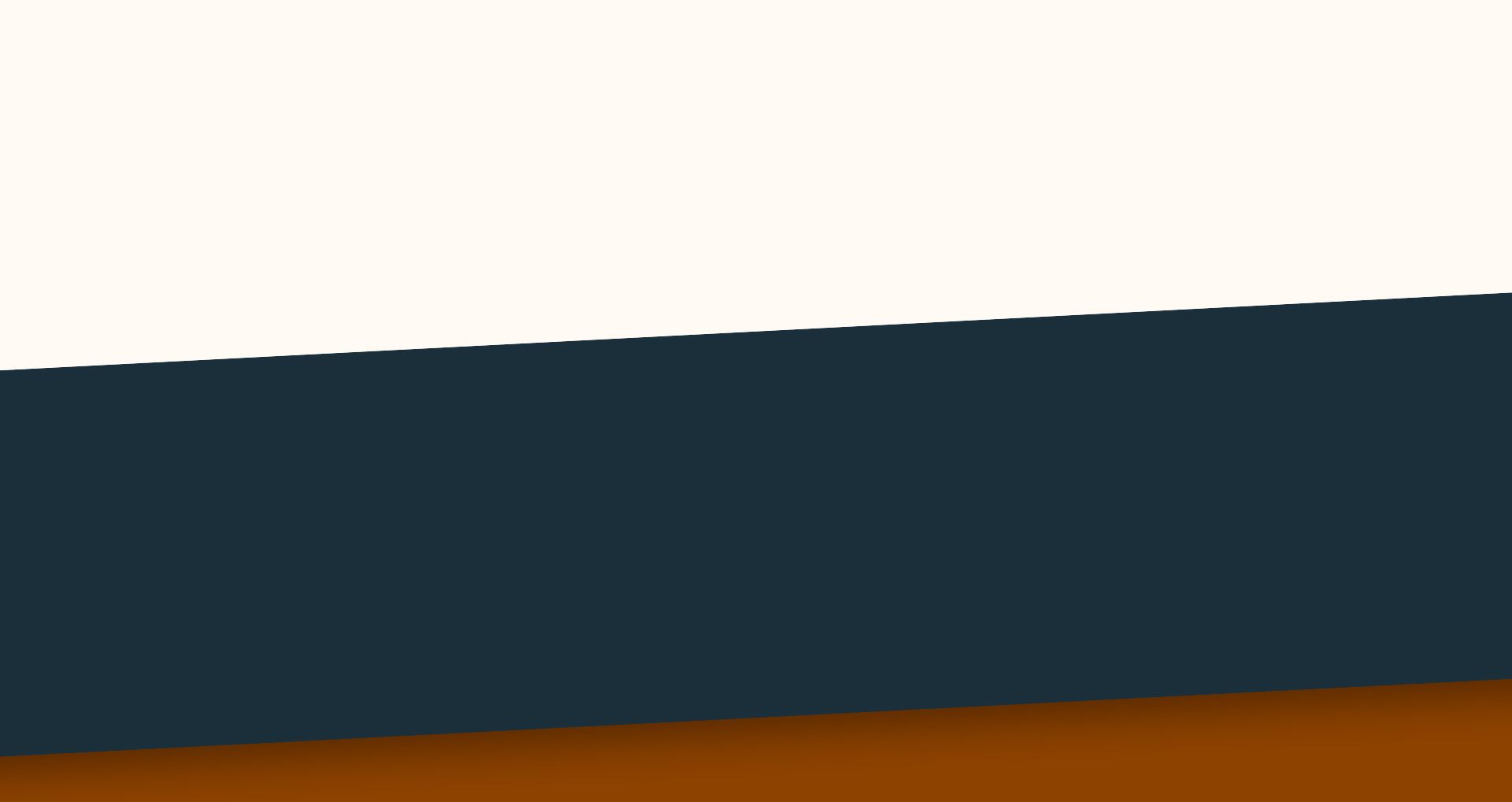 Client Reviews
Hear it From The People We Have Helped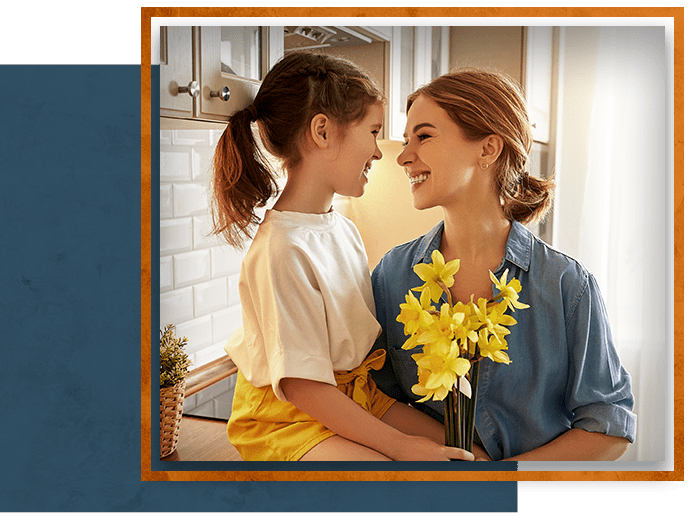 They treated us as family and were open/forthcoming within every step of the process.

Professionalism, Quality, Responsiveness

Very glad we went in to see them.

He also did a fantastic job at coaching me through some of the possible situations I would face in the courtroom leaving me feeling confident.

Martin Attorneys know what they are doing and they know the law.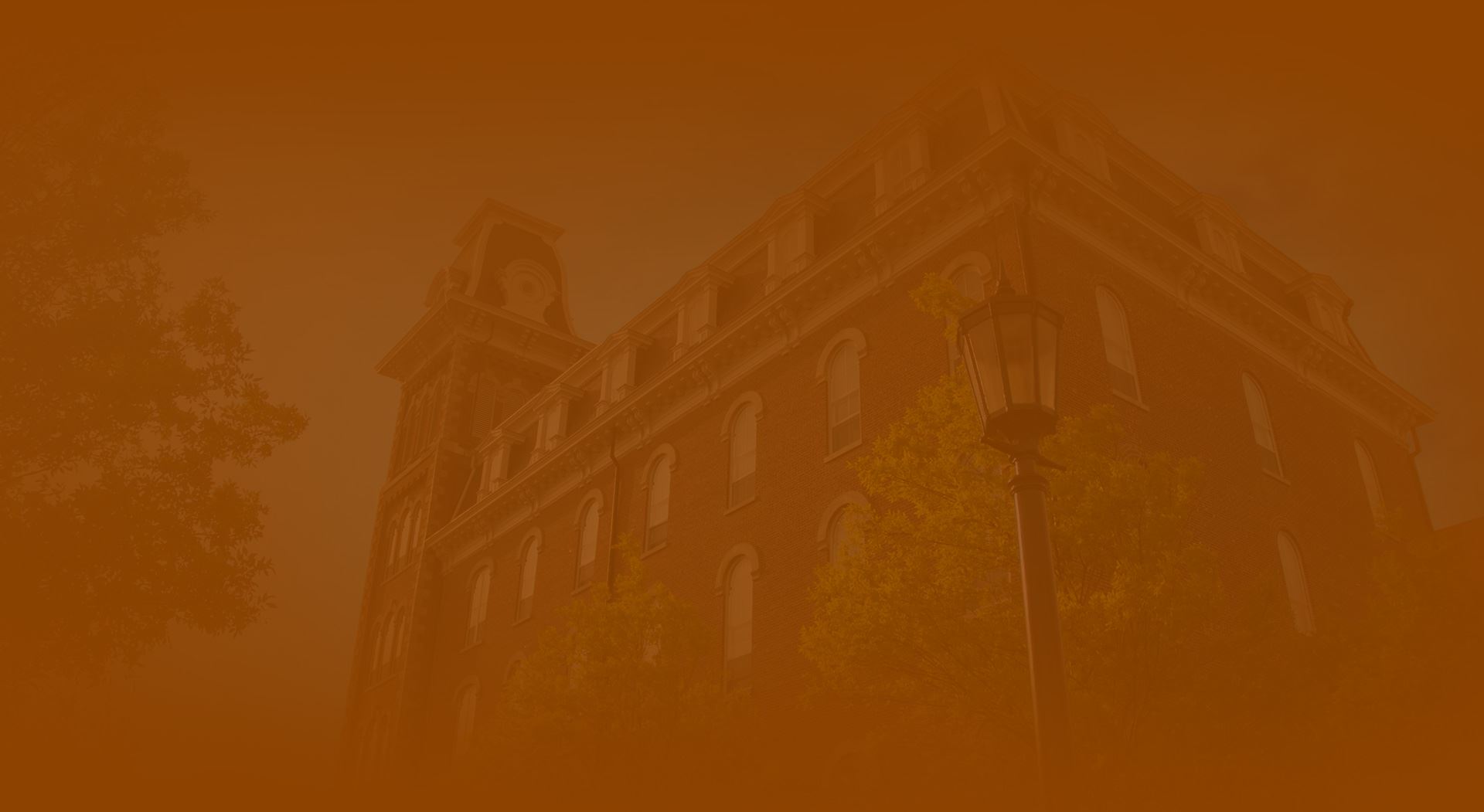 Why Hire Martin Attorneys, PA?
A Firm You Can Rely On
Your First Visit with Us Is Free!

We Take All Cases, Big and Small

Our Attorneys Know the Judges, How the Process Works, and Have an Excellent Reputation in the Courtroom

Our Clients Come First - We Are Dedicated to Their Success

Our Attorneys Have Over 100 Years of Combined Experience

We Serve Our Clients in English and Spanish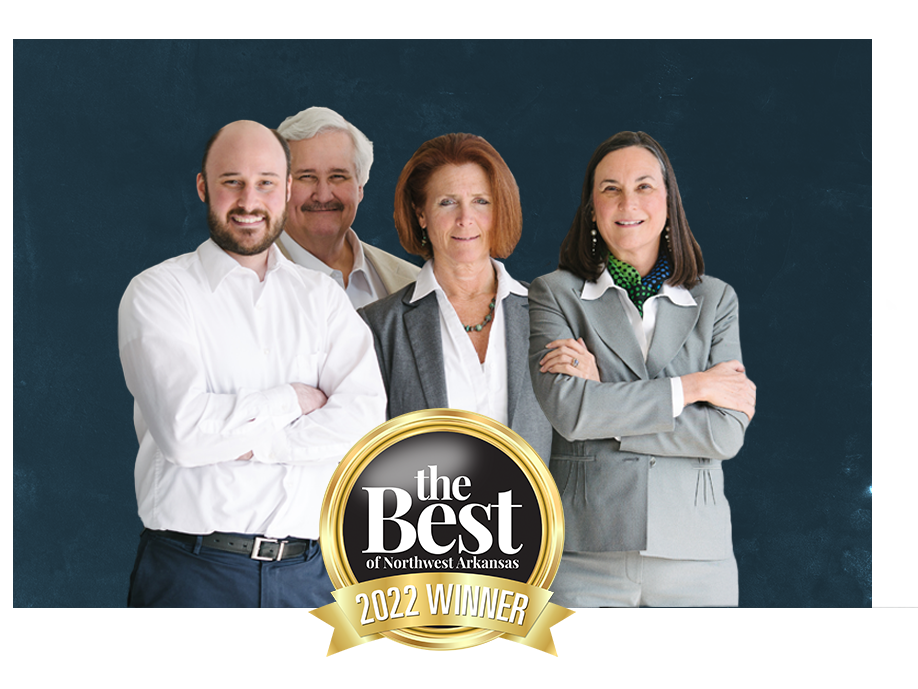 Attorneys That Listen
If you or someone you know is going through a difficult time, please call us today for your free first visit.