Abogado de Accidentes de Motocicletas en Noroeste de Arkansas
Ayudando a Las Residentes en Springdale, Fayetteville, Bentonville y Rogers Arkansas, Durante Casi 30 años
Leyes sobre accidentes de motos requieren abogados con experiencia, ya que la ley de accidentes de motos es un área especializada. Moto y motor de ciclo (o motor de ciclo) los accidentes pueden causar grandes daños corporales, y necesitará un abogado con experiencia para asegurarse de que su desarrollo físico, emocional y las necesidades financieras se cumplen en la sala de audiencias. Víctimas de accidentes de motocicletas sufren de oferta única neurológicos y ortopédicos lesiones que deben ser considerados al hacer una reclamación.
La experiencia de nuestra empresa nos permite entender la dinámica de los accidentes de motocicletas y de entender la indemnización que tiene derecho a una víctima.
¿Qué puede ser compensado si eres victima de un accidente de moto?
Como una víctima de accidente en un accidente de moto en Springdale, Fayetteville, Bentonville y Rogers Arkansas, tiene derecho al pago de:
sus facturas médicas
tratamiento médico (incluso si no tiene seguro)
el reembolso de alquiler
gastos de reparación de su moto (tal vez incluso los costos de reemplazo)
la recuperación de que los ingresos que puede haber perdido como consecuencia del accidente (incluyendo los ingresos futuros)
la recuperación de cualquier dolor y el sufrimiento de sus lesiones (tanto físico como emocional).
Tenemos una excelente reputación y, a menudo, resolver casos fuera de los tribunales, sin acudir a un juicio. En el caso de que el caso va a juicio, sin embargo, el profesional de los abogados en Martin Abogados trabajará duro para conseguir todo lo que usted se merece.
Estas traducciones se hicieron a través de Google Translate, le pedimos disculpas si la gramática no es correcta. Traducciones profesionales en breve.
Para saber con certeza, en contacto con Martin Abogados son abogados que han sido la satisfacción de las necesidades de las víctimas de accidentes de motocicleta en Springdale, Fayetteville, Bentonville y Rogers Arkansas, durante casi 30 años.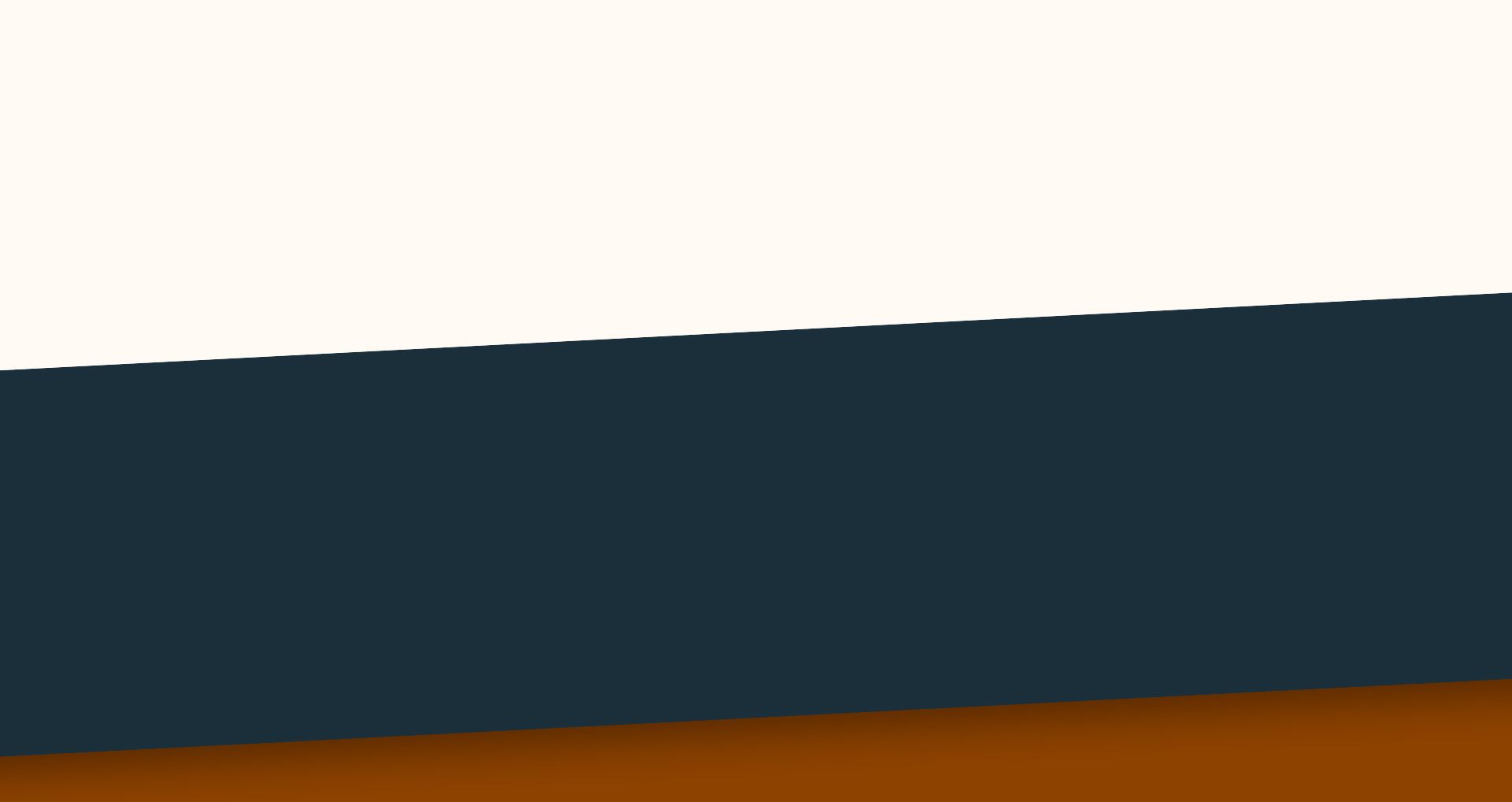 Client Reviews
Hear it From The People We Have Helped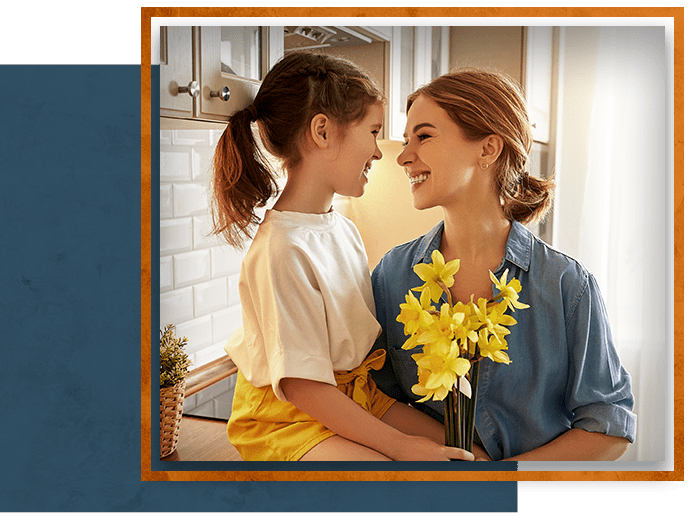 They treated us as family and were open/forthcoming within every step of the process.

Professionalism, Quality, Responsiveness

Very glad we went in to see them.

He also did a fantastic job at coaching me through some of the possible situations I would face in the courtroom leaving me feeling confident.

Martin Attorneys know what they are doing and they know the law.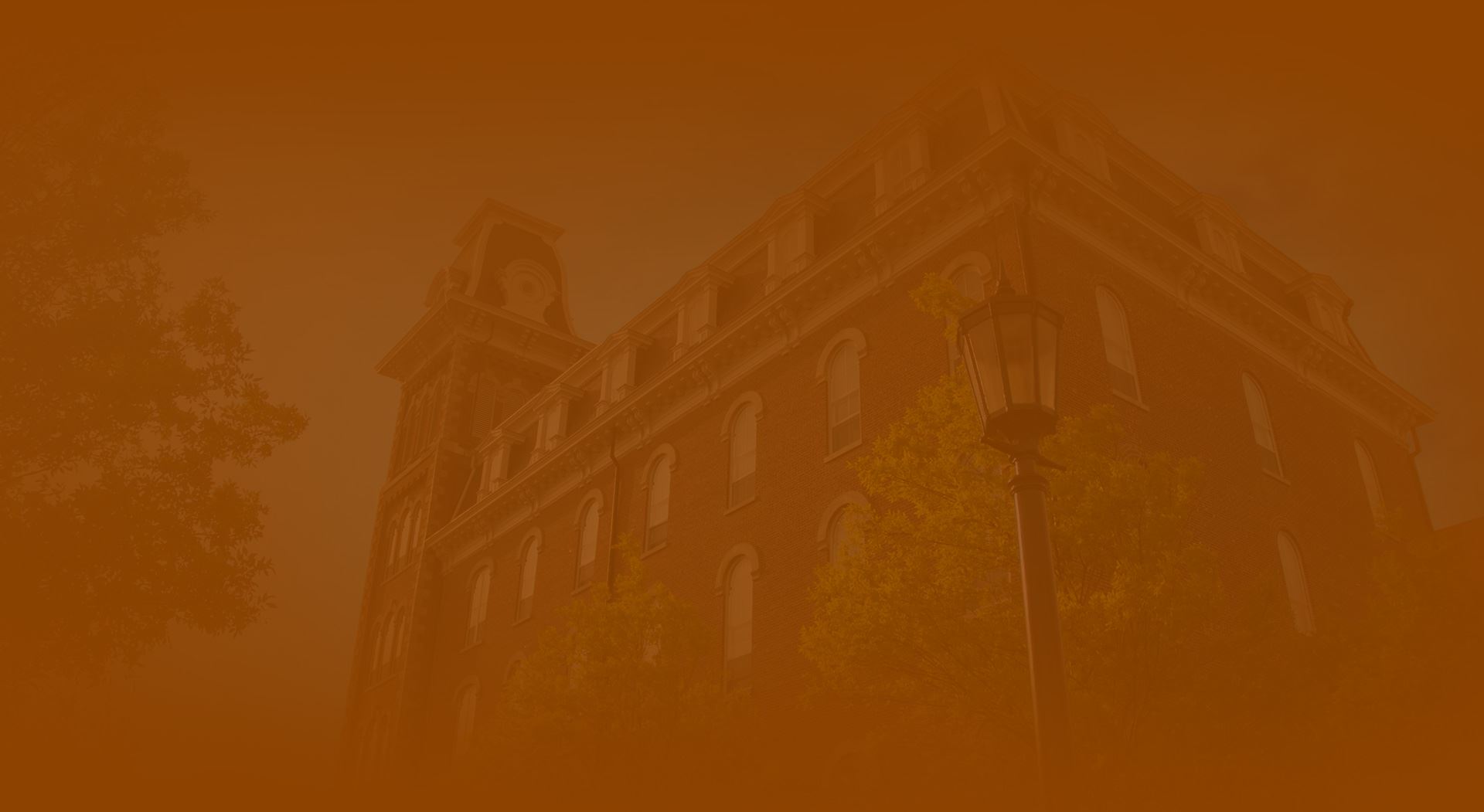 Why Hire Martin Attorneys, PA?
A Firm You Can Rely On
Your First Visit with Us Is Free!

We Take All Cases, Big and Small

Our Attorneys Know the Judges, How the Process Works, and Have an Excellent Reputation in the Courtroom

Our Clients Come First - We Are Dedicated to Their Success

Our Attorneys Have Over 100 Years of Combined Experience

We Serve Our Clients in English and Spanish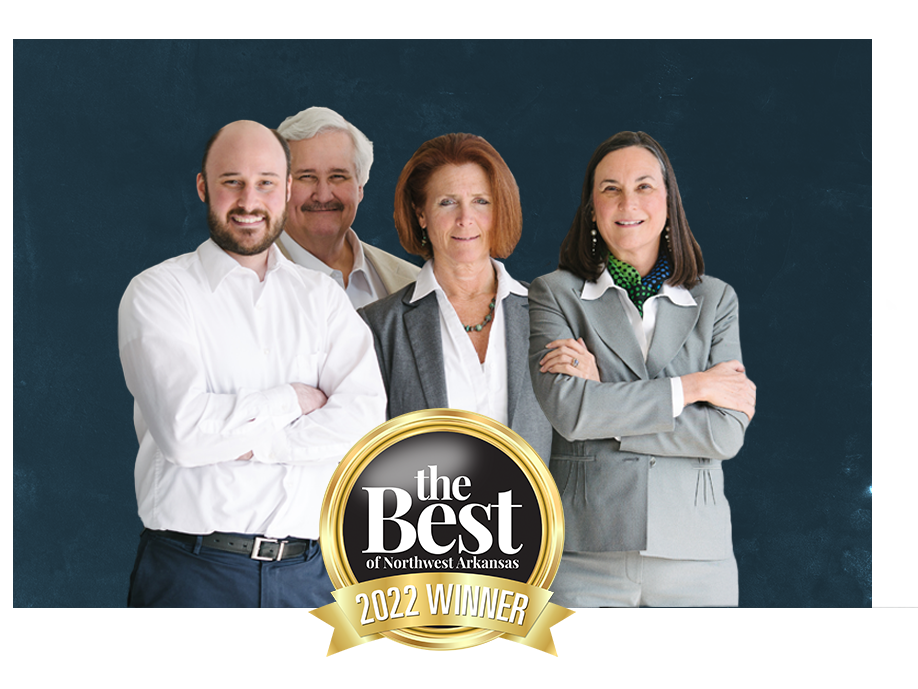 Attorneys That Listen
If you or someone you know is going through a difficult time, please call us today for your free first visit.