Aprobación Fiscal
Pensando en adopción?
Si está embarazada y no está seguro de que desea mantener al bebé, puede estar pensando en la adopción.
Si está buscando un abogado Aprobación en Springdale, Fayetteville, Bentonville y Rogers Arkansas, usted debe ponerse en contacto con Martin Abogados.
Podemos ayudarle a tomar esta difícil decisión, la prestación de asesoramiento sobre todas las posibilidades disponibles. Podemos ayudarle a decidir si una adopción privada (confidencial adopción) o la adopción abierta es mejor para usted.
A medida que la lucha a través de procesos de toma de decisiones, le podemos ayudar a avanzar, proporcionando comodidad. Podemos ayudarle a trabajar con agencias de adopción para garantizar que todos tus deseos se cumplan.
Por otro lado, si eres un joven en Springdale, Fayetteville, Bentonville y Rogers Arkansas, en busca de adoptar, podemos proporcionar servicios de expertos en la explicación de sus derechos como un padre adoptivo. Si necesita asistencia en la adopción nacional o internacional, podemos ayudar a proporcionar evaluación y asesoramiento jurídico. Podemos ayudar en la comunicación con la agencia de adopción para asegurar que sus intereses están siendo abordadas, y la garantía de que el nacimiento del padre de derechos legalmente terminado antes de que el niño sea adoptado.
Estas traducciones se hicieron a través de Google Translate, le pedimos disculpas si la gramática no es correcta. Traducciones profesionales en breve.
Entonces, por favor contactar con Martin Abogados para más información sobre la colocación de un niño en adopción o la adopción de un niño.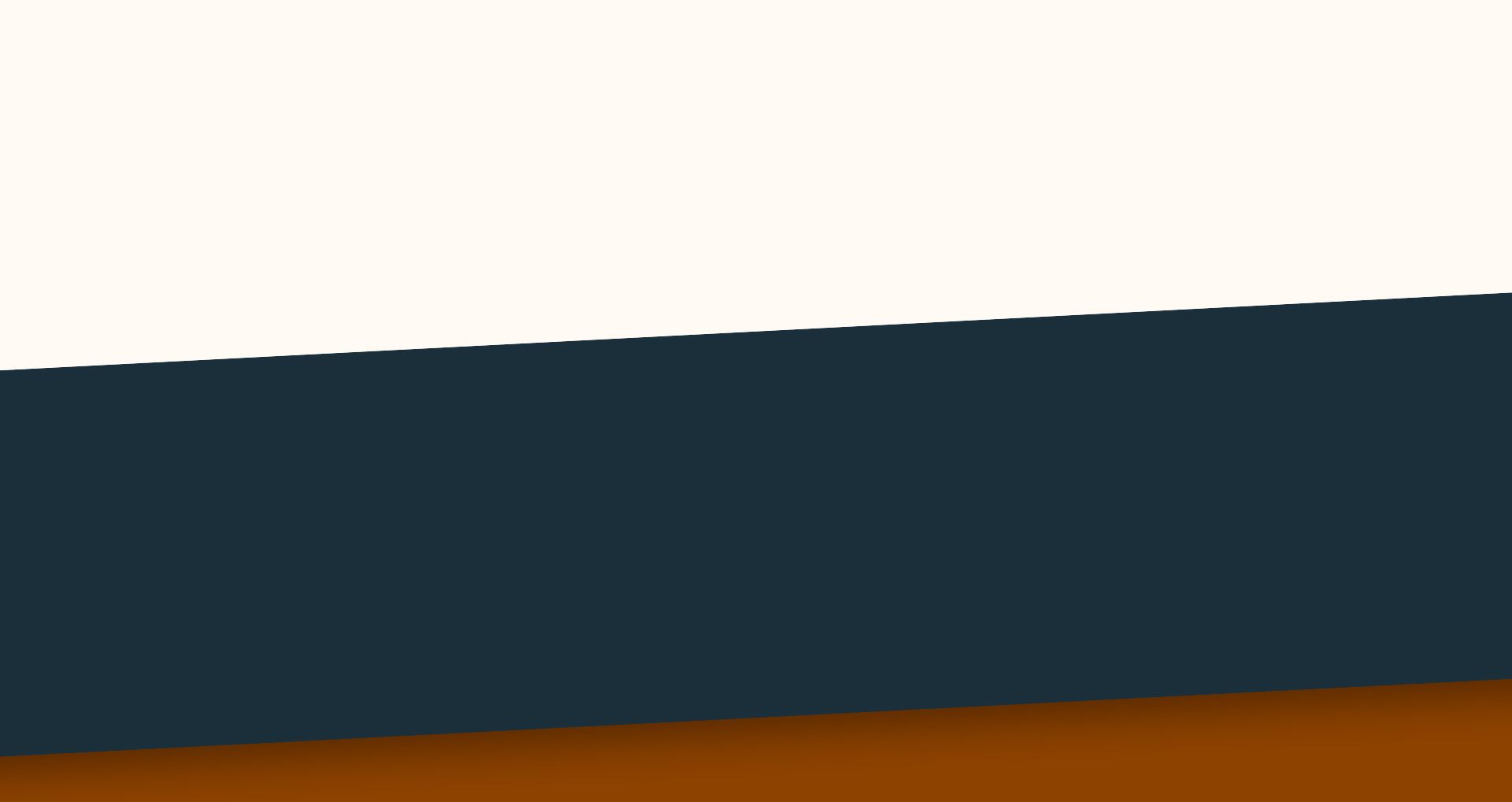 Client Reviews
Hear it From The People We Have Helped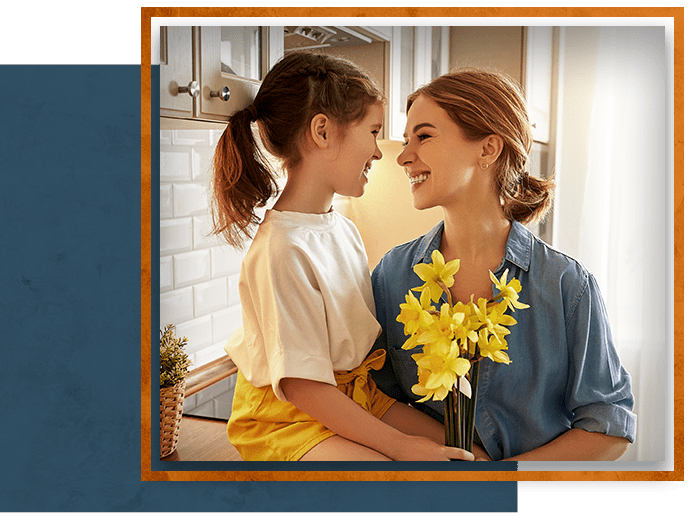 They treated us as family and were open/forthcoming within every step of the process.

Professionalism, Quality, Responsiveness

Very glad we went in to see them.

He also did a fantastic job at coaching me through some of the possible situations I would face in the courtroom leaving me feeling confident.

Martin Attorneys know what they are doing and they know the law.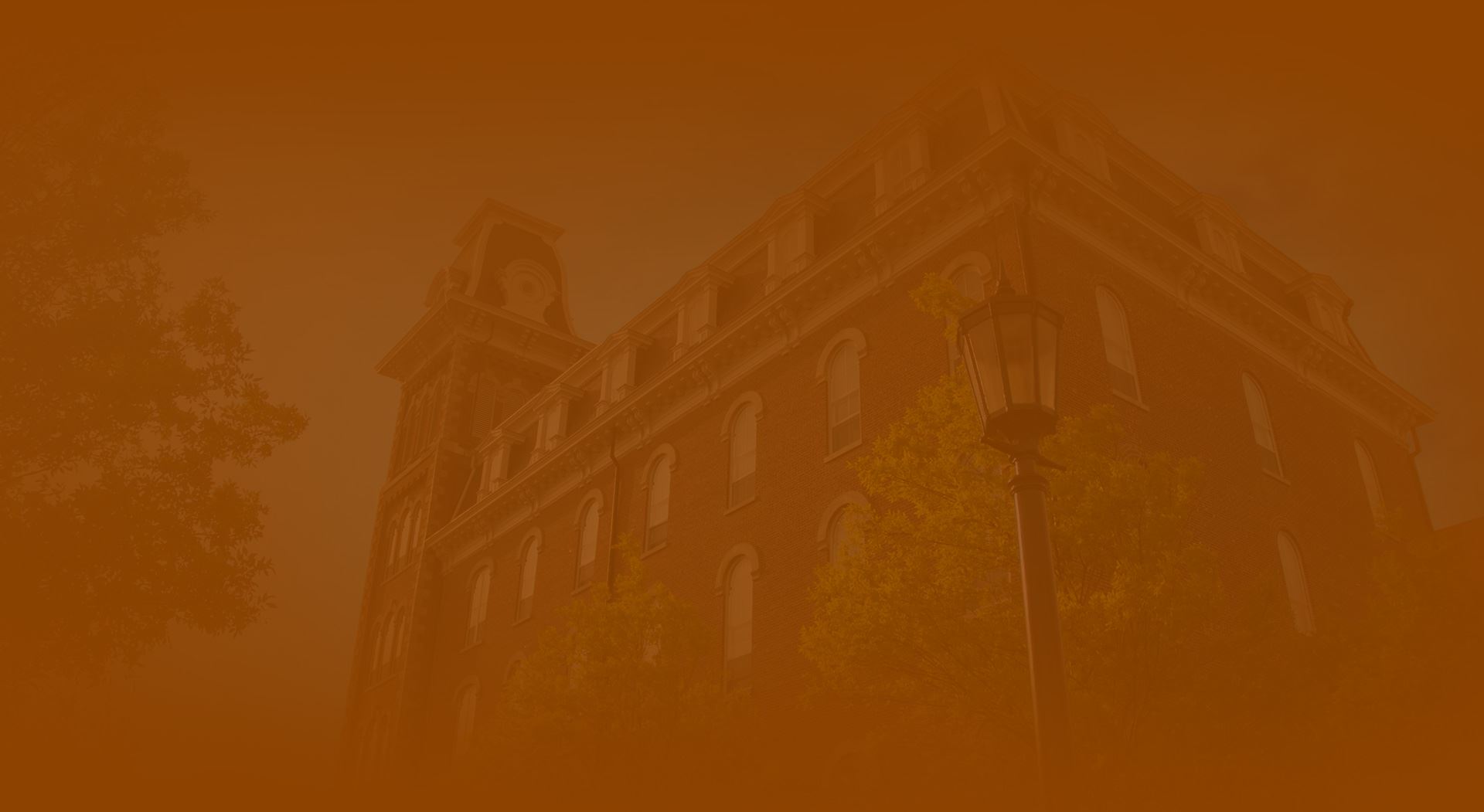 Why Hire Martin Attorneys, PA?
A Firm You Can Rely On
Your First Visit with Us Is Free!

We Take All Cases, Big and Small

Our Attorneys Know the Judges, How the Process Works, and Have an Excellent Reputation in the Courtroom

Our Clients Come First - We Are Dedicated to Their Success

Our Attorneys Have Over 100 Years of Combined Experience

We Serve Our Clients in English and Spanish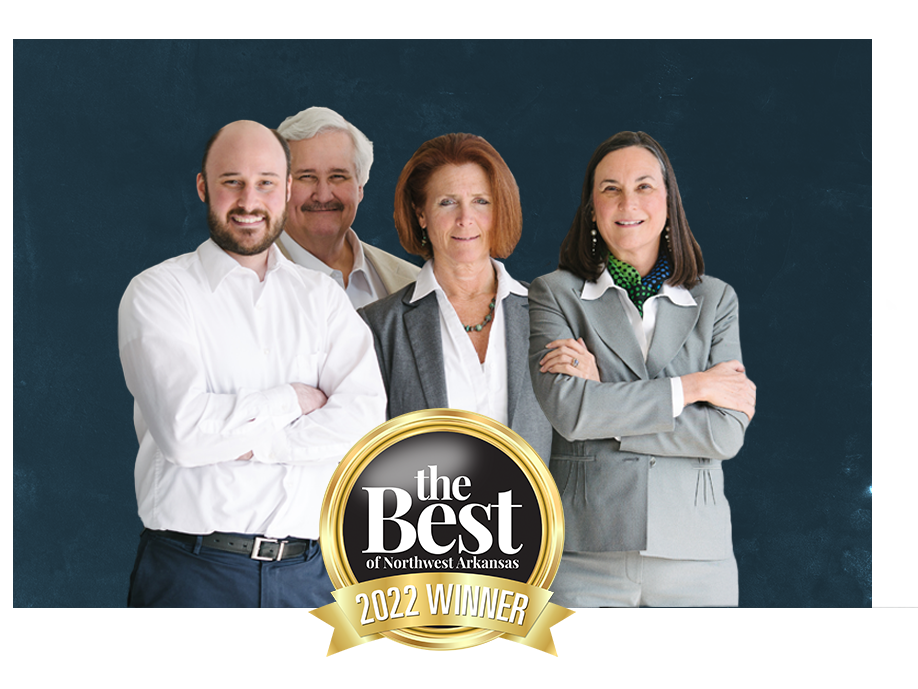 Attorneys That Listen
If you or someone you know is going through a difficult time, please call us today for your free first visit.