Negligencia médica Fiscal
Si usted ha sido lesionado por la conducta de un profesional médico o la instalación, como un médico, enfermera, hospital, clínica o en Springdale, Fayetteville, Bentonville y Rogers Arkansas, podemos ayudar. Los médicos tienen la obligación de mantenerse actualizado en sus conocimientos y de métodos de tratamiento para satisfacer un grado razonable de cuidado y no hacerlo puede hacer responsable de pagar cualquier indemnización por las lesiones que resultan de sus sub-estándar de la atención.
Si usted o un ser querido, ha sufrido una grave lesión a causa de un error médico, hospital de error, u otro error de un proveedor de servicios de salud, usted se merece una indemnización por sus pérdidas y el sufrimiento. Si bien nada puede hacer frente a una grave lesión o la médica ilícito muerte de un ser querido, la compensación que recibe puede ayudarle a hacer frente a la tragedia y continuar con su vida.
Martin Abogados representar a clientes en todo tipo de negligencia médica asuntos, incluyendo:
Error médico
Enfermería errores
HHospital de error
Las lesiones de nacimiento, incluyendo daños cerebrales a los bebés
Quirúrgicos o de errores de medicación
Diagnóstico erróneo o de falta de diagnóstico
Podemos tratar de recuperar los daños, incluyendo pérdida de ingresos pasados y futuros, cuidados especiales y equipo, gastos de viaje, el dolor y el sufrimiento, la atención y asistencia, alojamiento y transporte adaptado, los medicamentos y los honorarios médicos y gastos generales.
Por lo tanto, si su negligencia médica procedían de la sala de emergencias fracasos (incluyendo no reconocer los signos de la evolución de los accidentes cerebrovasculares, con la consiguiente lesión cerebral y la discapacidad o firmantes de un ataque al corazón con resultado de muerte), Ginecología Cirujano negligencia, negligencia Podología, Trabajo y entrega Enfermera negligencia (incluyendo fetal supervisar tiras infantil, con la consiguiente asfixia y parálisis cerebral),
Cirujano General de la negligencia, la negligencia de Medicina Interna, Radiología obstetra negligencia o negligencia en contacto con una de nuestras capas de hoy.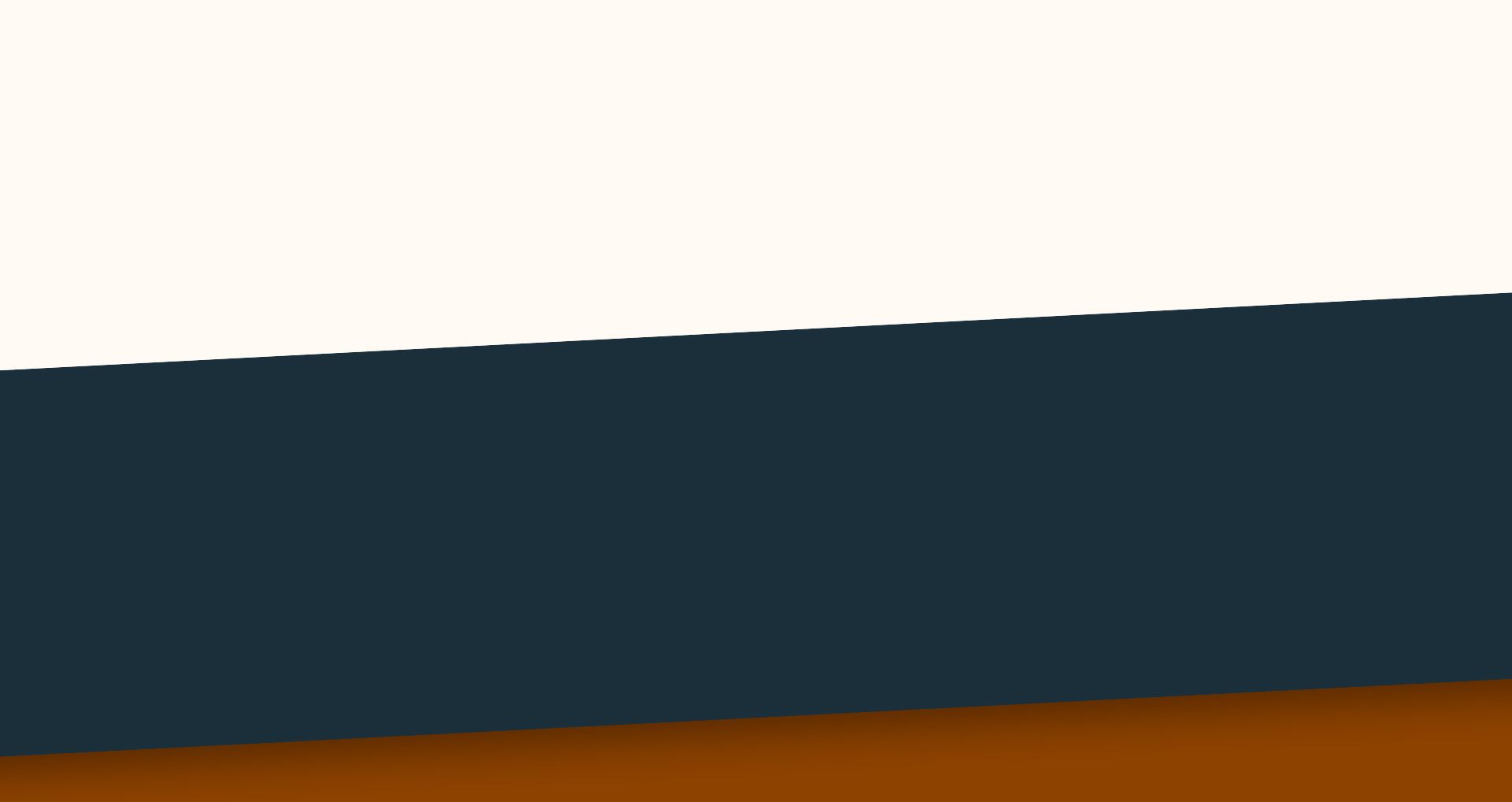 Client Reviews
Hear it From The People We Have Helped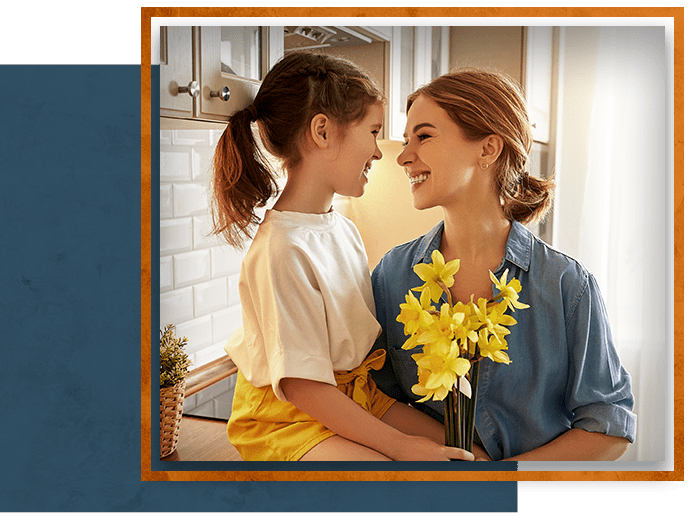 They treated us as family and were open/forthcoming within every step of the process.

Professionalism, Quality, Responsiveness

Very glad we went in to see them.

He also did a fantastic job at coaching me through some of the possible situations I would face in the courtroom leaving me feeling confident.

Martin Attorneys know what they are doing and they know the law.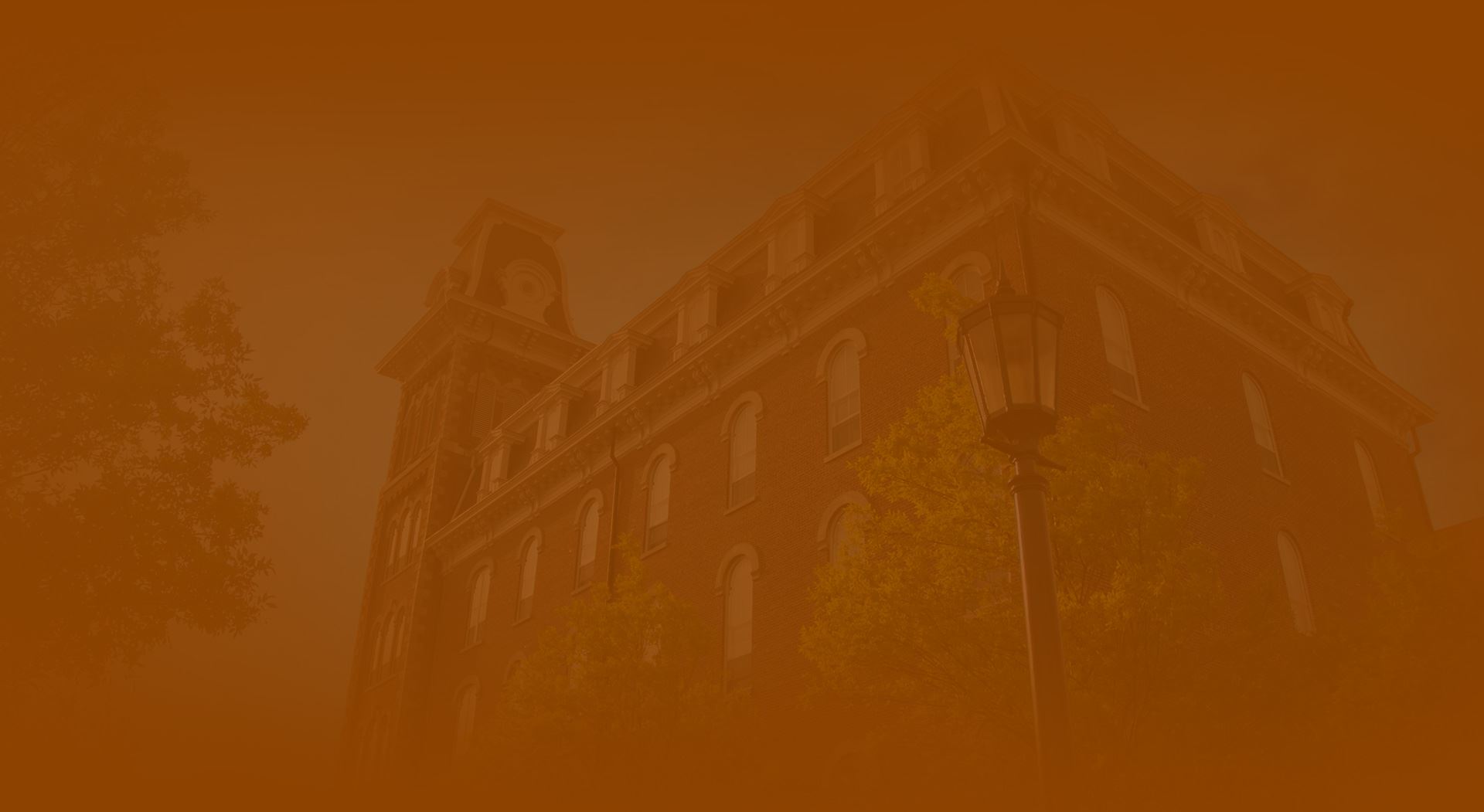 Why Hire Martin Attorneys, PA?
A Firm You Can Rely On
Your First Visit with Us Is Free!

We Take All Cases, Big and Small

Our Attorneys Know the Judges, How the Process Works, and Have an Excellent Reputation in the Courtroom

Our Clients Come First - We Are Dedicated to Their Success

Our Attorneys Have Over 100 Years of Combined Experience

We Serve Our Clients in English and Spanish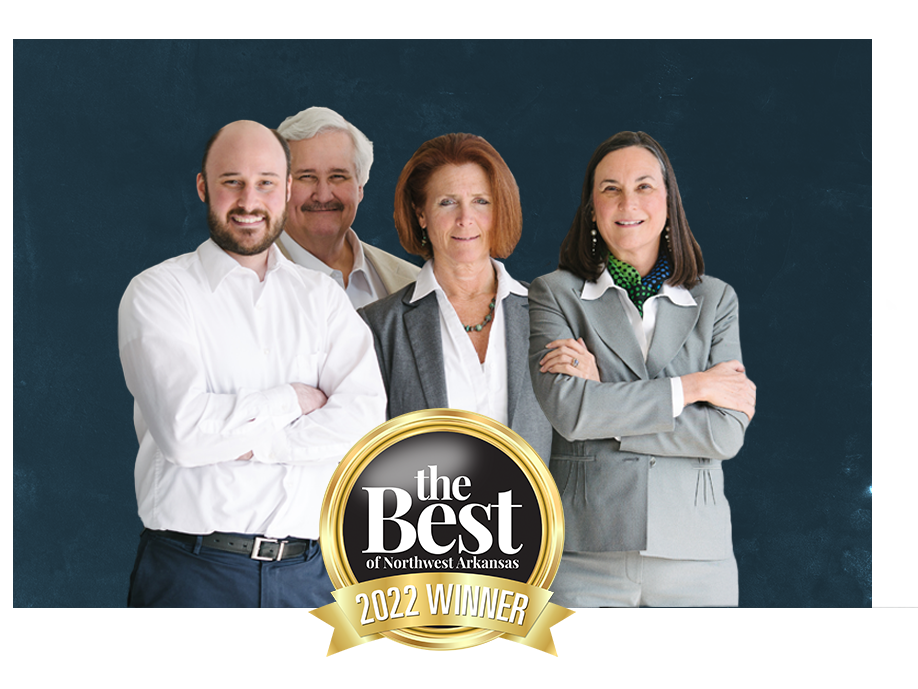 Attorneys That Listen
If you or someone you know is going through a difficult time, please call us today for your free first visit.