Probate Fiscal
Si usted requiere servicios de Planificación en Springdale, Fayetteville, Bentonville y Rogers Arkansas, Martin Abogados pueden ayudar a los administradores y ejecutores de la administración testamentaria.
Podemos prepararnos para el futuro de proporcionar orientación sobre los testamentos y de planificación, así como la creación de estructuras jurídicas para la tutela, tutelas y Poderes.
Si usted requiere un precio asequible, eficiente bufete de abogados después de la muerte de un ser querido, podemos ayudar a pagar deudas e impuestos, debe recoger los ingresos y otros beneficios, recoge todos los bienes y activos, evaluar las solicitudes, resolver otras disputas y distribuir el resto de la propiedad y recursos.
Probate es el procedimiento judicial por la que se demuestre una voluntad válida y la masa se administra. El proceso, en general, incluye la recopilación de un difunto, los bienes, la liquidación del pasivo, es necesario pagar impuestos, y la distribución de los bienes a los herederos. Trabajamos duro para asegurar que la masa se gestiona de acuerdo con la familia a los deseos y deseos.
Podemos ayudar con un testamento en vida, en la que una persona puede tomar decisiones sobre su tratamiento médico en el punto en que ya no son capaces de tomar decisiones inteligentes a ti mismo.
Si usted necesita un testamento abogado en Springdale, Fayetteville, Bentonville y Rogers Arkansas, usted debe ponerse en contacto con un abogado de Martin Abogados el día de hoy.
Estas traducciones se hicieron a través de Google Translate, le pedimos disculpas si la gramática no es correcta. Traducciones profesionales en breve.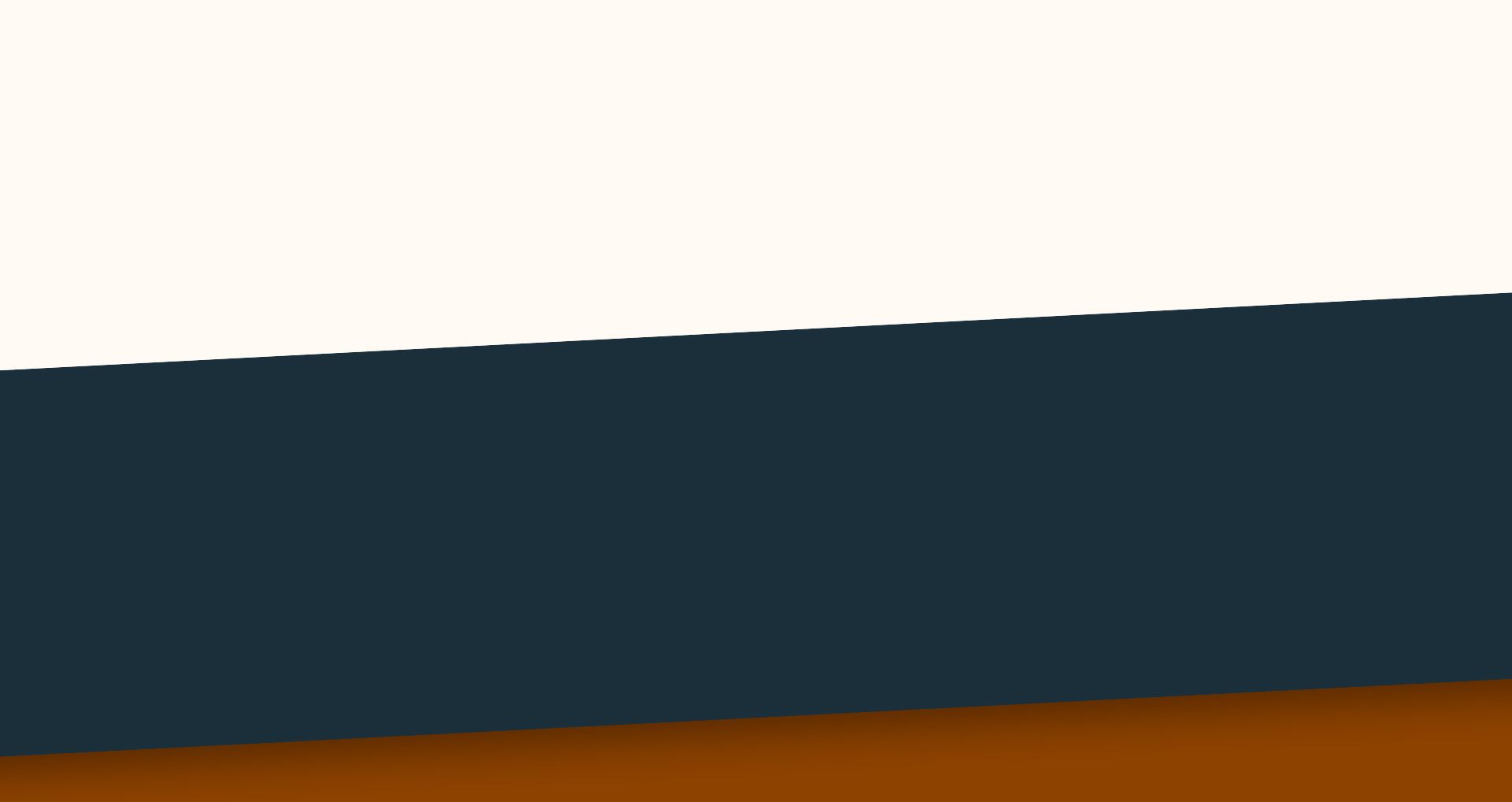 Client Reviews
Hear it From The People We Have Helped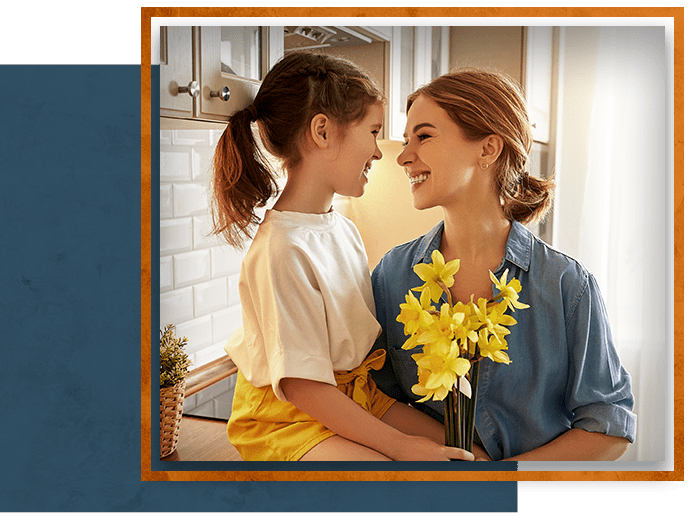 Very glad we went in to see them.

He also did a fantastic job at coaching me through some of the possible situations I would face in the courtroom leaving me feeling confident.

Martin Attorneys know what they are doing and they know the law.

Because of him and the other attorneys, she won her case! I would recommend them to everyone I know.

They made this whole legal process simple and easy to understand. Their staff was awesome and very friendly.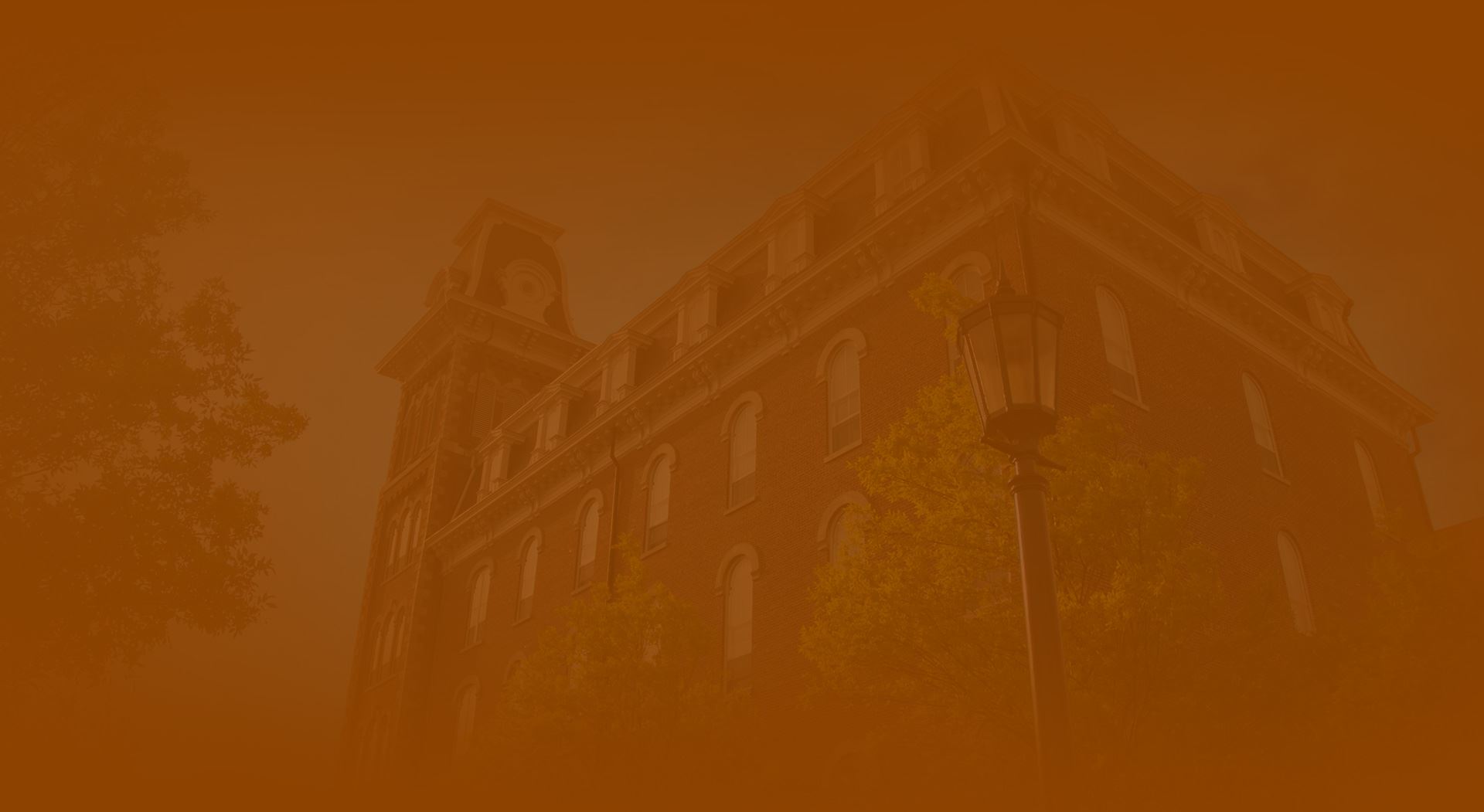 Why Hire Martin Attorneys, PA?
A Firm You Can Rely On
Your First Visit with Us Is Free!

We Take All Cases, Big and Small

Our Attorneys Know the Judges, How the Process Works, and Have an Excellent Reputation in the Courtroom

Our Clients Come First - We Are Dedicated to Their Success

Our Attorneys Have Over 100 Years of Combined Experience

We Serve Our Clients in English and Spanish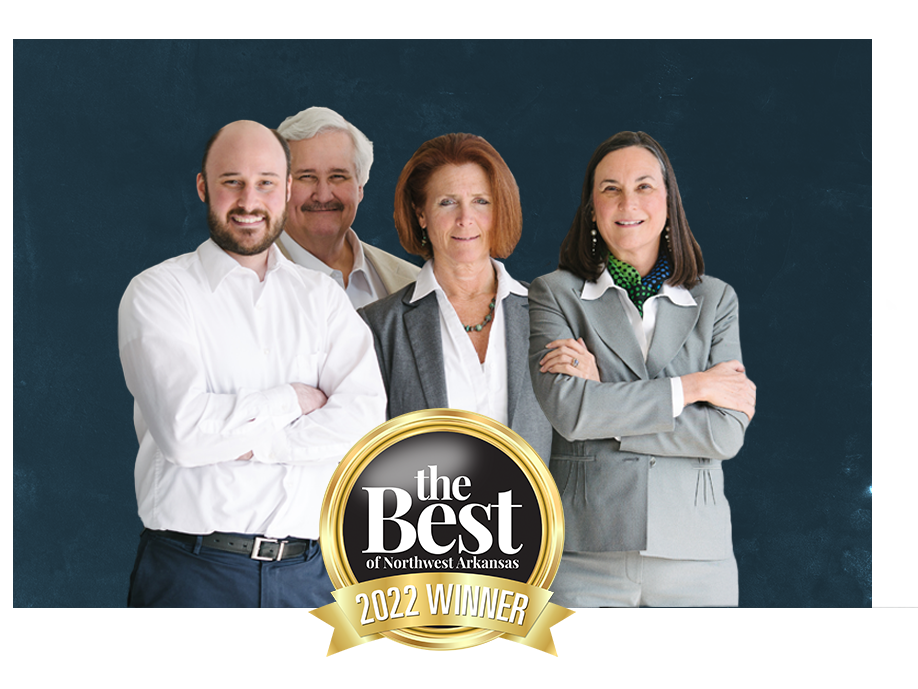 Attorneys That Listen
If you or someone you know is going through a difficult time, please call us today for your free first visit.