Bentonville Child Custody Attorney
Protecting the Best Interests of Children in Benton County
Child custody is one of the most important decisions a divorce case can involve. It is vital that you have an experienced attorney who understands the Arkansas child custody laws and can fight for your child's best interests. At Martin Attorneys, we have more than 200 years of combined experience in the field of family law. We understand how important this decision is to you and your child, and we are here to help.
Our Benton County child custody attorneys can handle every aspect of your case, including mediations and negotiations. If necessary, we are prepared to take your case to trial in order to protect the best interests of your child.
We are committed to providing you with the personalized, professional legal representation you deserve.
To learn more about our child custody services, please contact us at (479) 888-2039 or contact us online.
How Is Child Custody Determined in Arkansas?
When determining child custody, the court will look at the best interests of the child. Arkansas courts may grant joint custody or sole custody. In some cases, the court may grant visitation rights to non-custodial parents.
Joint Custody
Joint custody grants both parents parental rights and responsibilities. Joint custody can take many forms, including joint legal custody, which grants both parents the right to make decisions regarding the child, and joint physical custody, which grants both parents the right to spend time with the child. The court may grant joint custody in cases where it is in the best interests of the child to do so.
Sole Custody
Sole custody grants one parent the right to make all parental decisions for the child. The court will grant sole custody in cases where joint custody is not in the best interests of the child. The court may grant sole custody if one parent is abusive, neglectful, or otherwise unfit to parent the child.
Courts will usually grant sole custody to the parent who has been the child's primary caregiver during the marriage if the court determines this is in the best interest of the child.
How Long Does Child Custody Last in Arkansas?
In Arkansas, a child custody order may last until the child reaches the age of 18. However, a child custody agreement may also include an age at which the child would be legally allowed to make his or her own decisions regarding where to live.
Contact Our Child Custody Lawyers Today
Navigating child custody matters? Rely on Martin Attorneys in Bentonville. Our Child Custody Lawyers prioritize your family's well-being, providing compassionate guidance and strong advocacy. Contact us for skilled legal support tailored to your needs.
For more information about child custody in Arkansas, contact our child custody lawyers at Martin Attorneys. 
Contact us online or call (479) 888-2039 today to schedule your initial consultation.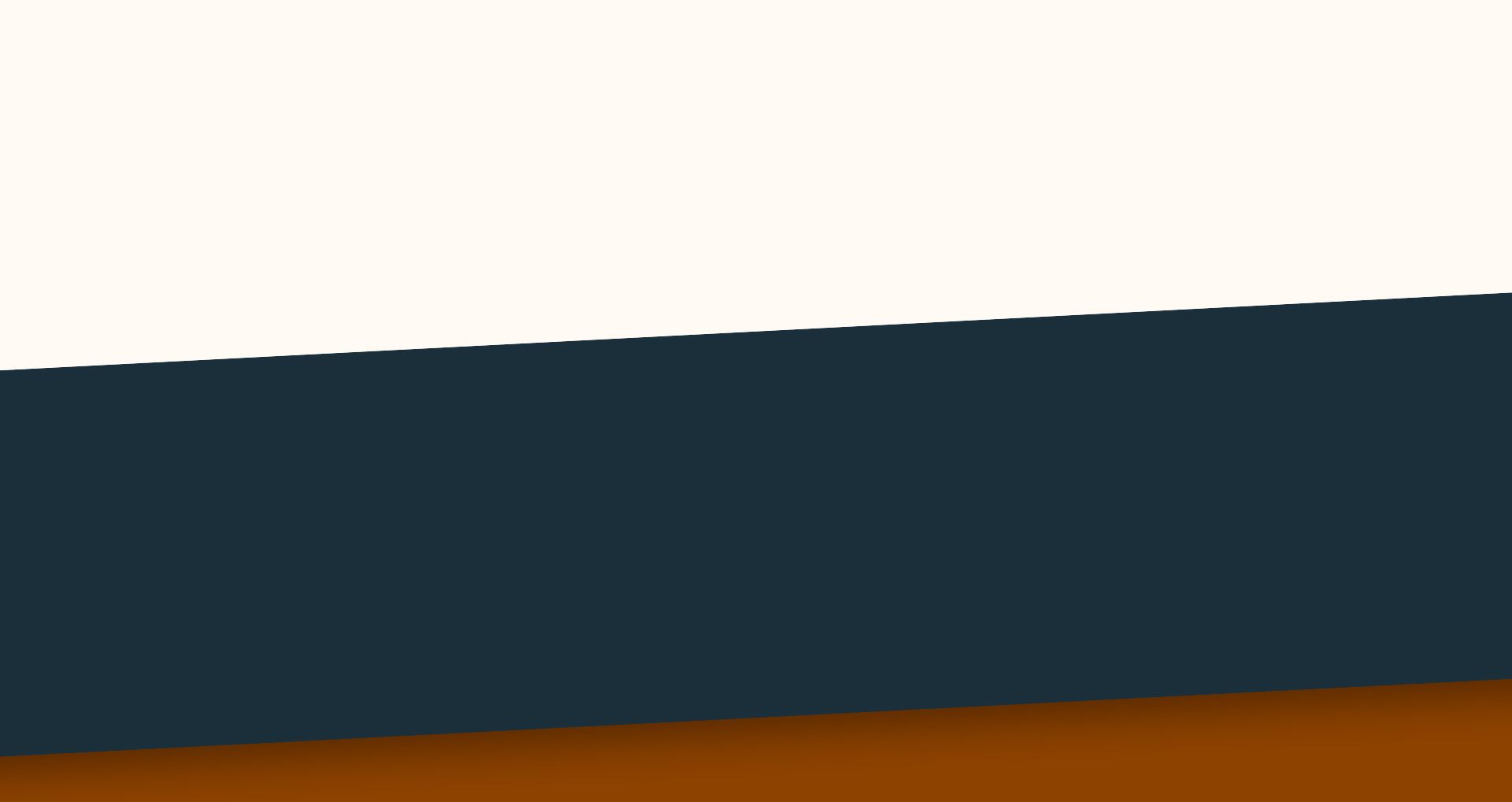 Client Reviews
Hear it From The People We Have Helped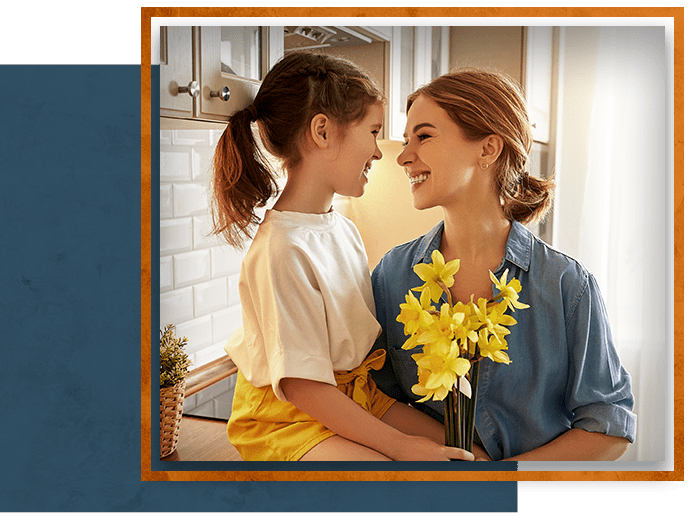 They treated us as family and were open/forthcoming within every step of the process.

Professionalism, Quality, Responsiveness

Very glad we went in to see them.

He also did a fantastic job at coaching me through some of the possible situations I would face in the courtroom leaving me feeling confident.

Martin Attorneys know what they are doing and they know the law.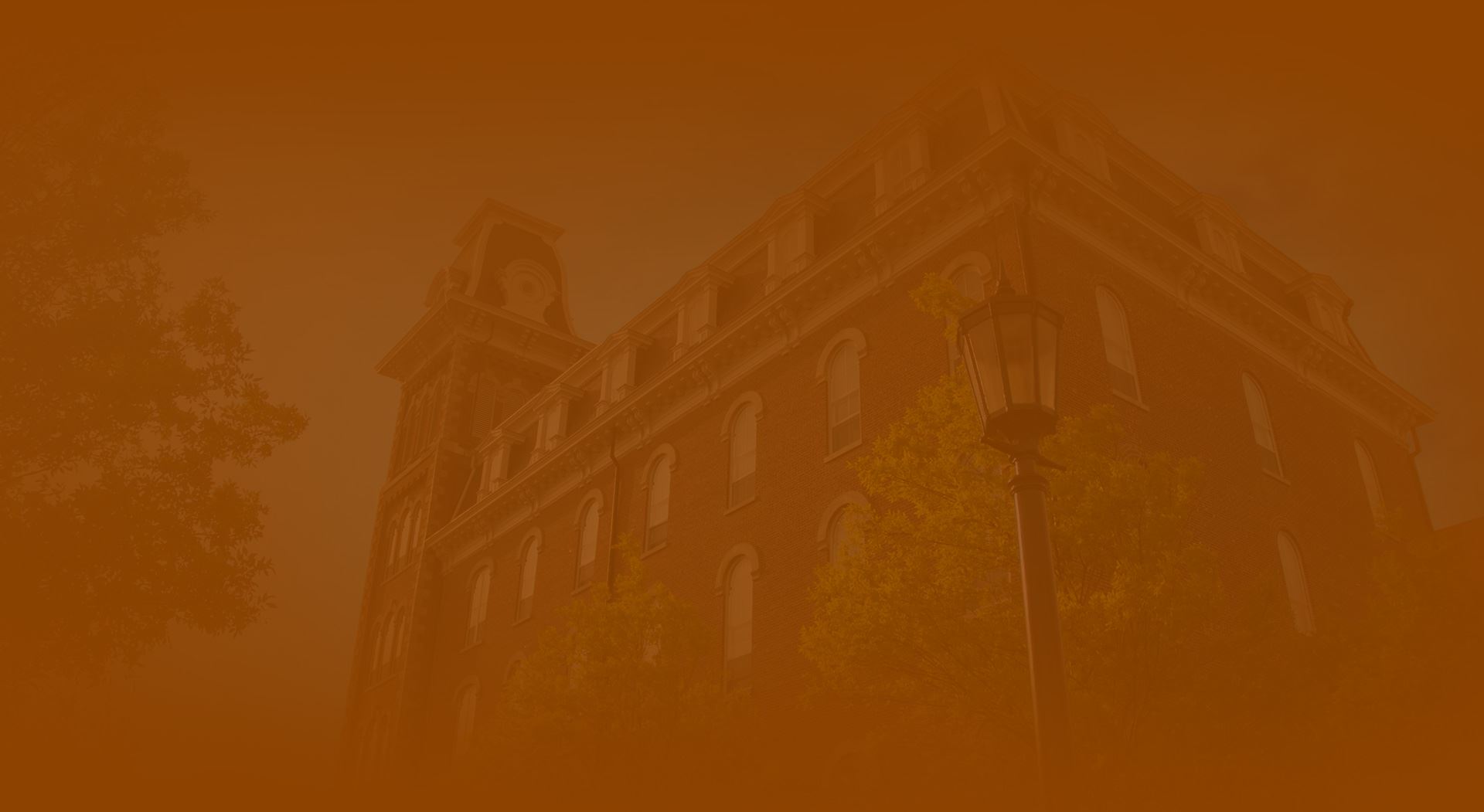 Why Hire Martin Attorneys, PA?
A Firm You Can Rely On
Your First Visit with Us Is Free!

We Take All Cases, Big and Small

Our Attorneys Know the Judges, How the Process Works, and Have an Excellent Reputation in the Courtroom

Our Clients Come First - We Are Dedicated to Their Success

Our Attorneys Have Over 100 Years of Combined Experience

We Serve Our Clients in English and Spanish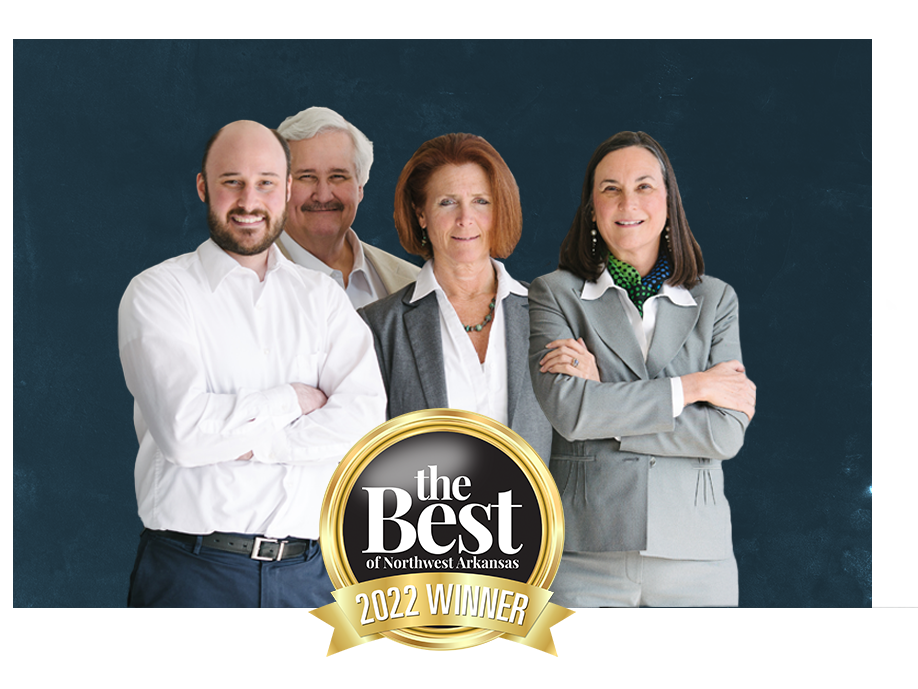 Attorneys That Listen
If you or someone you know is going through a difficult time, please call us today for your free first visit.