Northwest Arkansas Chapter 11 Bankruptcy Attorneys
Serving Clients Throughout Northwest Arkansas
A fifth of all chapter 11 bankruptcy filings in Arkansas were non-business cases, proving that financial hardship can strike anyone at any time. Both individuals and business owners may file for bankruptcy for any number of reasons, ranging from life changes to skyrocketing interest fees they can no longer afford. When overwhelming debt takes over and it seems as though there are few options available, bankruptcy may provide you with the relief you need.
We believe that bankruptcy isn't a failure to succeed but rather an opportunity to start fresh. Our team at Martin Attorneys, P.A. has helped clients with various bankruptcy cases for over three decades, and we are prepared to do the same for you.
Call Martin Attorneys, PA at (479) 888-2039 or contact us online to learn more about Arkansas bankruptcy filings.
What Is Chapter 11 Bankruptcy?
There are several types of bankruptcy; which is right for you will depend on the unique circumstances concerning your debt, current income, and more. Chapter 11, commonly known as reorganization, gives you the opportunity to get debt relief through a payment plan. How does a Chapter 11 payment plan work?
Unlike Chapter 7, which is more or less liquidation of your assets, Chapter 11 bankruptcy helps you stay in business or keep your individual assets by creating a payment plan. Every plan is slightly different to reflect the unique needs of the person/entity filing.
Chapter 11 payment plans can include the following:
Interest modification
New due dates for your debt payments
Calculations of your earnings and assets to determine whether you have enough income to pay your debt
The purpose of a payment plan is to reorganize your debt and make it easier to pay back over time.
How Long Does Chapter 11 Bankruptcy Take?
Chapter 11 bankruptcy cases do not have a set time period for resolution. So, individuals or businesses that need more than the 3-5 years allotted in a Chapter 13 reorganization plan will have it if they instead file for Chapter 11. However, the often-lengthy process of filing for Chapter 11 invariably increases the cost of the proceedings.
The high cost and lengthy proceedings deter many people from filing for Chapter 11. On the other hand, the reorganization method for bankruptcy helps businesses and individuals make their debt more manageable. In many cases, the debtor can bounce back and have a healthy financial future. For larger and more intricate cases involving multiple parties, substantial debts, or contentious disputes, the bankruptcy process can be protracted. Having the right Northwest Arkansas Chapter 11 bankruptcy attorneys in your corner can help relieve the stress that sometimes comes with bankruptcy. Our team is well versed on the unique options your case may present, and will fight for your best possible outcome.
Ultimately, the outcome of your Chapter 11 bankruptcy case depends on two things: the court and your ability to collect and organize your case. While you can't control the court's pace, you can take steps to build a stronger case more efficiently. The best way to handle Arkansas bankruptcy filings is by consulting a qualified lawyer.
Helping You Build a Strong Financial Future
Bankruptcy filing in Arkansas is a complex process that requires detailed knowledge of the court, your case, and your state's bankruptcy guidelines. Our attorneys have experience with all three and can help you with your Chapter 11 case.
Regardless of your reasons for filing bankruptcy, our firm is here to help you find debt relief. Martin Attorneys, P.A. has helped people file over 8,000 bankruptcies in Northwest Arkansas. We understand the stress that financial issues can bring to businesses, individuals, and families. That's why we work hard to provide compassionate support to our clients that's backed by over 30 years of experience.
If you need help filing for Chapter 11 in Northwest Arkansas or wonder if it is the right solution for you, contact Martin Attorneys, P.A. today at (479) 888-2039.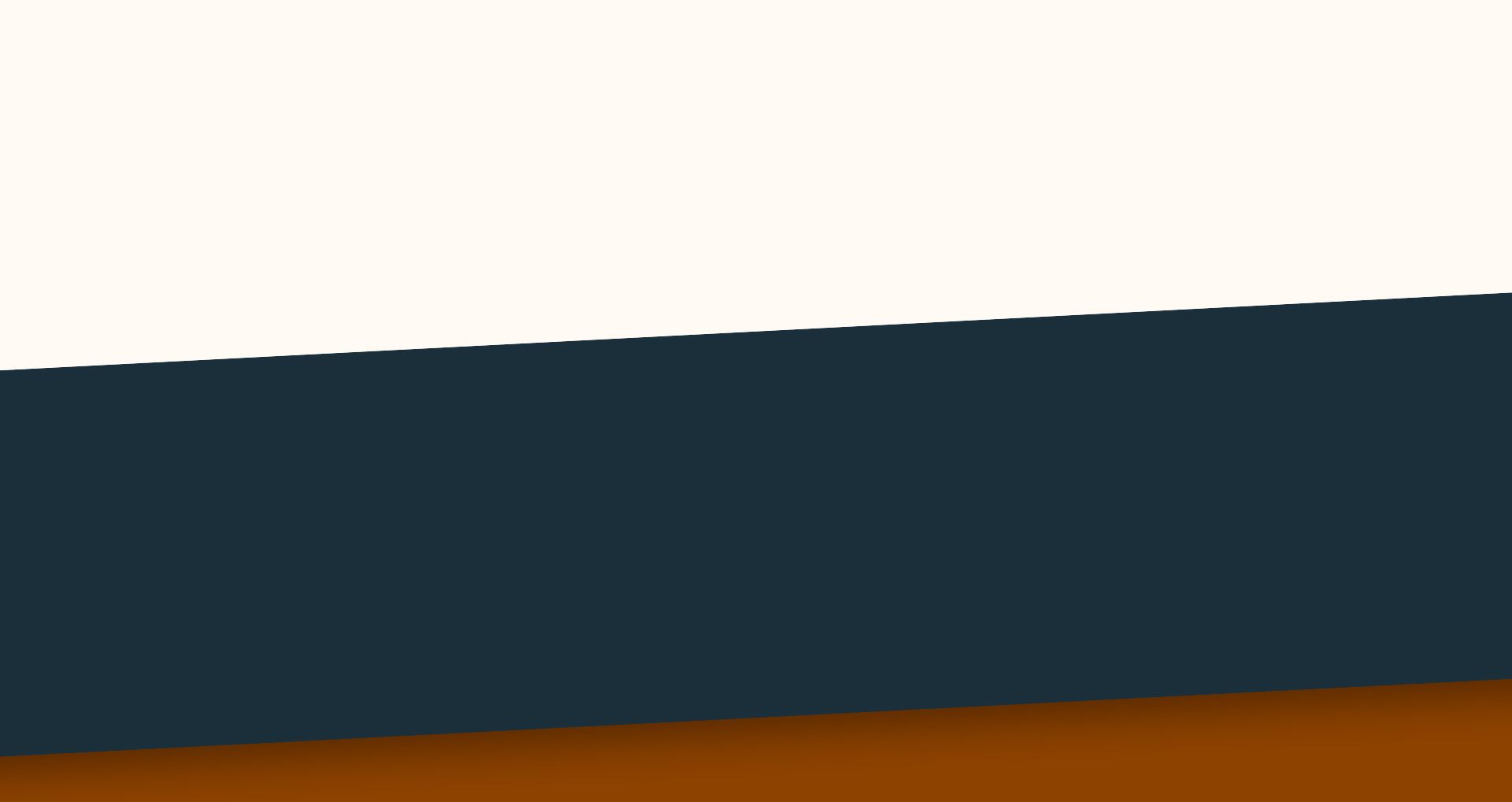 Client Reviews
Hear it From The People We Have Helped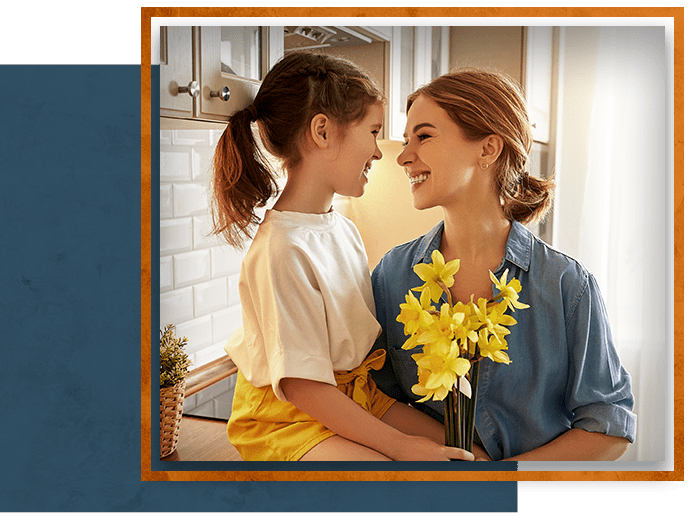 They treated us as family and were open/forthcoming within every step of the process.

Professionalism, Quality, Responsiveness

Very glad we went in to see them.

He also did a fantastic job at coaching me through some of the possible situations I would face in the courtroom leaving me feeling confident.

Martin Attorneys know what they are doing and they know the law.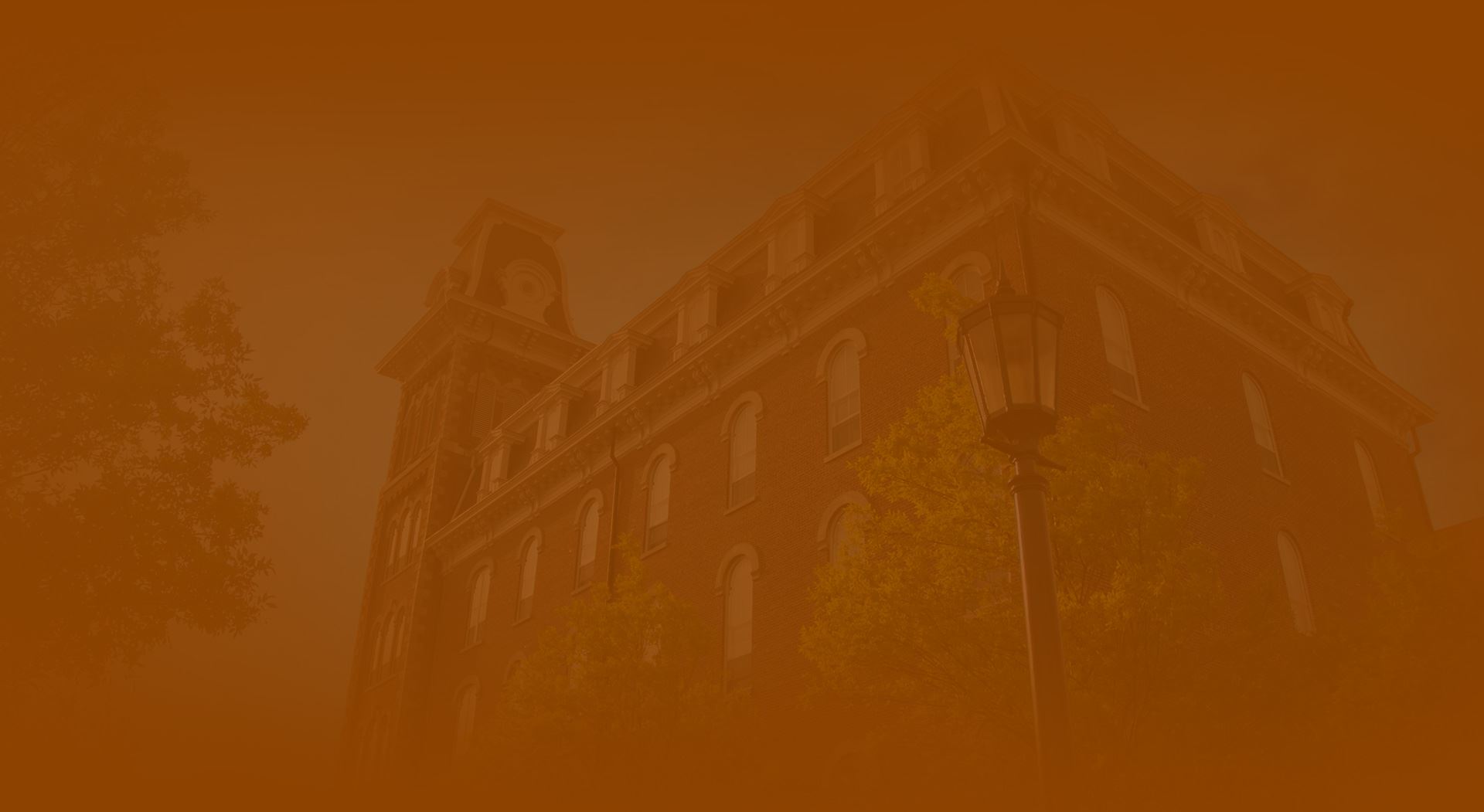 Why Hire Martin Attorneys, PA?
A Firm You Can Rely On
Your First Visit with Us Is Free!

We Take All Cases, Big and Small

Our Attorneys Know the Judges, How the Process Works, and Have an Excellent Reputation in the Courtroom

Our Clients Come First - We Are Dedicated to Their Success

Our Attorneys Have Over 100 Years of Combined Experience

We Serve Our Clients in English and Spanish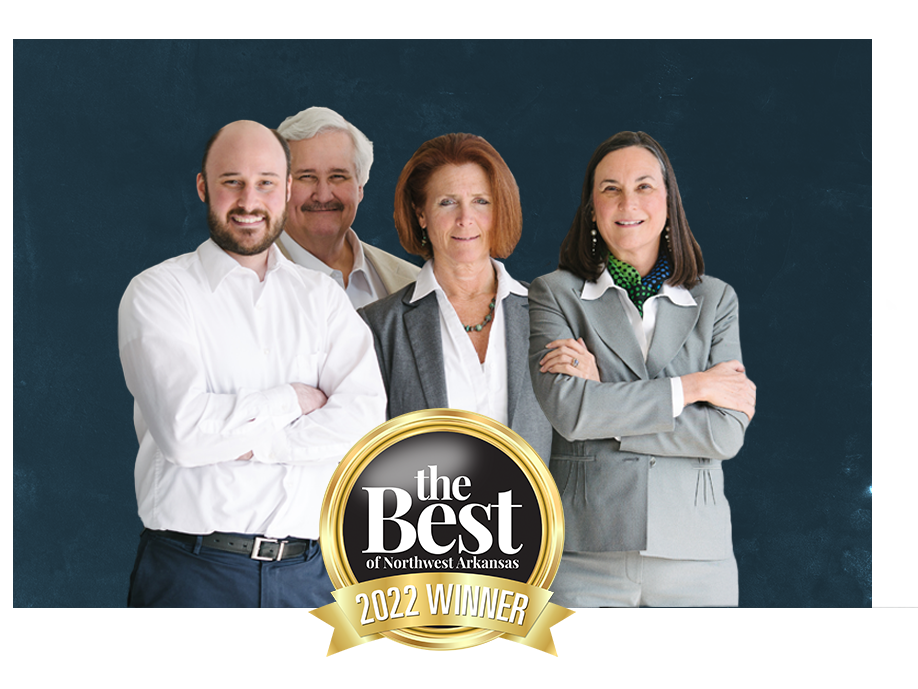 Attorneys That Listen
If you or someone you know is going through a difficult time, please call us today for your free first visit.