Springdale Bankruptcy Attorneys
Call to Explore Your Debt Relief Options
Though you may feel underwater because of mounting debt, it is never too late to seek relief file through bankruptcy. Martin Attorneys, PA have been meeting the bankruptcy needs of clients since 1989. Our bankruptcy lawyers in Springdale have helped more than 5,500 households in Northwest Arkansas with bankruptcy and other debt or tax problems.
If your bills have you down, or if the bank is threatening to take your house – contact us for assistance. If you are having problems like a loan company towing your car or the IRS wants to take a big chunk out of your paycheck for back taxes, you need a qualified firm who supports the Springdale, Arkansas area.
Call (479) 888-2039 to learn how we may be able to help you too.
Chapter 7 vs Chapter 13
Many people are often unsure of which bankruptcy they should file for, or if bankruptcy is even the right option for them. We encourage you to contact one of our Springdale bankruptcy attorneys so that we can review your eligibility and help you decide the right bankruptcy to file based on your situation.
Below are the major differences between Chapter 7 and Chapter 13.
Chapter 7
Nonexempt property is sold off to repay creditors
Timeline can be around 3 to 4 months
Eligibility is limited to those who can pass the Means Test - if your income is less than the state's median, you do not pass the test.
Chapter 13
Creditors are repaid through a monthly repayment plan
Timeline is usually 3 to 5 years
Property is not liquidated
There are no income requirements, but there maximum debt limits
Since bankruptcy laws have changed over the past few years, bankruptcy may not be the answer that it used to be. To find out for sure, call our experienced and professional Springdale bankruptcy lawyers at Martin Attorneys, PA.
Benefits of Filing for Bankruptcy
Bankruptcy can provide several advantages, such as:
An automatic stay puts a halt to foreclosure, repossession, and wage garnishment
Creditor harassment and credit collections are stopped
Most debts are wiped out, including credit card debts, medical bills, personal loans, etc.
Martin Attorneys, PA uses federal law to protect our clients, offering alternative methods of debt repayment or debt liquidation, depending upon the client's financial situation. We can end creditor harassment and restore your peace of mind.
Guiding You Through a Debt-Free Future
We are a full service bankruptcy firm that can assist with all types of bankruptcy and debt relief for clients. If you are facing overwhelming debt, we are ready to assist you, no matter what the situation.
Call our office at (479) 888-2039 to or request a consultation online.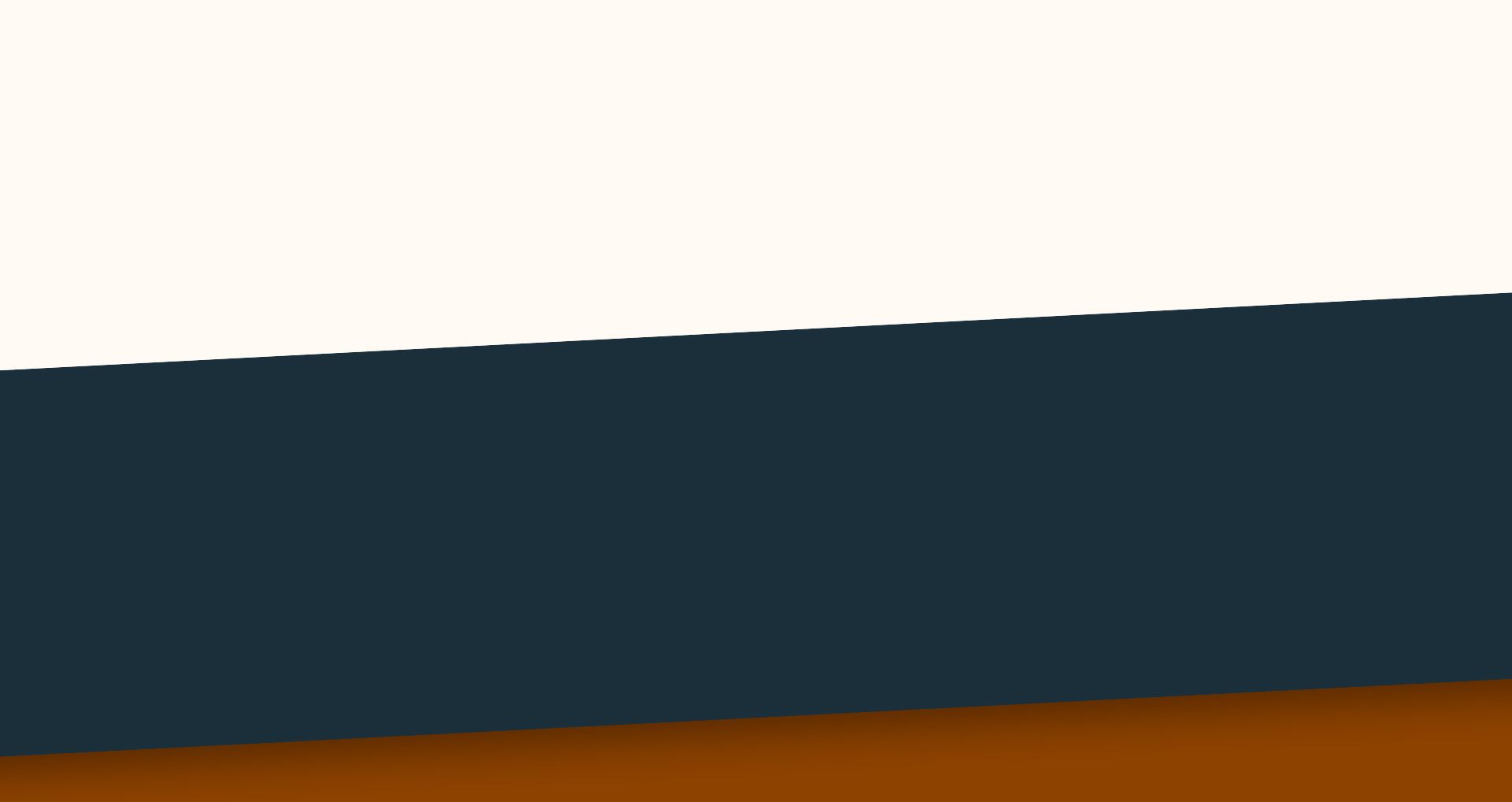 Client Reviews
Hear it From The People We Have Helped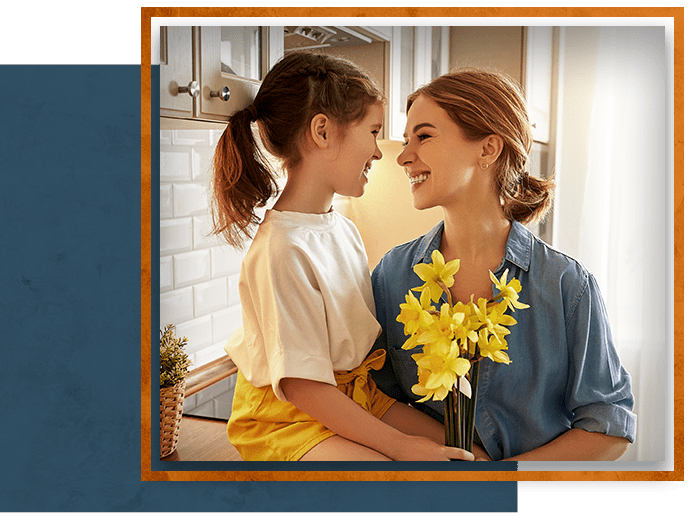 They treated us as family and were open/forthcoming within every step of the process.

Professionalism, Quality, Responsiveness

Very glad we went in to see them.

He also did a fantastic job at coaching me through some of the possible situations I would face in the courtroom leaving me feeling confident.

Martin Attorneys know what they are doing and they know the law.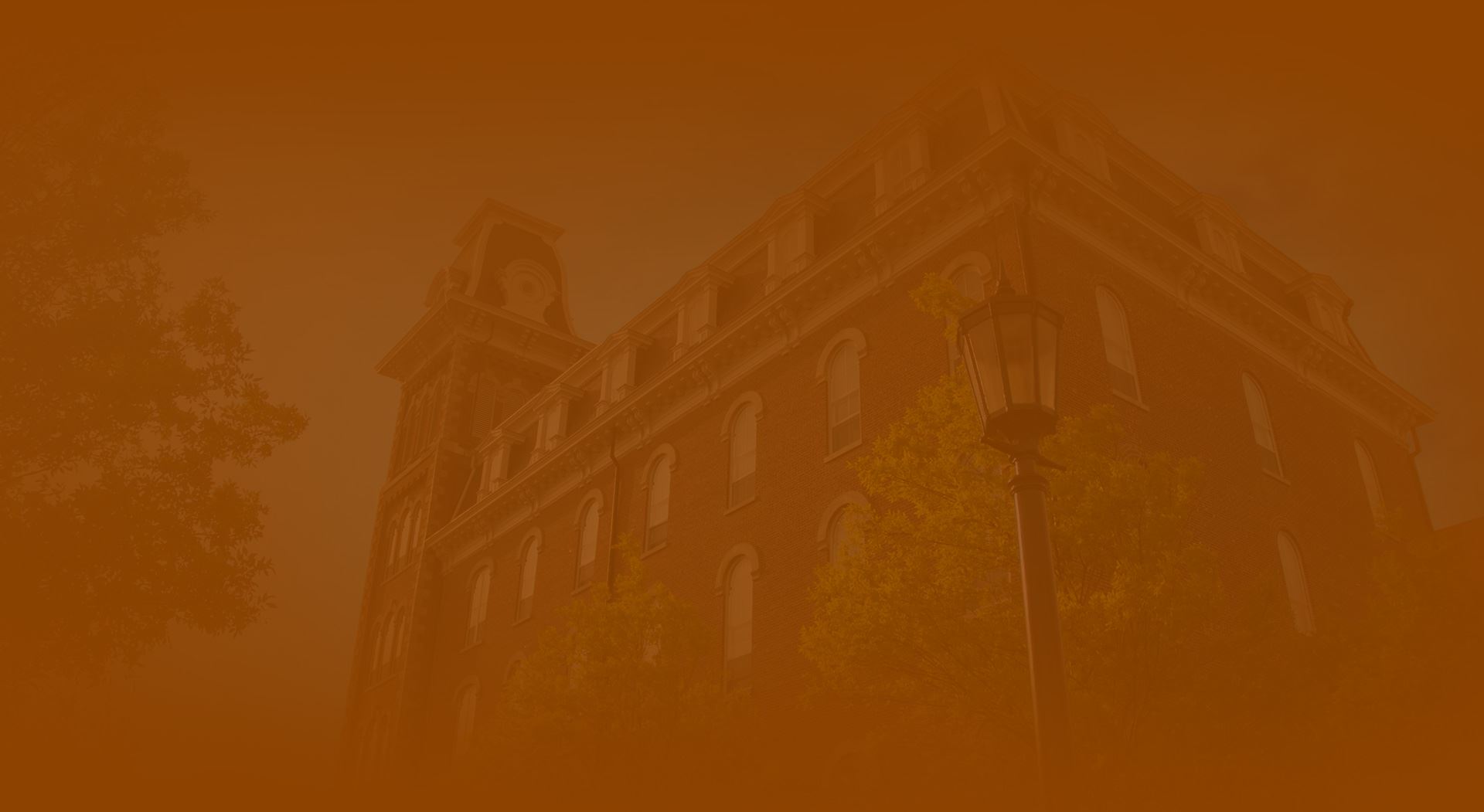 Why Hire Martin Attorneys, PA?
A Firm You Can Rely On
Your First Visit with Us Is Free!

We Take All Cases, Big and Small

Our Attorneys Know the Judges, How the Process Works, and Have an Excellent Reputation in the Courtroom

Our Clients Come First - We Are Dedicated to Their Success

Our Attorneys Have Over 100 Years of Combined Experience

We Serve Our Clients in English and Spanish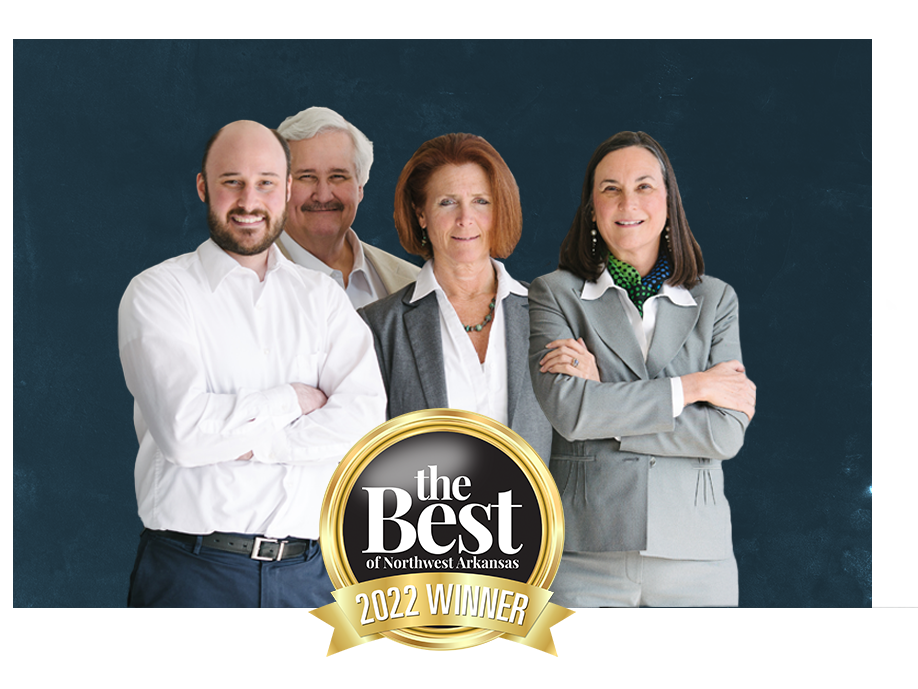 Attorneys That Listen
If you or someone you know is going through a difficult time, please call us today for your free first visit.