Rogers, AR Bankruptcy Attorneys
Are You Looking for a Bankruptcy Lawyer in Northwest Arkansas?
Being in debt can be an overwhelming situation, but Martin Attorneys, PA can help! It is not too late to file for Bankruptcy debt relief. Our dedicated lawyers have been meeting the Bankruptcy needs of clients in Rogers, Arkansas, and the surrounding communities since 1989. Our attorneys have helped more than 5,500 households throughout Northwest Arkansas with Bankruptcy filings and other debt or tax problems.
You don't need to be afraid of your creditors. Our firm can make your creditors leave you alone. Call our Rogers bankruptcy lawyers at (479) 888-2039 to get the peace of mind you deserve.
Which Bankruptcy Should I File?
There are two major types of bankruptcy chapters available to consumers. The type of bankruptcy that you should choose will depend on a variety of factors, including your eligibility, income, and how much debts you owe. Talk to an attorney to learn more about how to choose the right type of bankruptcy for you.
Chapter 7 bankruptcy: This type of bankruptcy involves selling your assets to repay your credits. This is limited to lower-income filers, so if your income exceeds the state's median income, you are unable to file for Chapter 7. Typically, Chapter 7 is completed in as little as three to four months.
Chapter 13 bankruptcy: This bankruptcy involves repaying debts through a repayment plan that lasts between 3 to 5 years. Those who earn a regular monthly income and those who do not qualify for Chapter 7 are typically good candidates for Chapter 13.
Since the Bankruptcy laws have changed over the past few years, Bankruptcy may not be the answer that it used to be. To find out for sure, call our professional Rogers bankruptcy lawyers at Martin Attorneys, PA for a free first visit. We can help you decide whether bankruptcy is right for you, or recommend another alternative, such as debt negotiation, loan modification, or another option.
Personalize Debt Relief Solutions
Martin Attorneys, PA uses the protections written in the federal law to assist clients, offering alternative methods of debt repayment or debt liquidation, depending on our clients' specific financial situations. No two cases are the same, and we will always provide the personalized legal services you deserve.
If your bills got you down, or if the bank is threatening to take your house or your vehicle, contact our Rogers Bankruptcy attorneys for assistance. If you are having problems like a loan company towing your car, or the IRS wanting to take a big chunk out of your paycheck for back taxes, you need a qualified firm who supports individuals, families, and business owners throughout Northwest Arkansas.
We are a full-service bankruptcy firm working on Chapter 13 and Chapter 7 bankruptcy cases. Our firm is dedicated to providing every client with quality legal services. Call (479) 888-2039 today.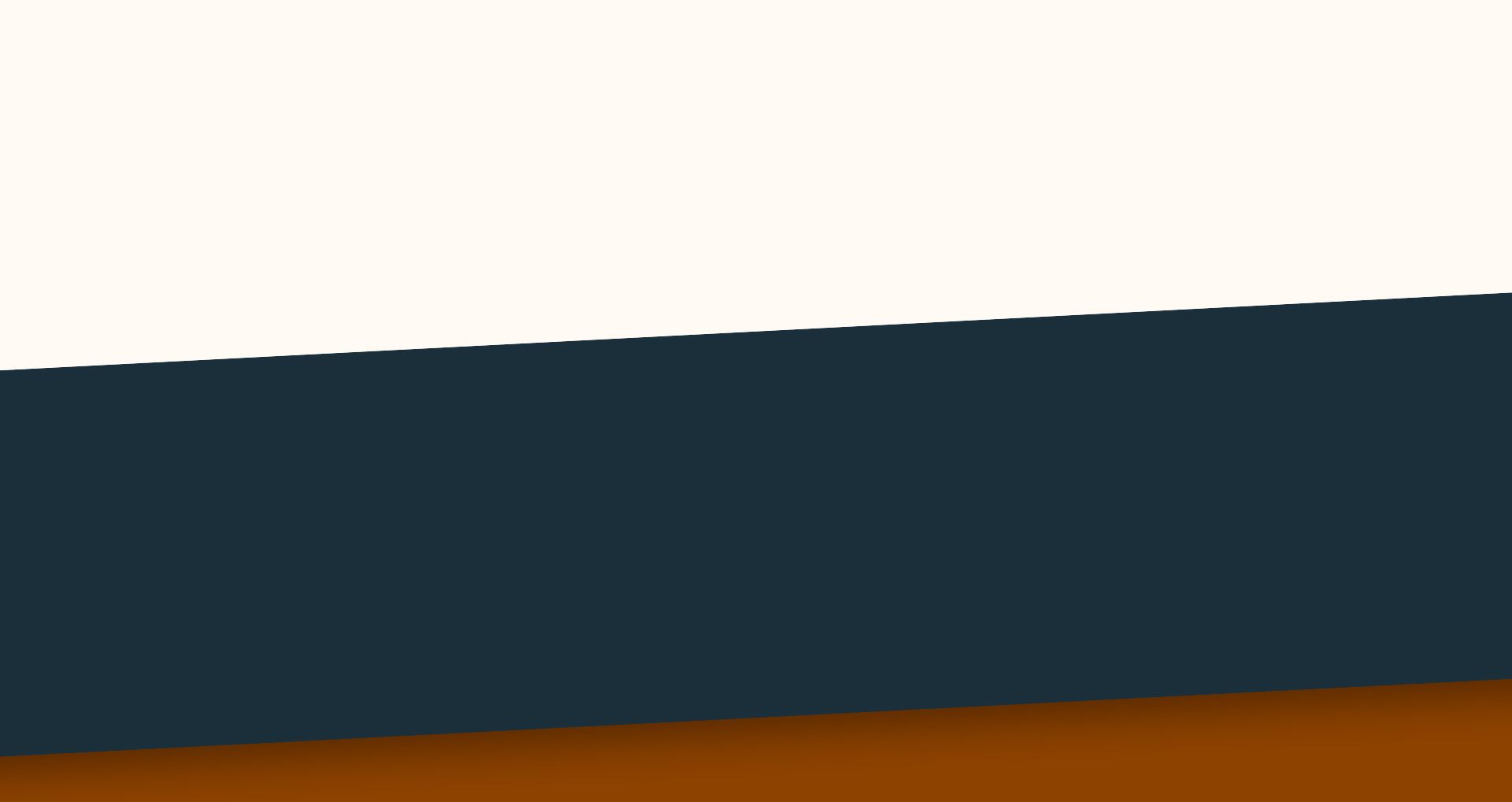 Client Reviews
Hear it From The People We Have Helped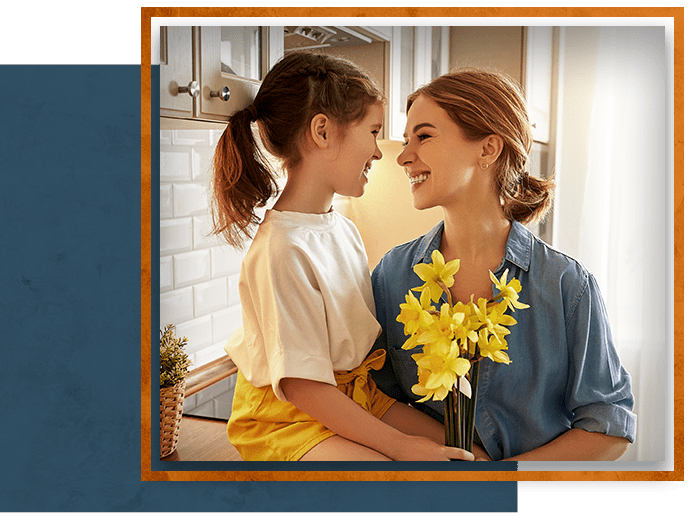 They treated us as family and were open/forthcoming within every step of the process.

Professionalism, Quality, Responsiveness

Very glad we went in to see them.

He also did a fantastic job at coaching me through some of the possible situations I would face in the courtroom leaving me feeling confident.

Martin Attorneys know what they are doing and they know the law.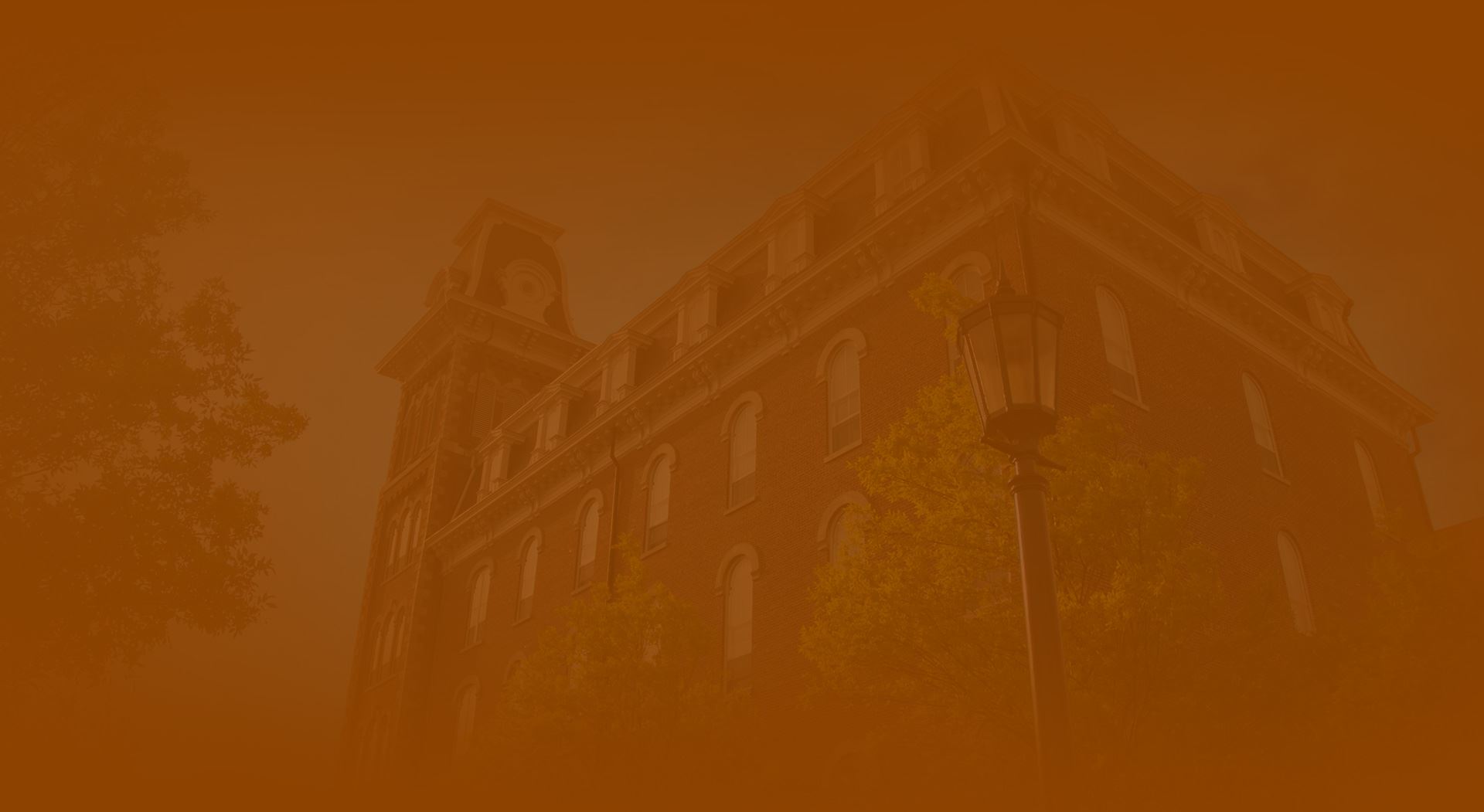 Why Hire Martin Attorneys, PA?
A Firm You Can Rely On
Your First Visit with Us Is Free!

We Take All Cases, Big and Small

Our Attorneys Know the Judges, How the Process Works, and Have an Excellent Reputation in the Courtroom

Our Clients Come First - We Are Dedicated to Their Success

Our Attorneys Have Over 100 Years of Combined Experience

We Serve Our Clients in English and Spanish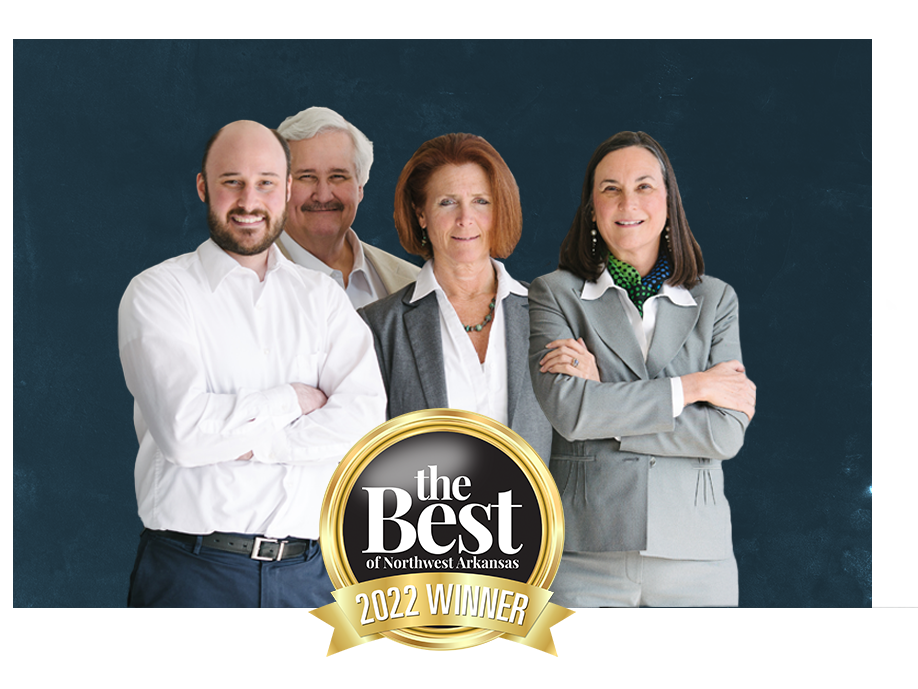 Attorneys That Listen
If you or someone you know is going through a difficult time, please call us today for your free first visit.