Rogers Debt Consolidation Attorney
What Is Debt Consolidation?
Debt consolidation is a process in which debt is restructured into one low monthly payment. It further enables a consumer to reduce the amount owed and thereby eliminate interest.
You should contact a debt consolidation lawyer in Rogers to determine the best course to prevent you from further damage to your credit if you are experiencing any of the following:
You have begun to charge essential expenses like food and daily expenditures on a credit card
You are only making the minimum monthly payments on your credit cards
You are near or over the limit on your credit cards
You have too many credit cards
You are unsure of how much you actually owe your creditors
Debt consolidation is a viable option for people who are waist deep in debt and are receiving calls from collection agencies and their attorneys. Our Rogers bankruptcy firm can advise you on a number of various options for approaching your extended debt problems.
Contact Martin Attorneys, PA today to discuss your situation regarding debt and bankruptcy.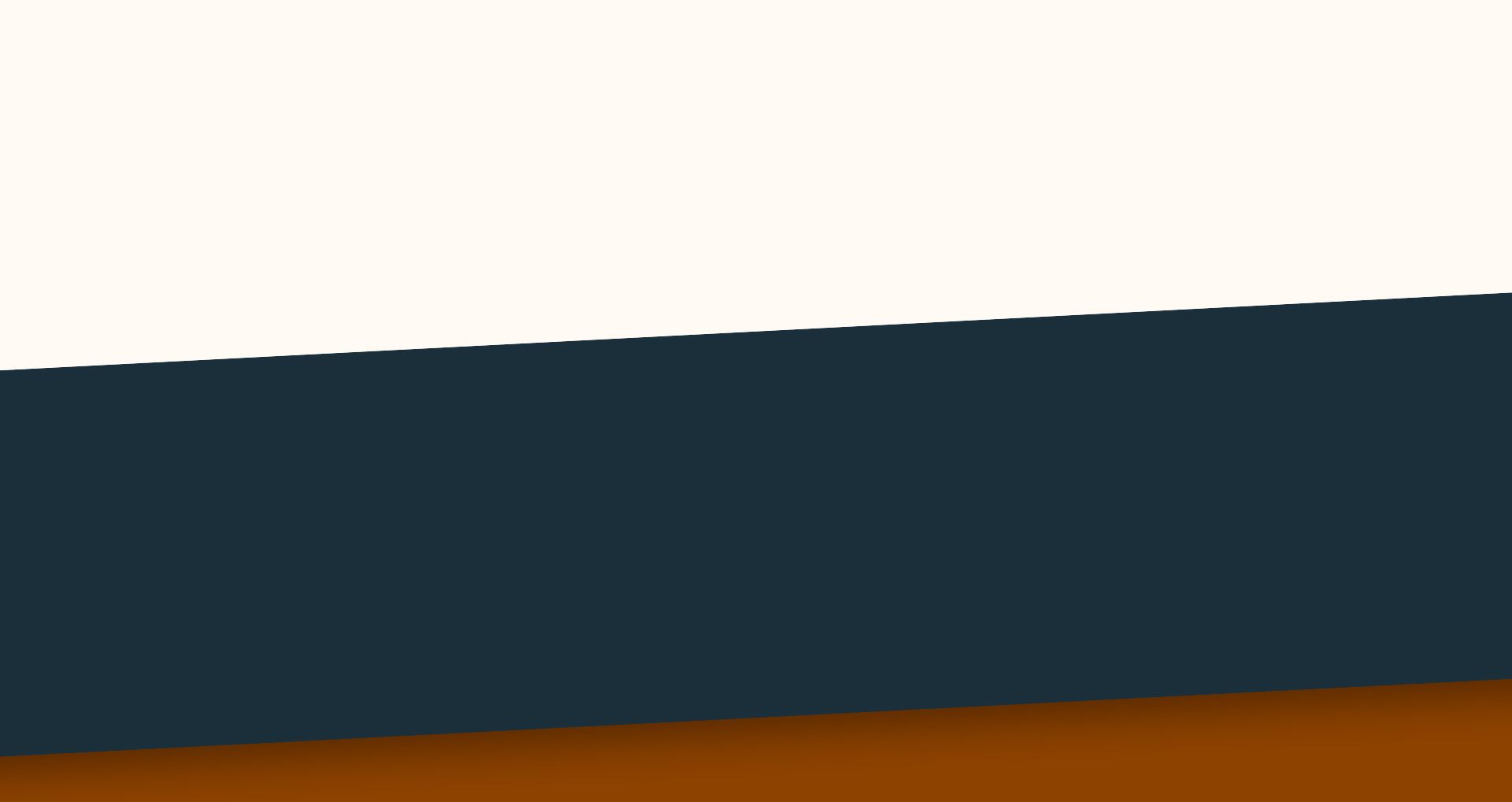 Client Reviews
Hear it From The People We Have Helped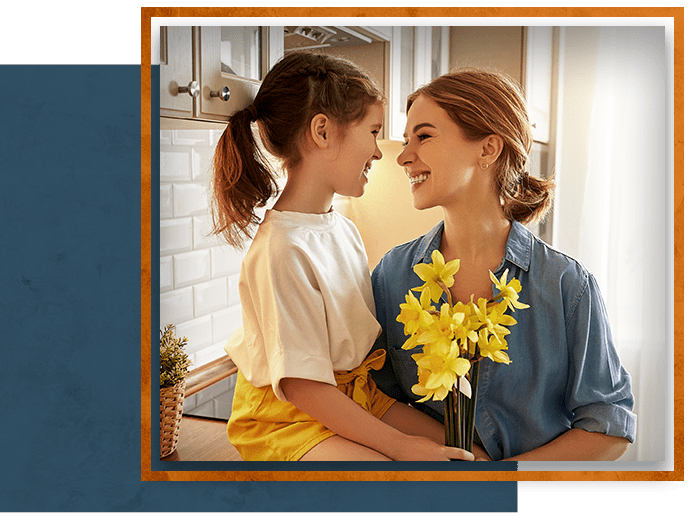 They treated us as family and were open/forthcoming within every step of the process.

Professionalism, Quality, Responsiveness

Very glad we went in to see them.

He also did a fantastic job at coaching me through some of the possible situations I would face in the courtroom leaving me feeling confident.

Martin Attorneys know what they are doing and they know the law.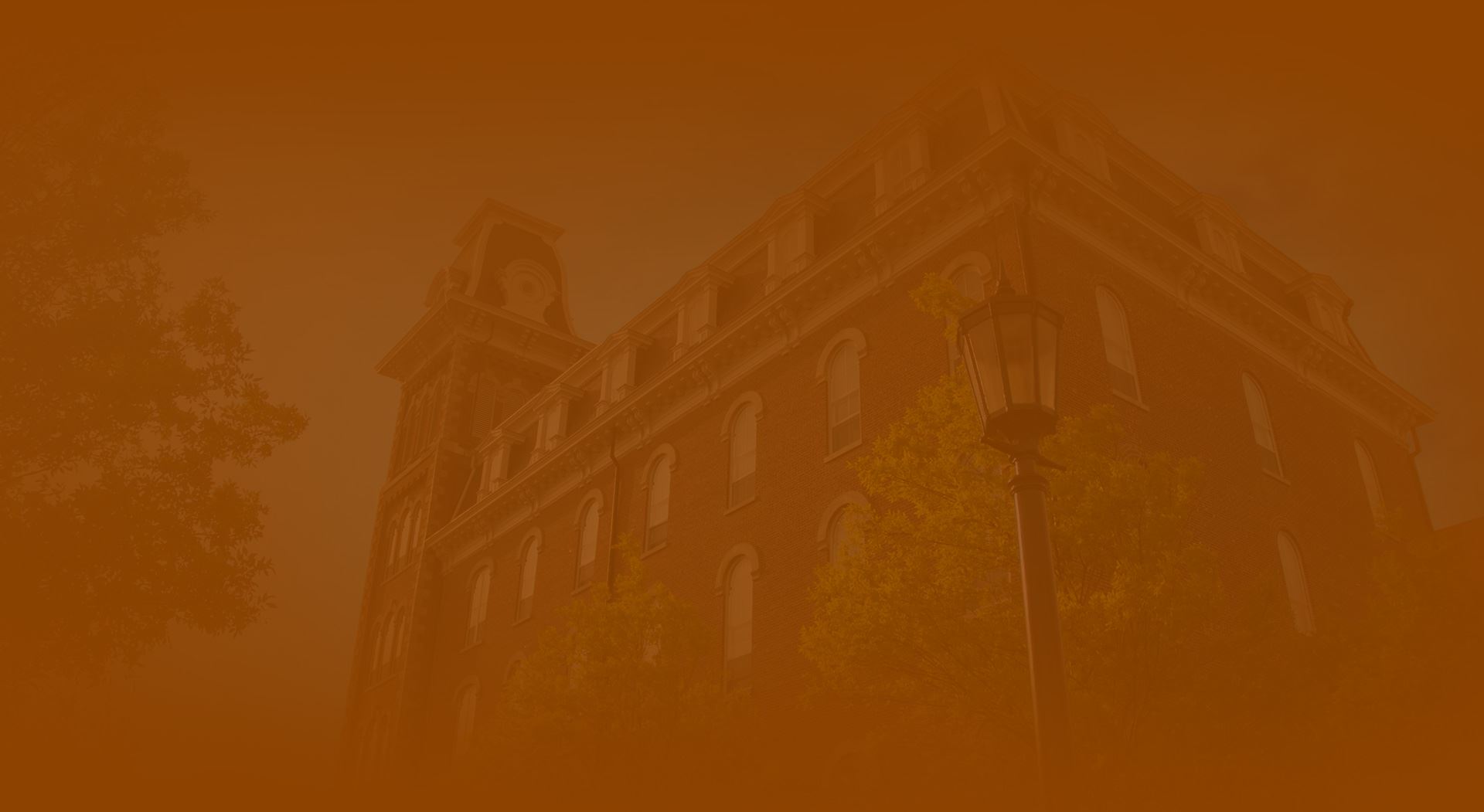 Why Hire Martin Attorneys, PA?
A Firm You Can Rely On
Your First Visit with Us Is Free!

We Take All Cases, Big and Small

Our Attorneys Know the Judges, How the Process Works, and Have an Excellent Reputation in the Courtroom

Our Clients Come First - We Are Dedicated to Their Success

Our Attorneys Have Over 100 Years of Combined Experience

We Serve Our Clients in English and Spanish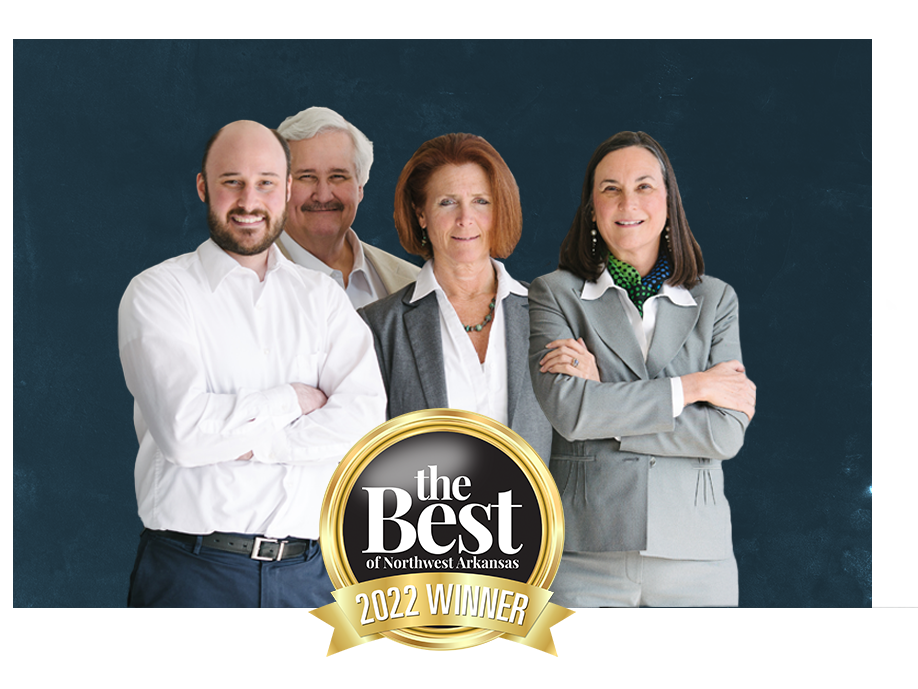 Attorneys That Listen
If you or someone you know is going through a difficult time, please call us today for your free first visit.