Northwest Arkansas Social Security Disability Lawyer
Proudly Helping Clients Understand Their SSDI Options
Our skilled legal team at Martin Attorneys understands how important it is for disabled individuals to secure Social Security Disability Insurance (SSDI) benefits. Unfortunately, countless Arkansas residents are denied disability benefits every year and end up dropping their claims. That is why we are here to use our extensive knowledge of the law to help clients navigate the legal process and fight to obtain the SSDI benefits they are entitled to.
Our compassionate legal professionals know that being disabled and pursuing treatment without medical insurance is a major obstacle for most families. Although the Social Security system is complex, our dedicated attorneys are ready to assist with your disability case and walk you through the SSDI application. If your claim is denied, then our persistent legal team will get to work on the appeal process and aggressively pursue the disability benefits you deserve.
Disabilities that Qualify for SSDI Benefits
There are a great number of medical impairments that can render you eligible for Social Security Disability benefits. However, the severity of your medical impairment must meet the criteria listed in 20 CFR Part 404. This list of medical impairments is commonly called the "Blue Book."
Common medical impairments listed in the Blue Book include:
Amputation
Avascular Necrosis
Bipolar depression
Cerebral palsy
Chronic heart failure
Chronic obstructive pulmonary disease
Cirrhosis of the liver
Coronary artery disease
Cystic fibrosis
Diabetes
Gastroparesis
Immune disorders
Inflammatory arthritis
Inflammatory bowel disease
Hemophilia or blood disorder
HIV/AIDS
Kidney disease
Lung impairment
Lupus
Multiple sclerosis
Mental disorders
Parkinson's disease
Peripheral/Artery Disease
Seizures
Stroke
Vision or hearing loss
Factors that Might Impact SSDI Benefits
Several factors can affect disability benefits and the amount a person receives. For example, if you receive SSDI benefits as a minor, then your benefits will be reevaluated when you turn 18 to determine how much you can collect as an adult. Additionally, if the medical condition you were approved under improves, then you can lose your ability to collect benefits. We are familiar with the various scenarios that might result in the loss of disability benefits, so please consult with us today so we can discuss your situation.
To set up a case consultation with our law firm, give us a call today at (479) 888-2039 to speak to one of our friendly legal professionals.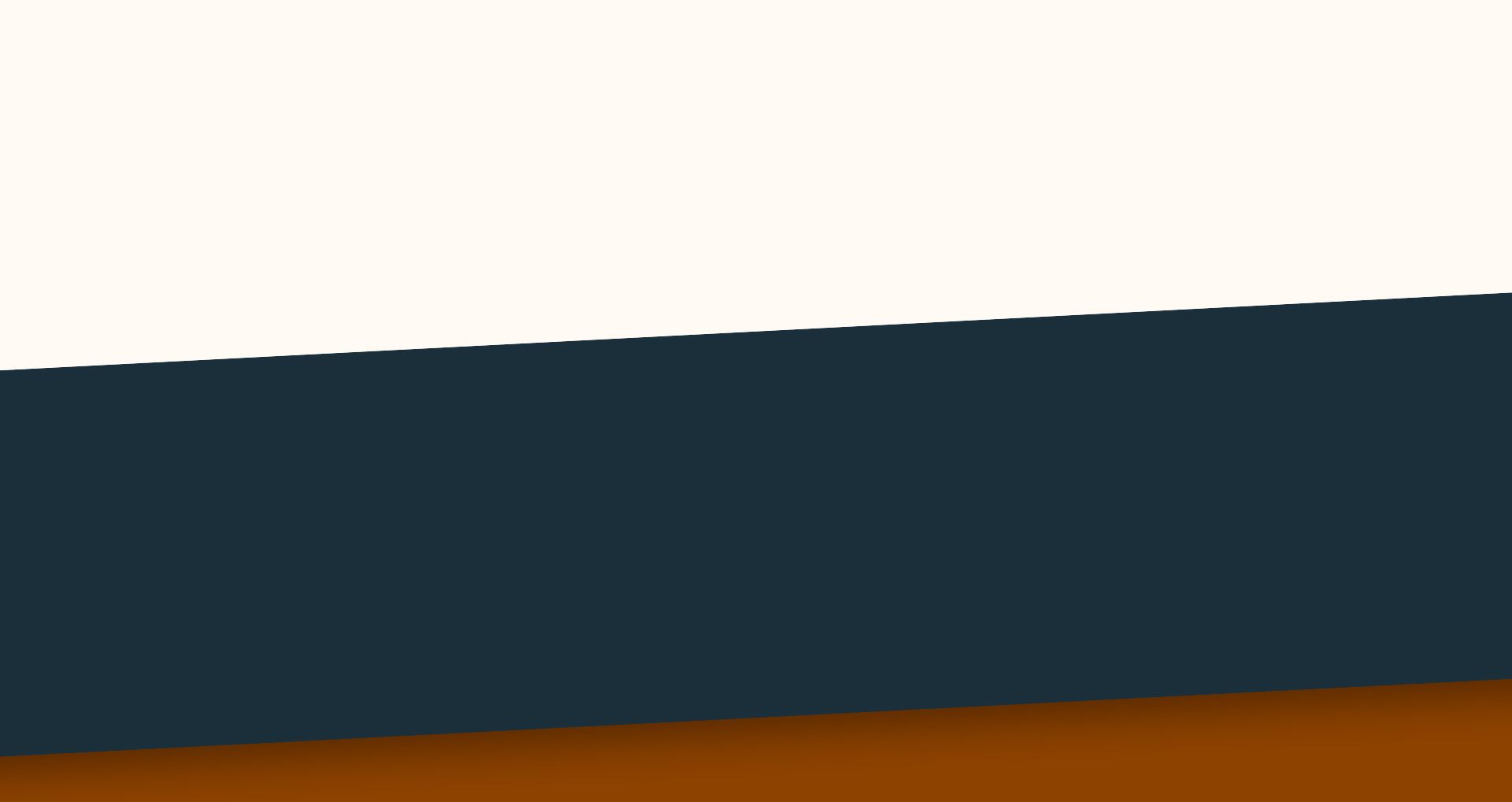 Client Reviews
Hear it From The People We Have Helped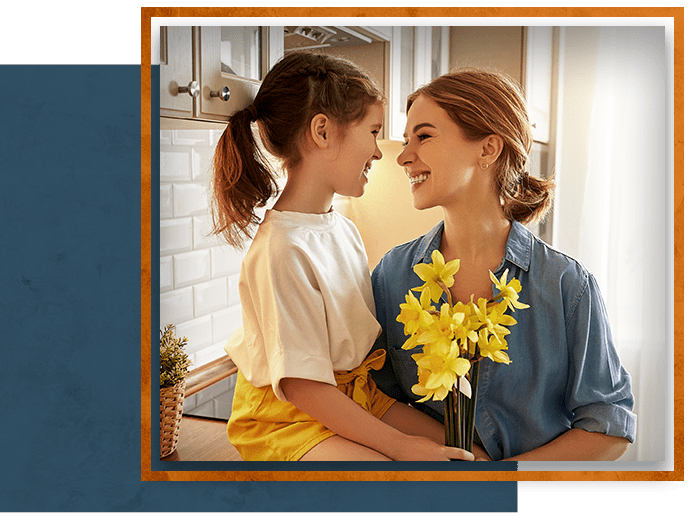 They treated us as family and were open/forthcoming within every step of the process.

Professionalism, Quality, Responsiveness

Very glad we went in to see them.

He also did a fantastic job at coaching me through some of the possible situations I would face in the courtroom leaving me feeling confident.

Martin Attorneys know what they are doing and they know the law.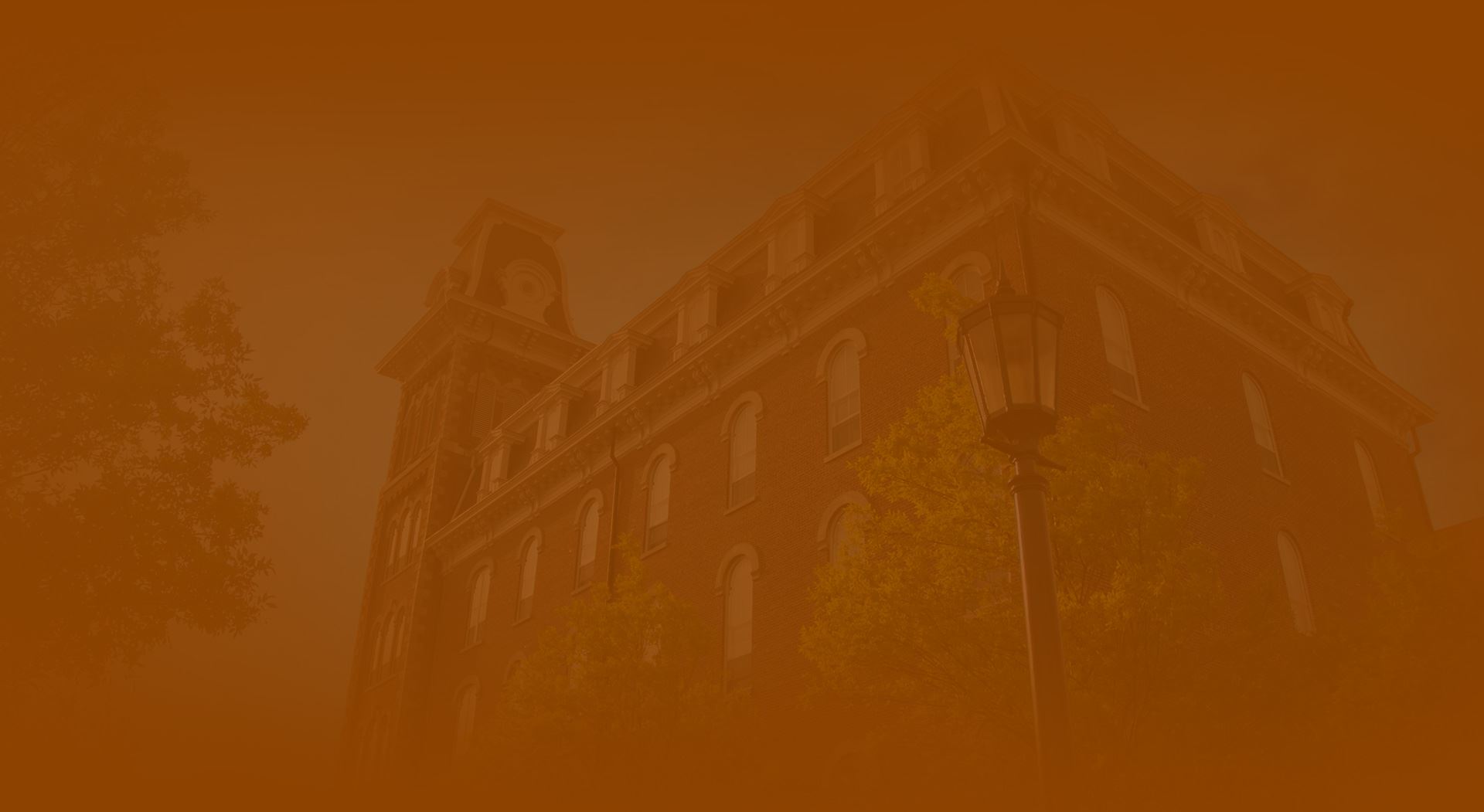 Why Hire Martin Attorneys, PA?
A Firm You Can Rely On
Your First Visit with Us Is Free!

We Take All Cases, Big and Small

Our Attorneys Know the Judges, How the Process Works, and Have an Excellent Reputation in the Courtroom

Our Clients Come First - We Are Dedicated to Their Success

Our Attorneys Have Over 100 Years of Combined Experience

We Serve Our Clients in English and Spanish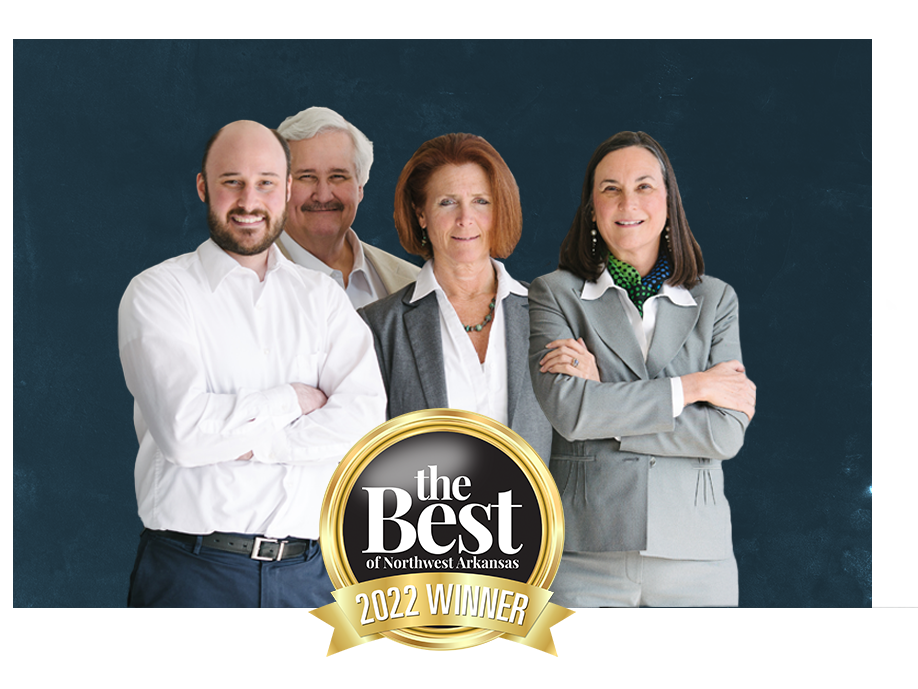 Attorneys That Listen
If you or someone you know is going through a difficult time, please call us today for your free first visit.