Medical Malpractice Attorneys in Rogers
The attorneys at Martin Attorneys, PA, P.A. represent clients in all types of Medical Malpractice matters, including:
Doctor error
Nursing errors
Hospital error
Birth injuries, including brain damage to infants
Surgical or medication error
Misdiagnosis or failure to diagnose
Our Rogers personal injury team can help you to recover damages, including the loss of past and future earnings, the cost of special care aids and equipment, traveling expenses, pain and suffering, care and assistance, adapted accommodation and transport, medicines and medical fees, and general expenses.
Contact Our Medical Malpractice Lawyers in Roger Today
Whether your Medical Malpractice came from emergency room failures, including failure recognize signs of evolving stroke with resulting brain injury and disability or signs of heart attack resulting in death; gynecology surgeon negligence; podiatry negligence; labor and delivery nurse negligence, including fetal monitor strips with resulting infant birth asphyxia and cerebral palsy; general surgeon negligence; internal medicine negligence; obstetrician negligence; or radiology negligence, contact one of our lawyers in Rogers today.
Reach out to Martin Attorneys, PA by calling (479) 888-2039 for your free first visit.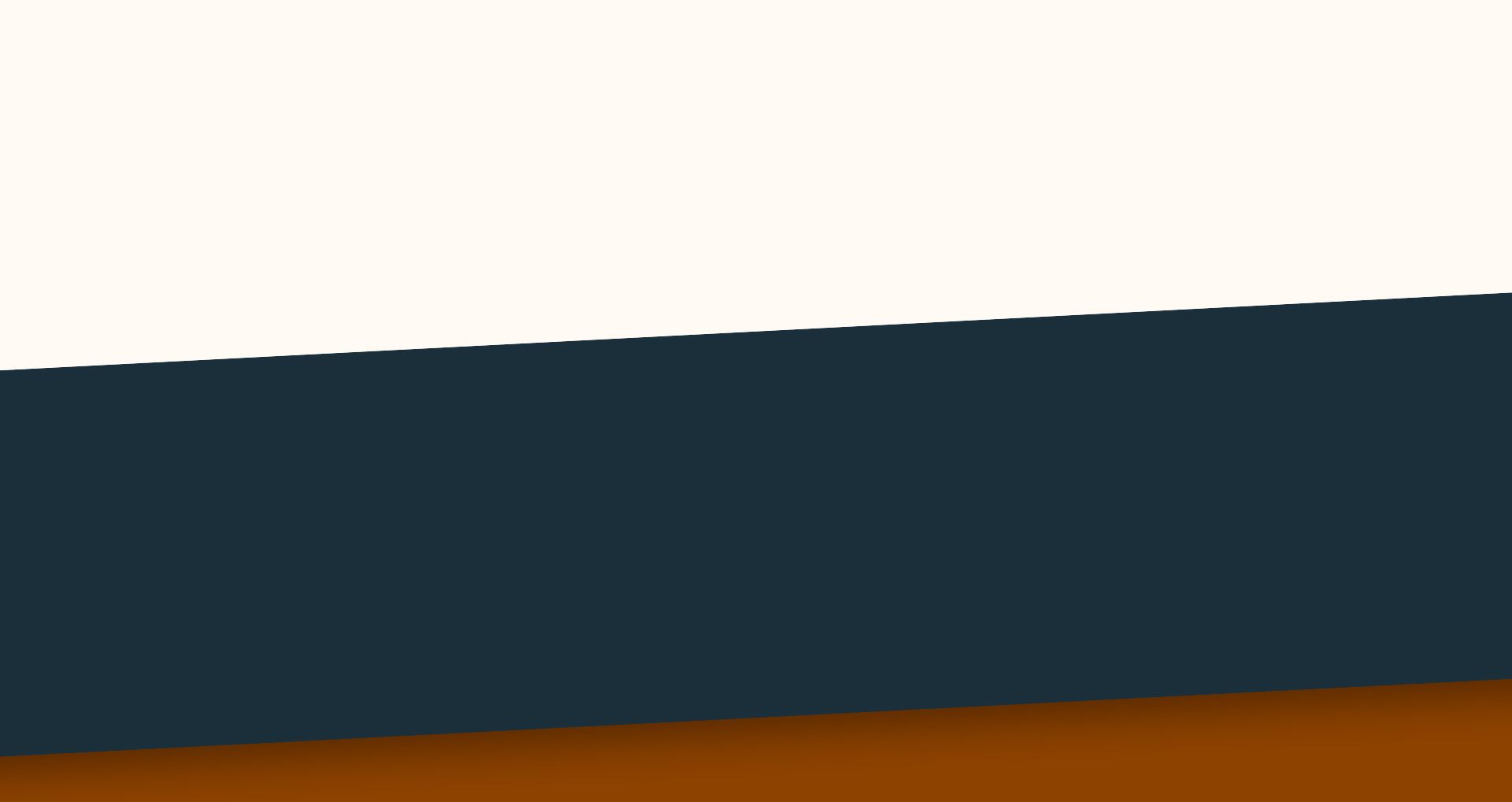 Client Reviews
Hear it From The People We Have Helped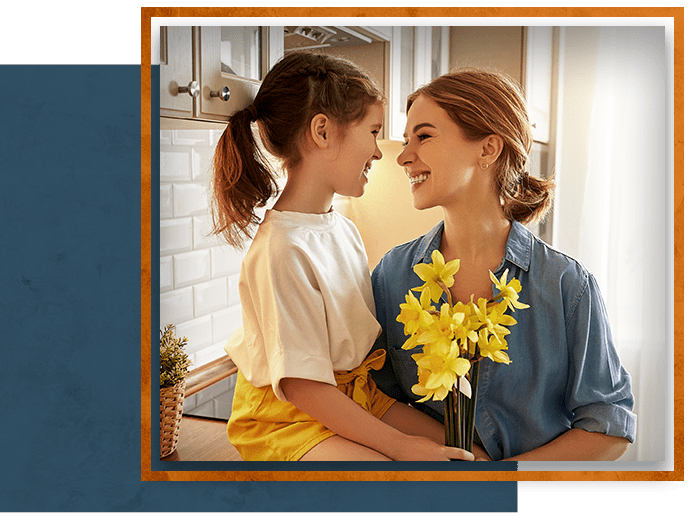 They treated us as family and were open/forthcoming within every step of the process.

Professionalism, Quality, Responsiveness

Very glad we went in to see them.

He also did a fantastic job at coaching me through some of the possible situations I would face in the courtroom leaving me feeling confident.

Martin Attorneys know what they are doing and they know the law.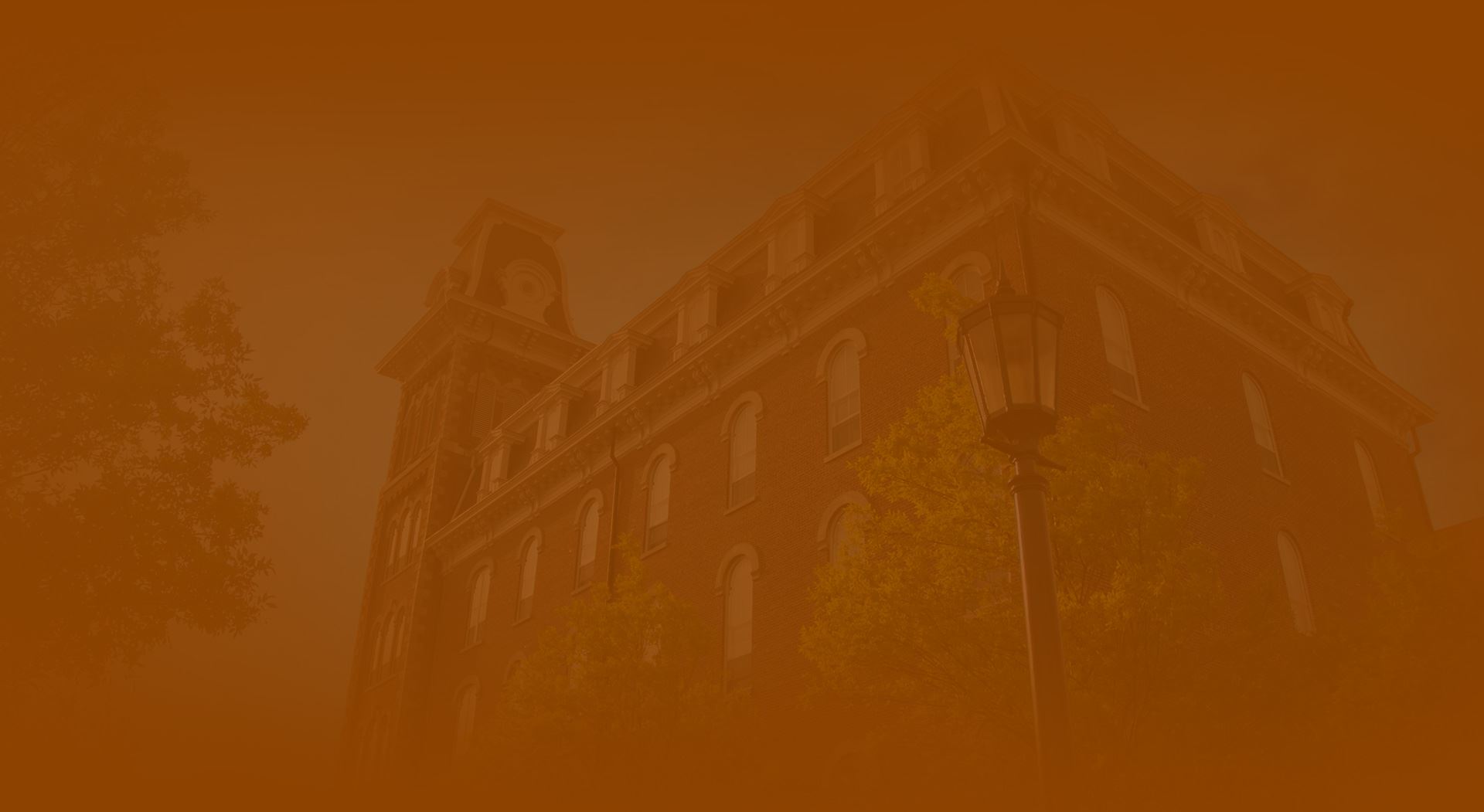 Why Hire Martin Attorneys, PA?
A Firm You Can Rely On
Your First Visit with Us Is Free!

We Take All Cases, Big and Small

Our Attorneys Know the Judges, How the Process Works, and Have an Excellent Reputation in the Courtroom

Our Clients Come First - We Are Dedicated to Their Success

Our Attorneys Have Over 100 Years of Combined Experience

We Serve Our Clients in English and Spanish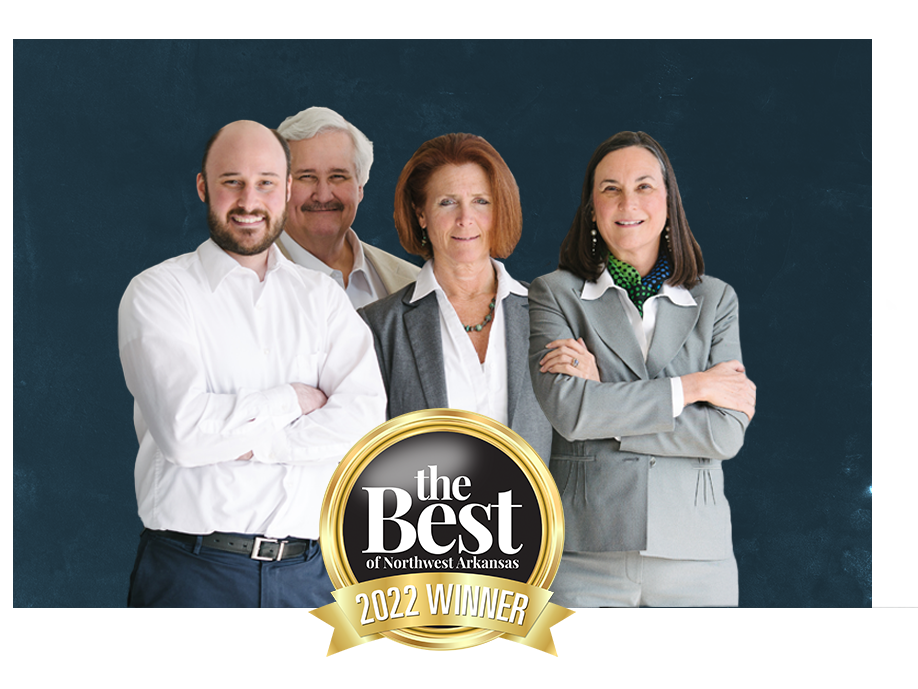 Attorneys That Listen
If you or someone you know is going through a difficult time, please call us today for your free first visit.