Motorcycle Accident Attorney in Rogers
Compensation Claims in Motorcycle Accident Cases
As an accident victim in a Motorcycle Accident in Rogers, Arkansas, you are entitled to seek compensation to help you pay for issues related to the accident. This includes:
Your medical bills
Medical treatment (even if you are uninsured)
Rental reimbursement
Repair costs for your motorcycle (perhaps even replacement costs)
Recovery of any earnings that you may have lost due to the accident (including future earnings)
Recovery for any pain and suffering of your injuries (both physical and emotional)
The legal team at Martin Attorneys, PA in Rogers has an excellent reputation and can often settle cases out of court, without going to a trial. In the event that the case does go to trial though, our professional Motorcycle Accident lawyers in Rogers will work hard to get you the financial help you deserve.
To find out for sure, contact Martin Attorneys, PA. Our attorneys have been meeting the needs of Motorcycle Accident victims in Rogers, AR, since 1989.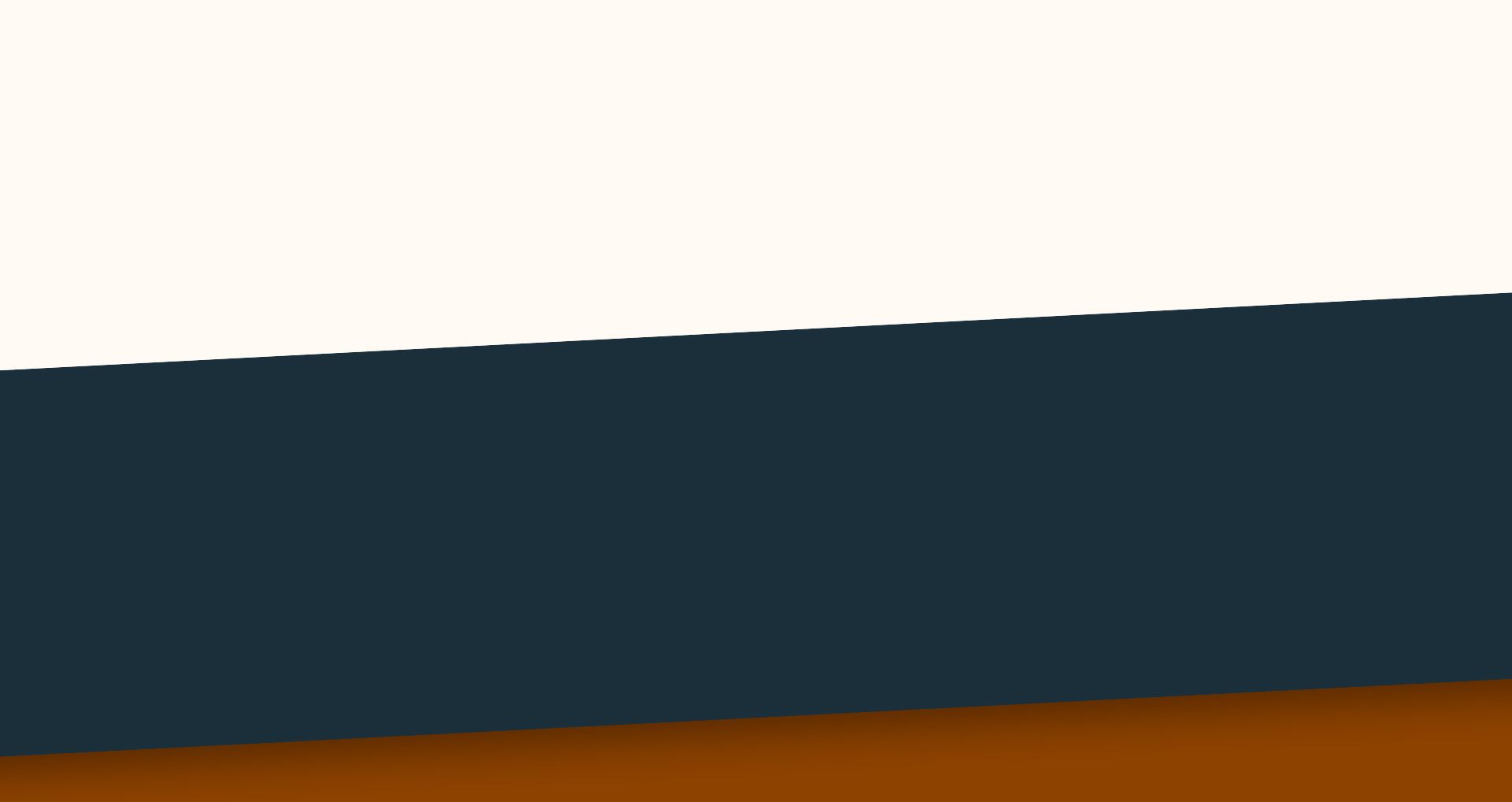 Client Reviews
Hear it From The People We Have Helped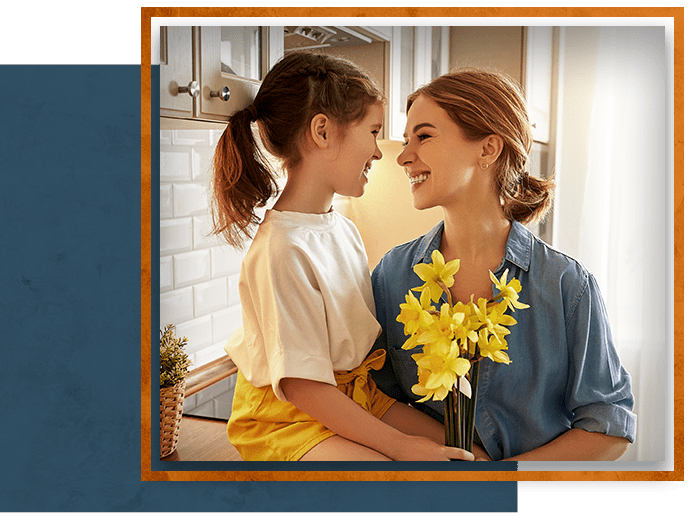 They treated us as family and were open/forthcoming within every step of the process.

Professionalism, Quality, Responsiveness

Very glad we went in to see them.

He also did a fantastic job at coaching me through some of the possible situations I would face in the courtroom leaving me feeling confident.

Martin Attorneys know what they are doing and they know the law.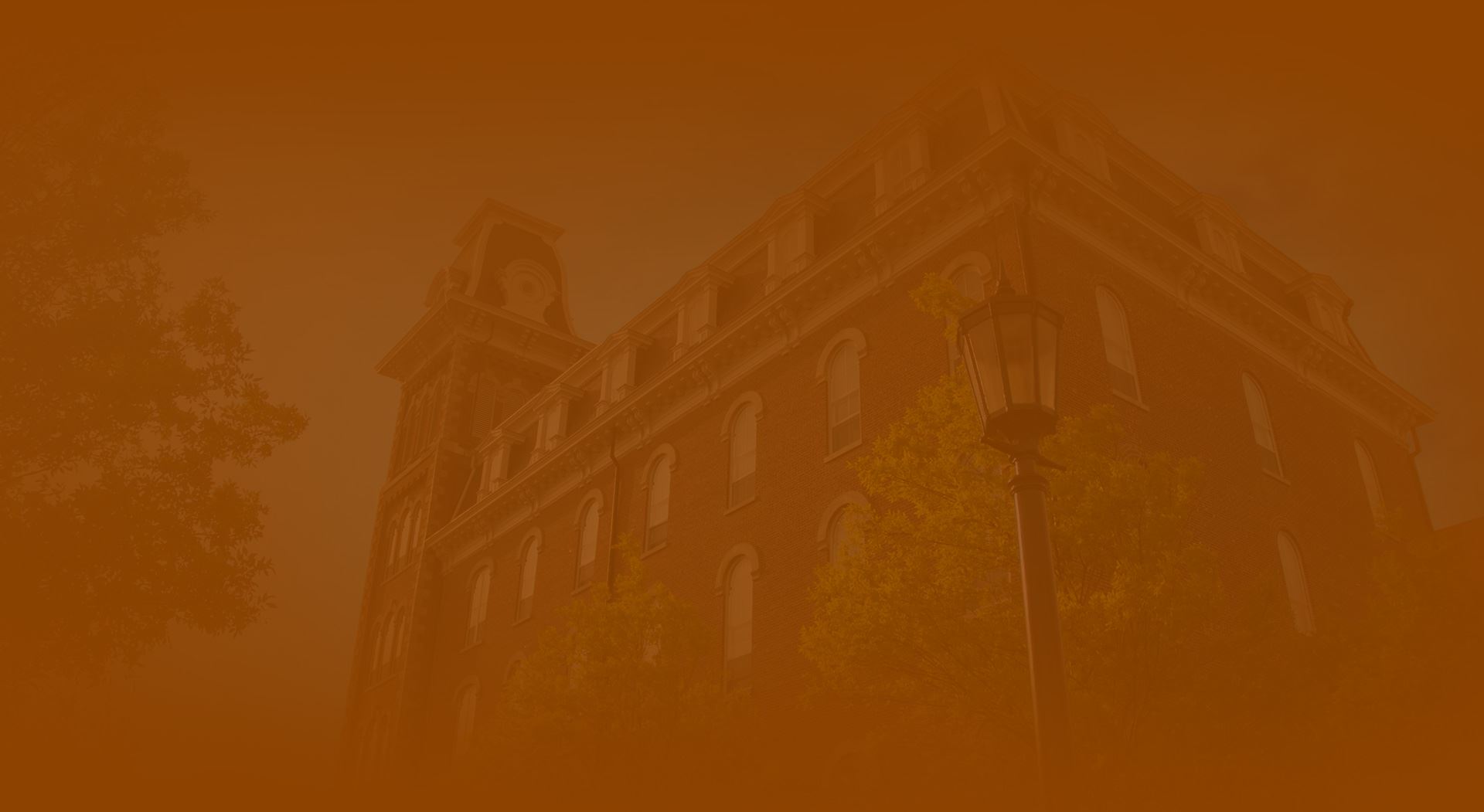 Why Hire Martin Attorneys, PA?
A Firm You Can Rely On
Your First Visit with Us Is Free!

We Take All Cases, Big and Small

Our Attorneys Know the Judges, How the Process Works, and Have an Excellent Reputation in the Courtroom

Our Clients Come First - We Are Dedicated to Their Success

Our Attorneys Have Over 100 Years of Combined Experience

We Serve Our Clients in English and Spanish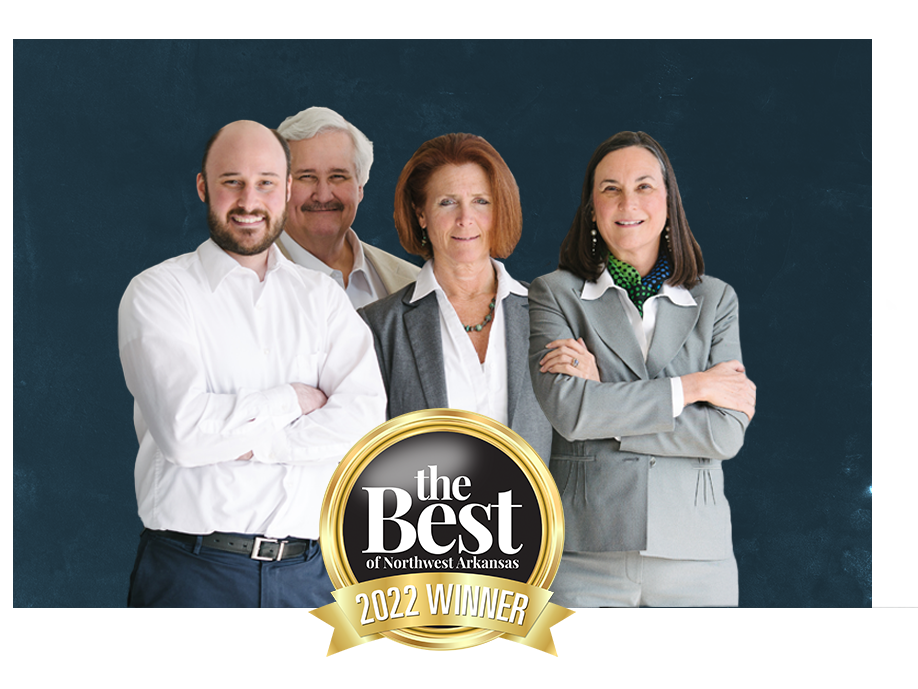 Attorneys That Listen
If you or someone you know is going through a difficult time, please call us today for your free first visit.