Rogers Car Accident Lawyers
Car Accident Attorneys in Rogers, AR Ready to Help
Throughout the years, the attorneys at Martin Attorneys, PA have handled the cases of numerous individuals who have been injured in car wrecks in Rogers, Arkansas, and the surrounding areas. Often, crashes are caused by reckless and negligent drivers, including drivers who are driving under the influence (DUI), driving while distracted, driving above the speed limit, disobeying posted traffic laws, and failing to give the right away.
In these cases, it is important to hold negligent drivers accountable for their recklessness. Contact Martin Attorneys, PA by calling (479) 888-2039 to discuss your injuries during a free first visit with our car accident lawyers in Rogers, AR.
Common Injuries in Crashes & Wrecks
Car Accidents can lead to a number of different types of personal injuries, some which can leave a victim permanently disfigured or unable to return to life as they knew it.
Common injuries include, but are not limited to:
Brain trauma
Spinal cord injury
Broken bones
Paralysis
Paraplegia
Quadriplegia
Amputation
Loss of vision
Deafness
Back injury
Head injury
Car Accidents can even be fatal, or at the very least, involve life threatening or life altering injuries. Personal injury and wrongful death lawsuits help victims seek the monetary compensation they need to recover. This can include paying medical bills and medical treatment, as well as compensating the injured for lost wages (and lost wages of future earnings), property damage, and their pain and suffering.
If you have been injured in a Car Wreck in Rogers, Arkansas, or have been involved in an Car Accident along Arkansas state highways I-540 or I-40; US Highways 71, 62, or 412; or Route 16, 59, 23, or 127, please contact Martin Attorneys, PA.
Our Rogers car accident lawyers have been meeting the needs of Car Wreck victims for nearly 30 years. Call (479) 888-2039 or contact our firm online to schedule your free first visit.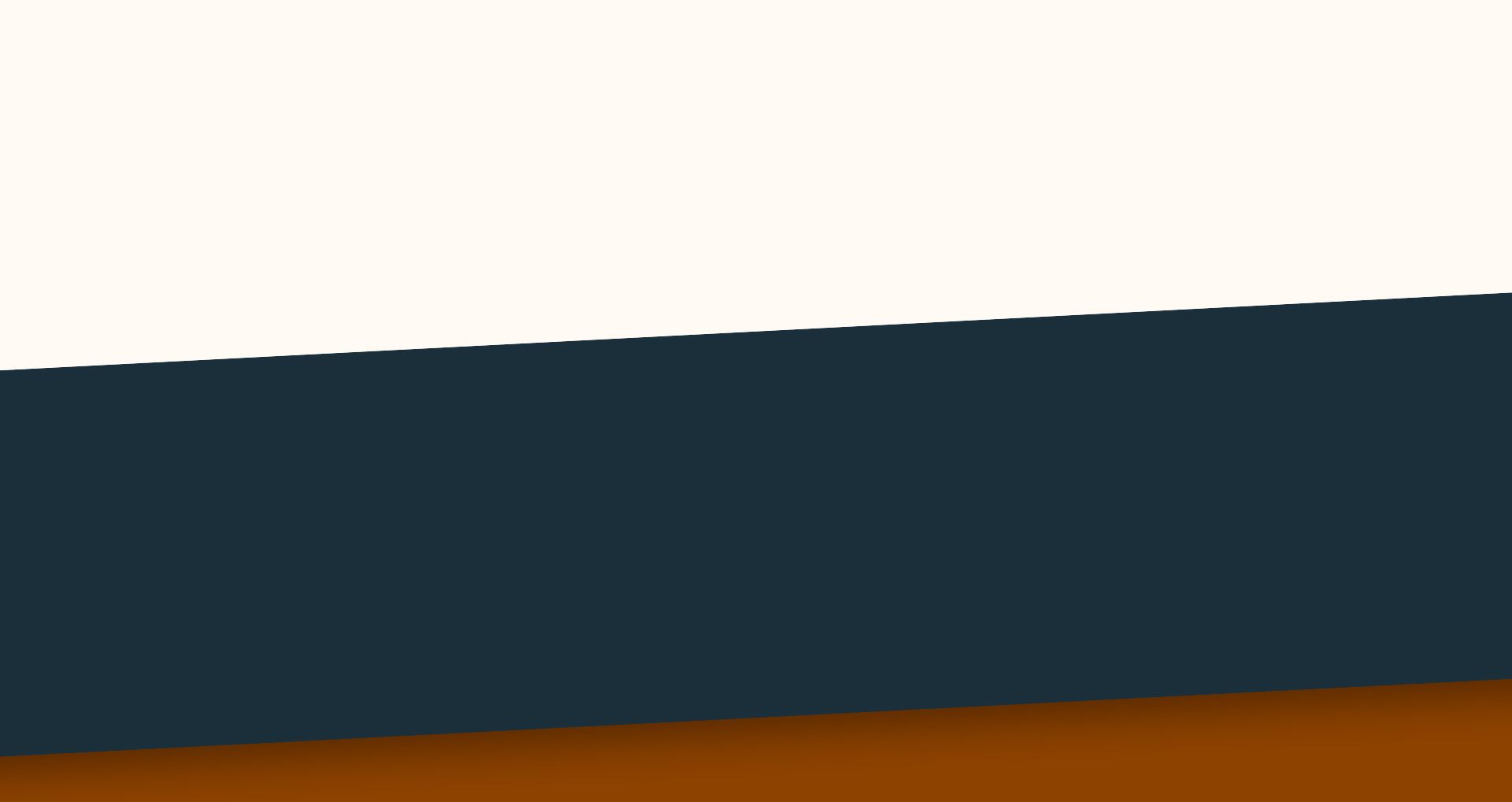 Client Reviews
Hear it From The People We Have Helped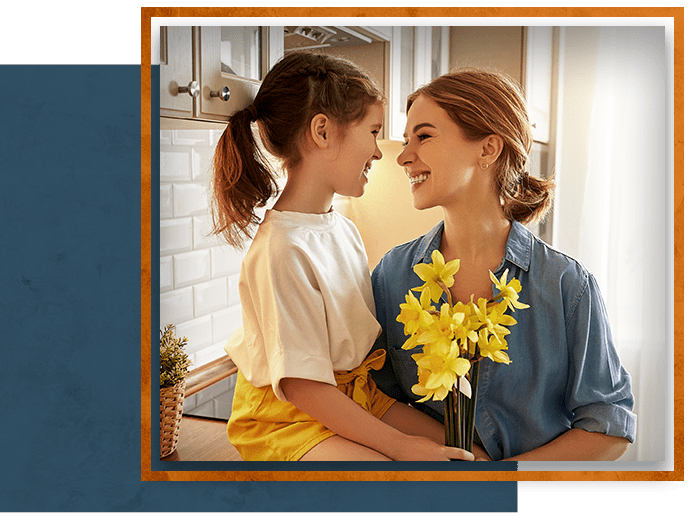 They treated us as family and were open/forthcoming within every step of the process.

Professionalism, Quality, Responsiveness

Very glad we went in to see them.

He also did a fantastic job at coaching me through some of the possible situations I would face in the courtroom leaving me feeling confident.

Martin Attorneys know what they are doing and they know the law.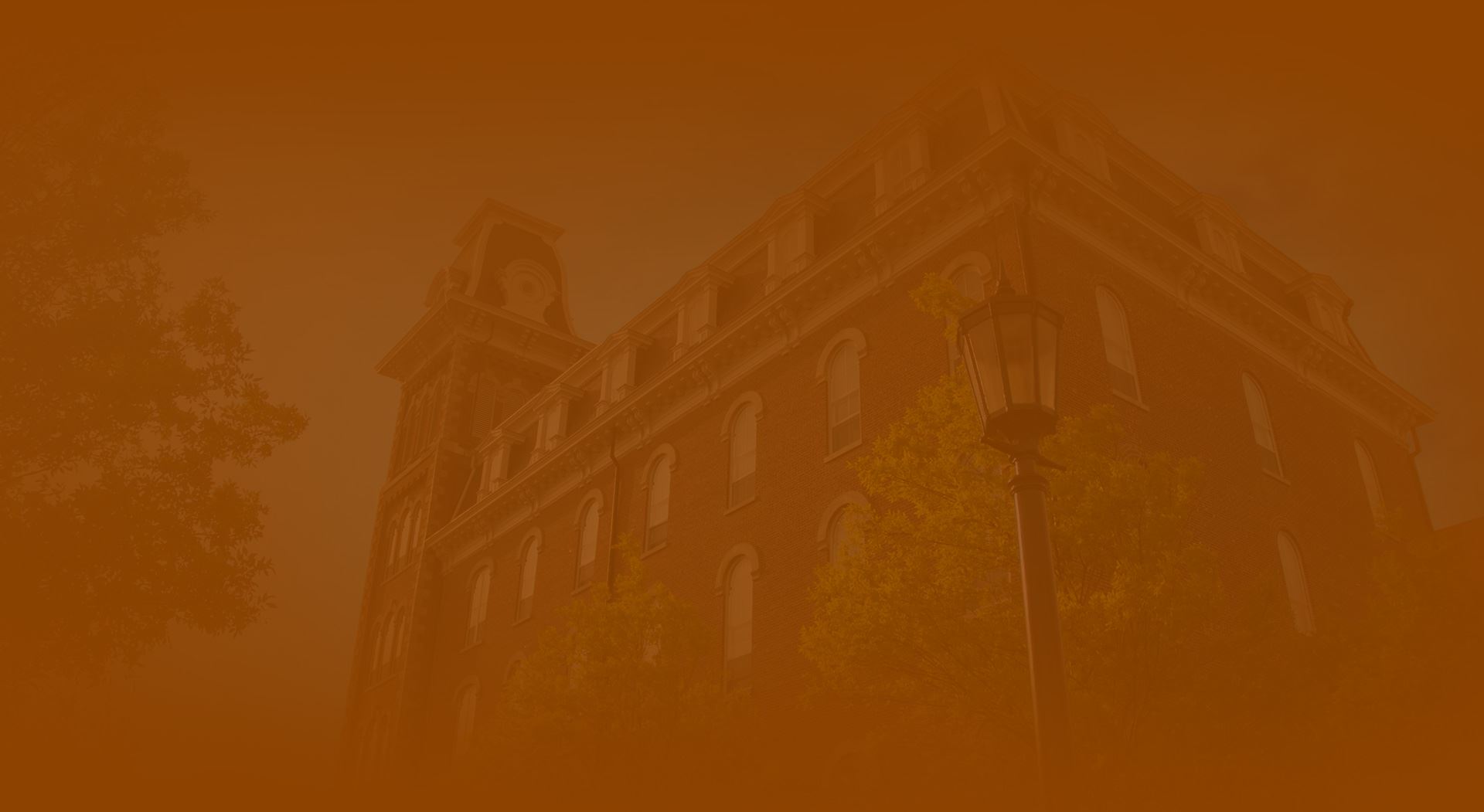 Why Hire Martin Attorneys, PA?
A Firm You Can Rely On
Your First Visit with Us Is Free!

We Take All Cases, Big and Small

Our Attorneys Know the Judges, How the Process Works, and Have an Excellent Reputation in the Courtroom

Our Clients Come First - We Are Dedicated to Their Success

Our Attorneys Have Over 100 Years of Combined Experience

We Serve Our Clients in English and Spanish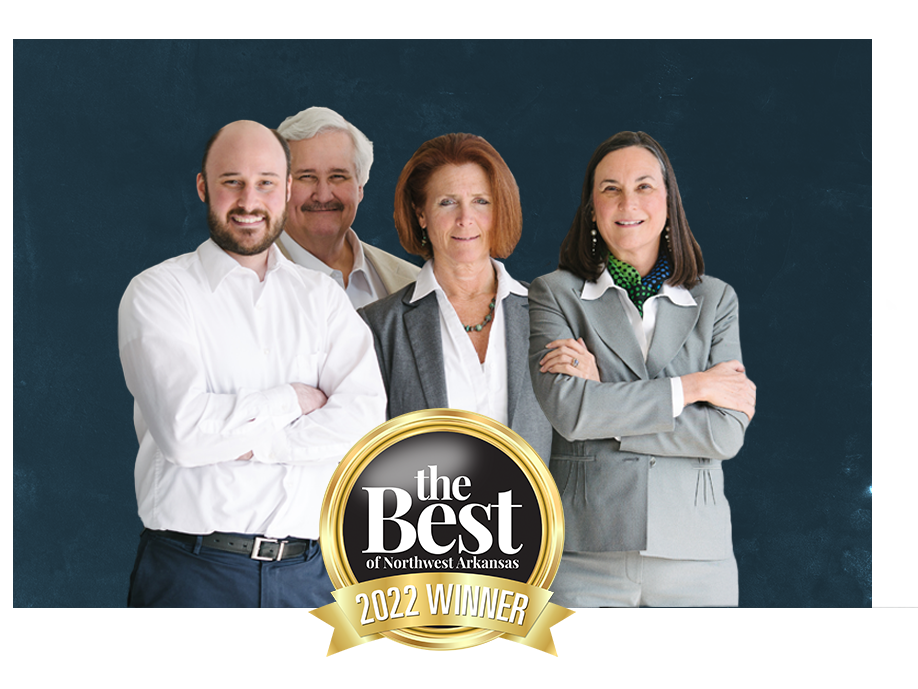 Attorneys That Listen
If you or someone you know is going through a difficult time, please call us today for your free first visit.