Fayetteville Chapter 13 Bankruptcy Attorneys
Speak to Our Legal Team Today About Your Debt Concerns
Do you feel like you are drowning in mounting debt? If so, turn to Martin Attorneys to discuss your situation with one of our compassionate and knowledgeable Fayetteville bankruptcy attorneys so we can determine if filing for bankruptcy is your best option to obtain debt relief.
Our esteemed attorneys have been using our keen legal insight to meet the bankruptcy needs of clients since 1989 and have represented more than 5,500 households across Northwest Arkansas with bankruptcy and other debt or tax problems. We have garnered a stellar reputation for being meticulously thorough in our work to ensure that each of our Fayetteville clients' cases move along smoothly with no surprises.
Call (479) 888-2039 today to find out how filing for Chapter 13 bankruptcy in Fayetteville can help you take control of your debt and get your finances back in order.
What Is Chapter 13 Bankruptcy?
Chapter 13 bankruptcy is for debtors who still earn a reliable, regular income. This bankruptcy option allows the debtor to create a reasonable repayment plan that shows they can realistically make installments to their creditors over three to five years. If the debtor successfully completes the repayment plan, they can pay off the entirety of the debt, or at least the major portion of what they owe.
If the debtor's monthly wage is less than the average median of the state's income standard, then the Chapter 13 repayment plan only needs to be for three years. If their monthly wage is more than the state's average median, then the repayment plan lasts for five years. During the Chapter 13 bankruptcy process, creditors are banned from beginning or continuing collection actions against you.
What Are the Benefits of Filing for Chapter 13 Bankruptcy?
Unlike a Chapter 7 bankruptcy, debtors don't have to liquidate their valuable property and possessions, in Chapter 13. This bankruptcy option also has the advantage of giving debtors more opportunities to secure financial independence.
Some of the benefits of filing for Chapter 13 bankruptcy include:
You can save your from foreclosure and halt demands from mortgage companies
You can reschedule all of your secured debts over a longer period of time during the remainder of your plan, which can lower the amounts on the payments owed.
You don't have to deal with creditors making direct contact with you because you will have a trustee distributing your payments like a consolidation loan to your creditors, so you will never have to directly interact with creditors while you're in Chapter 13.
Call
(479) 888-2039

If You Need Reliable Legal Counsel from a Seasoned Attorney

Our legal team at Martin Attorneys is familiar with the many complexities involved in filing for Chapter 13. Although it can be very difficult to navigate through the Chapter 13 petition on your own, our dedicated Fayetteville bankruptcy attorneys are here to provide the insightful legal counsel you need to make sure your best interests are protected.

Contact us today at (479) 888-2039 so that Martin Attorneys can walk you through the entire bankruptcy process. You can also complete our online form to set up a case consultation.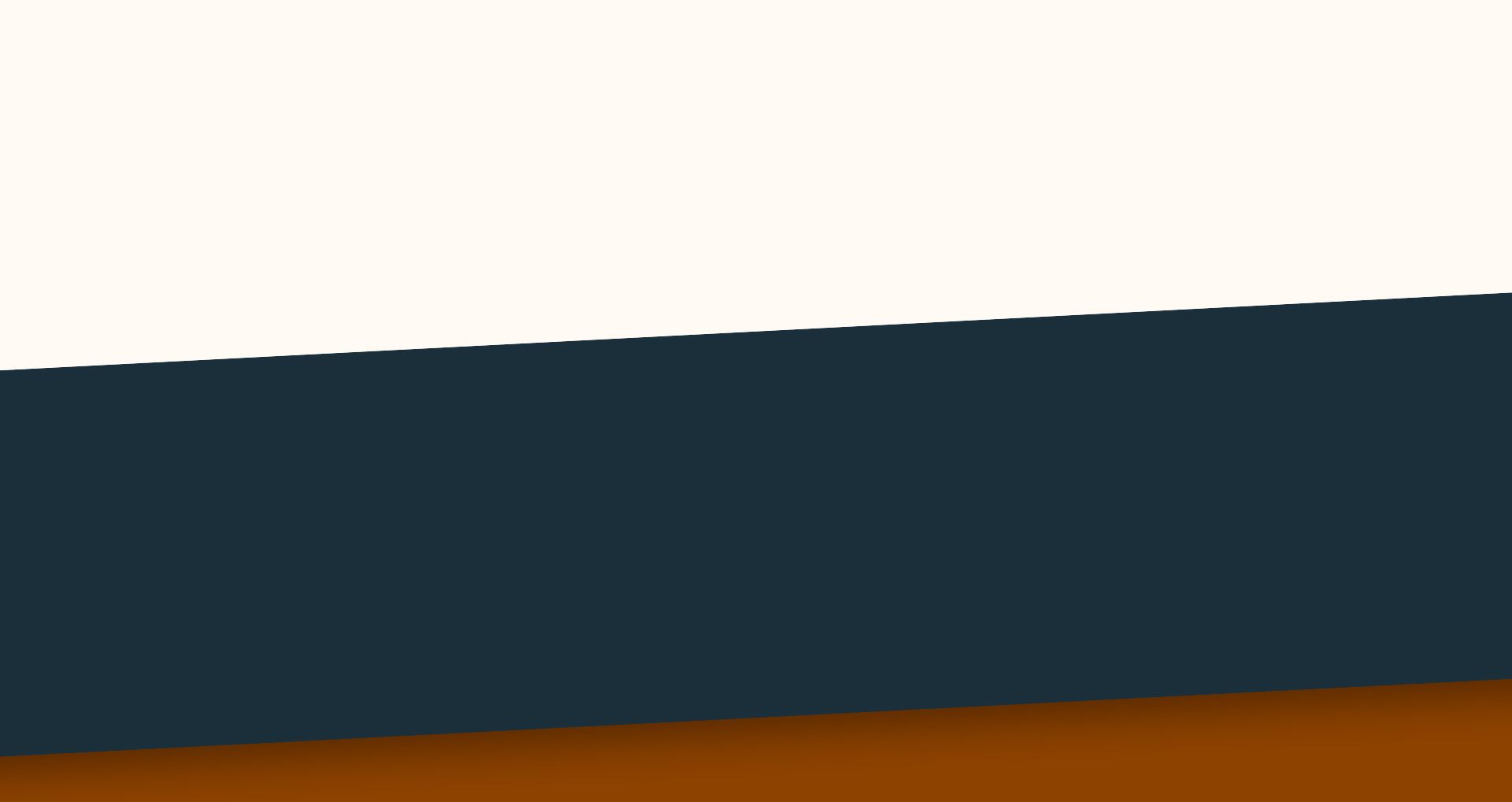 Client Reviews
Hear it From The People We Have Helped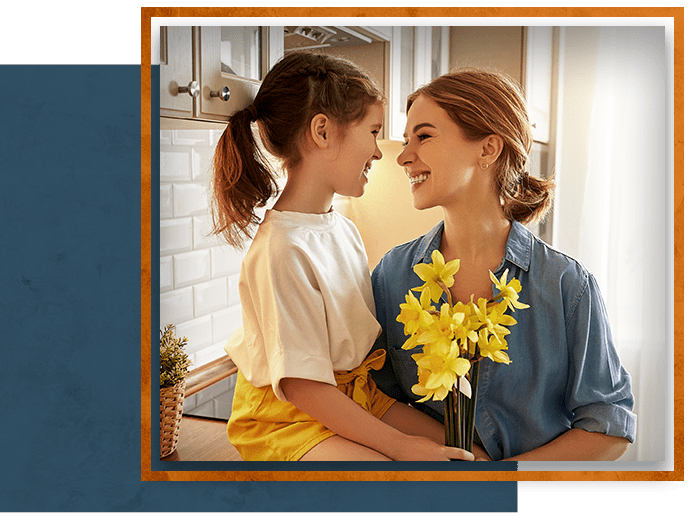 They treated us as family and were open/forthcoming within every step of the process.

Professionalism, Quality, Responsiveness

Very glad we went in to see them.

He also did a fantastic job at coaching me through some of the possible situations I would face in the courtroom leaving me feeling confident.

Martin Attorneys know what they are doing and they know the law.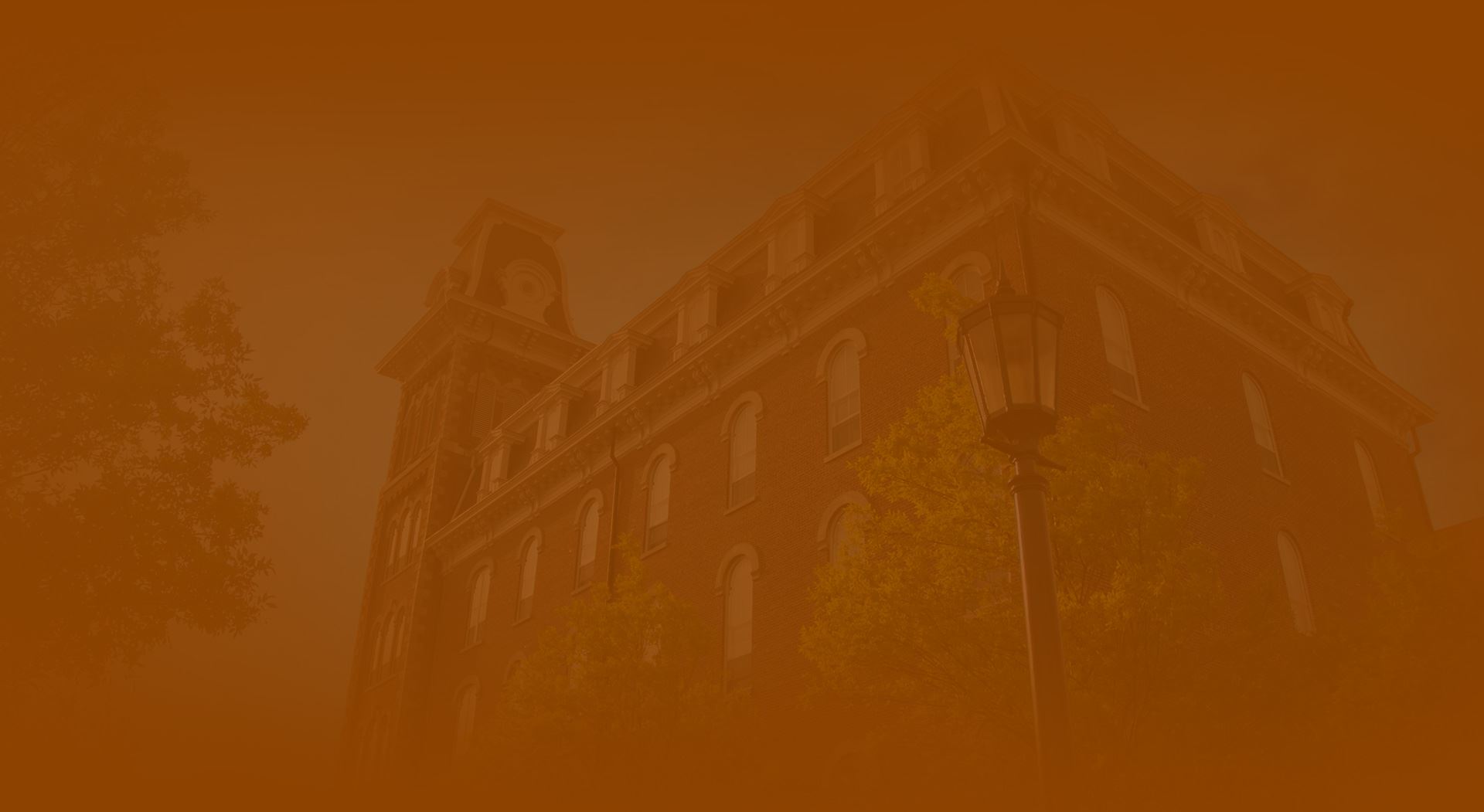 Why Hire Martin Attorneys, PA?
A Firm You Can Rely On
Your First Visit with Us Is Free!

We Take All Cases, Big and Small

Our Attorneys Know the Judges, How the Process Works, and Have an Excellent Reputation in the Courtroom

Our Clients Come First - We Are Dedicated to Their Success

Our Attorneys Have Over 100 Years of Combined Experience

We Serve Our Clients in English and Spanish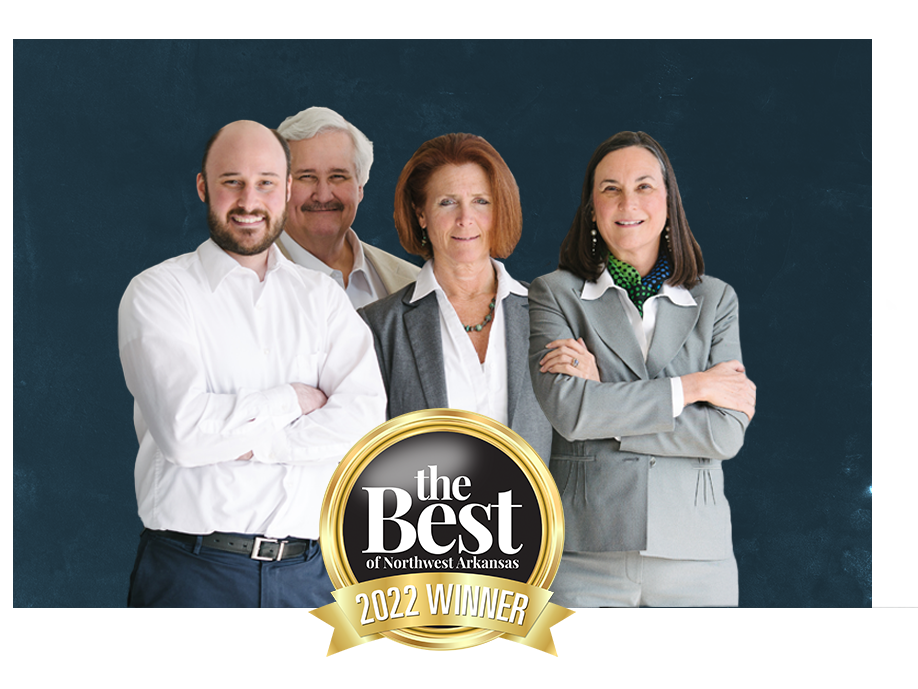 Attorneys That Listen
If you or someone you know is going through a difficult time, please call us today for your free first visit.