Fayetteville Chapter 7 Bankruptcy Attorneys
Over Three Decades of Experience Backing You Up
At Martin Attorneys, we understand how it feels if you are struggling to keep up with your debts and start to fall behind on your bills. If you are scarred to open your mail or pick up the phone because debt collectors are trying to contact you, then filing for bankruptcy might be the best solution for you. Let our experienced Fayetteville bankruptcy attorneys develop a reorganization plan to help get you back on track.
Because our Fayetteville Chapter 7 bankruptcy attorneys have decades of combined experience, we have earned an outstanding reputation with bankruptcy trustees and judges throughout Northwest Arkansas. When you choose our firm, you will always receive top-notch quality of representation, and our compassionate legal professionals will work closely with you to build a real relationship as we guide you through each phase of the bankruptcy process.
What Is Chapter 7 Bankruptcy?
Chapter 7 is the most common form of bankruptcy in the United States. It is the fastest and simplest way to eliminate all or a portion of your unsecured debt through the sale of your nonexempt assets. The entire process can take just 4-6 months to complete.
Once you file your Chapter 7 petition, the court will appoint a bankruptcy trustee to handle your case. The court will also issue an automatic stay, which notifies your creditors that they can no longer engage in debt collection attempts. The automatic stay is an immediate end to all collection calls and letters, as well as procedures like repossession and foreclosure. Your creditors will be advised that they can only go through the bankruptcy court.
Most people who file Chapter 7 have only a few assets but large amounts of unsecured debt, such as credit card debt, medical and dental bills, personal loans, unpaid utility bills. In most cases, the court completely eliminates these unsecured debts. The elimination of debt through bankruptcy is called a debt discharge, and, in Chapter 7, it occurs after the trustee liquidates your nonexempt assets.
Non-Dischargeable Debts
Unfortunately, some debts cannot be discharged through a Chapter 7 filing. These include alimony or child support, student loans, unpaid taxes, personal injury judgments owed, penalties and fines for traffic and other violations, and any debts you failed to list in your filing.
Generally, you cannot discharge any type of secured debt, which is debt with collateral (such as a house or vehicle). To keep the property attached to secured debt in Chapter 7, you must continue to make required payments and catch up on missed payments.
Who Can File Chapter 7?
To qualify for Chapter 7, your earnings generally cannot exceed the median income for an Arkansas household of your size. If your income exceeds this level, you might still qualify, but you will be required to take a "means test." We can walk you through this test to determine which type of bankruptcy you can use. If you cannot qualify for Chapter 7, or you believe you would lose important assets in the liquidation process, Chapter 13 might be a suitable alternative.
Reach Out to Us for the Help You Need Today
Our firm is here to help you understand the Chapter 7 process, to make this difficult time easier for you and your family, and to guide you through the process as smoothly and painlessly as possible. Let our Fayetteville lawyers use our considerable experience and legal skills to help you end the financial burden you can no longer maintain.
Ready for a fresh start? We are available at (479) 888-2039 for the help you need. Call or contact us online today!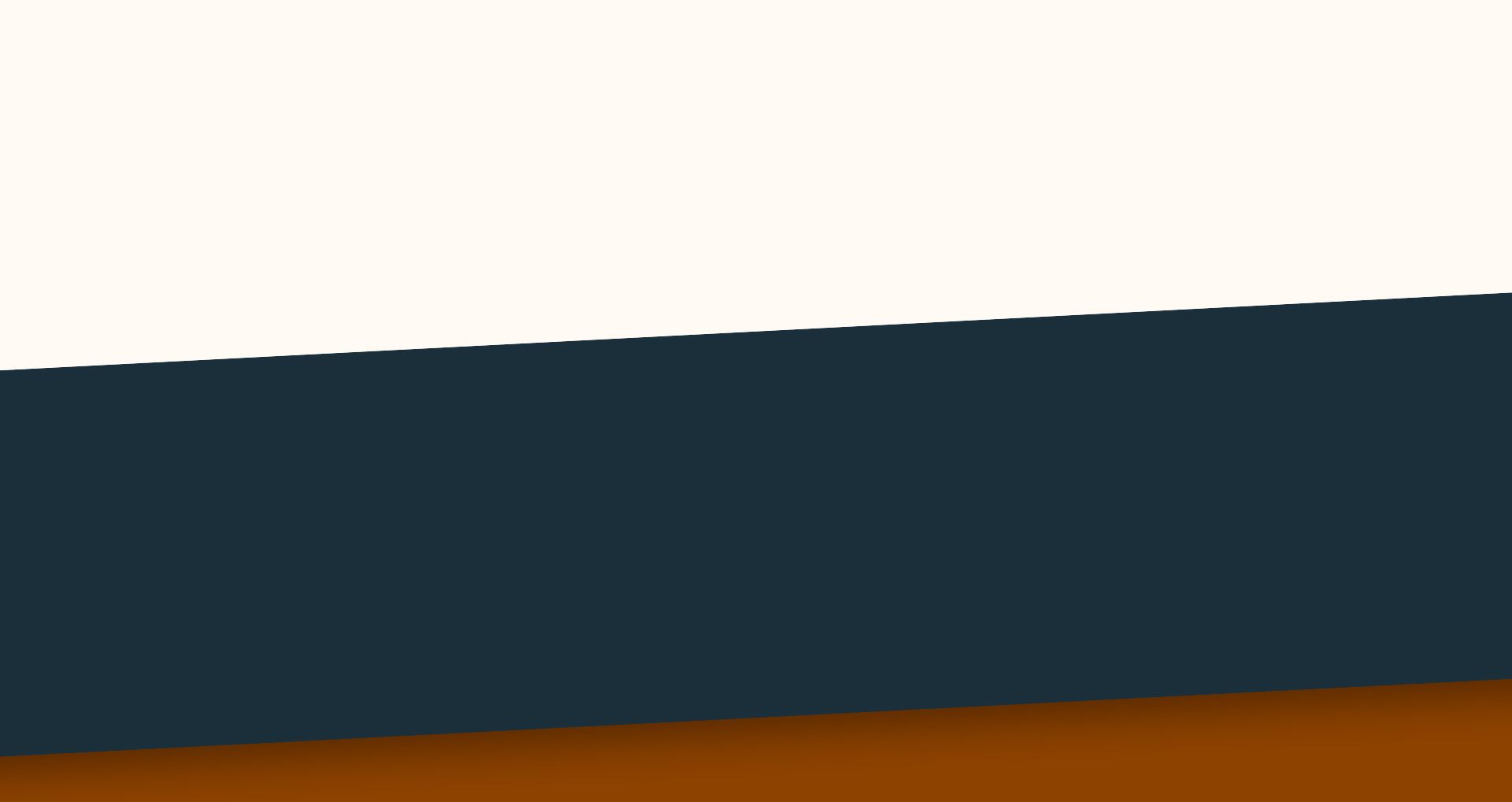 Client Reviews
Hear it From The People We Have Helped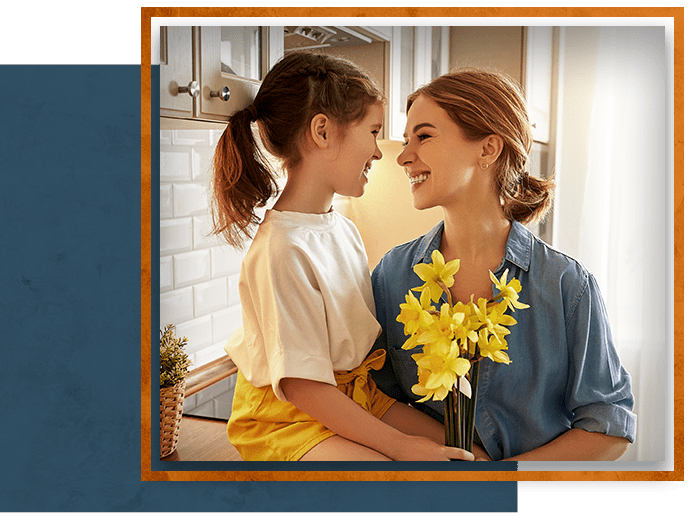 They treated us as family and were open/forthcoming within every step of the process.

Professionalism, Quality, Responsiveness

Very glad we went in to see them.

He also did a fantastic job at coaching me through some of the possible situations I would face in the courtroom leaving me feeling confident.

Martin Attorneys know what they are doing and they know the law.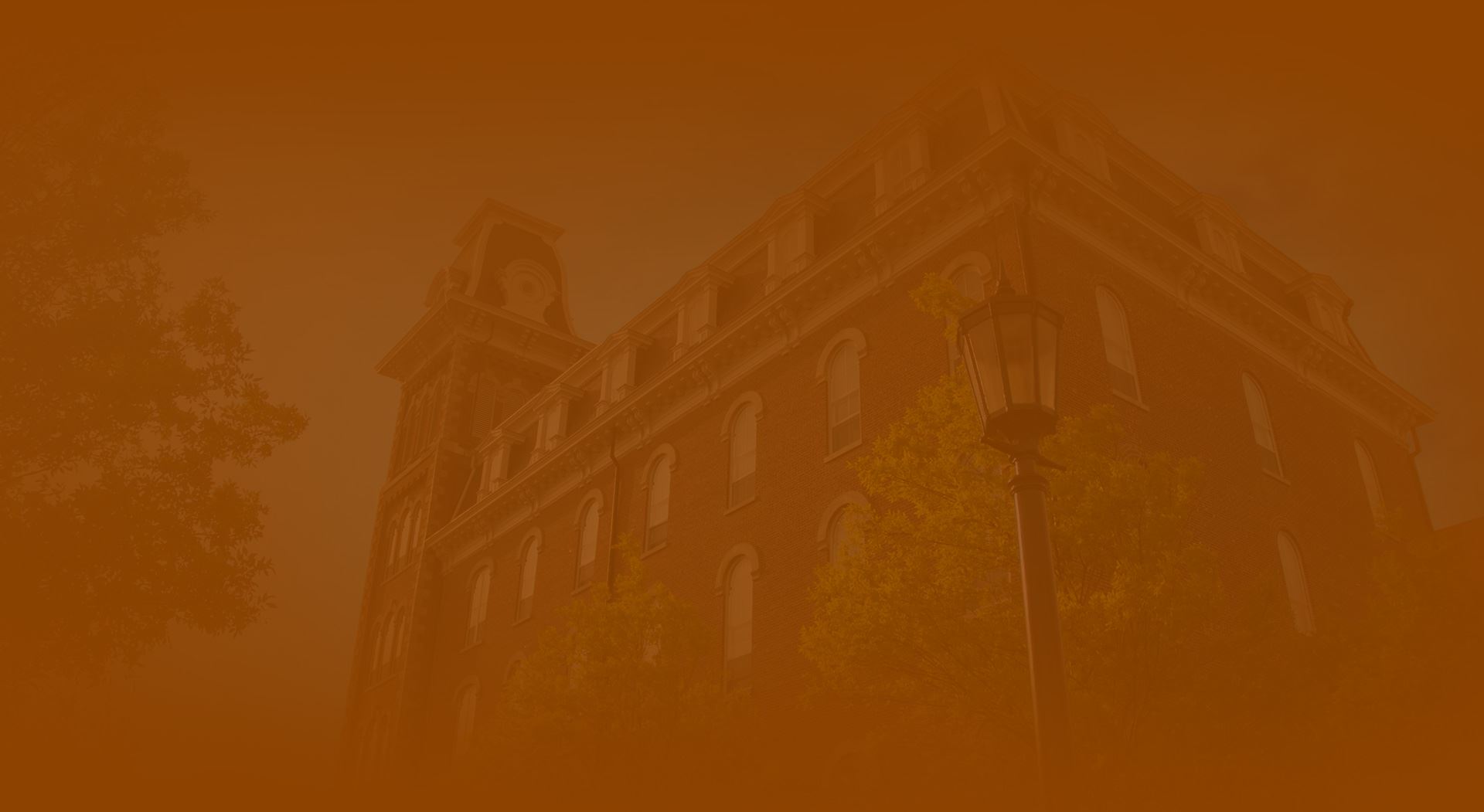 Why Hire Martin Attorneys, PA?
A Firm You Can Rely On
Your First Visit with Us Is Free!

We Take All Cases, Big and Small

Our Attorneys Know the Judges, How the Process Works, and Have an Excellent Reputation in the Courtroom

Our Clients Come First - We Are Dedicated to Their Success

Our Attorneys Have Over 100 Years of Combined Experience

We Serve Our Clients in English and Spanish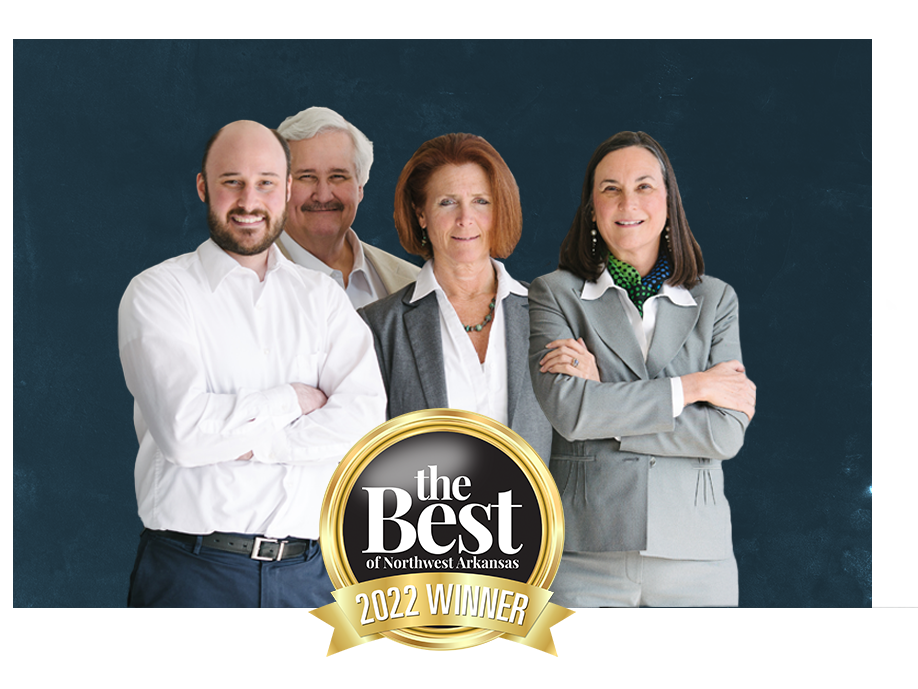 Attorneys That Listen
If you or someone you know is going through a difficult time, please call us today for your free first visit.