Fayetteville Creditor Harassment Attorneys
Comprehensive Representation for Debtors Across Northwest Arkansas
Are you behind on credit card payments, mortgage payments, medical bills, and more? If you've been struggling with debt for months or years, there may come a point when collection agencies or creditors are calling you every day, threatening you with lawsuits, or initiating foreclosure or repossession.
Our debt collection defense team at Martin Attorneys is deeply committed to providing top-tier counsel and representation for clients throughout Fayetteville and the surrounding areas. There are a few different ways to handle debt collection, and our attorneys can closely assess your situation to determine what relief is available to you—and how you can achieve it.
Don't endure aggressive debt collection on your own. Call (479) 888-2039 or contact us online to schedule your free initial consultation with our Fayetteville creditor harassment lawyer.
Can Bankruptcy Stop Creditor Harassment?
Many people avoid bankruptcy at all costs, believing it will simply worsen their situation and leave them with nothing to their name. However, bankruptcy comes with several powerful benefits, not the least of which is the automatic stay.
The automatic stay is a court order issued as soon as you file bankruptcy. For the duration of your bankruptcy case, the automatic stay protects you from all kinds of collection actions, including:
Calls, texts, and letters
Lawsuits
Bank levies
Wage garnishment
Foreclosure
Repossession
To sidestep the automatic stay, a creditor or collection agency would need to obtain approval from the court—and the court frequently denies these motions. If a creditor or collection agency violates the automatic stay, you will have legal recourse, meaning we can take them to court and potentially secure compensation on your behalf.
Bankruptcy can provide long-term relief, as well. If all goes according to plan, you should benefit from a debt discharge, which permanently eliminates your liability for qualifying debts. Once a debt is discharged, the creditor or collection agency is prohibited from attempting to collect it in any way.
Creditor Harassment Lawsuit Counsel
Automatic stay violations aren't the only ways a collection agency or creditor can find themselves in court. A host of state and federal consumer protection laws prevent collection agencies from abusing you, deceiving you, or treating you unfairly in any other way.
Under the Fair Debt Collection Practices Act, for example, a collector cannot:
Misrepresent themselves (e.g. pretend to be a government official or police officer)
Lie about what you owe or what will happen to you if you don't pay
Use profane or abusive language
Threaten you with violence
Publicize information about your debt
Call you after 9pm or before 8am
Call you at your place of work if they have been told not to call you there
Call you repeatedly in a way that is intended to harass you
Our Fayetteville bankruptcy attorneys are passionate about defending clients against these unacceptable practices. If you believe a debt collector has violated your rights, we are ready to listen to your experience and implement the best possible course of action.
Verification of Your Debt
In some cases, debt collectors will attempt to collect debt that you are not legally obligated to pay. This is why verifying your debt is one of the most important things you can do when faced with aggressive collection actions.
You might not be legally obligated to pay a debt because:
It's the wrong amount
A bankruptcy court discharged it
It's time-barred (past the statute of limitations)
You never owed it to begin with
Debt collection agencies often buy debt for pennies on the dollar from original creditors, and the paperwork doesn't always transfer properly. Sometimes, a lawsuit can fall through simply because the debt collector cannot produce proof that you owe the debt.
When you bring your case to Martin Attorneys in Fayetteville , you can trust we will do everything in our professional power to defend you against debt collection and help you achieve the financial freedom you deserve. With 30+ years of experience, we are fully equipped to develop a high-powered legal strategy on your behalf.
Give us a call at (479) 888-2039 or contact us online today. We can answer all your questions during your free case consultation.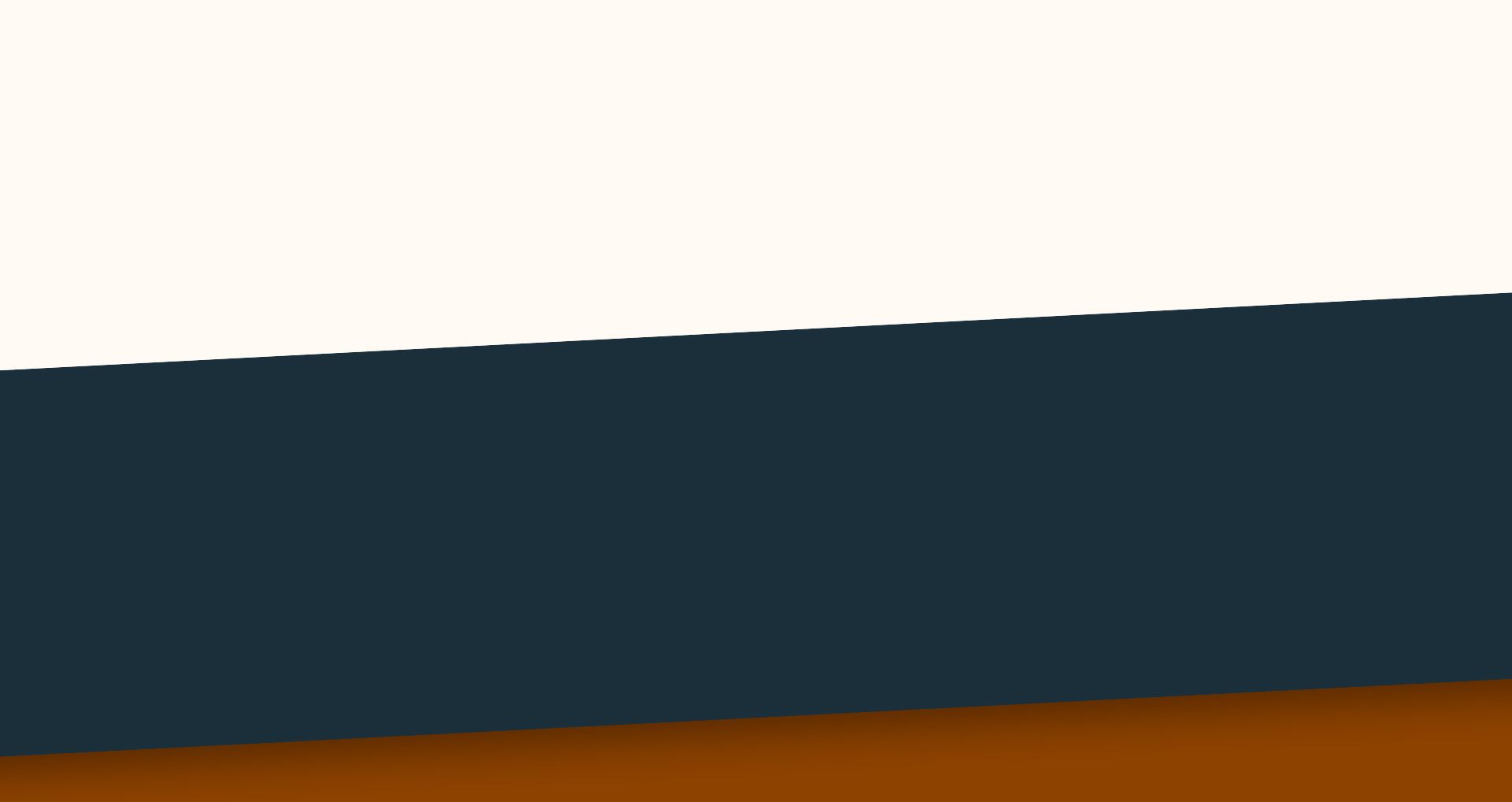 Client Reviews
Hear it From The People We Have Helped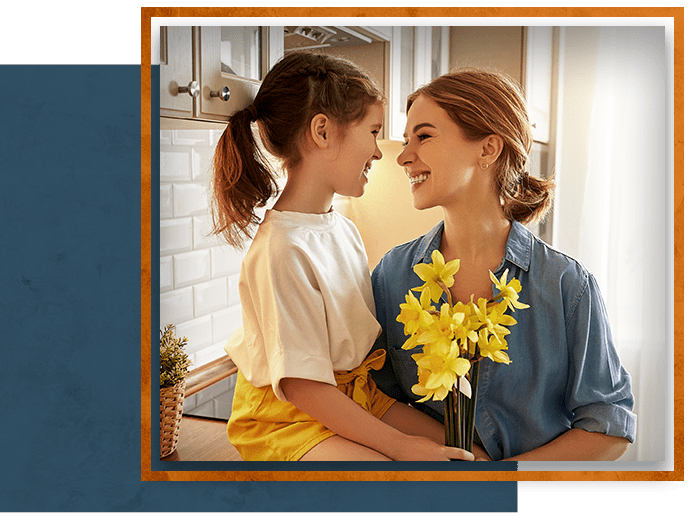 They treated us as family and were open/forthcoming within every step of the process.

Professionalism, Quality, Responsiveness

Very glad we went in to see them.

He also did a fantastic job at coaching me through some of the possible situations I would face in the courtroom leaving me feeling confident.

Martin Attorneys know what they are doing and they know the law.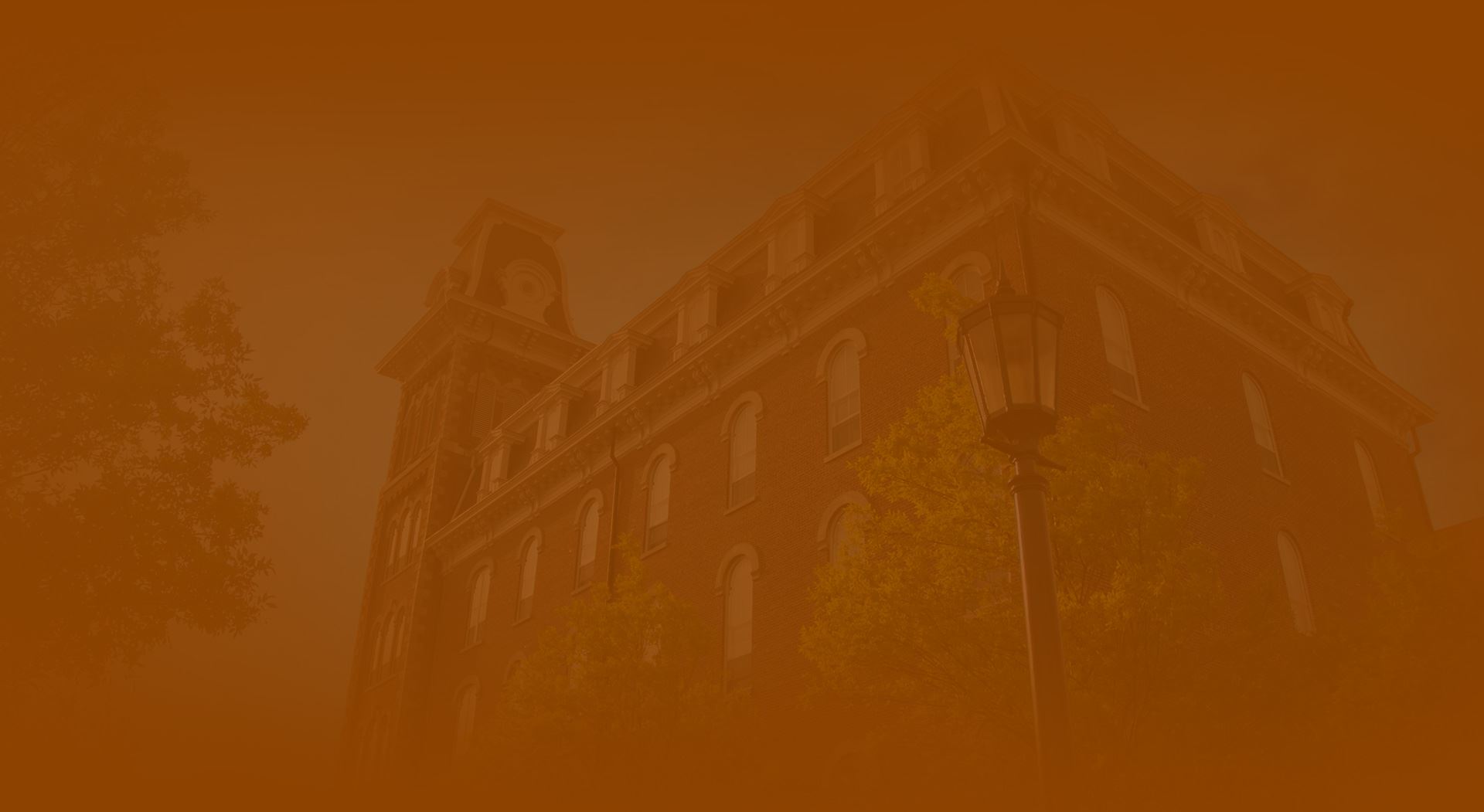 Why Hire Martin Attorneys, PA?
A Firm You Can Rely On
Your First Visit with Us Is Free!

We Take All Cases, Big and Small

Our Attorneys Know the Judges, How the Process Works, and Have an Excellent Reputation in the Courtroom

Our Clients Come First - We Are Dedicated to Their Success

Our Attorneys Have Over 100 Years of Combined Experience

We Serve Our Clients in English and Spanish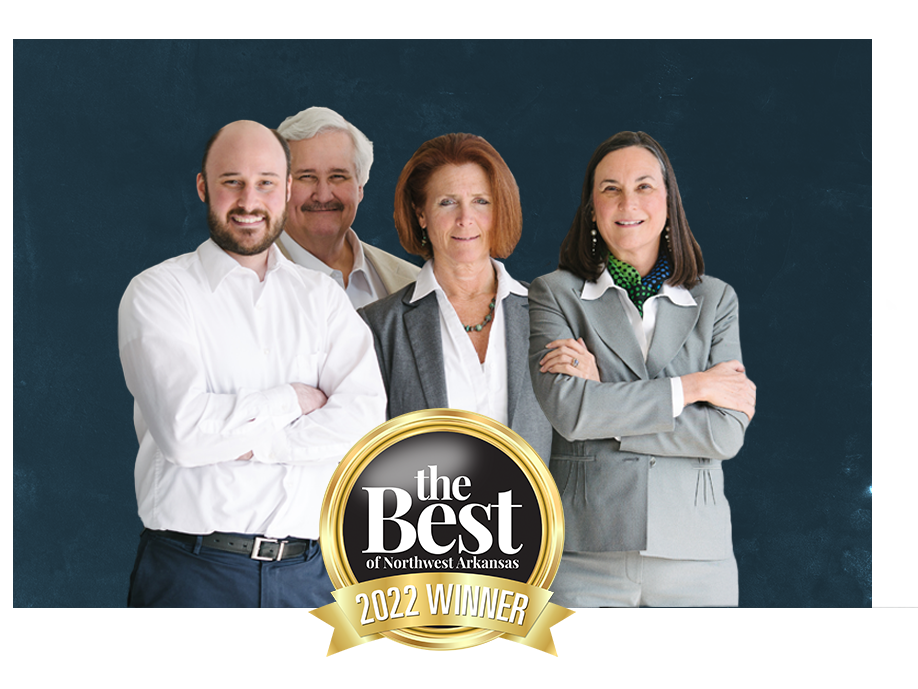 Attorneys That Listen
If you or someone you know is going through a difficult time, please call us today for your free first visit.