Fayetteville Bankruptcy Attorneys
Are You Struggling with Debt? Call
(479) 888-2039

Today

Martin Attorneys, PA understands that being in debt can be an overwhelming and stressful situation for businesses and families. But with our talented team on your side, you can feel confident that your best interests are protected as you navigate the bankruptcy process. Are you drowning in credit card debt? Is the bank threatening to foreclose on your home? If so, it is not too late to file for bankruptcy debt relief.
Which Type of Bankruptcy Should I Choose?
There are two main types of bankruptcies for consumers. Depending on your income and amount of debts, we can help you decide the right type of bankruptcy for your situation.
Chapter 7 bankruptcy wipes out most of your debts by liquidating your assets. Only those with limited income qualify for Chapter 7.
Chapter 13 bankruptcy requires that you reorganize your debts into monthly repayment plans, which typically last from 3 to 5 years.
Our team at Martin Attorneys, PA can review your situation to determine if you qualify for Chapter 7, or if you should file for Chapter 13.
What Are the Benefits of Filing for Bankruptcy?
Bankruptcy can be a serious decision. If you are simply unable to keep up with your debts and see no relief in sight, bankruptcy can be a way for you to eliminate your debts and start over with a clean slate.
Filing for bankruptcy provide relief in a variety of ways, including:
Eliminating most types of debts
Halting foreclosure, wage garnishment, and repossession actions
Stopping creditor harassment and abuse
Allowing you to start rebuilding your credit after your bankruptcy is complete
While bankruptcy can be helpful for most people, it may not be the right fit for everyone. Discuss your unique situation with our debt relief attorneys to help you decide whether bankruptcy is the best option for you.
Guiding You Towards a Debt-Free Future
You don't have to remain trapped in your debts. Talk to one of our bankruptcy attorneys in Fayetteville to learn more about your options and how we can help you break free from your debts.
Call (479) 888-2039 today or contact us online to request your free first visit with a skilled bankruptcy lawyer at our law firm. We proudly serve clients in Fayetteville!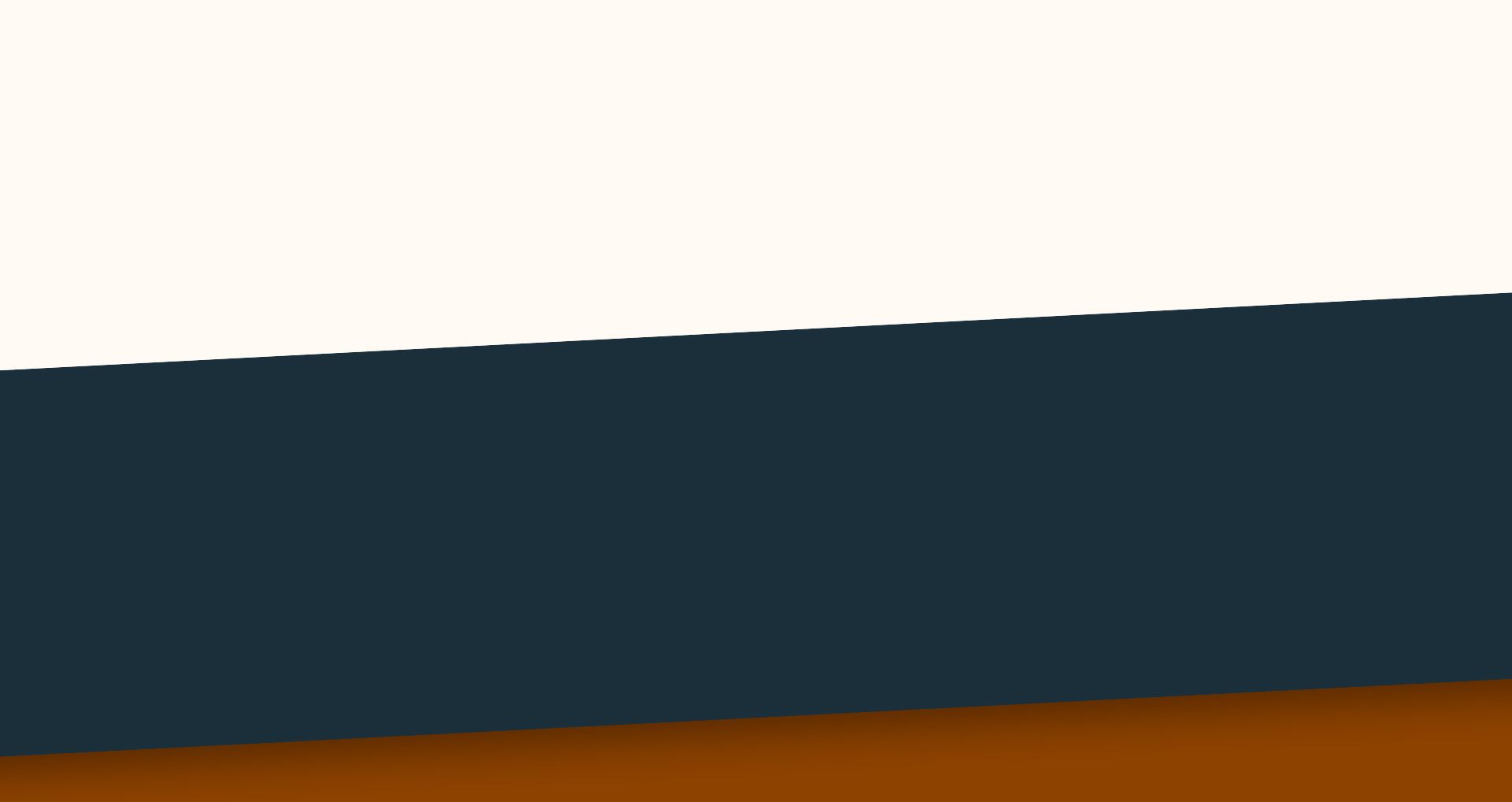 Client Reviews
Hear it From The People We Have Helped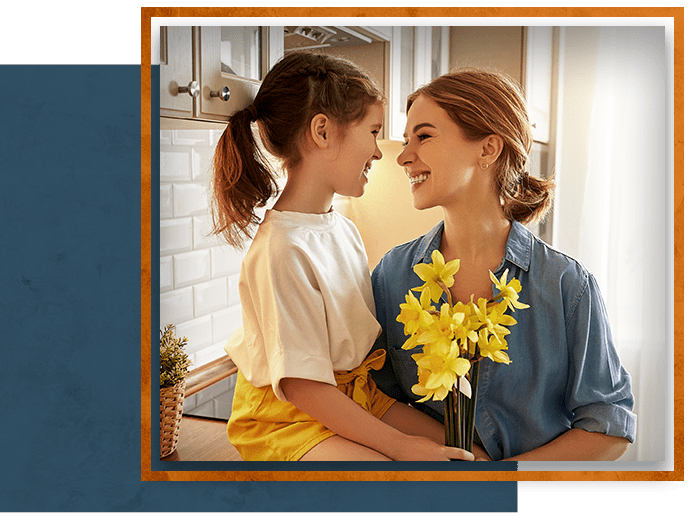 They treated us as family and were open/forthcoming within every step of the process.

Professionalism, Quality, Responsiveness

Very glad we went in to see them.

He also did a fantastic job at coaching me through some of the possible situations I would face in the courtroom leaving me feeling confident.

Martin Attorneys know what they are doing and they know the law.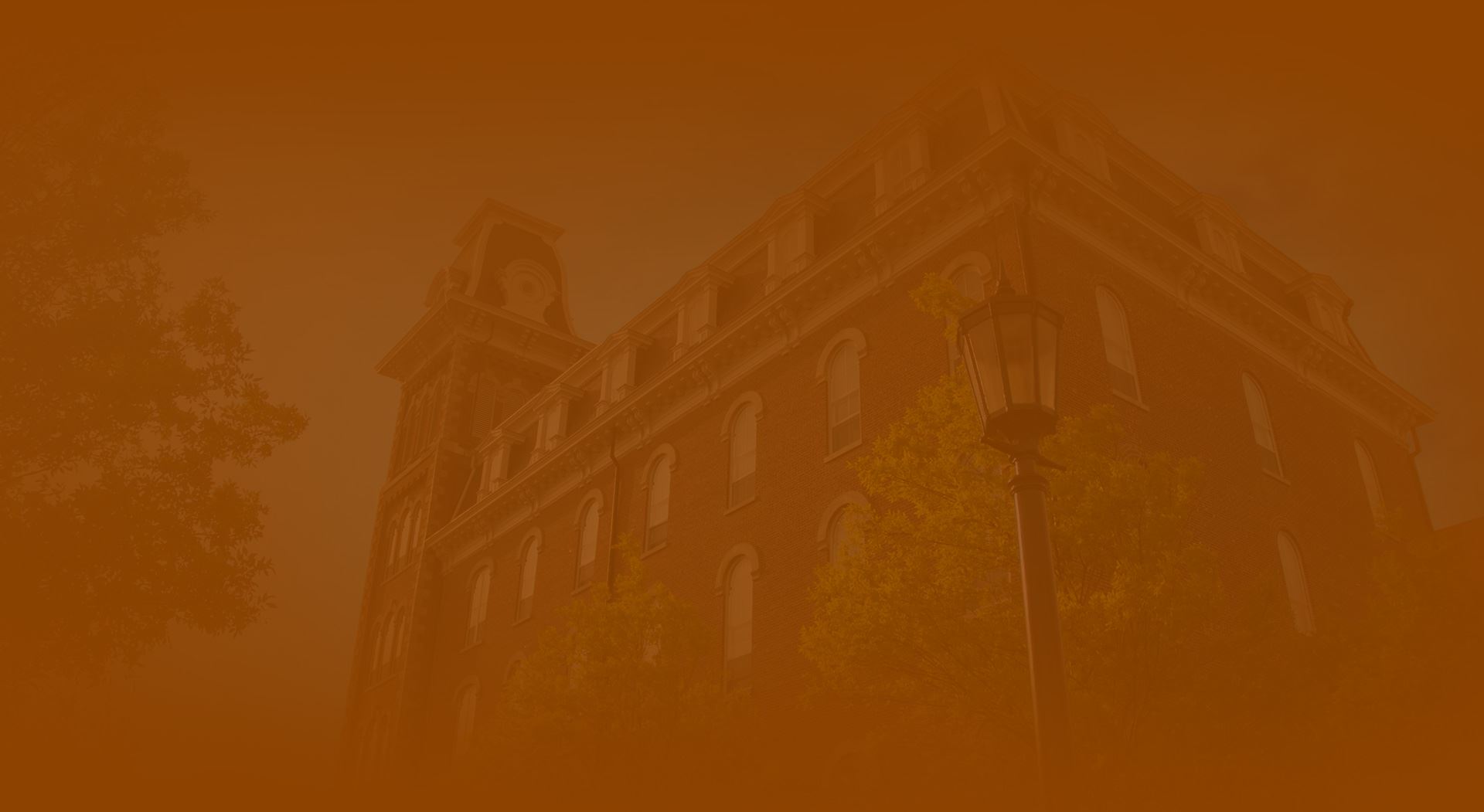 Why Hire Martin Attorneys, PA?
A Firm You Can Rely On
Your First Visit with Us Is Free!

We Take All Cases, Big and Small

Our Attorneys Know the Judges, How the Process Works, and Have an Excellent Reputation in the Courtroom

Our Clients Come First - We Are Dedicated to Their Success

Our Attorneys Have Over 100 Years of Combined Experience

We Serve Our Clients in English and Spanish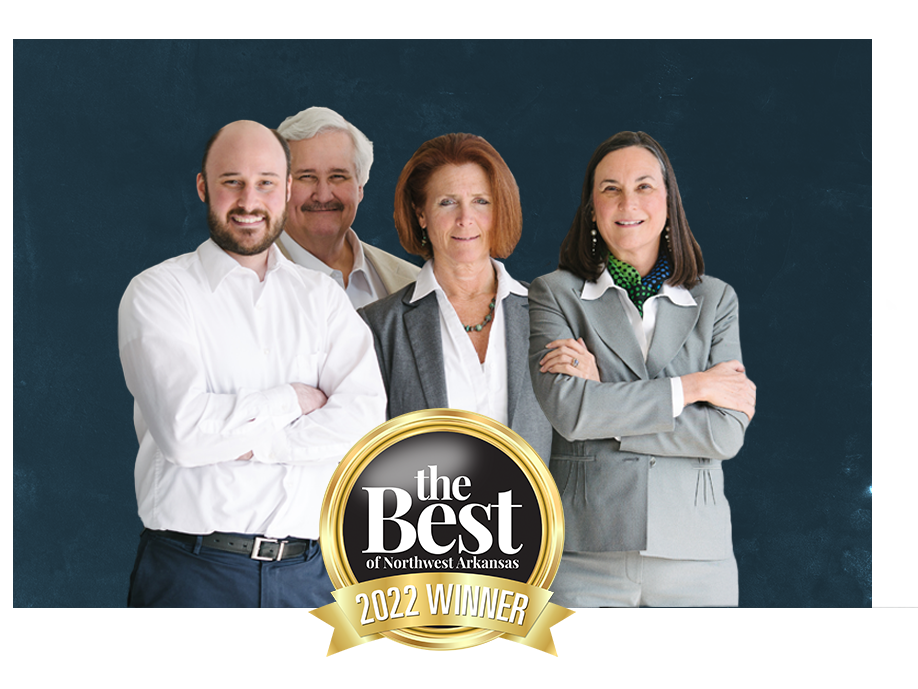 Attorneys That Listen
If you or someone you know is going through a difficult time, please call us today for your free first visit.