Springdale Family Law Attorneys
Approachable, Tough Legal Advocates You Can Rely On
Whether you're going through a Divorce, considering Adoption, or looking to adjust your Child Support payments, you can benefit from the help of an experienced family law attorney. Family law deals with delicate, often emotional issues, which is why it's important to work with a compassionate attorney with experience dealing with cases like yours.
At Martin Attorneys, PA, we're committed to helping our clients as they seek legal solutions to resolve their various family law issues, and we want to help you.
To discuss your case with our Springdale family lawyers, call (479) 888-2039 today. We are fluent in Spanish, and offer free first visits.
Types of Family Law Cases We Handle
We understand that no two Family Law cases are the same. Every family, however big or small, has its own needs, and we are here to help you find the best possible legal solution for your family unity. Whether you're preparing to Divorce and move toward the next stage in your life, or you need help adjusting your Child Custody arrangement, our team is here for you.
We have experience handling a variety of family law cases, including:
Child Support
Domestic Partnerships
Family Law Appeals and Writs
Grandparent's Rights
Guardianships
International and Interstate Disputes
Legal Separation
Non-Marital Cohabitation Agreements
Paternity
Post-nuptial Agreements
Prenuptial Agreements
Restraining Orders
Spousal Support
Visitation
At Martin Attorneys, PA, we know that the personal nature of family law calls for an emotional connection and compassion. We understand the personal impact these types of legal issues may have on our Springdale clients, which is why we always provide guidance and support through each step of the legal process. Our goal isn't just to solve your legal issue, but to provide you with the insight and information you need to make informed decisions about your divorce, child custody case, or other family law issue. If you need help, we're ready to listen.
Our Firm Is Here To Help
Since opening our firm in 1989, we've been dedicated to helping our clients. We handle a variety of Family Law issues, including Divorce, Separation, Adoption, Child Custody, and Child Support. Whatever you're facing, we're here to provide you with the step-by-step legal guidance you need and deserve. Our central goal is to help resolve your legal issue in a way that aligns with your interests and helps your family as a whole. We truly care about our clients and if you need help from a family lawyer you can trust, we want to hear from you.
Contact Martin Attorneys, PA today to discuss your family law case with our Springdale family lawyers.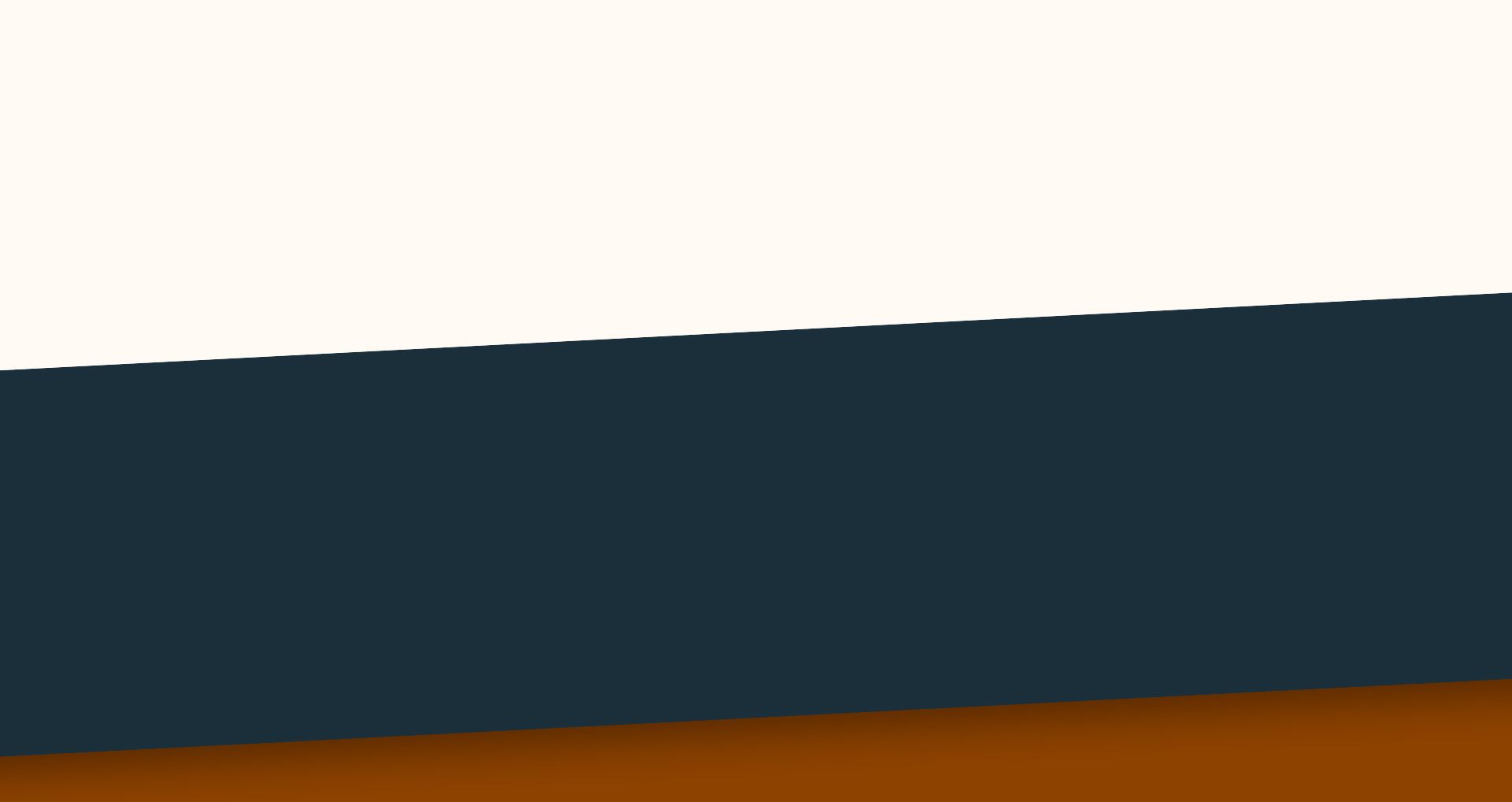 Client Reviews
Hear it From The People We Have Helped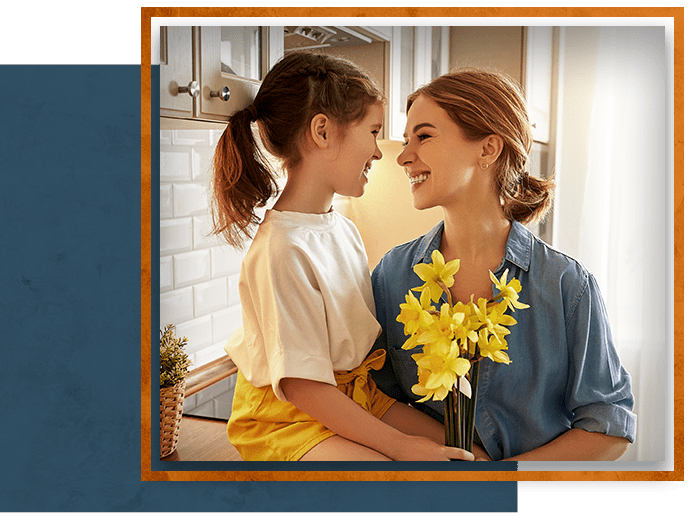 They treated us as family and were open/forthcoming within every step of the process.

Professionalism, Quality, Responsiveness

Very glad we went in to see them.

He also did a fantastic job at coaching me through some of the possible situations I would face in the courtroom leaving me feeling confident.

Martin Attorneys know what they are doing and they know the law.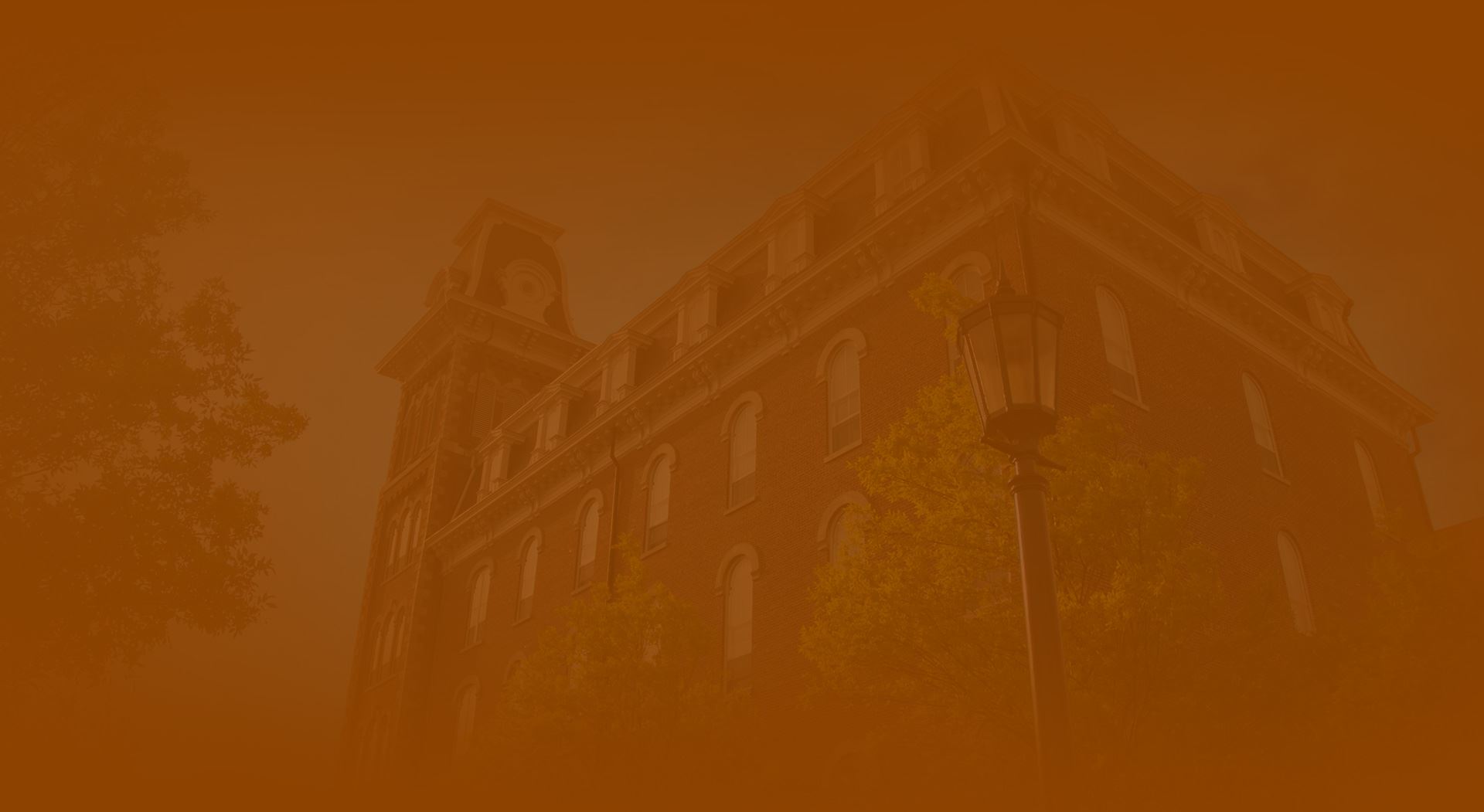 Why Hire Martin Attorneys, PA?
A Firm You Can Rely On
Your First Visit with Us Is Free!

We Take All Cases, Big and Small

Our Attorneys Know the Judges, How the Process Works, and Have an Excellent Reputation in the Courtroom

Our Clients Come First - We Are Dedicated to Their Success

Our Attorneys Have Over 100 Years of Combined Experience

We Serve Our Clients in English and Spanish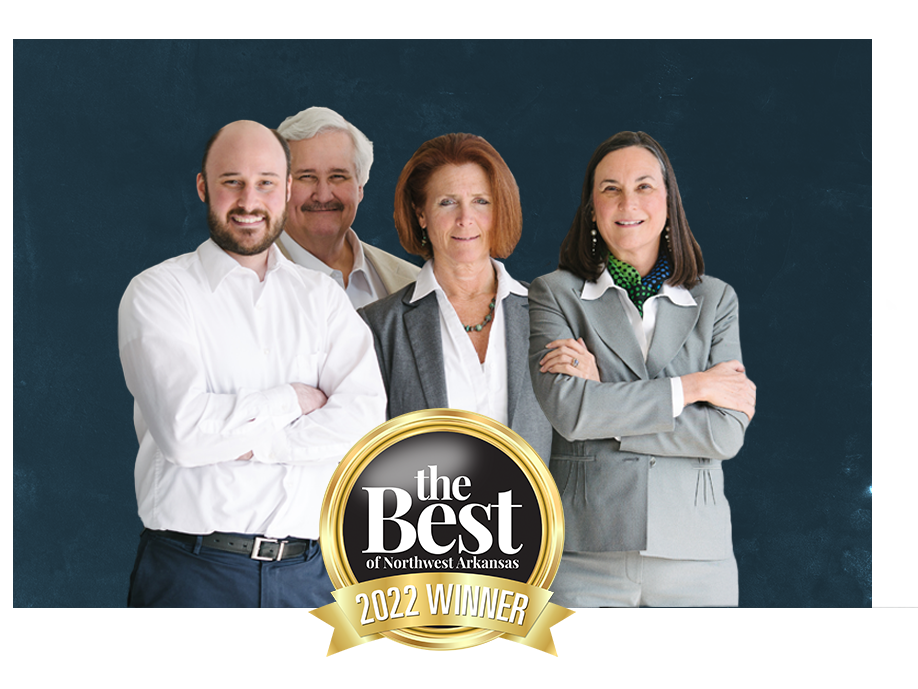 Attorneys That Listen
If you or someone you know is going through a difficult time, please call us today for your free first visit.