Springdale Divorce Attorneys
Divorce Is Stressful – We Can Help
You didn't begin your marriage with the expectation of it ending in a painful divorce. We understand how confusing and frightening divorce can be, which is why we want to help you through the process. At Martin Attorneys, PA, we have strong legal advocates who strive to resolve the issues that arise throughout a divorce as quickly as possible and without complications.
The dissolution process can be cumbersome without the help of a professional divorce attorney. If you are looking for a well-qualified divorce lawyer in Springdale, Arkansas, please contact our experienced team at Martin Attorneys, PA. We can counsel you through the difficult process of divorcing your spouse, even providing alternate solutions, if applicable. We have been serving families throughout Northwest Arkansas since 1989.
Call (479) 888-2039 or contact our firm online to discuss your situation. Your first visit is free.
Protecting Your Rights & Best Interests
The lawyers at Martin Attorneys, PA are dedicated to protecting your vital interests and rights. With affordable rates, payment plans, free first visits, and convenient appointment times, we can help you though the difficult, frightening, frustrating, and stressful prospect of Divorce in a caring environment.
If you want to protect your long term financial and personal interests, contacting a divorce attorney in Springdale, AR, ought to lead you to Martin Attorneys, PA.
We can help you with the following, and more:
The initial divorce filing and all legal paperwork
Arranging and negotiating Child Custody, Child Support, Visitation, and Spousal Maintenance
Providing counsel in other areas of Family Law
While we always aim for out-of-court settlements, rest assured, if the case demands an appearance in Divorce court, our attorneys have the experience to protect your interests.
For help from a dedicated Divorce attorney in Springdale, contact Martin Attorneys, PA today.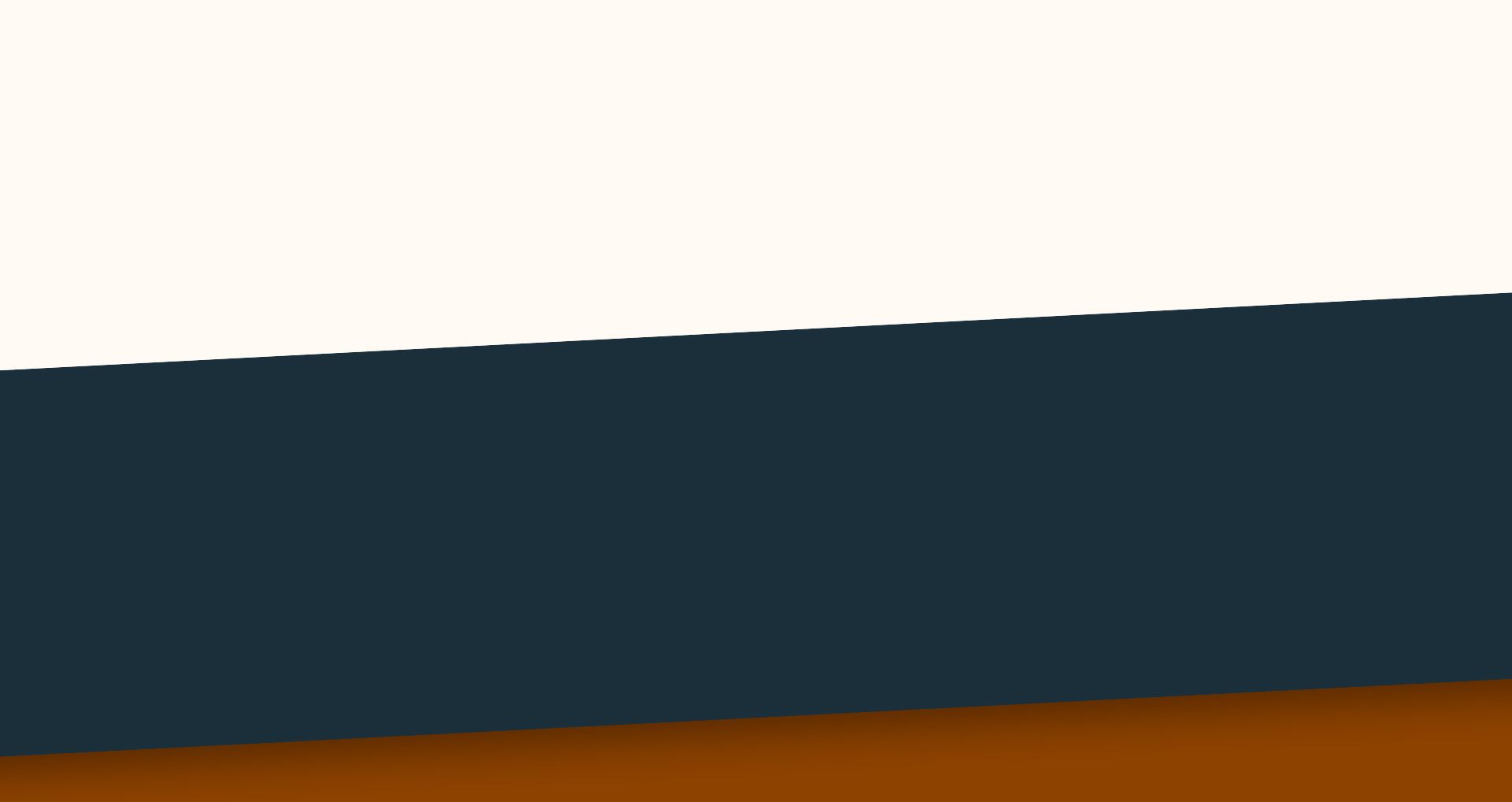 Client Reviews
Hear it From The People We Have Helped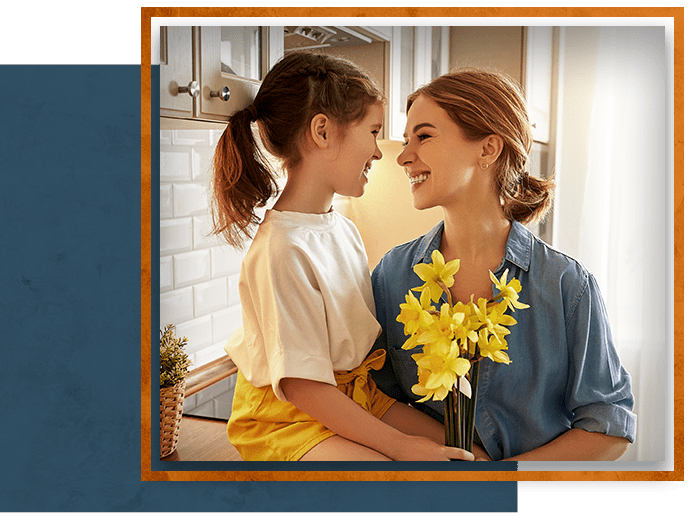 They treated us as family and were open/forthcoming within every step of the process.

Professionalism, Quality, Responsiveness

Very glad we went in to see them.

He also did a fantastic job at coaching me through some of the possible situations I would face in the courtroom leaving me feeling confident.

Martin Attorneys know what they are doing and they know the law.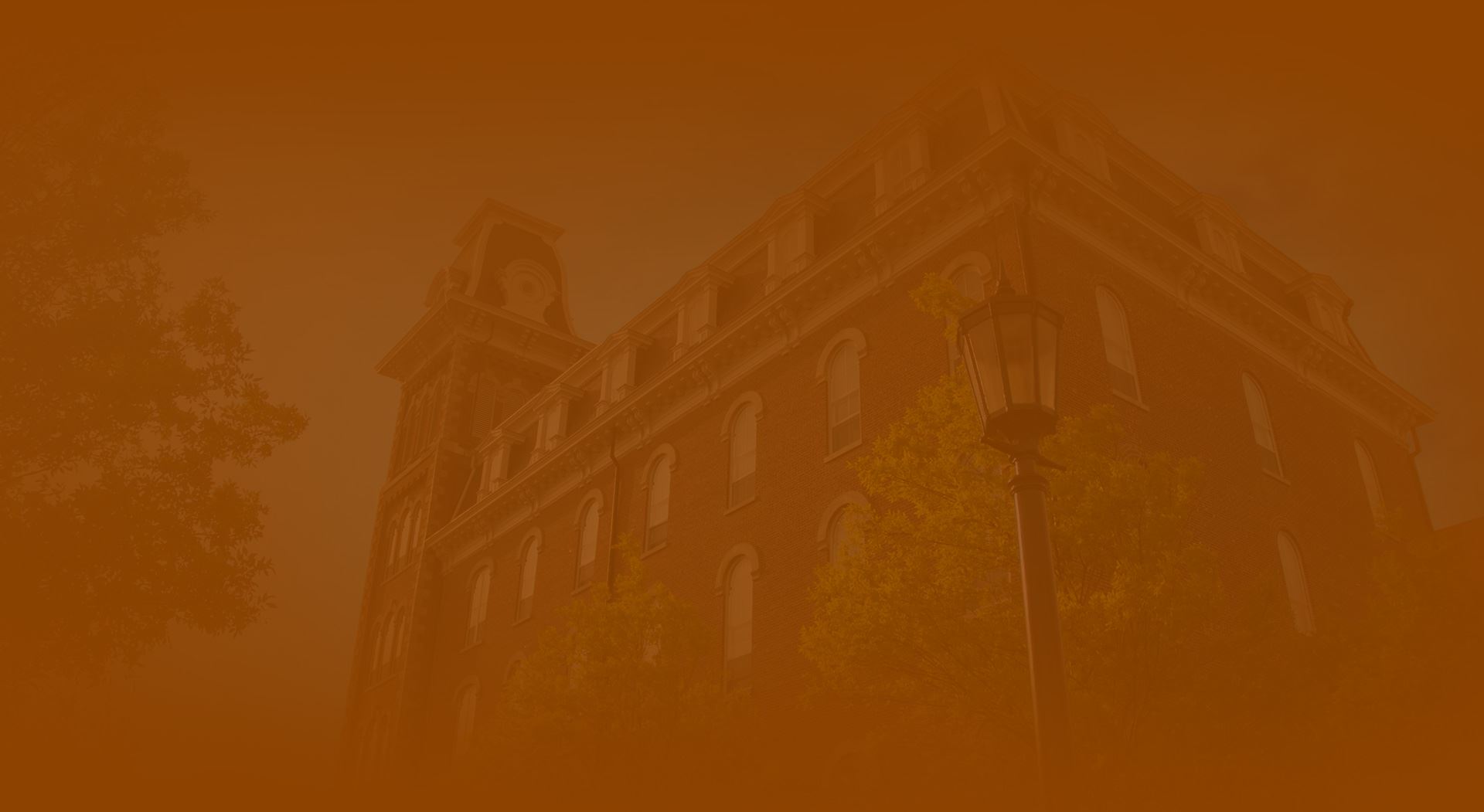 Why Hire Martin Attorneys, PA?
A Firm You Can Rely On
Your First Visit with Us Is Free!

We Take All Cases, Big and Small

Our Attorneys Know the Judges, How the Process Works, and Have an Excellent Reputation in the Courtroom

Our Clients Come First - We Are Dedicated to Their Success

Our Attorneys Have Over 100 Years of Combined Experience

We Serve Our Clients in English and Spanish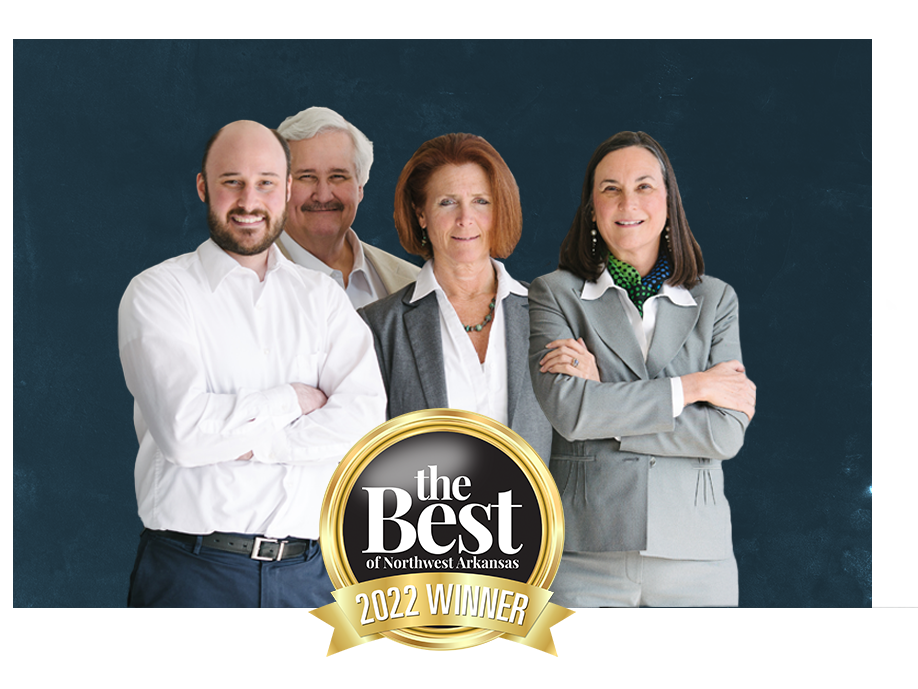 Attorneys That Listen
If you or someone you know is going through a difficult time, please call us today for your free first visit.