Springdale Child Custody Lawyers
Protecting Your Child's Best Interest
Our lawyers know firsthand that Child Custody is a sensitive issue for parents that can quickly become volatile if there are major disagreements. If you are a parent seeking custody of your children or fighting to retain custody, please don't hesitate to reach out to our talented family law attorneys in Springdale to determine the best course of action to take so we can advocate for your child's best interests both inside and outside the courtroom.
We proudly represent parents of all backgrounds, so whether your Child Custody case involves marriage, divorce, or legal separation, we can help you pursue proper child support arrangements. We can also assist with matters like financial compensation and arrears. As Christian attorneys, we take a holistic approach to help our clients and closely examine the welfare of the children in custody cases so that we can speak to the integrity of the parents we represent.
Our Goal Is to Minimize Your Family's Stress
Are you divorced and want to move out of state with your children? If so, your Child Custody agreement will need to be amended. Our lawyers are familiar with the common issue that arise in these types of cases, so the sooner you speak us, the faster we can get to work devising a strategy that is suitable for everyone involved in the situation.
Are you unable to reach an agreement in your divorce case because of a Child Custody dispute? Our skilled lawyers have the experience in these matters that you need on your side to feel confident through the custody evaluation process.
Call
(479) 888-2039

to Request a Free First Visit

If you want to avoid a costly, contentious custody battle with your ex, then contact our legal team at Martin Attorneys, PA to discuss what we can do to help your children? We will gladly surround you with the dedicated professionals you deserve who will go the extra mile to defend your family's best interests.

To request a free visit with a Child Custody attorney serving Springdale, call (479) 888-2039 today.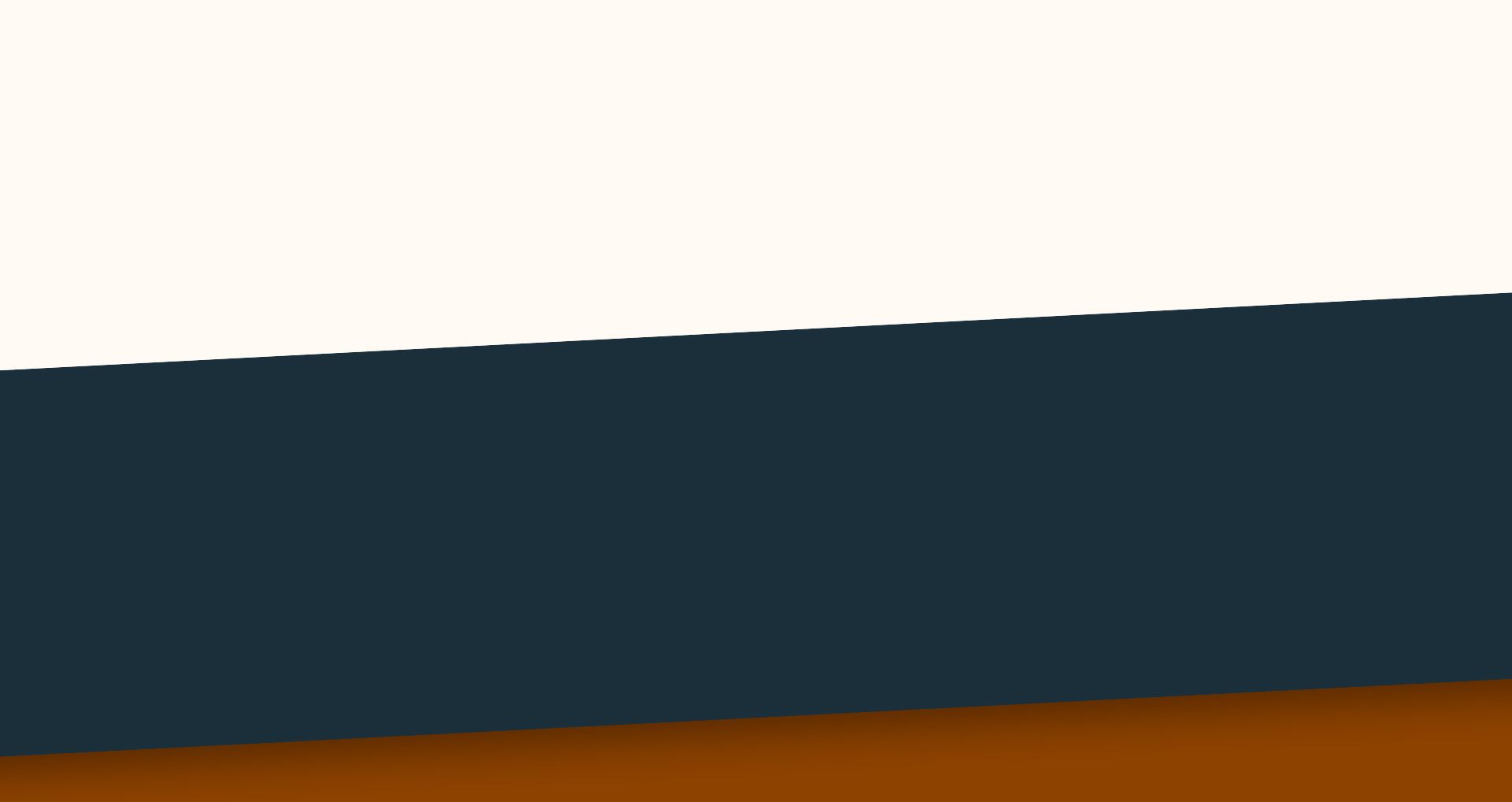 Client Reviews
Hear it From The People We Have Helped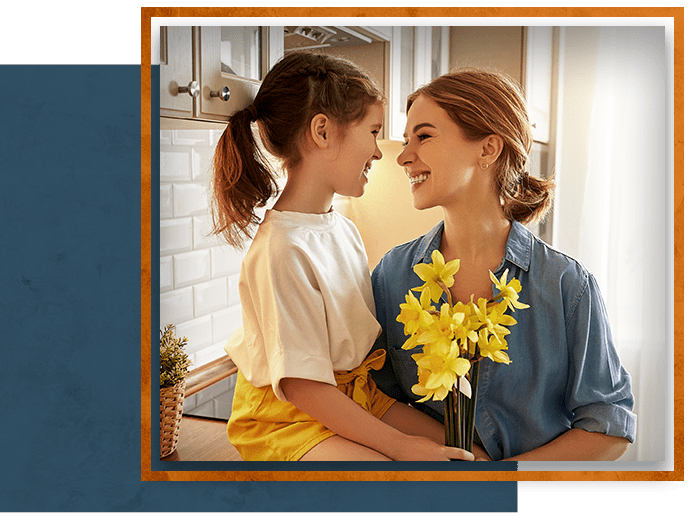 They treated us as family and were open/forthcoming within every step of the process.

Professionalism, Quality, Responsiveness

Very glad we went in to see them.

He also did a fantastic job at coaching me through some of the possible situations I would face in the courtroom leaving me feeling confident.

Martin Attorneys know what they are doing and they know the law.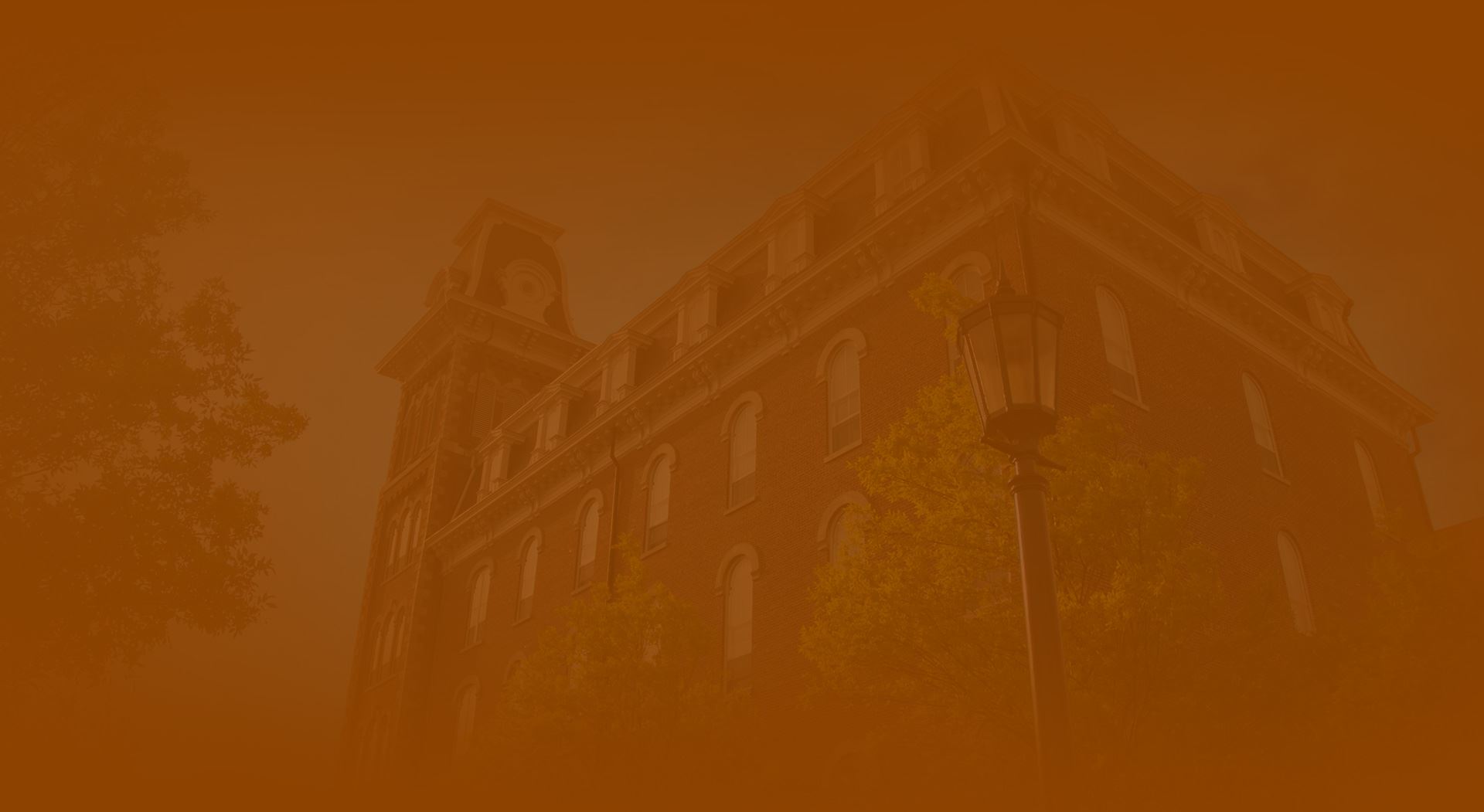 Why Hire Martin Attorneys, PA?
A Firm You Can Rely On
Your First Visit with Us Is Free!

We Take All Cases, Big and Small

Our Attorneys Know the Judges, How the Process Works, and Have an Excellent Reputation in the Courtroom

Our Clients Come First - We Are Dedicated to Their Success

Our Attorneys Have Over 100 Years of Combined Experience

We Serve Our Clients in English and Spanish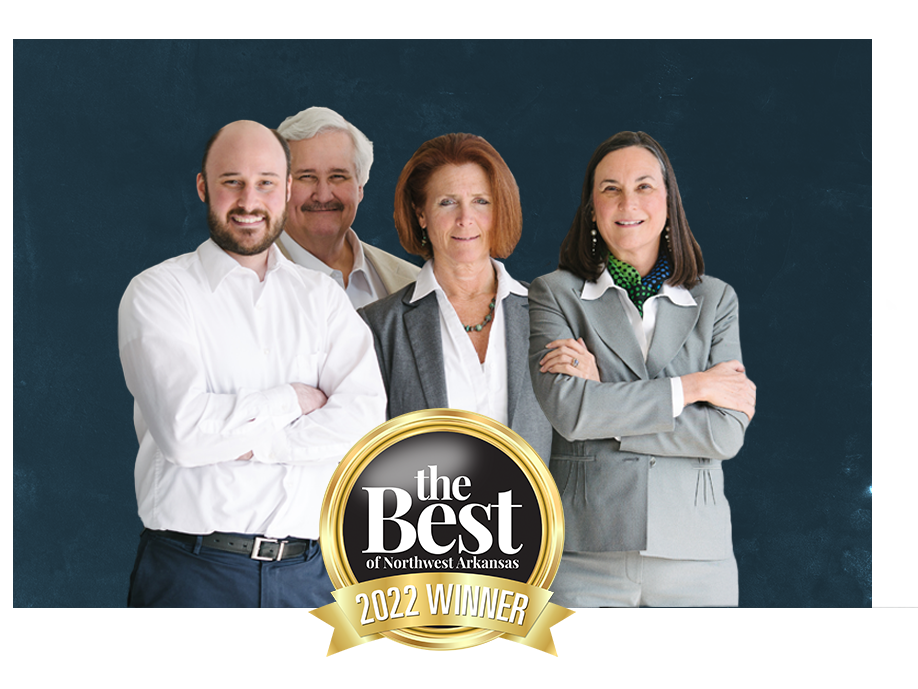 Attorneys That Listen
If you or someone you know is going through a difficult time, please call us today for your free first visit.