Adoption Attorneys in Springdale
Helping Clients Grow Their Families
Expanding your family through adoption can be a fulfilling, wonderful experience, though it is rarely brief or simple. Adoption is an enormous decision, and one that should be supported with sound legal advice. This complex legal road shouldn't be traveled alone, which is why our firm is committed to helping our clients through each step of the adoption process. Whether you're hoping to adopt a child, or put a child up for adoption, our firm can represent your interests.
Why Choose Martin Attorneys, PA?
At Martin Attorneys, PA, we're committed to helping our clients as they navigate the complexities of the Adoption process. Since opening our Springdale family law firm in 1989, we've provided our clients with trustworthy, aggressive legal counsel they can rely on. Together, our attorneys have more than 100 years of collective experience and we provide personalized legal guidance to ensure our clients always know what to expect from each step of the legal process.
Call (479) 888-2039 to discuss your case with our Springdale adoption attorneys. We're committed to our clients, and to prove it, we offer free first visits.
Why Do I Need an Adoption Attorney?
The Adoption process is more than just a personal journey, there are many legal aspects that need to be fleshed out by a trusted attorney. An experienced Adoption attorney can help you work with viable adoption agencies and discuss your options in-depth. We can explain your rights as an adoptive parent and work with your adoption agency to ensure they are working in your best interest. Whether you are interested in a domestic or international adoption, we can provide you with the legal counsel you need to proceed with the pursuit of family growth.
Legal Representation for Biological Mothers
If you are pregnant and considering putting the child up for adoption, our firm can also help you as you take the next step. We understand the gravity of this decision, and we are here to provide you with the support you need during this difficult time. Our family lawyers can talk you through your options, explain your rights, and help you through each step in the Adoption process as it comes.
Ready To Get Started? We're Here For You.
If you're ready to take your next step in the Adoption process, either as an adoptive parent or a biological parent, we are here to help. We understand how difficult and complex this process can be, which is why we're here to make the process as easy as possible. Our team of experienced Springdale attorneys truly cares about each of our clients, and we have experience with a variety of adoption cases. If you have a case, we're here to help you take the next step.
Call (479) 888-2039 to discuss your case with our Springdale adoption lawyers at Martin Attorneys, PA. Your first visit if free.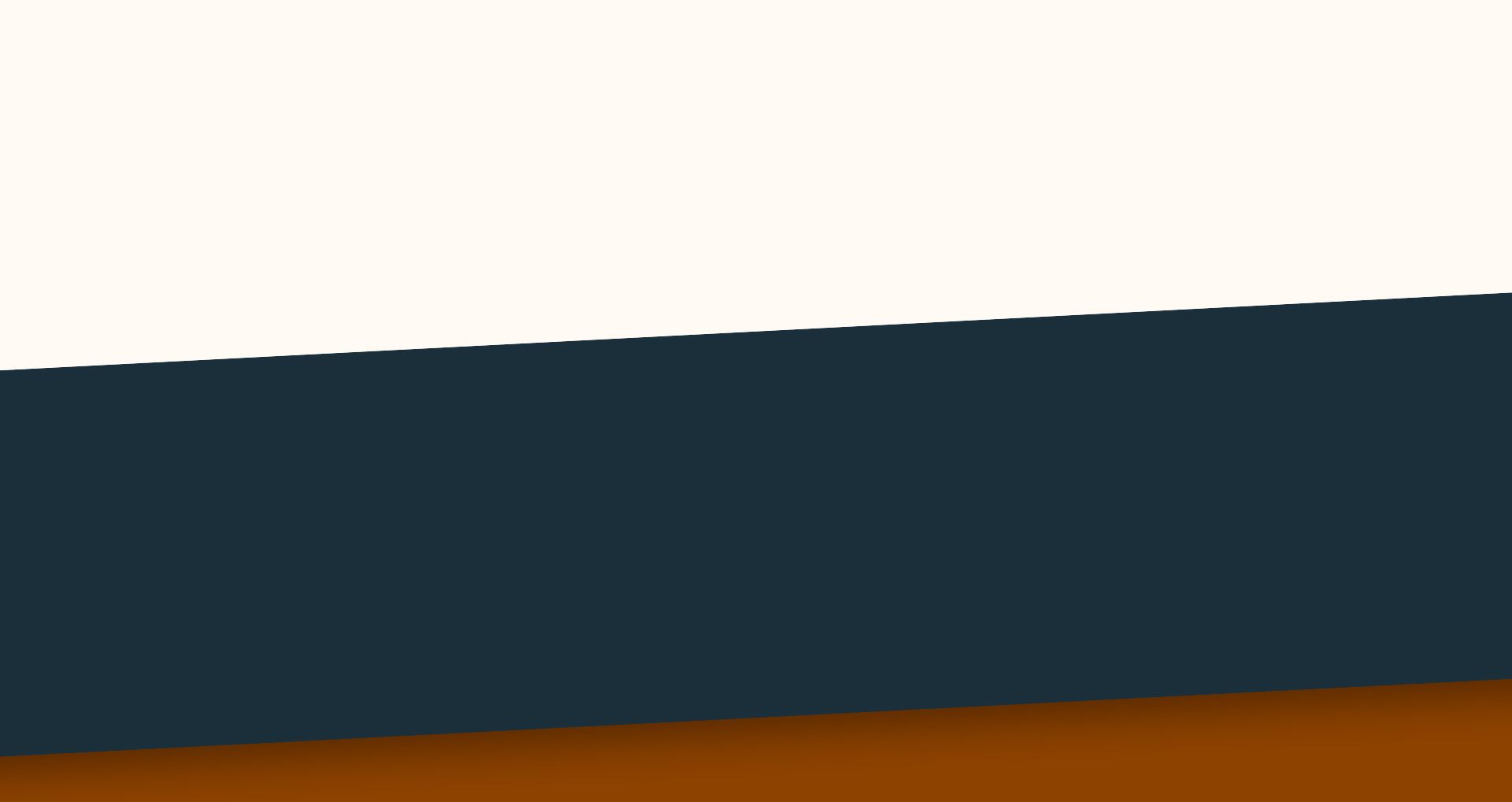 Client Reviews
Hear it From The People We Have Helped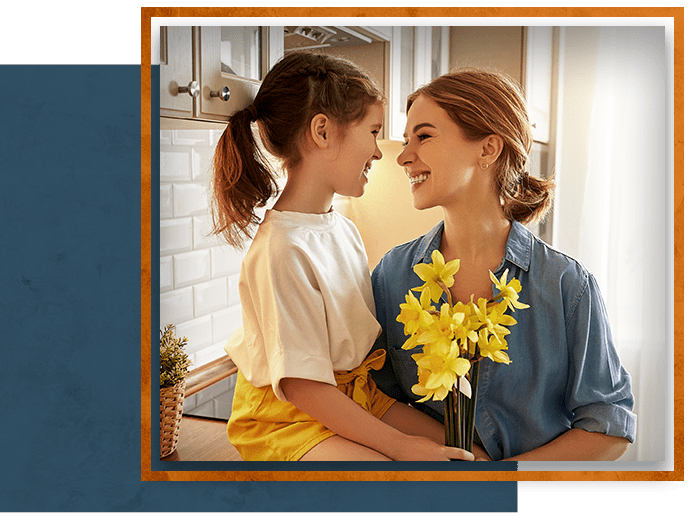 They treated us as family and were open/forthcoming within every step of the process.

Professionalism, Quality, Responsiveness

Very glad we went in to see them.

He also did a fantastic job at coaching me through some of the possible situations I would face in the courtroom leaving me feeling confident.

Martin Attorneys know what they are doing and they know the law.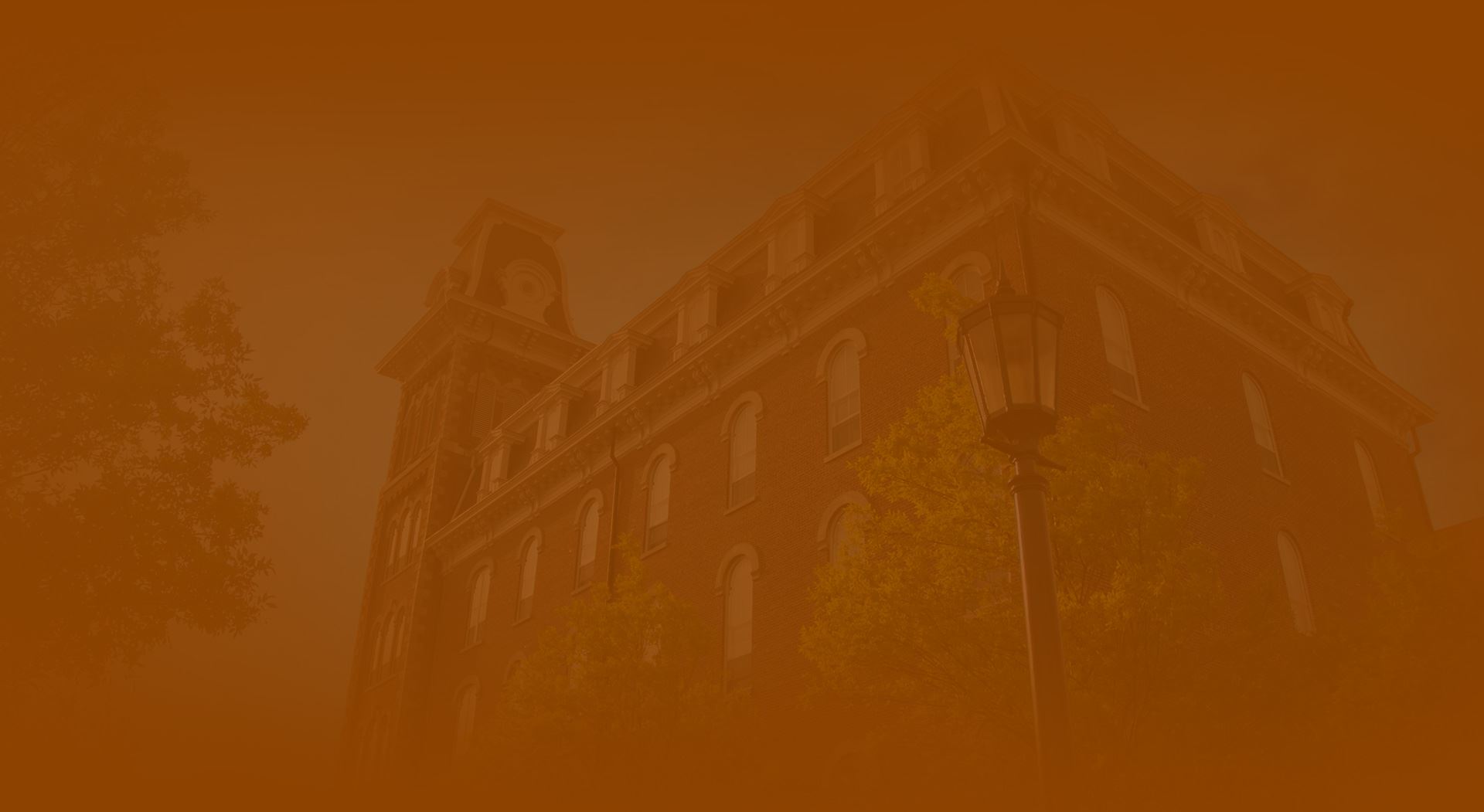 Why Hire Martin Attorneys, PA?
A Firm You Can Rely On
Your First Visit with Us Is Free!

We Take All Cases, Big and Small

Our Attorneys Know the Judges, How the Process Works, and Have an Excellent Reputation in the Courtroom

Our Clients Come First - We Are Dedicated to Their Success

Our Attorneys Have Over 100 Years of Combined Experience

We Serve Our Clients in English and Spanish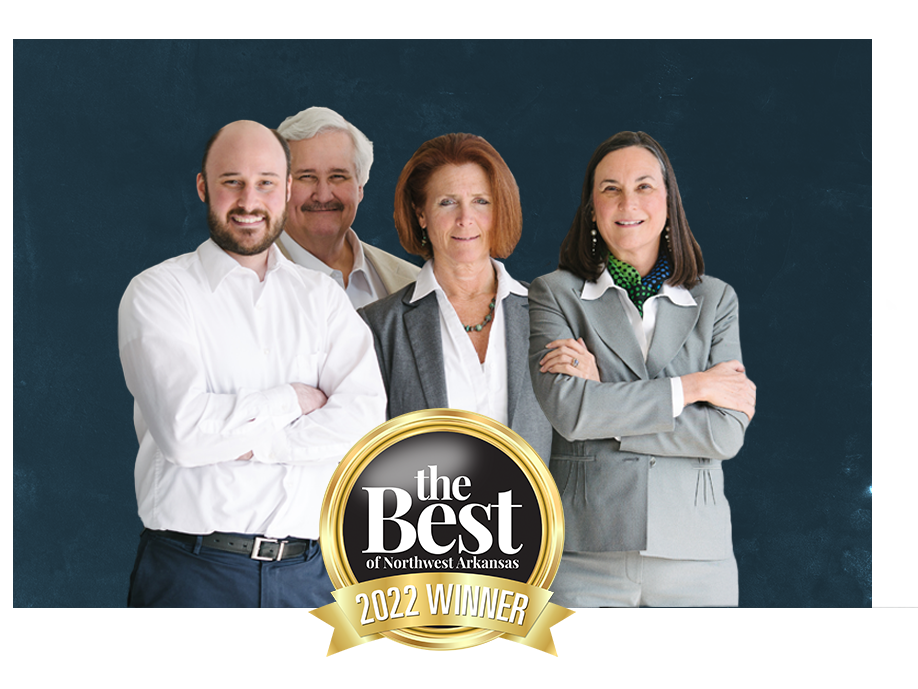 Attorneys That Listen
If you or someone you know is going through a difficult time, please call us today for your free first visit.