Bentonville Family Law Attorneys
Family law is an emotionally charged area for everyone involved. If you are looking for a compassionate family law attorney in Bentonville, Arkansas, Martin Attorneys, PA may be the right choice for you.
Contact our firm online or call (479) 888-2039 to learn more during a free first visit.
Our legal team focuses on divorce and child custody cases, which can be particularly difficult to deal with financially, mentally, and emotionally. We can also fill other family-related legal needs such as:
Family law appeals and writs
Non-marital cohabitation agreements
Paternity disputes
Juvenile court dependency proceedings
Nullity
Divorce
Grandparents' rights
Restraining orders
Domestic partnerships
Adoption
Postnuptial agreements
Prenuptial agreements
Legal separation
Child support
Spousal support
Child custody/visitation (including international and interstate disputes)
Our experienced attorneys have been serving the Bentonville area since 1989. The emotional nature of family law issues and the impacts these can have on our clients is understood and respected by our entire team. We provide the guidance and support you will need to make informed decisions, and our advocates are dedicated to protecting your rights and reaching your goals.
Divorce Counsel & Advocacy
If you are looking for a divorce lawyer in Bentonville, the experienced legal advocates at Martin Attorneys, PA can help you resolve your legal issues counseling you through your legal options and offering alternate solutions, such as legal separation or mediation, if applicable.
The divorce process can be complicated. We can help you:
File all paperwork
Seek favorable custody and visitation agreements
Negotiate child and spousal support
Ensure property and debt is evenly distributed
While we always aim for an out of court settlement to reduce your stress and costs, we are fully prepared to fight for your rights in divorce court, should your case warrant it.
Protecting Your Child's Best Interest
Child custody and visitation matters have the potential to be very sensitive and volatile, indicating their importance. Judges will always do what they believe protects the best interests of your child or children, but a judge is not privy to the unique needs of your family. You lawyer at Martin Attorneys, PA can help ensure that the safety, wellbeing, and lifestyle of your children is represented inside and outside of the courtroom. We aim to minimize your family's stress.
Custody cases may also involve unmarried parents and fathers attempting to establish legal paternity to gain visitation rights, or mothers seeking paternity actions to receive the compensation they need to raise the child. As Christian lawyers, we prioritize the welfare of children above all else. From modifications, to custody evaluations, where a mental health professional evaluates your children, you, and the other parent, our team will stand by your side.
Adoption
When you want to grow your family through Adoption, Martin Attorneys, PA can guide you through the legal process. In addition, we can help mothers and fathers find adoptive care for a child they are unable to provide for. We can find the option that best fits your family's unique needs, whether it's a private Adoption, otherwise known as a Confidential Adoption, or if Open Adoption is the right path. Our Bentonville Family Law attorneys handle both domestic and international Adoptions, and can foster communication with the adoption agency to make sure your interests are addressed and the birth parent's rights are legally terminated before the adoption is finalized.
Call (479) 888-2039 or contact Martin Attorneys, PA online to schedule an free first visit today.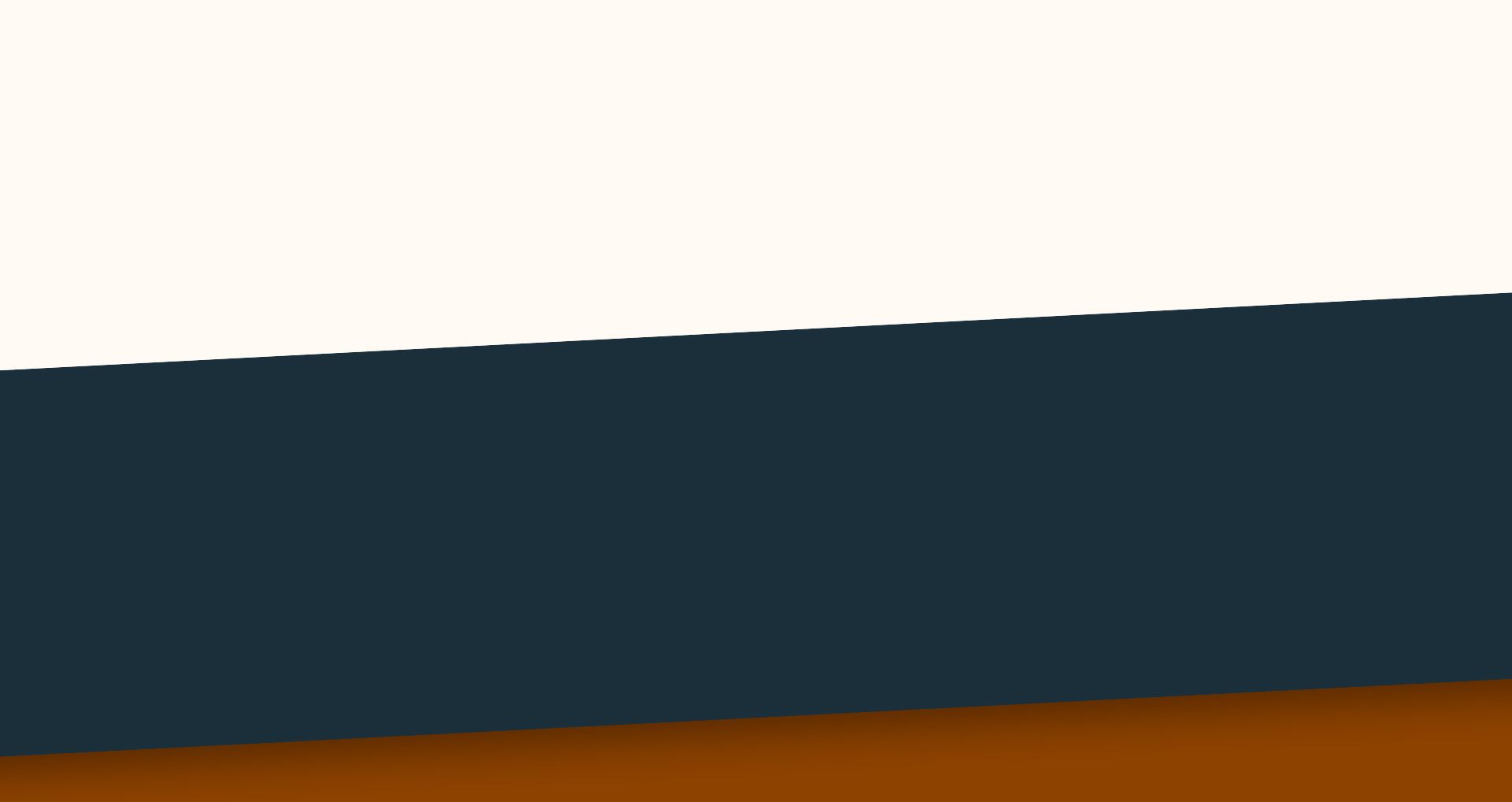 Client Reviews
Hear it From The People We Have Helped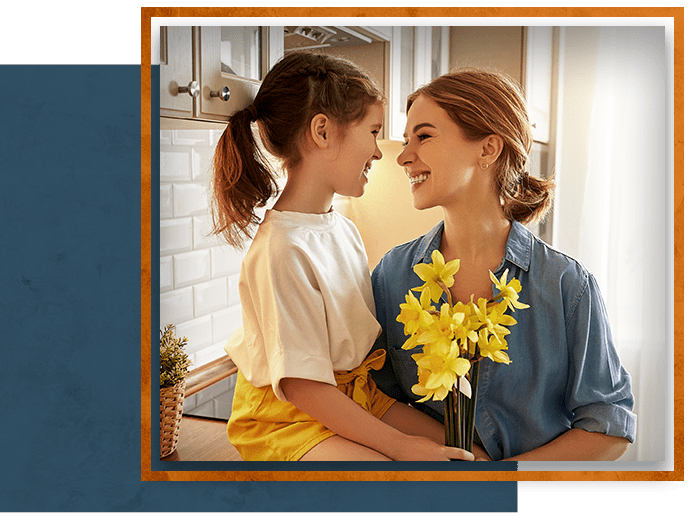 They treated us as family and were open/forthcoming within every step of the process.

Professionalism, Quality, Responsiveness

Very glad we went in to see them.

He also did a fantastic job at coaching me through some of the possible situations I would face in the courtroom leaving me feeling confident.

Martin Attorneys know what they are doing and they know the law.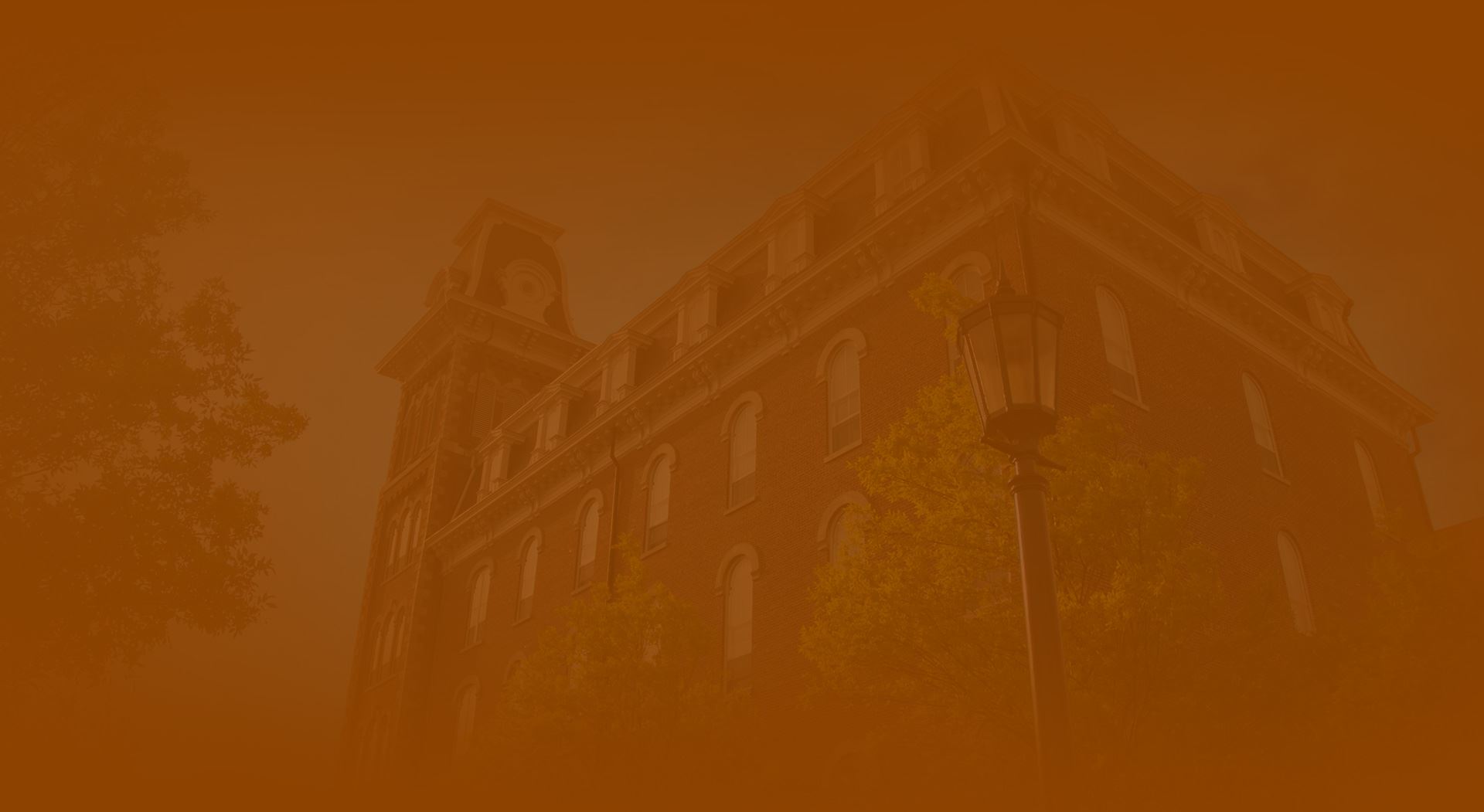 Why Hire Martin Attorneys, PA?
A Firm You Can Rely On
Your First Visit with Us Is Free!

We Take All Cases, Big and Small

Our Attorneys Know the Judges, How the Process Works, and Have an Excellent Reputation in the Courtroom

Our Clients Come First - We Are Dedicated to Their Success

Our Attorneys Have Over 100 Years of Combined Experience

We Serve Our Clients in English and Spanish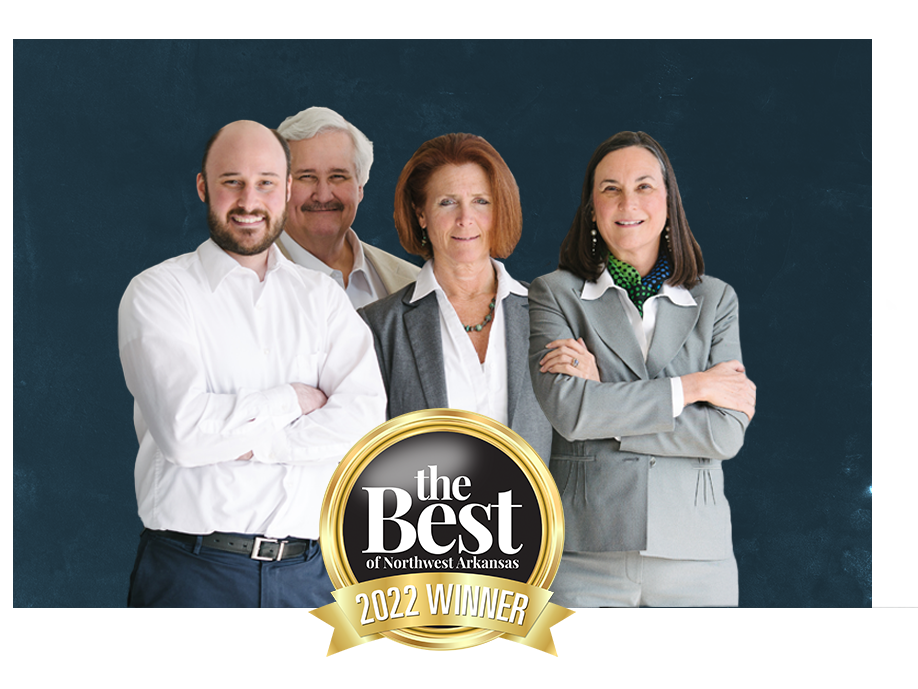 Attorneys That Listen
If you or someone you know is going through a difficult time, please call us today for your free first visit.