Bentonville Guardianship Attorney
Struggling to figure out the best course of action for a dispute involving Guardianship over a loved one? Martin Attorneys, PA can help.
Martin Attorneys, PA has been helping residents of Bentonville, Arkansas resolve issues of legal Guardianship since 1989. Our lawyers have over 100 combined years of experience, and will work with you to achieve your goals.
When elderly relatives who suffer from dementia, alzheimer's or another illness which may render them incapable of caring for themselves, family members often seek the advice of experienced attorneys for counsel of live care planning issues.
Also, Guardianship issues can involve children whose parents have either left them or have been deemed incapable of being able to properly take care of their children. In these cases, it is imperative that a relative or family friend step forward in order to ensure that the children will not grow up in foster care.
Guardianship litigation is an emotionally draining proceeding that can be extremely time consuming, expensive and complicated. Our attorneys have been working in the Bentonville area since 1989, and understand the difficult nature of Guardianship proceedings, including the court procedures, incapacity determinations and annual accountings, inventories, and plans for the ward's care.
Contact Martin Attorneys, PA today for a free first visit and learn more about what we can do to help you declare legal guardianship of a loved one.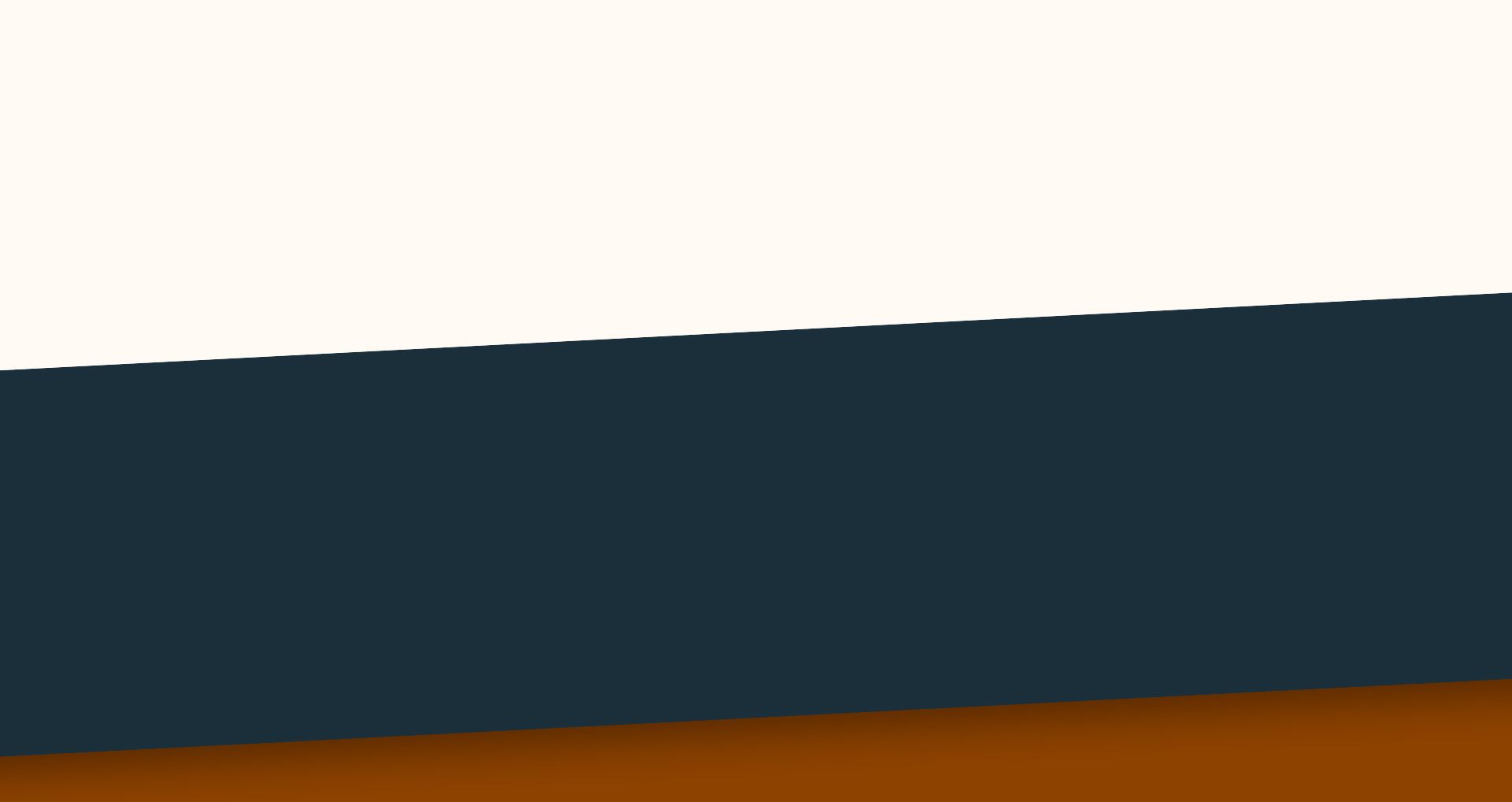 Client Reviews
Hear it From The People We Have Helped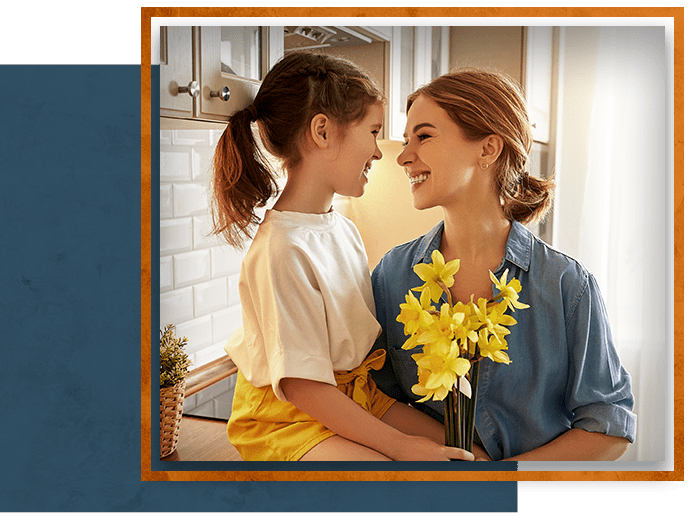 They treated us as family and were open/forthcoming within every step of the process.

Professionalism, Quality, Responsiveness

Very glad we went in to see them.

He also did a fantastic job at coaching me through some of the possible situations I would face in the courtroom leaving me feeling confident.

Martin Attorneys know what they are doing and they know the law.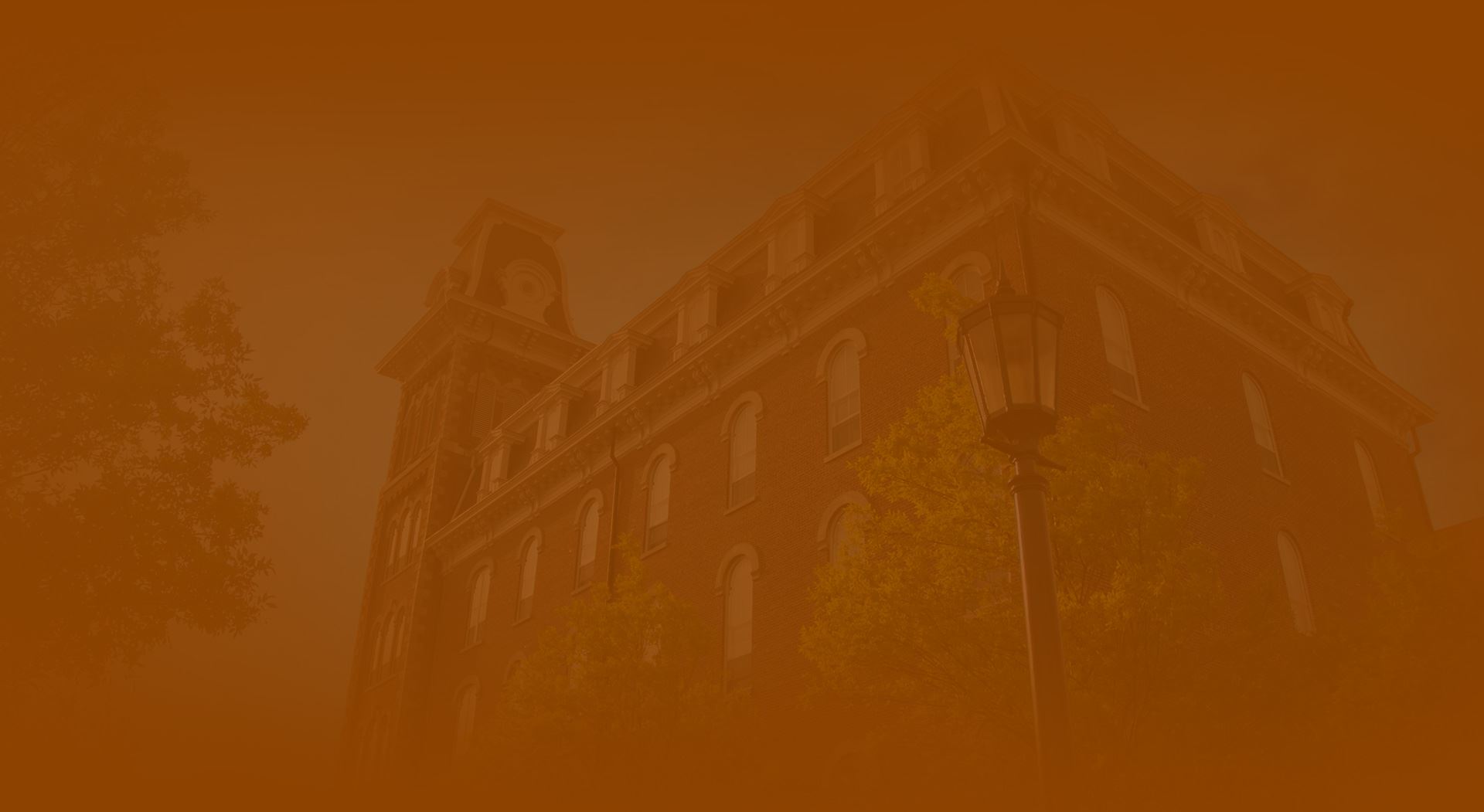 Why Hire Martin Attorneys, PA?
A Firm You Can Rely On
Your First Visit with Us Is Free!

We Take All Cases, Big and Small

Our Attorneys Know the Judges, How the Process Works, and Have an Excellent Reputation in the Courtroom

Our Clients Come First - We Are Dedicated to Their Success

Our Attorneys Have Over 100 Years of Combined Experience

We Serve Our Clients in English and Spanish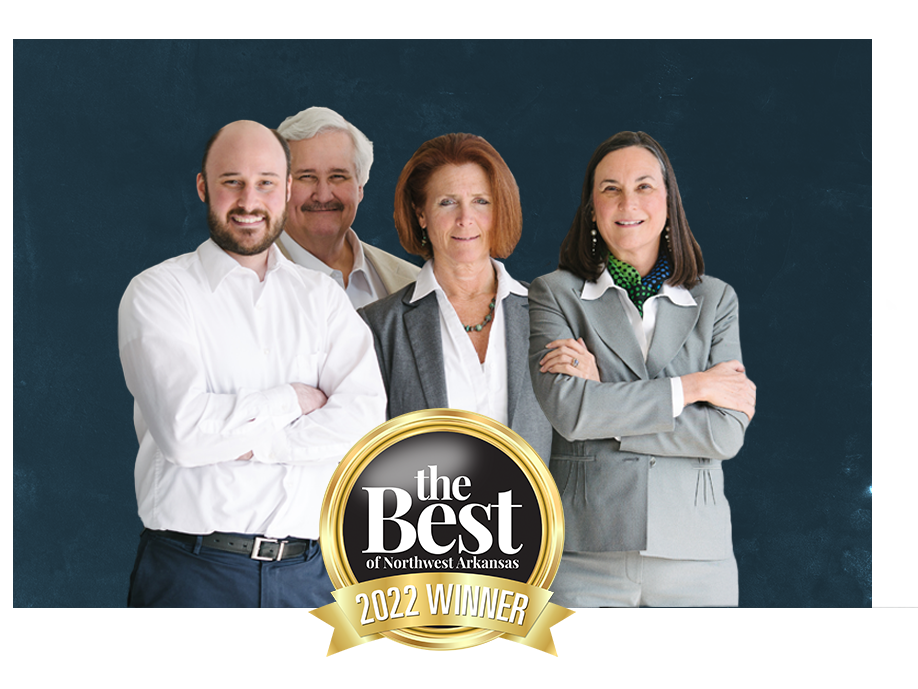 Attorneys That Listen
If you or someone you know is going through a difficult time, please call us today for your free first visit.