Bentonville Personal Injury Attorneys
Serving the Injured across Northwest Arkansas
If you are a resident of Bentonville, Arkansas, and have been injured in an incident that you didn't cause, don't hesitate to seek legal counsel. Be careful not to sign any papers or give official statements prior to talking to your lawyer. Even if you've made statements, it is still important to have an attorney review the case to examine your legal grounds for a lawsuit.
Contact Martin Attorneys, PA at (479) 888-2039 to schedule your free first visit.
Cases We Handle
You may be able to pursue a claim for compensation if you have suffered bodily injury as a result of any of the following causes:
Auto Accidents
Medical Malpractice
Slip and Fall Accidents
Defective Product Injuries
Motorcycle Accidents
Wrongful Death
We will work with you to help you recover monetary damages from expenses incurred from the accident. Whether your claim involves physical disability, medical bills, mental disability, pain and suffering, property damage, emotional trauma, lost wages, or disfigurement, talk to Martin Attorneys, PA today. Remember that every state has different laws guiding the time frame in which a claim must be made. Our Bentonville personal injury lawyers can give you thorough guidance on Arkansas statutes and are often able to settle the case without going to court, eliminating requirement for you to testify before a judge and jury.
Car Crashes in Northwest Arkansas
Our Bentonville firm has handled cases involving serious injury due to Car, Truck, and Motorcycle Wrecks. These crashes can lead to permanent issues, including traumatic brain injuries, harm to the spinal cord and neck, broken bones, loss of limb, paralysis, paraplegia or quadriplegia, loss of vision or hearing, and many other injuries.
Vehicle accidents are generally caused by reckless drivers. In these cases, it is important that you hold these negligent drivers accountable while seeking the full and fair compensation you or your injured loved one needs to recover. We have handled numerous claims for those injured while driving on I-540, I-40, US 71, US 62, US 412, Route 16, Route 59, Route 23, Route 127, and numerous smaller streets and roads. Contact us today if you have been involved in a crash. Our experienced lawyers are ready to your help.
Medical Malpractice
Medical professionals, such as doctors, nurses, surgeons, and dentists are require to provide a certain standard of care. They are also required to stay current in their training and knowledge of appropriate treatment options. Failing to do so can make a hospital, clinic, or practitioner liable for injuries resulting from misguided or sub-standard care.
If you or your loved one suffered because of a doctor's mistake or due to the misconduct of a health care provider, our Bentonville personal injury lawyers can help you seek compensation for your injuries, your pain, and your suffering. This financial compensation can help you cope or recover and move forward with your life.
We handle a range of medical malpractice cases, including, but not limited to:
Doctor, nurse, and hospital errors
Birth injuries, such as damage to the brain and spine in infants
Labor and delivery negligence leading to injury to the mother or child
Surgical errors or negligence
Pharmaceutical and prescription errors
Misdiagnosis, failure to diagnose, or not diagnosing in a timely manner
Emergency room errors, including failure to recognize heart attack or stroke
Radiology errors
Compassionate Help for Wrongful Death Cases
If your family has lost a loved one due to the negligent, reckless, or intentional misconduct of another, you may have a grounds to file a wrongful death claim for compensation. This can give you financial assistance for your family's loss, including pain and suffering, loss of companionship, and loss of income that the deceased provided.
Whether you lost your loved one as the result of a major Car Accident, Medical Malpractice, an unsafe work environment, or another Accident caused by negligence, our lawyers can discuss your options for seeking compensation.
Contact Martin Attorneys, PA in Bentonville to discuss your situation and learn more about how we may be able to help. Your first visit is free.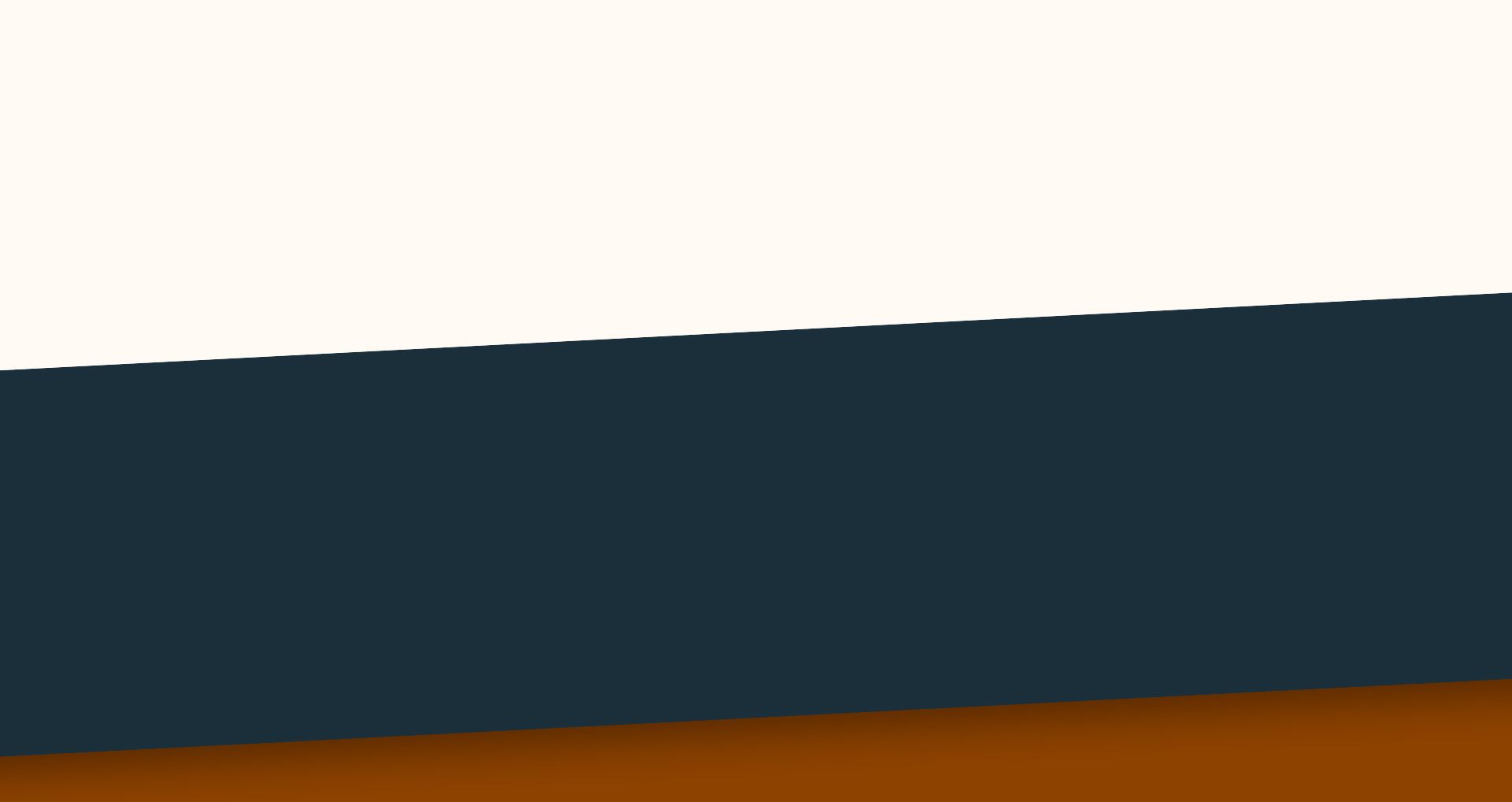 Client Reviews
Hear it From The People We Have Helped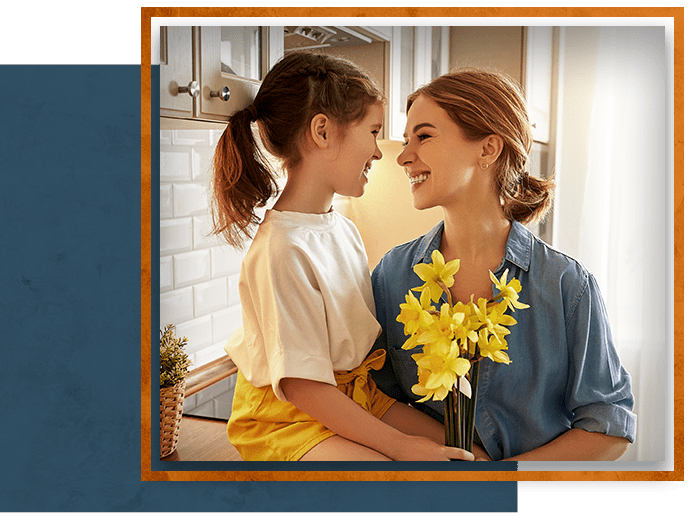 They treated us as family and were open/forthcoming within every step of the process.

Professionalism, Quality, Responsiveness

Very glad we went in to see them.

He also did a fantastic job at coaching me through some of the possible situations I would face in the courtroom leaving me feeling confident.

Martin Attorneys know what they are doing and they know the law.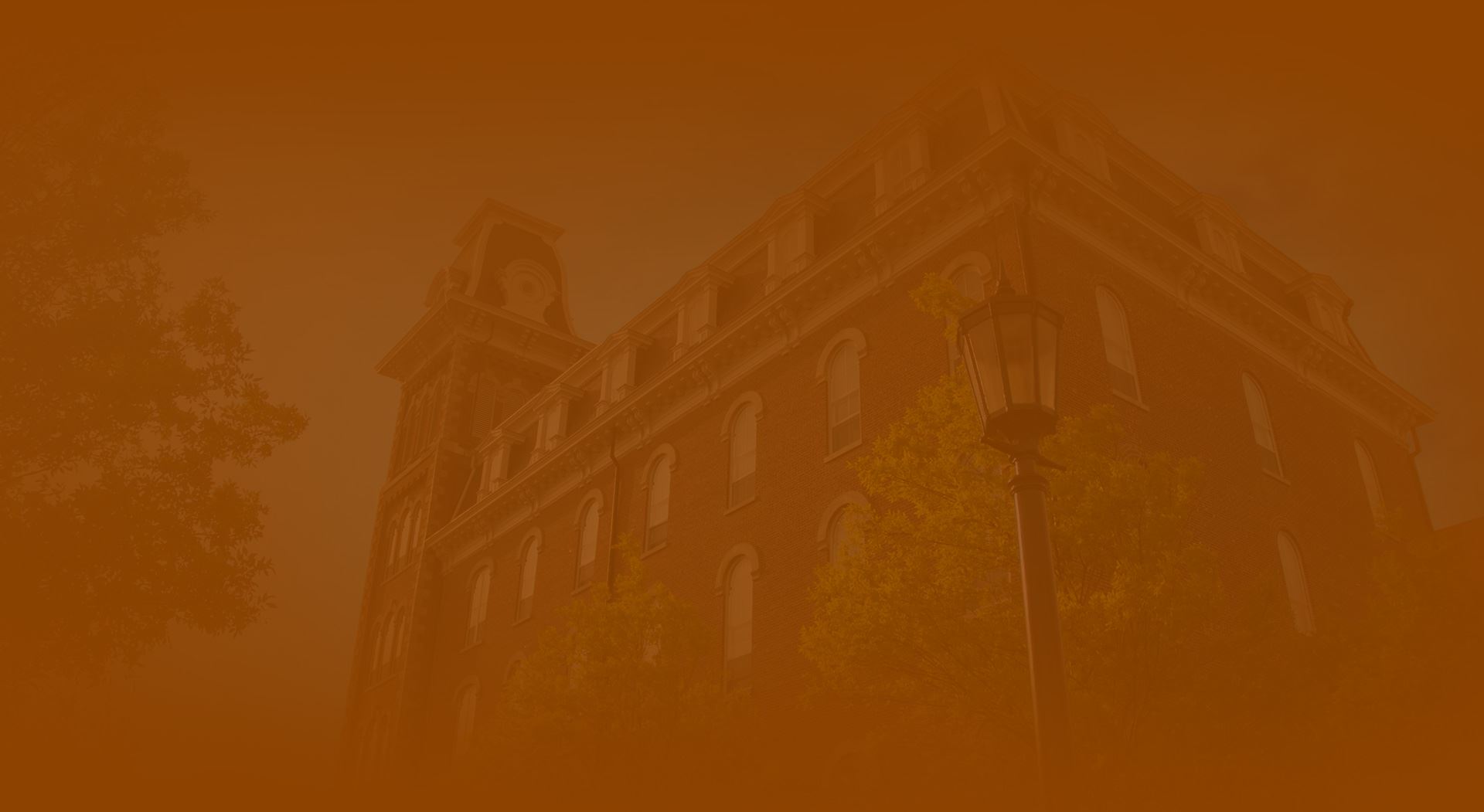 Why Hire Martin Attorneys, PA?
A Firm You Can Rely On
Your First Visit with Us Is Free!

We Take All Cases, Big and Small

Our Attorneys Know the Judges, How the Process Works, and Have an Excellent Reputation in the Courtroom

Our Clients Come First - We Are Dedicated to Their Success

Our Attorneys Have Over 100 Years of Combined Experience

We Serve Our Clients in English and Spanish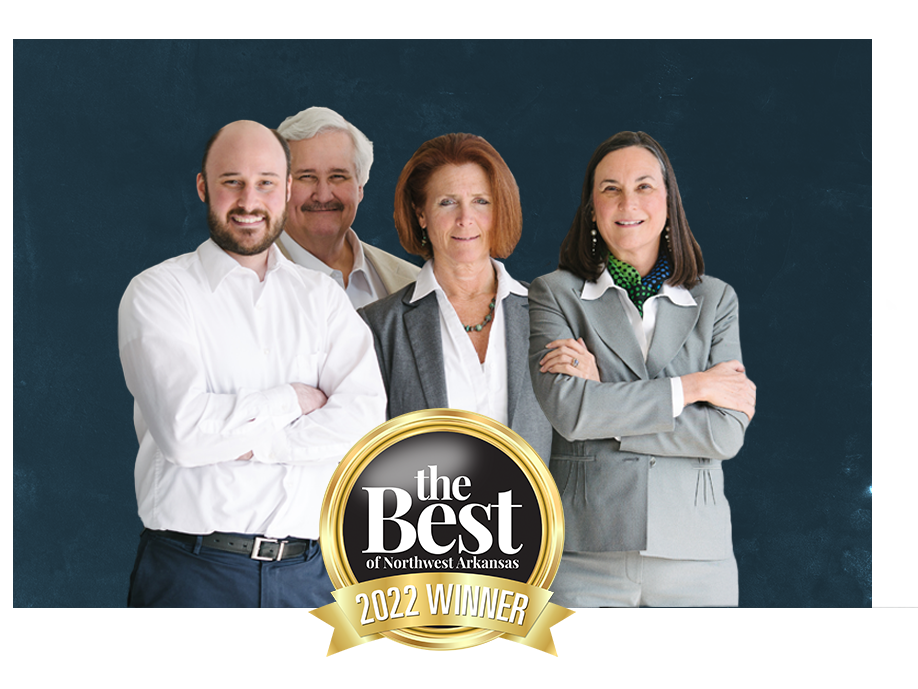 Attorneys That Listen
If you or someone you know is going through a difficult time, please call us today for your free first visit.