Bentonville Probate Lawyer
If you require comprehensive services in Estate Planning in Bentonville, Arkansas, the legal experts at Martin Attorneys, PA can assist executors and administrators with Probate Administration.
We can prepare for the future by providing guidance on Wills and Estate Planning, as well as setting up legal structures for Guardianships, Conservatorships and Powers of Attorney.
If you require an affordable, efficient law firm after the death of a loved one, we can help pay debts and taxes, collect due income and other benefits, collect all property and assets, evaluate claims, distribute the remaining property and resources, and settle any other disputes.
Probate is the court proceeding by which a will is proven valid and the estate is administered. The process generally includes collecting a decedent's assets, liquidating liabilities, paying necessary taxes, and distributing property to heirs. Our Bentonville attorneys work hard to ensure that the estate is managed according to to the decedent's final wishes.
Contact Martin Attorneys, PA today for a free first visit on matters pertaining to the execution of a loved one's final requests.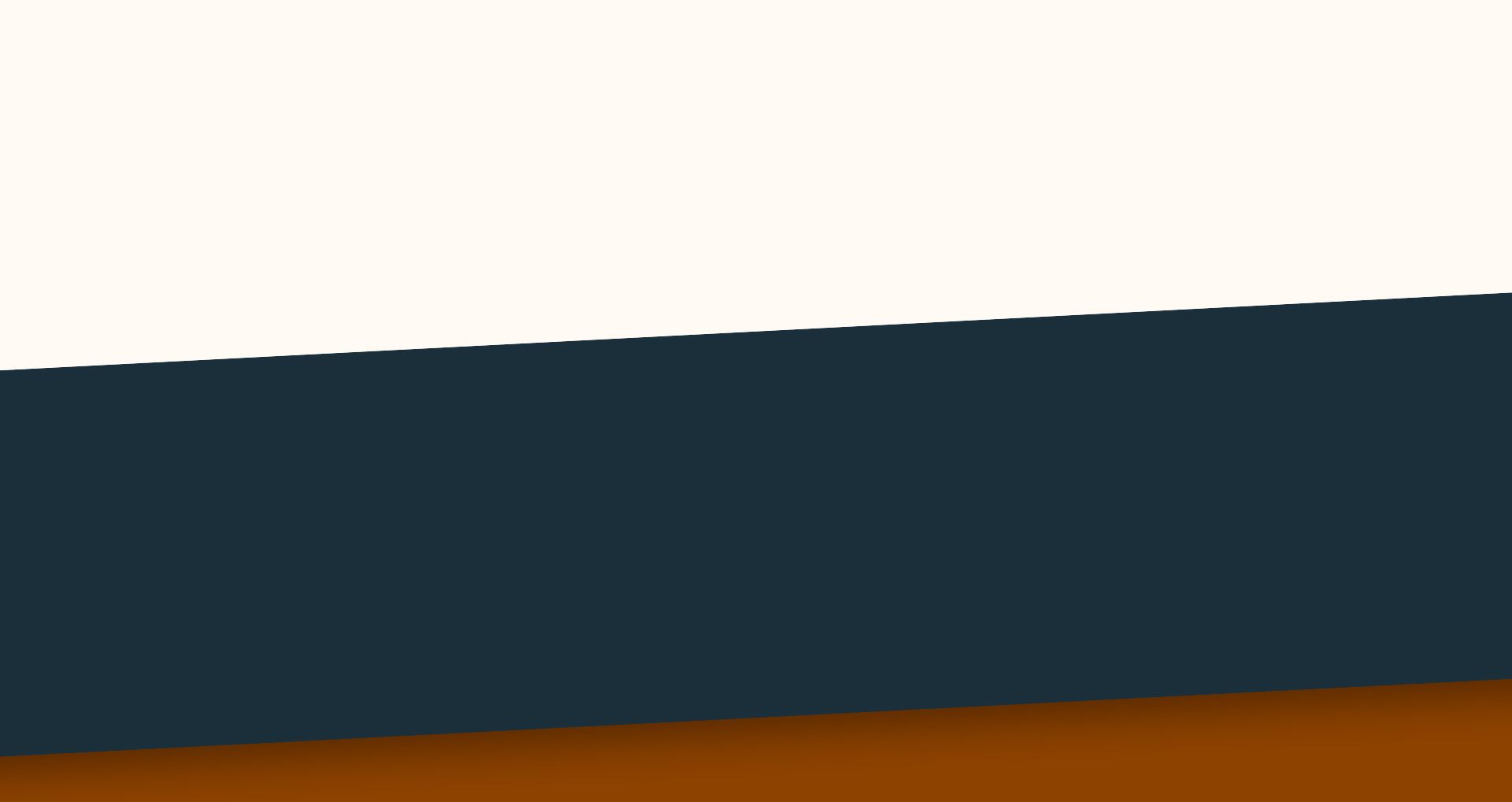 Client Reviews
Hear it From The People We Have Helped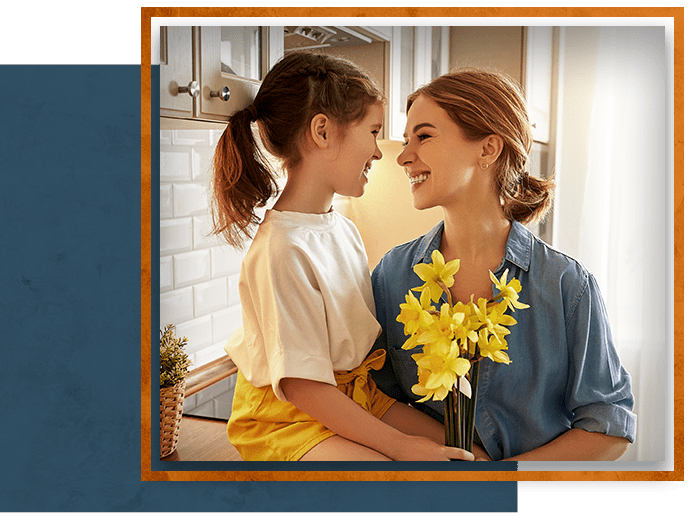 They treated us as family and were open/forthcoming within every step of the process.

Professionalism, Quality, Responsiveness

Very glad we went in to see them.

He also did a fantastic job at coaching me through some of the possible situations I would face in the courtroom leaving me feeling confident.

Martin Attorneys know what they are doing and they know the law.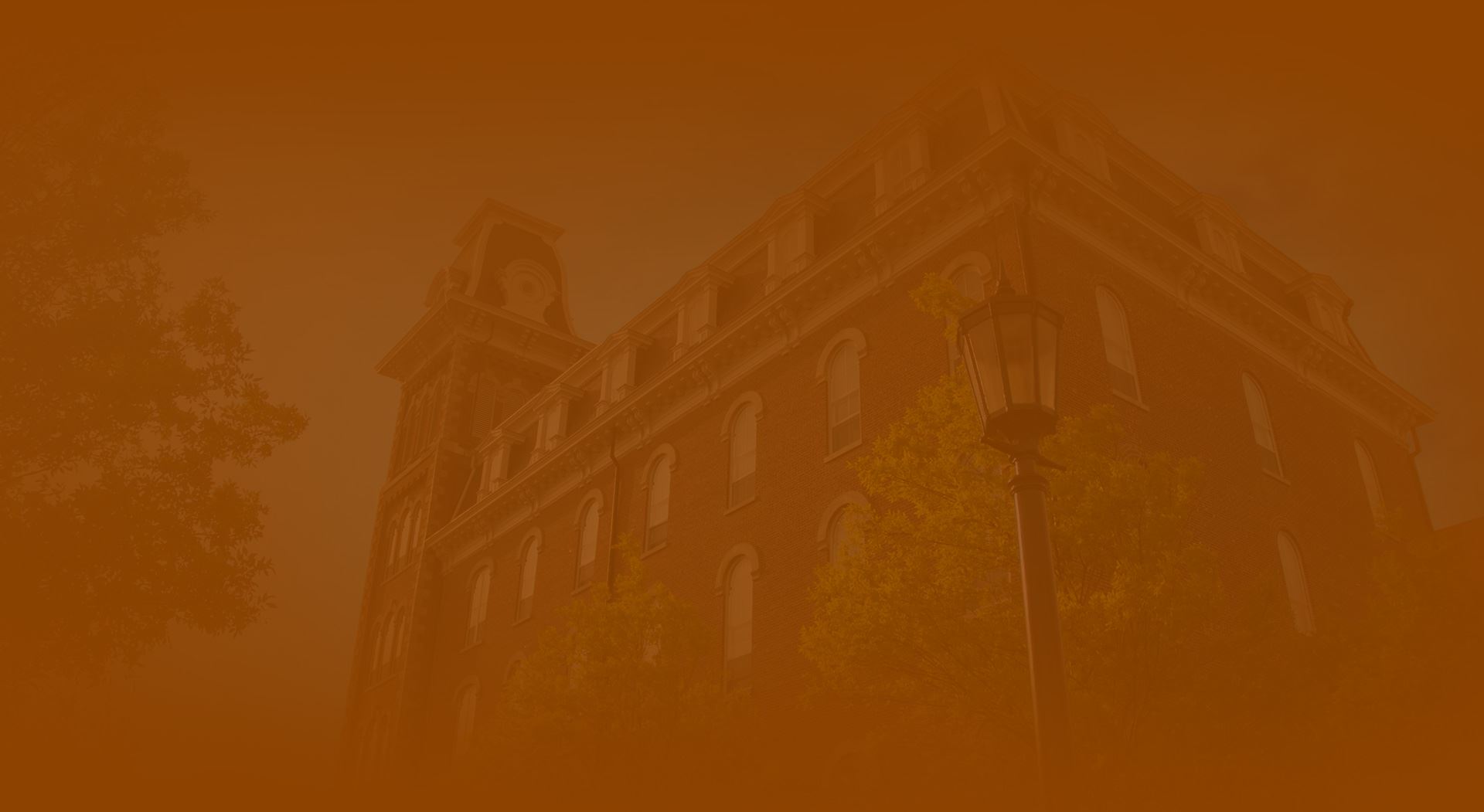 Why Hire Martin Attorneys, PA?
A Firm You Can Rely On
Your First Visit with Us Is Free!

We Take All Cases, Big and Small

Our Attorneys Know the Judges, How the Process Works, and Have an Excellent Reputation in the Courtroom

Our Clients Come First - We Are Dedicated to Their Success

Our Attorneys Have Over 100 Years of Combined Experience

We Serve Our Clients in English and Spanish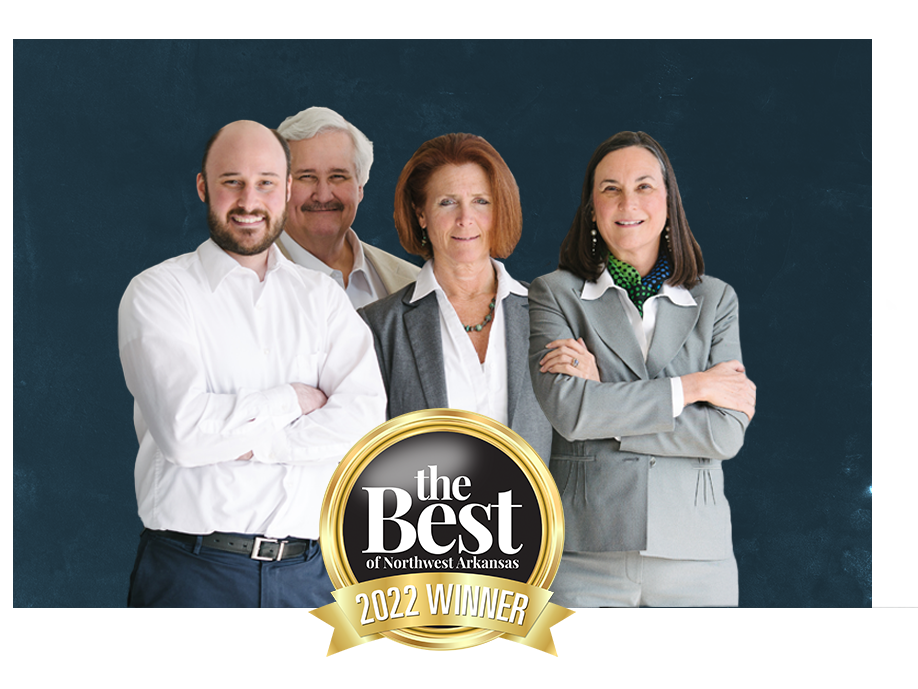 Attorneys That Listen
If you or someone you know is going through a difficult time, please call us today for your free first visit.