Springdale Personal Injury Attorney
Helping Clients Throughout Arkansas for More Than 30 Years
Recovering from a serious injury is difficult enough for anybody, but it can be even more challenging if your injuries were caused by some act of negligence. If you were injured because of someone else's mistake or carelessness, you have the right to take action to hold the negligent party liable for their actions. These types of cases fall under the broad category of Personal Injury claims and can include Car Accident injuries, Medical Malpractice, Defective Products, and dangerous pharmaceuticals, to name a few. If you think you have a case, we encourage you to reach out to our Springdale personal injury team at Martin Attorneys, PA as soon as possible.
Why Martin Attorneys, PA?
At Martin Attorneys, PA, our Springdale lawyers are committed to using our legal experience and knowledge to help those in need. We are passionate about fighting for the injured and we have more than 100 years of collective experience helping injured clients throughout Arkansas. Whether you broke your neck in a Truck Accident or your child suffered a Birth Injury, we can assess the unique circumstances of your case, create a legal strategy and help you fight for justice and compensation.
Ready to get started? Call our Springdale Personal Injury attorneys at (479) 888-2039 to discuss your case with our experienced team.
Personal Injury Cases We Handle
Our Springdale personal injury lawyers have handled several different types of complex, difficult personal injury cases throughout Arkansas. We understand how difficult these types of cases can be, which is why we are committed to providing our clients with the personalized attention they need and deserve. If you work with our team, we can walk you through each stage of your case step-by-step so you can stay informed while you focus on recovering and healing.
We handle a variety of personal injury claims, including:
Boating Accidents
Defective Product injuries
Slip and Fall Accidents
Truck Accidents
If you don't see your injury or accident listed above, we encourage you to reach out to our personal injury attorneys in Springdale, AR. We have extensive experience with various types of Personal Injury claims and we want to help you, too.
What Compensation Am I Entitled To?
After a serious accident, you might find yourself buried under costly bills for medical expenses and property damage, not to mention the monthly bills you're already responsible for. These costs can be even more difficult to face if you have missed work due to your injuries and are no longer earning the same pay rate.
It can be difficult to determine the value of a personal injury claim, but doing so is absolutely at the onset of your case. Depending on the nature of your injury claim, and the circumstances through which it occurred, the value of your claim may vary significantly.
If you file a personal injury claim in Springdale, you may be eligible to request compensation for any of the following:
Medical costs
Loss of wages
Punitive damages
Pain and suffering
Emotional distress
In the event that you lose someone you love to some act of negligence, you could also be entitled to compensation for funeral and burial expenses, as well as loss of consortium.
Our Trustworthy, Aggressive Team Is Here for You
Since opening our firm in 1989, our team has been committed to helping individuals and families who were harmed by negligent and careless mistakes. If you think you have a Personal Injury claim in the Springdale area, we want to hear from you.
Contact Martin Attorneys, PA today to discuss your case with our Springdale Personal Injury lawyers.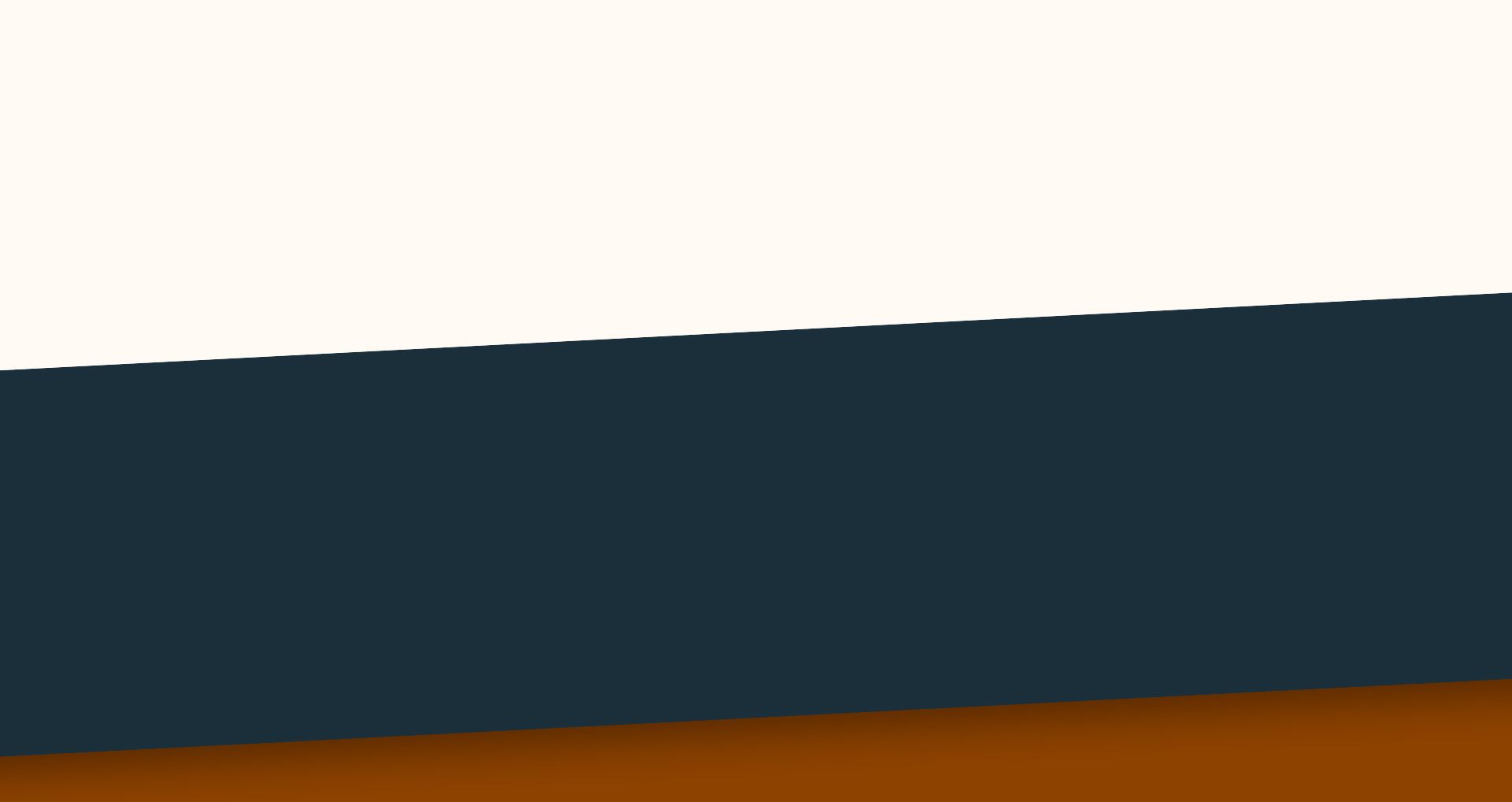 Client Reviews
Hear it From The People We Have Helped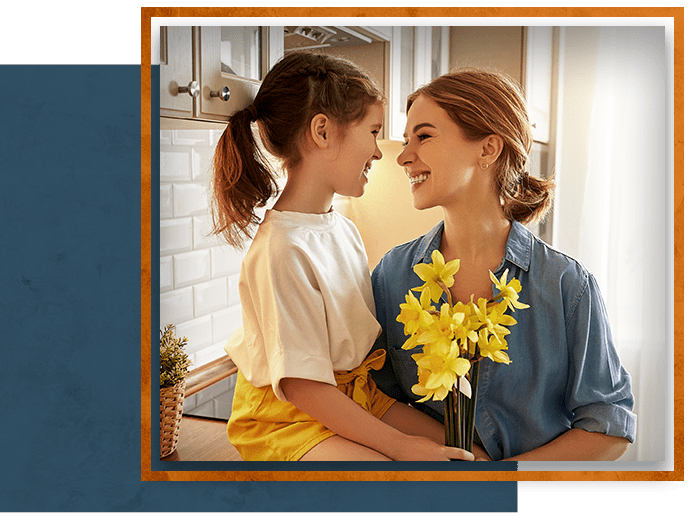 They treated us as family and were open/forthcoming within every step of the process.

Professionalism, Quality, Responsiveness

Very glad we went in to see them.

He also did a fantastic job at coaching me through some of the possible situations I would face in the courtroom leaving me feeling confident.

Martin Attorneys know what they are doing and they know the law.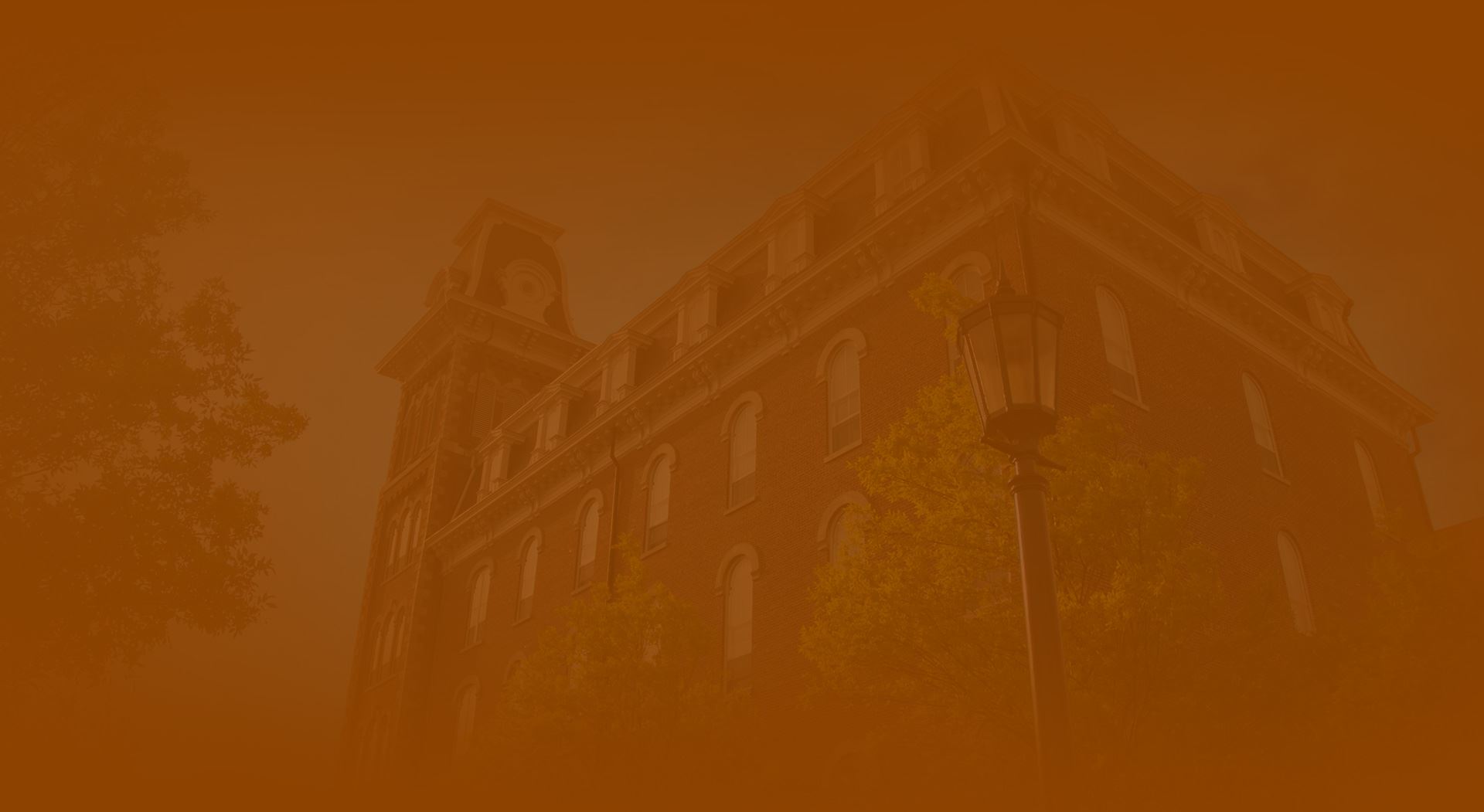 Why Hire Martin Attorneys, PA?
A Firm You Can Rely On
Your First Visit with Us Is Free!

We Take All Cases, Big and Small

Our Attorneys Know the Judges, How the Process Works, and Have an Excellent Reputation in the Courtroom

Our Clients Come First - We Are Dedicated to Their Success

Our Attorneys Have Over 100 Years of Combined Experience

We Serve Our Clients in English and Spanish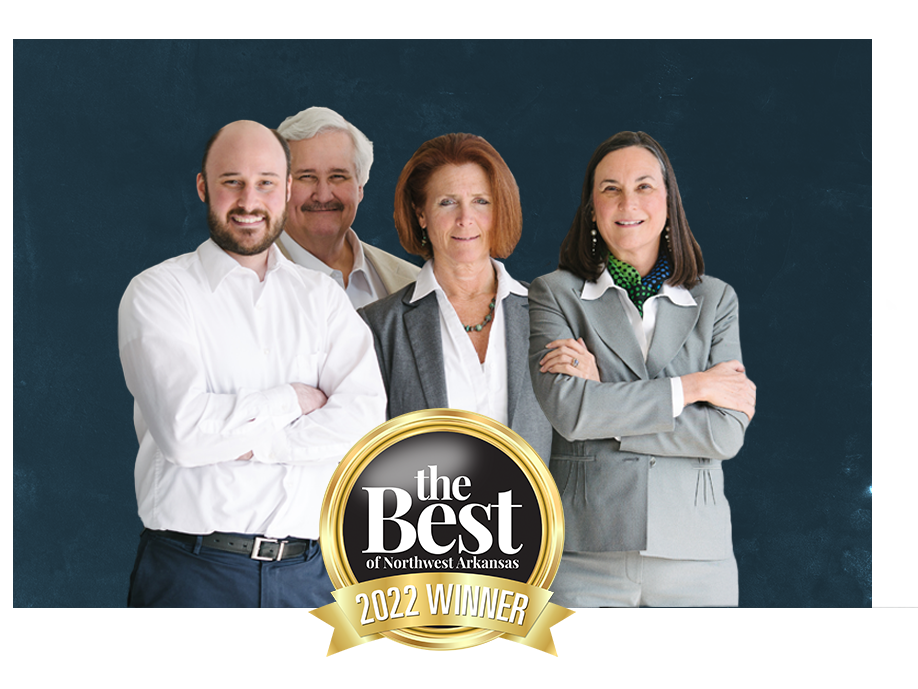 Attorneys That Listen
If you or someone you know is going through a difficult time, please call us today for your free first visit.