Springdale Wrongful Death Attorneys
Trustworthy Legal Support When It Truly Counts
Loss isn't ever something we can properly prepare for. The mourning process isn't predictable or simple, but the challenges you face as you cope with your recent loss can become even more painful if your loved one died because of negligence or carelessness. Wrongful Death lawsuits are meant to hold negligent parties accountable for their role in a person's untimely death. If you have reason to believe your loved one's death was caused by some type of carelessness or mistake, our firm is prepared to help you seek justice and compensation on their behalf.
We know how difficult it can be to face this process alone, which is who our team at Martin Attorneys, PA is committed to helping our clients through each step of the legal process. We have more than 100 years of collective legal experience, and we always prioritize our clients' needs and interests above all else. If you need help with a Wrongful Death claim, we're here for you.
Are you ready to discuss your Wrongful Death case in Springdale? Our compassionate team at Martin Attorneys, PA is here to help you discover the next step. Call (479) 888-2039 today.
Common Types of Wrongful Death Claims
A Wrongful Death claim can develop from nearly any deadly accident that evolves from some act of negligence or careless mistake. That said, some types of wrongful death claims occur more commonly than others.
Some of the more common Wrongful Death claims include, but are not limited to:
Boating Accidents
Dangerous Arugs
Defective Products
Nursing Home Abuse
Semi-Truck Accidents
Workplace Accidents
Who Can File a Wrongful Death Claim?
Not just anyone is eligible to file a Wrongful Death claim. In fact, usually only those closest to the deceased may file a claim on their behalf. Typically, it is the spouse, parent, or adult children of the deceased who file the wrongful death claim.In short, anyone dependent on the deceased may file a claim following their death; this may include step-children or others who are dependent on the deceased for financial and emotional support. If there are no more immediate relations, the siblings, cousins or other relations might be eligible to file a wrongful death claim.
To find out if you are eligible to file a Wrongful Death claim, we encourage you to reach out to our knowledgeable Springdale personal injury team at Martin Attorneys, PA. We are familiar with the local laws in
What Should I Do Next?
Figuring out your first step in filing a Wrongful Death claim can be difficult, which is why our team is here for you. We have more than 30 years of experience helping individuals and families throughout the Springdale area, and we understand Arkansas wrongful death laws. We're here to help you through every step of the process, just give us a call.
Contact Martin Attorneys, PA today to discuss your case with our Springdale Wrongful Death attorneys.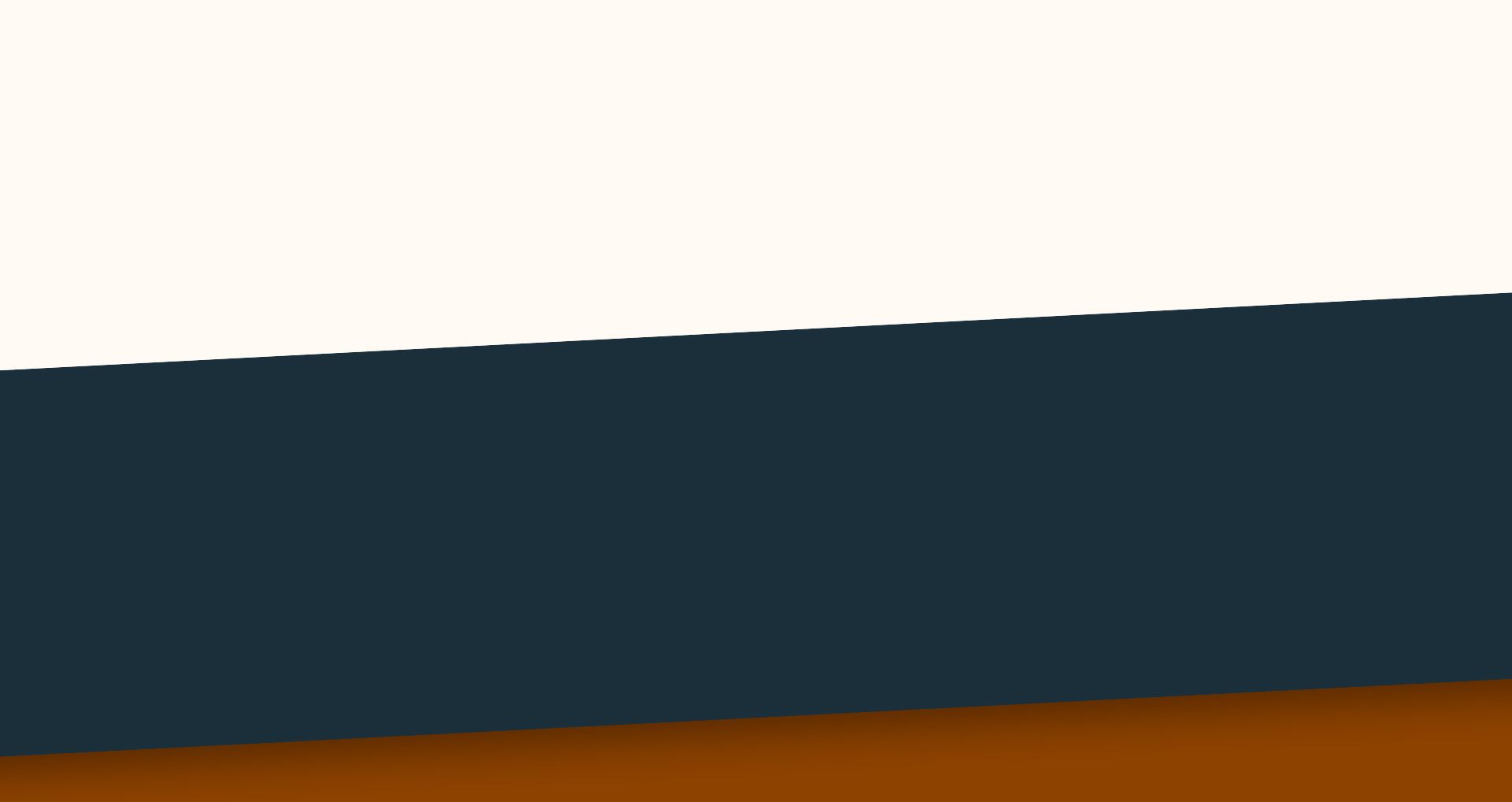 Client Reviews
Hear it From The People We Have Helped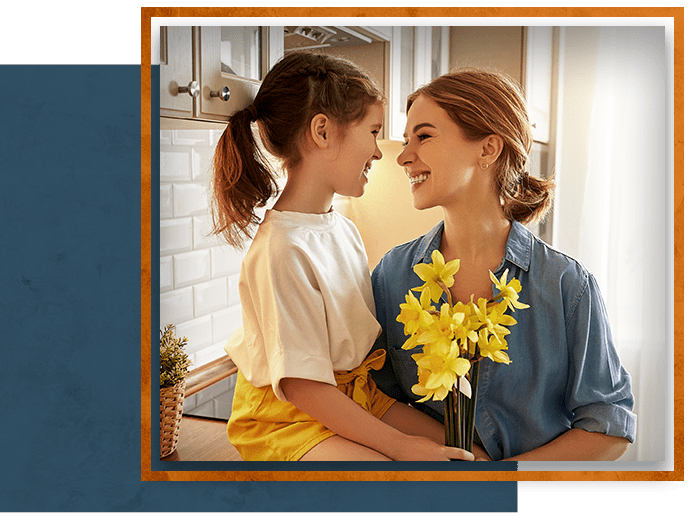 They treated us as family and were open/forthcoming within every step of the process.

Professionalism, Quality, Responsiveness

Very glad we went in to see them.

He also did a fantastic job at coaching me through some of the possible situations I would face in the courtroom leaving me feeling confident.

Martin Attorneys know what they are doing and they know the law.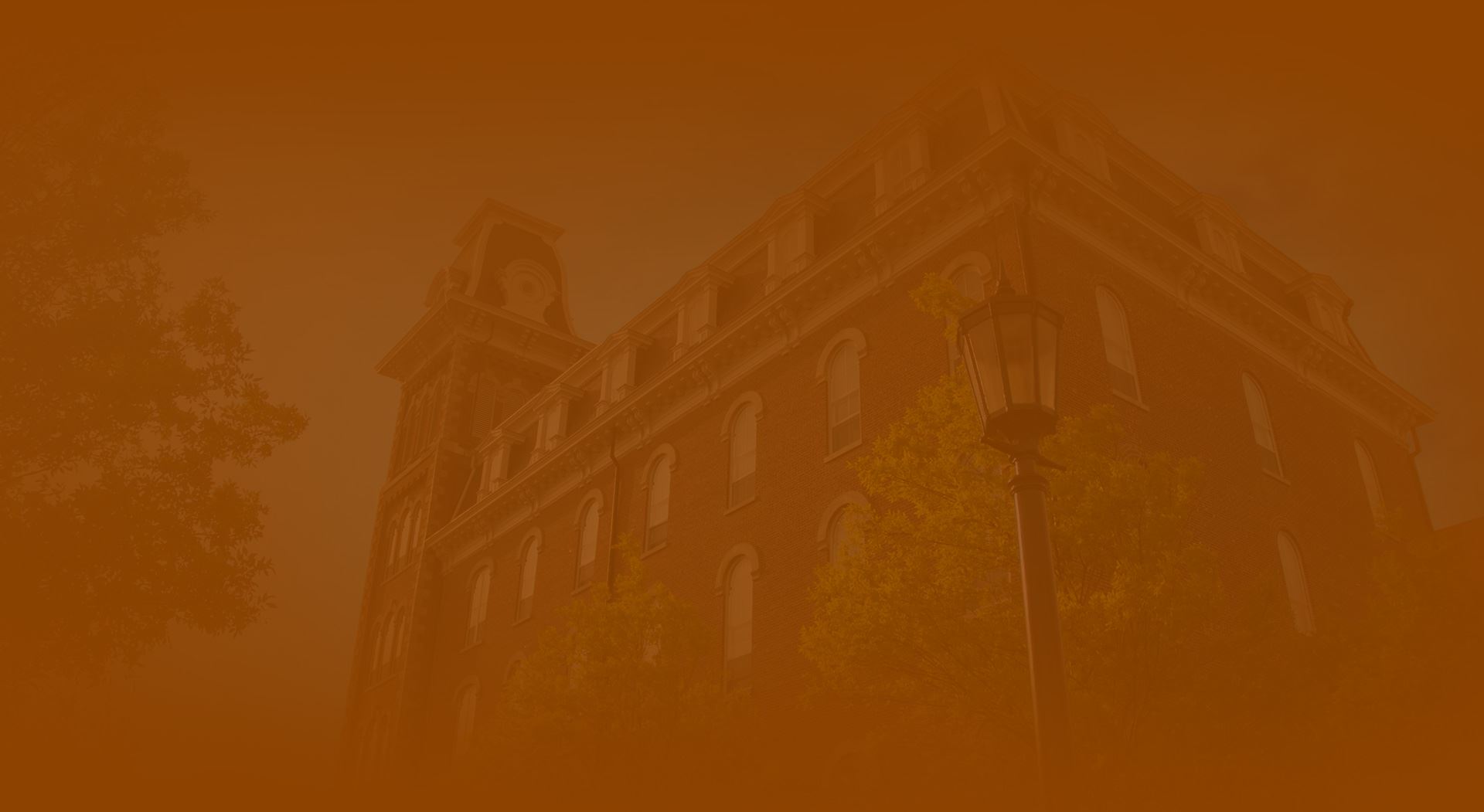 Why Hire Martin Attorneys, PA?
A Firm You Can Rely On
Your First Visit with Us Is Free!

We Take All Cases, Big and Small

Our Attorneys Know the Judges, How the Process Works, and Have an Excellent Reputation in the Courtroom

Our Clients Come First - We Are Dedicated to Their Success

Our Attorneys Have Over 100 Years of Combined Experience

We Serve Our Clients in English and Spanish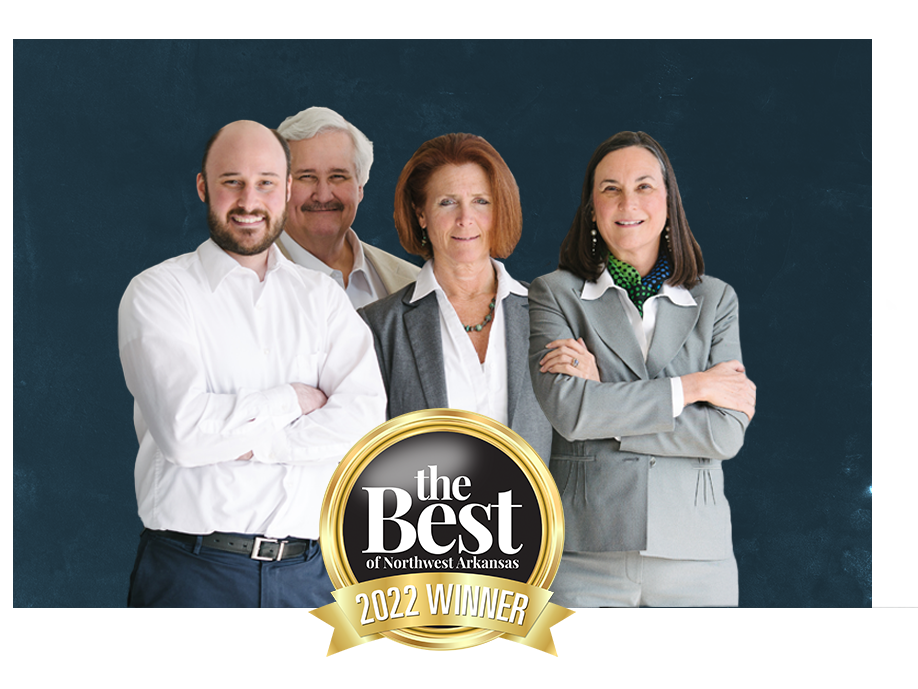 Attorneys That Listen
If you or someone you know is going through a difficult time, please call us today for your free first visit.