Car Accident Injury Attorneys in Springdale
We Take A Personal Holistic Approach with Each Case
Thousands of Car Accidents take place throughout the United States every day, and while these accidents are common, that doesn't make them any less dangerous or deadly. Even worse, some car accidents aren't "accidents" at all, but preventable crashes that could very well be avoided.
If you were involved in a Car Accident caused by some act of carelessness, you need to take immediate action to hold the liable person(s) accountable for their negligence. These types of incidents can create lasting injuries, permanent physical and emotional damage, job loss, ongoing care expenses, and more. If you think you have a case, we want to help.
Ready to give our attorneys a call? Contact Martin Attorneys, PA today at (479) 888-2039 to discuss your Springdale Car Accident injury case with our team.
What Should I Do After a Car Accident?
Whatever the nature of your Car Accident, whether you were involved in a passenger vehicle accident, a truck accident, or a motorcycle accident, your first move should always be to seek medical attention. If you are unable to do so, call out and ask someone nearby to call 911 on your behalf. You should also call if anyone in your vehicle or anyone else involved in the crash was injured.

If you didn't already call for 911 for medical help, call the police to report the accident. The responding officer will then write an official report on the incident, which you can then take to your insurance company.

In the event that your injuries are not severe, you should also talk to the other drivers, exchange information, and write down everything you remember about the crash. These details can help you later as you deal with your insurance company or file a lawsuit. Remember to record the other driver's full name, insurance information, and license plate number.

Once the most necessary tasks have been handled, you should gather additional evidence. Take photos of the damaged vehicles, the crash scene, and any potential hazards that might have caused the crash, such as a fallen phone pole or a broken traffic light. If there are witnesses, ask for their name and contact information and jot down a few notes about what they saw.

After you've left the scene of the crash, it's time to call your Springdale attorney. Now that your health has been addressed and the most immediate concerns have been taken care of, you need to discuss your next steps and legal options with an experienced attorney.
Our Springdale personal injury team at Martin Attorneys, PA has handled countless Car Accident cases during our 30+ years as a practice, and we're prepared to help you.
What Is My Car Accident Claim Worth?
Depending on the damage you've suffered, the nature of the accident, and several other factors, the monetary value of your claim can fluctuate significantly. Truck accidents are often more damaging than your average Car Accident, which can result in higher-value cases, but not always. That said, motorcycle accidents can lead to catastrophic, if not deadly, injuries, which can also elevate the value of the injured party's claim.
That said, we understand that your claim is more than just a set number of dollar signs, it is a painful injustice that needs to be set right. We know no amount of money can take away your trauma or pain, but it can help compensate you for the damage you've suffered and help afford you some comfort as you recover and get back on your feet.
Why Choose Martin Attorneys, PA?
Our team at Martin Attorneys, PA is committed to helping the wrongly injured seek the justice and compensation they deserve. We aren't just another cookie-cutter firm, we're truly passionate about the work we do and we are dedicated to putting our best foot forward for our clients. However complex your case may see, our Car Accident injury attorneys can assess your situation, create a customized legal strategy, and help you through each step of the journey as we pursue justice on your behalf. We understand how difficult this process can be, especially if you're still recovering from your painful injuries, which is why our main objective is to provide you with trustworthy legal representation. When you work with us, we want you to focus on healing while we take care of the rest.
Call (479) 888-2039 today to discuss your case with our Springdale Car Accident attorneys.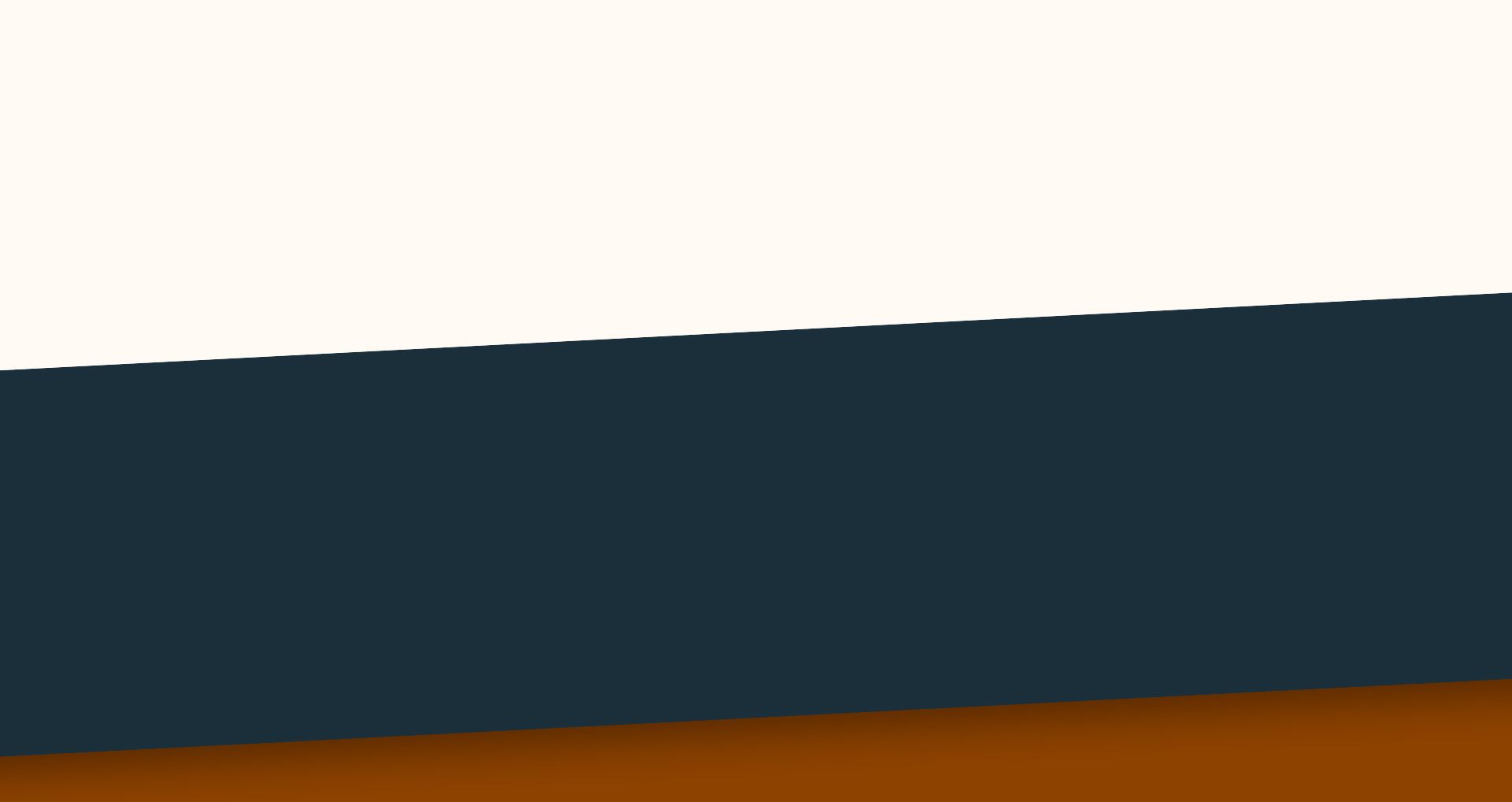 Client Reviews
Hear it From The People We Have Helped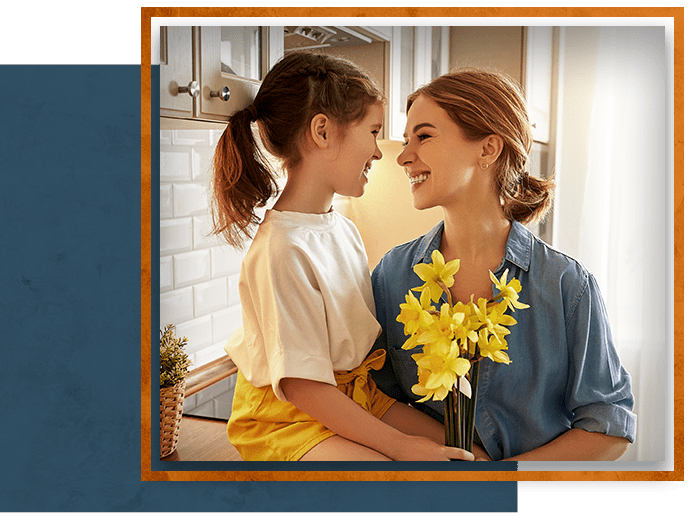 They treated us as family and were open/forthcoming within every step of the process.

Professionalism, Quality, Responsiveness

Very glad we went in to see them.

He also did a fantastic job at coaching me through some of the possible situations I would face in the courtroom leaving me feeling confident.

Martin Attorneys know what they are doing and they know the law.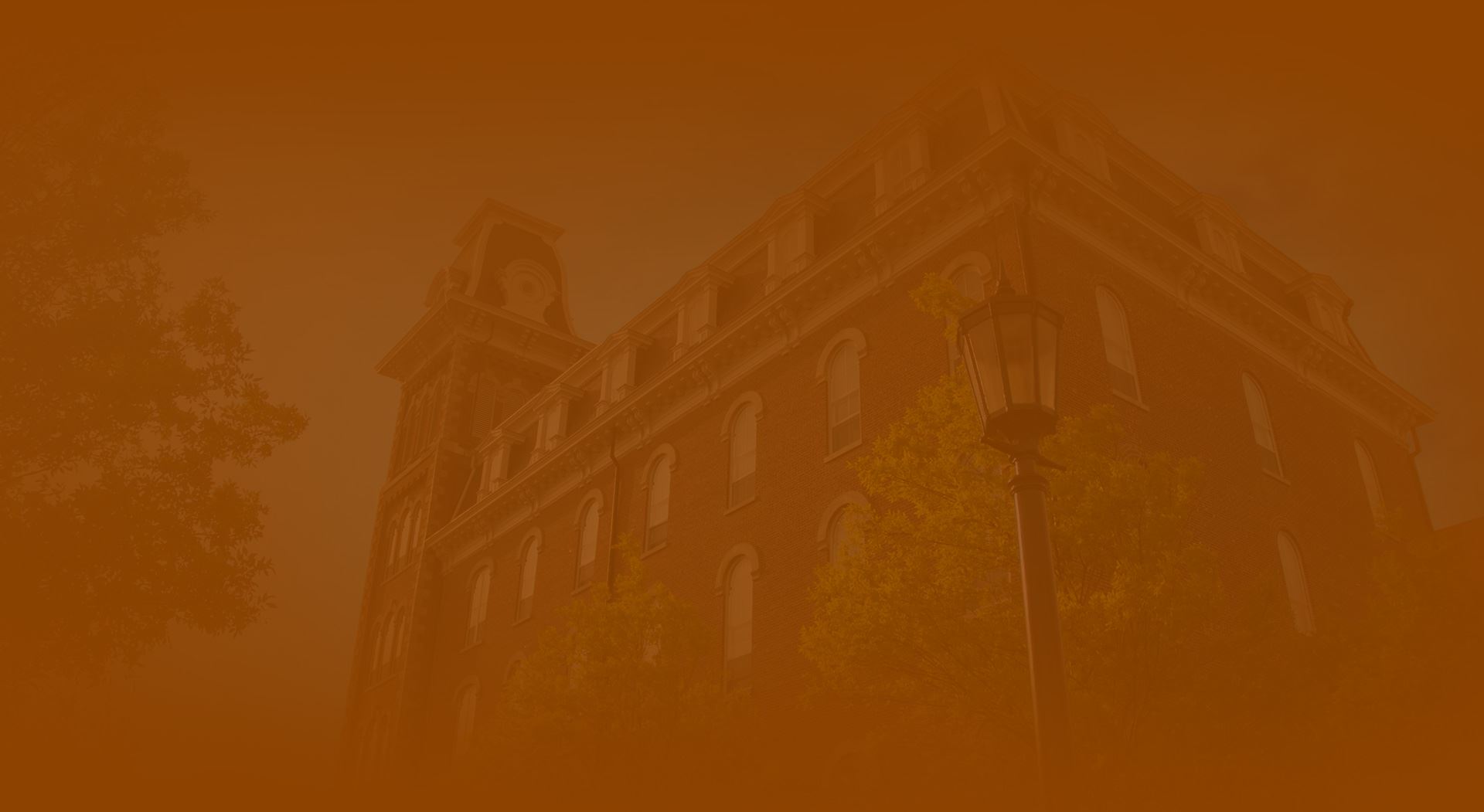 Why Hire Martin Attorneys, PA?
A Firm You Can Rely On
Your First Visit with Us Is Free!

We Take All Cases, Big and Small

Our Attorneys Know the Judges, How the Process Works, and Have an Excellent Reputation in the Courtroom

Our Clients Come First - We Are Dedicated to Their Success

Our Attorneys Have Over 100 Years of Combined Experience

We Serve Our Clients in English and Spanish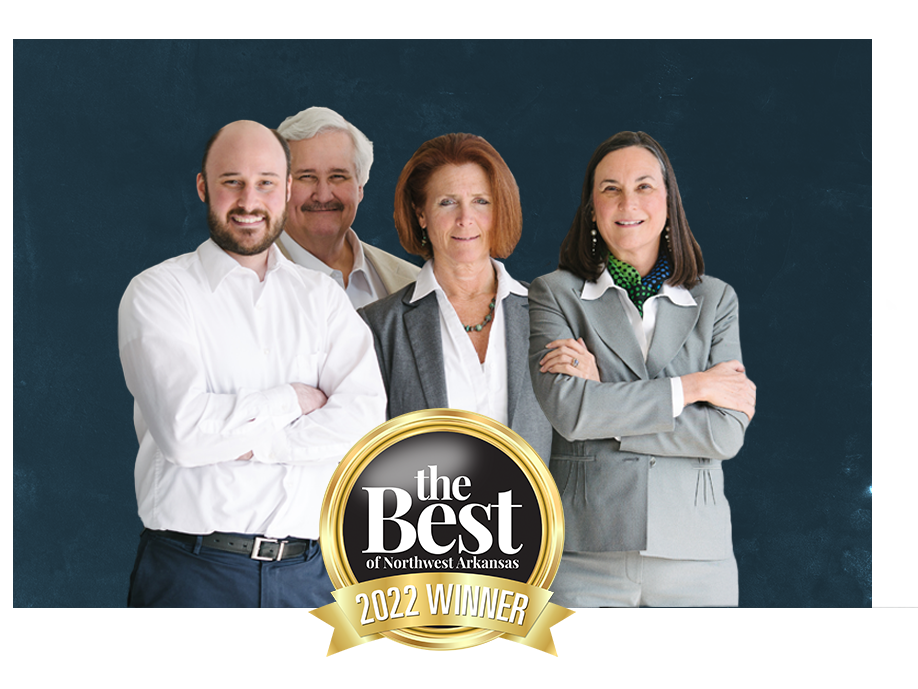 Attorneys That Listen
If you or someone you know is going through a difficult time, please call us today for your free first visit.