Motorcycle Accident Attorneys in Springdale
30+ Years of Experience Throughout Arkansas
However proficient or cautious you are, if you drive a motorcycle, you know that you face a reasonably high risk to your safety every time you leave on a ride. This increased risk isn't due to user error, but the inherent dangers of the road. Unfortunately, motorcyclists are often overlooked by other motorists, which puts them at risk of serious, if not deadly harm. A motorcyclist might be swiped by a car making a careless lane change, or struck head-on by a drowsy trucker. In any case, if you were injured in a Motorcycle Accident caused by some act of negligence or mistake, you have a right to hold the negligent party accountable for their carelessness. If you find yourself in need of legal representation after an injury, our firm is here to help.
Let Martin Attorneys, PA Help You
Since establishing our firm in 1989, our team has been committed to fighting for the rights of the wrongly injured. We provide our clients with personalized legal counsel when they need it most, with one-on-one attention and care. Our attorneys understand the challenges that arise after a serious accident, between the trauma of the accident itself and added medical expenses, loss of income, and unpaid bills. We want to make the recovery process as easy as possible by providing reliable, step-by-step legal support in Springdale. If you want to work with a firm that cares, we encourage you to reach out to us, today.
Call (479) 888-2039 to schedule a free first visit with our Springdale Motorcycle Accident lawyers at Martin Attorneys, PA.
What Causes Motorcycle Accidents?
Motorcycles can be caused by any number of problems, though there are some incidents that are more common than others. By determining the cause of your Motorcycle Accident, you will be in a better position to discover who could be at fault. For example, if you discover your crash was caused by spilled truck cargo, you may then determine that the trucking company or cargo loading company might be liable.
Common types of Motorcycle Accidents include:
Collisions with stationary objects
Drunk driving accidents
Head-on collisions
Left turn accidents
Speeding
Reckless driving
Road hazards
Common Motorcycle Accident Injuries
Unlike drivers and passengers in automobiles, motorcycle riders do not have the protections of a roof, four walls, or seat belts. As a result of their design, motorcycles are inherently more susceptible to serious damage in a crash, which can result in severe injuries to the rider.
Some of the common types of Motorcycle Accident injuries include:
Back injuries
Broken bones
Burns
Contusions
Lacerations
Neck injuries
Road rash
Sprains and strains
Traumatic brain injuries
Any of these injuries can have serious, long-term health implications, or they might even be deadly. If you are dealing with a serious Motorcycle Injury, our Springdale injury firm is here to help you take legal action and get back on your feet.
Trustworthy Legal Counsel When You Need It Most
At Martin Attorneys, PA, we know how difficult it is to recover from a Motorcycle Injury. These types of accidents can be extremely damaging, painful, costly, and the repercussions can be long-lasting. Getting back on your feet can be a challenge, which is why we're here to help you take the next step. We can assess your situation, identify the liable party, and help take legal action to seek justice and compensation from those responsible.
Ready to get started? Contact Martin Attorneys, PA today to discuss your Springdale Motorcycle Accident case with our lawyers.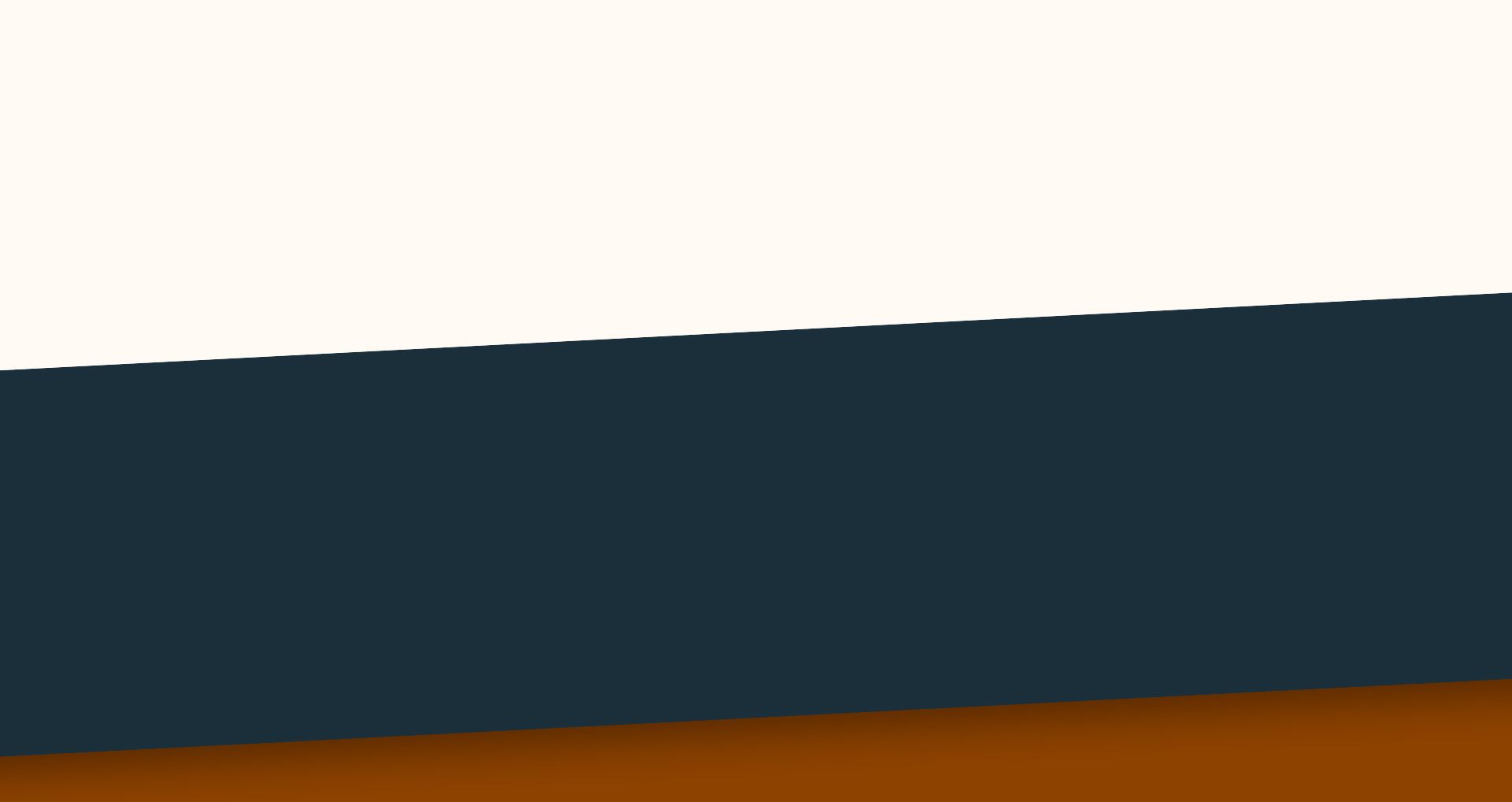 Client Reviews
Hear it From The People We Have Helped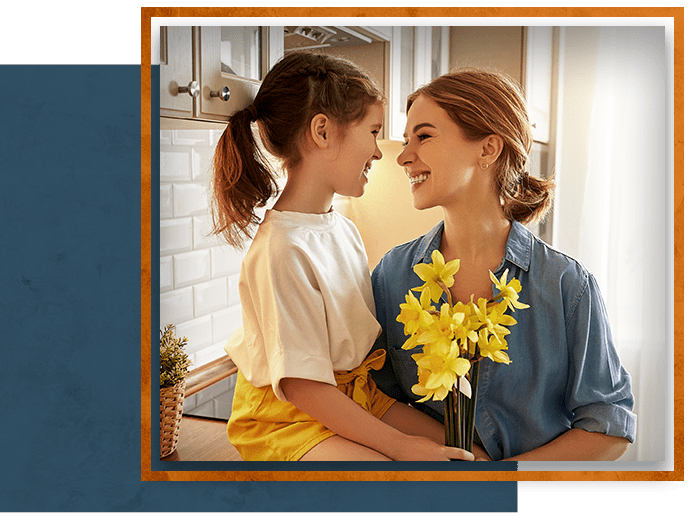 They treated us as family and were open/forthcoming within every step of the process.

Professionalism, Quality, Responsiveness

Very glad we went in to see them.

He also did a fantastic job at coaching me through some of the possible situations I would face in the courtroom leaving me feeling confident.

Martin Attorneys know what they are doing and they know the law.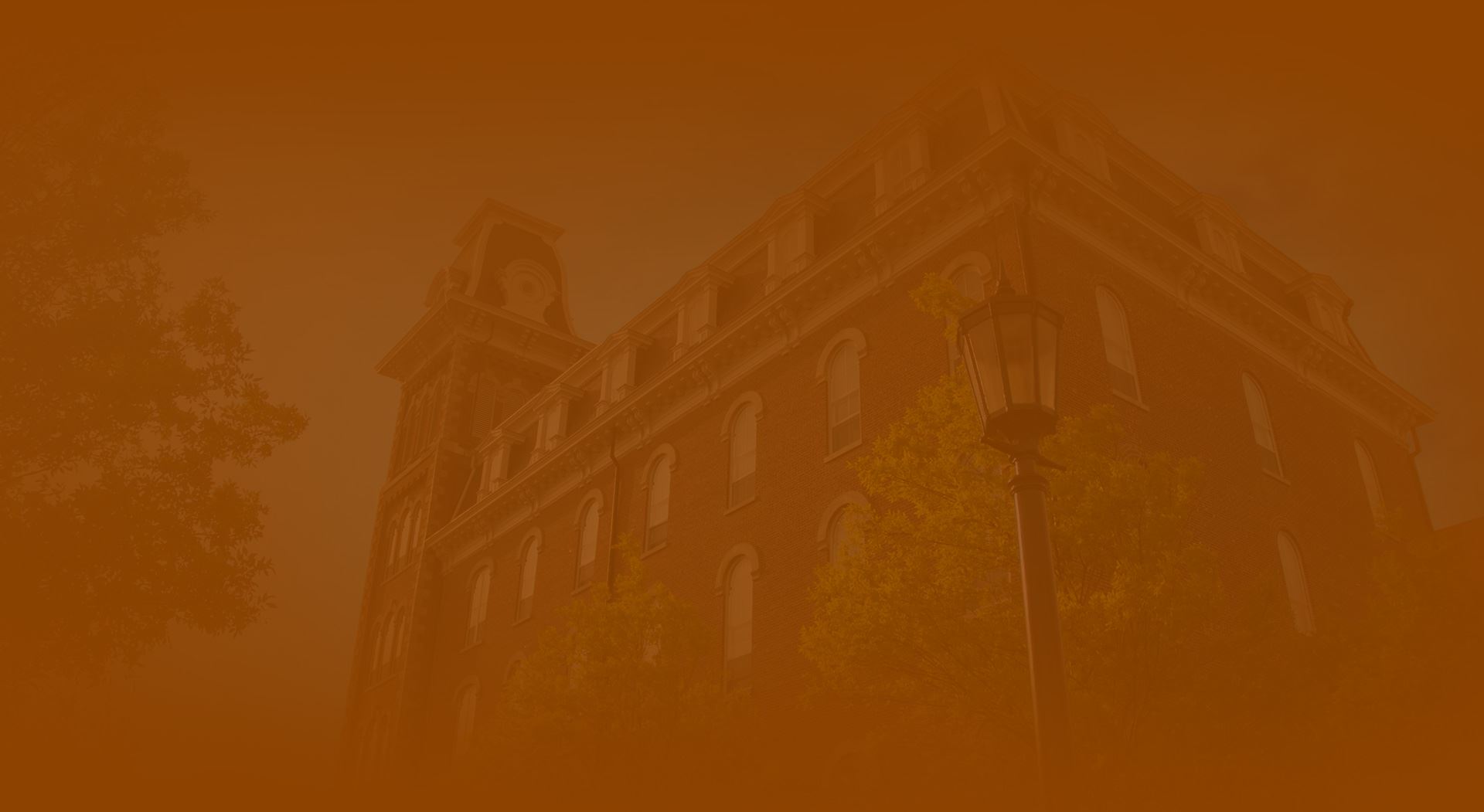 Why Hire Martin Attorneys, PA?
A Firm You Can Rely On
Your First Visit with Us Is Free!

We Take All Cases, Big and Small

Our Attorneys Know the Judges, How the Process Works, and Have an Excellent Reputation in the Courtroom

Our Clients Come First - We Are Dedicated to Their Success

Our Attorneys Have Over 100 Years of Combined Experience

We Serve Our Clients in English and Spanish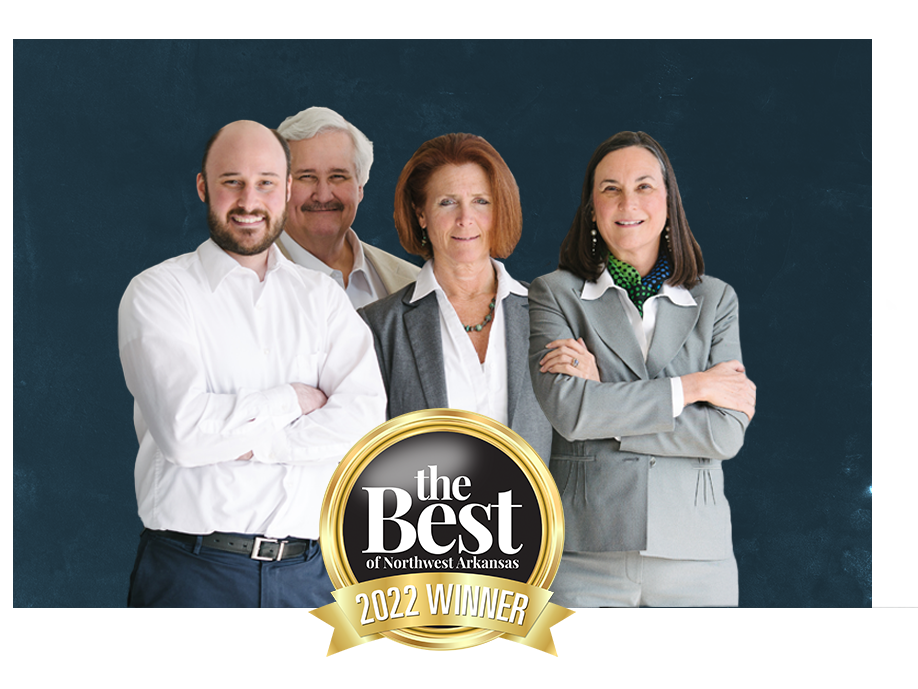 Attorneys That Listen
If you or someone you know is going through a difficult time, please call us today for your free first visit.