Medical Malpractice Attorney in Springdale
A Client-Focused Firm Committed To Seeking Justice
When you visit a Medical office or hospital, you trust that facility and its medical staff to care for you in a professional, reasonably skilled manner. If the hospital or medical professionals are in any way negligent or if they make a careless mistake, their actions could have serious consequences to your health and well being. Whether you were involved in a botched surgery, given the wrong medication, or misdiagnosed, you may have reason to file a medical malpractice lawsuit in Springdale, AR.
At Martin Attorneys, PA, we are dedicated to using our legal knowledge and experience to help those wrongly injured by Medical Malpractice. Our attorneys have more than 100 years of collective experience, and 30 years of experience as a team helping individuals and families throughout Arkansas. We pride ourselves in our ability to compassionately connect with our clients, but we fight aggressively in court when it matters most. However complex or problematic your medical malpractice case may seem, we encourage you to discuss the situation with our firm as soon as possible.
Ready to get started? Call (479) 888-2039 today to discuss your case with our Springdale Medical Malpractice lawyers. We speak Spanish, too!
Types of Medical Malpractice Cases We Handle
Our team of Springdale personal injury attorneys has experience working on a variety of Medical Malpractice cases caused by doctor, nurse, or hospital negligence. We understand how complex and traumatizing these cases can be, which is why we are committed to using our resources to take this burden from your shoulders. If you have a case, we want to handle the legalities while you focus on what's important- resting and recovering from your ordeal.
Some of the Medical Malpractice cases we handle include:
Birth injuries
Doctor error
Failure to diagnose
Hospital error
Infant brain damage
Medication errors
Misdiagnosis
Nursing errors
Surgical errors
Who Could Be Liable?
Depending on the nature of your Medical Malpractice case, several different parties could be liable. In most cases, the hospital or medical facility is liable for the actions of their employees, though independent doctors and medical professionals can also be liable. Likewise, the manufacturers of medical equipment can be liable for defective equipment.
If you or someone you love was injured in a case of Medical Malpractice, our firm can work with you to discover who may be responsible. We can listen to your story, analyze the facts, and investigate to determine the potential case and associated liability.
Let Our Team Help You
Medical Malpractice cases can be very serious, if not life-altering, which is why it's important to take swift action to defend your rights and hold the liable party accountable for their mistakes. Our team is committed to doing right by our clients, and we have extensive experience helping the injured fight for justice and maximum compensation. If you believe you may have a case, our firm is ready to help.
Call (479) 888-2039 to contact our attorneys about your Medical Malpractice case. We're here for you.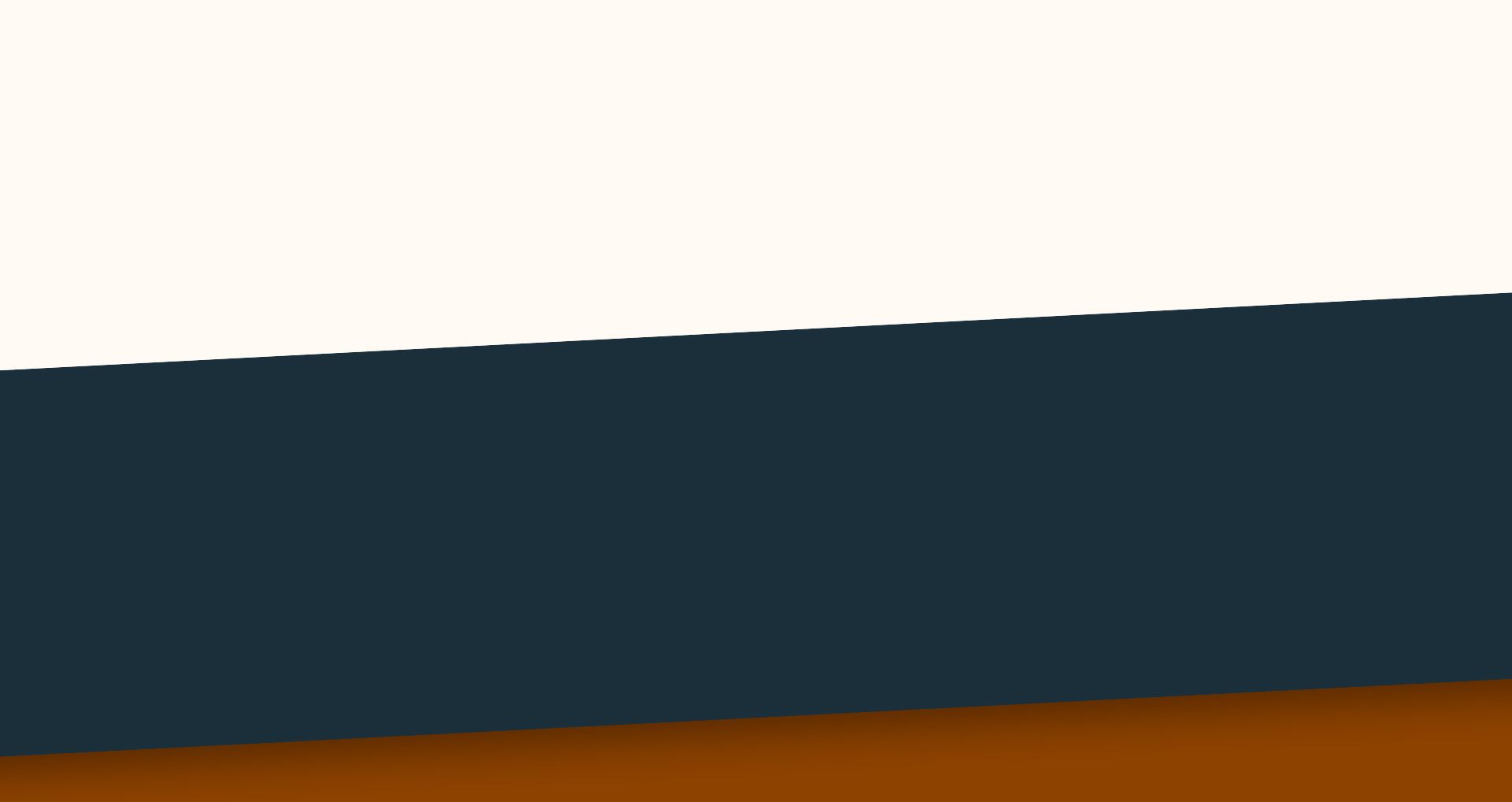 Client Reviews
Hear it From The People We Have Helped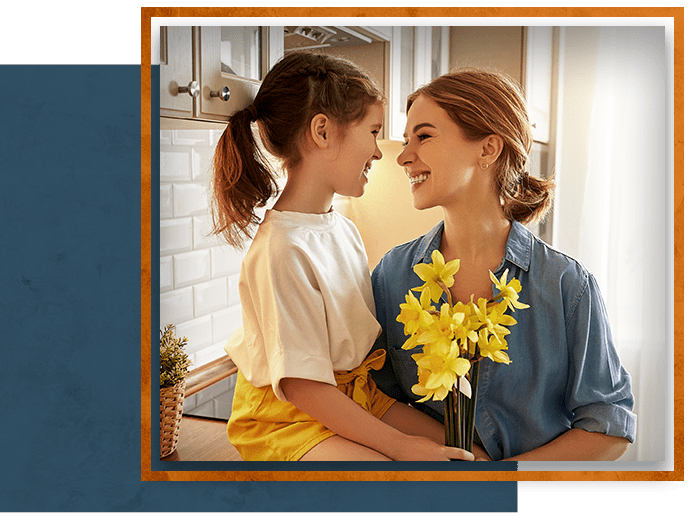 They treated us as family and were open/forthcoming within every step of the process.

Professionalism, Quality, Responsiveness

Very glad we went in to see them.

He also did a fantastic job at coaching me through some of the possible situations I would face in the courtroom leaving me feeling confident.

Martin Attorneys know what they are doing and they know the law.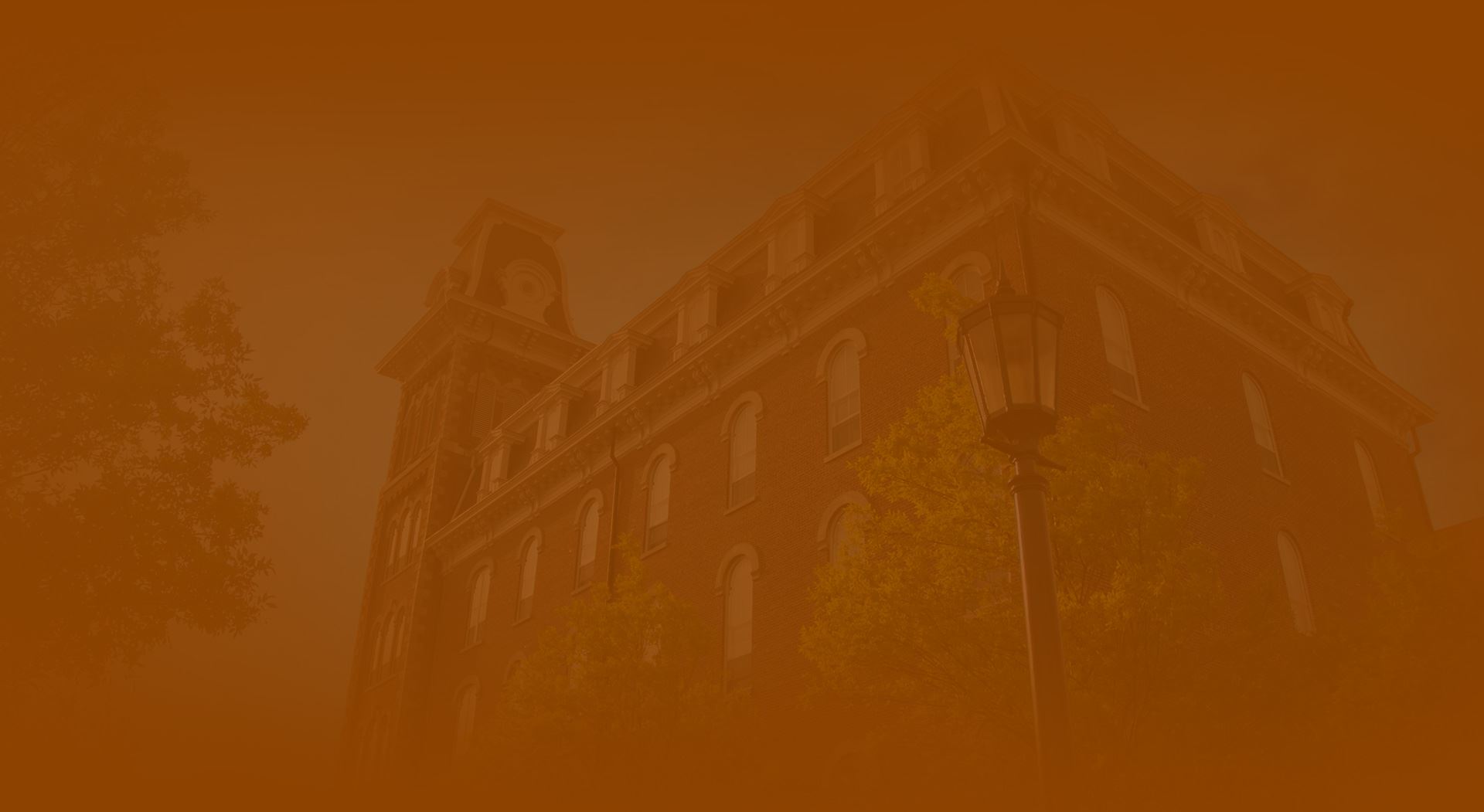 Why Hire Martin Attorneys, PA?
A Firm You Can Rely On
Your First Visit with Us Is Free!

We Take All Cases, Big and Small

Our Attorneys Know the Judges, How the Process Works, and Have an Excellent Reputation in the Courtroom

Our Clients Come First - We Are Dedicated to Their Success

Our Attorneys Have Over 100 Years of Combined Experience

We Serve Our Clients in English and Spanish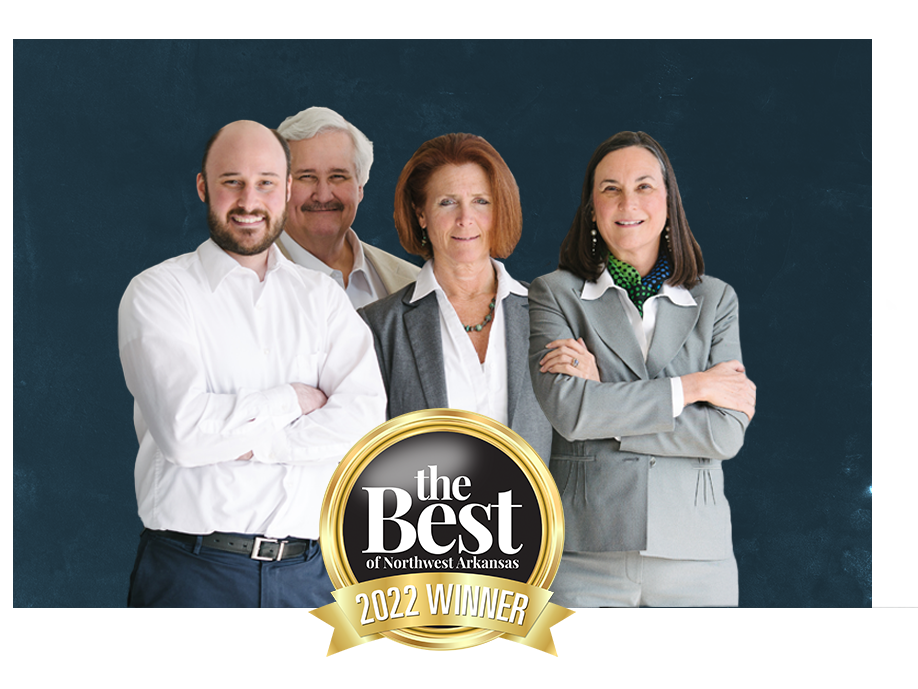 Attorneys That Listen
If you or someone you know is going through a difficult time, please call us today for your free first visit.