Fayetteville, AR Family Law Lawyers
Guiding Families in Arkansas Through Complicated Legal Matters
For more than two decades, Martin Attorneys, PA has been using our skills and extensive experience to help families resolve their legal issues so that they can move on to the next phase of their lives. We know that family law issues can be emotionally charged for everyone involved, which is why our Fayetteville family lawyers strive to provide our clients with compassionate legal services and representation to get them through this difficult time.
Learn more about how our Fayetteville family law attorneys can help you. Request your consultation today.
A Personalized Approach for Your Family
We approach each family law case with your unique needs in mind. We listen to your concerns to better understand your goals, and collaborate with you to find a solution that works for your family. Throughout your case, we help you navigate the legalities so you can make informed decisions about your future.
Our team can represent a wide range of family law matters, including but not limited to:
Divorce
Adoption
Child Support
Visitation
Marital Agreements
Spousal Support
Appeals
Modifications
Restraining Orders
Paternity
Whether you are facing a contested divorce and custody battle, or need guidance creating a marital agreement, have our Fayetteville team assist you.
Fayetteville Divorce Attorneys
Divorce is one of the most common family law cases we handle. We understand that divorce can be messy for all involved, but we seek to make it as painless as possible. We will guide you and make sure careful and serious consideration is given to every detail. When you hire a Fayetteville divorce lawyer, you don't just want to hire anyone. You're dealing with important considerations that will affect the rest of your life, such as custody, home ownership, debts, and much more. You'll want to choose the firm you know you can trust, with a long history of success and five star lawyer reviews. Martin Attorneys, PA makes that cut.
Protecting Your Family's Interests
The goal of our family and divorce attorneys in Fayetteville is to provide effective, fair solutions that protect your family's interests. We understand the challenges that you may be facing, and we are here to help you through the legal process every step of the way.
If you require a personalized legal strategy that is tailored to meet your unique needs and goals, then call us today at (479) 888-2039 to set up a free first visit.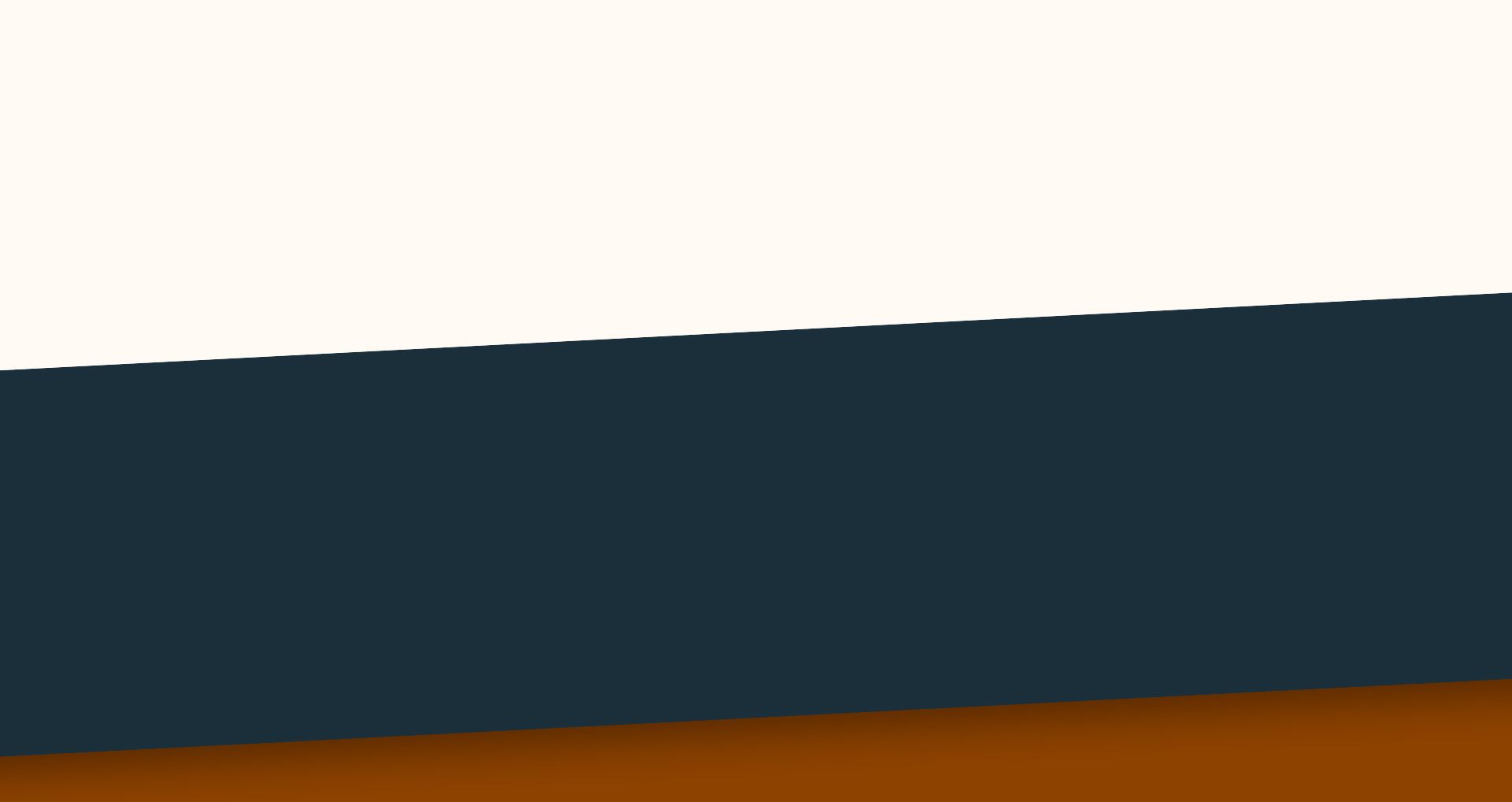 Client Reviews
Hear it From The People We Have Helped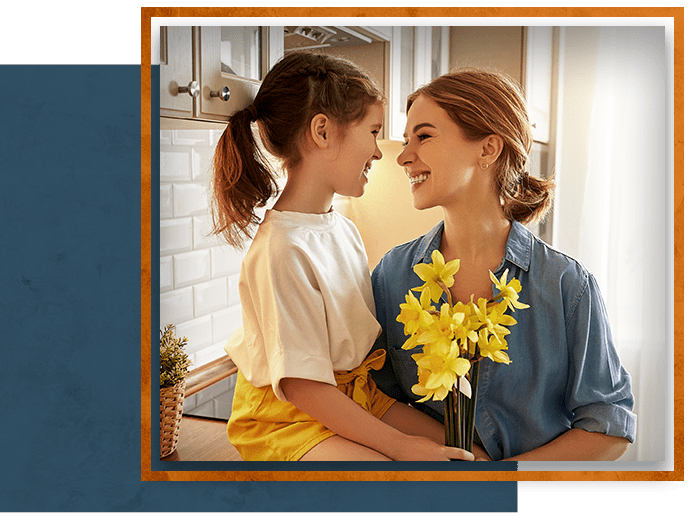 They treated us as family and were open/forthcoming within every step of the process.

Professionalism, Quality, Responsiveness

Very glad we went in to see them.

He also did a fantastic job at coaching me through some of the possible situations I would face in the courtroom leaving me feeling confident.

Martin Attorneys know what they are doing and they know the law.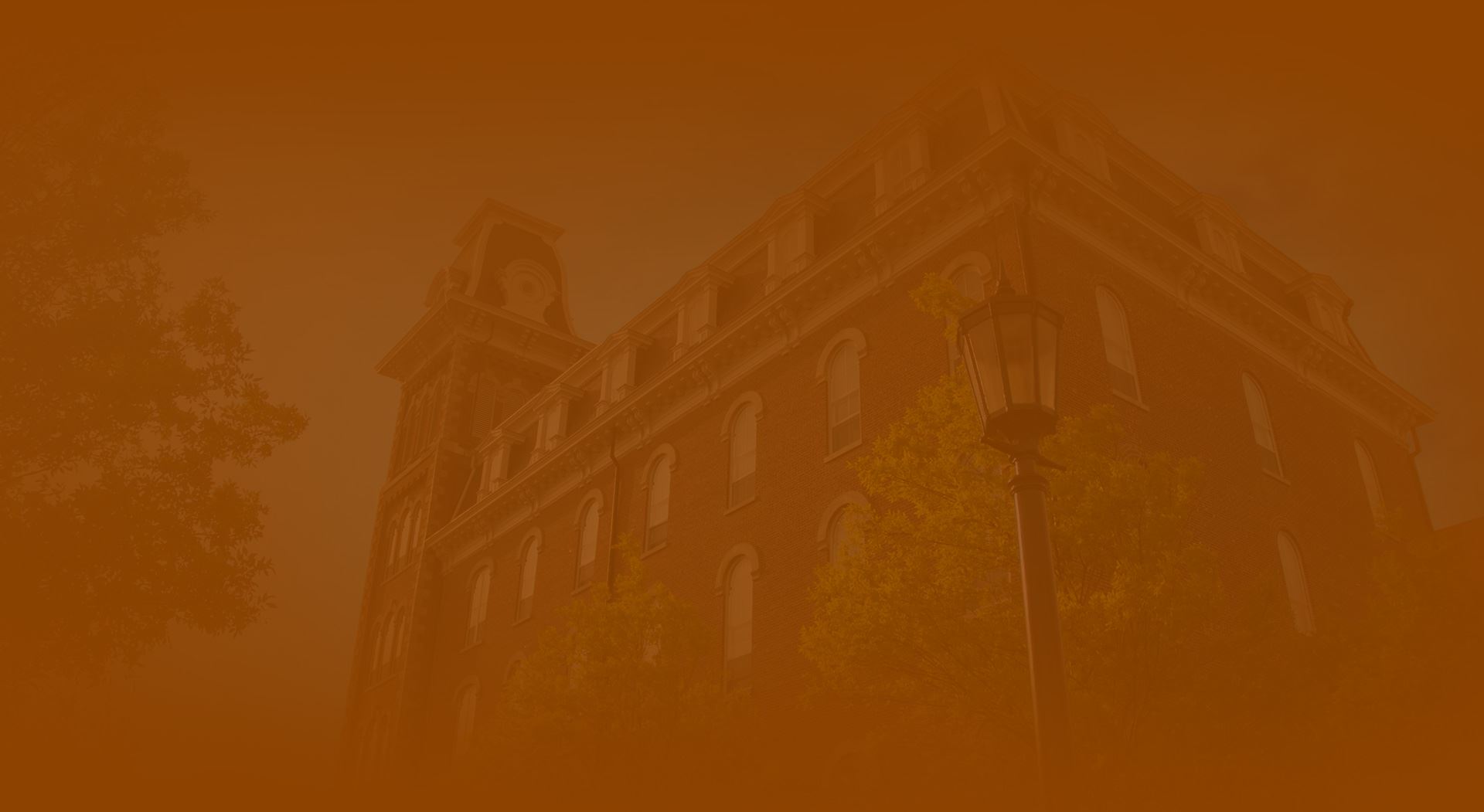 Why Hire Martin Attorneys, PA?
A Firm You Can Rely On
Your First Visit with Us Is Free!

We Take All Cases, Big and Small

Our Attorneys Know the Judges, How the Process Works, and Have an Excellent Reputation in the Courtroom

Our Clients Come First - We Are Dedicated to Their Success

Our Attorneys Have Over 100 Years of Combined Experience

We Serve Our Clients in English and Spanish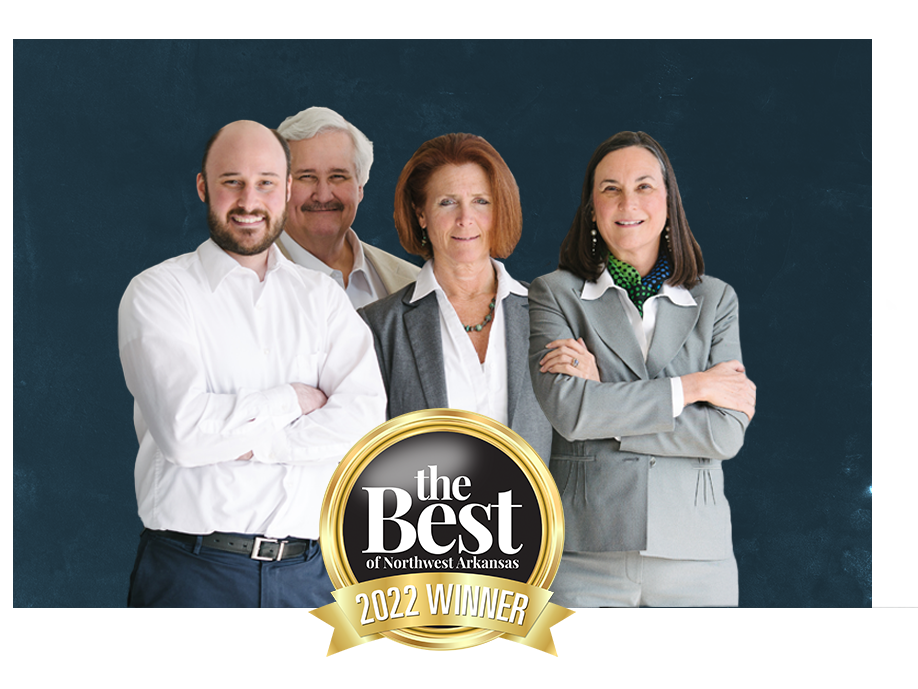 Attorneys That Listen
If you or someone you know is going through a difficult time, please call us today for your free first visit.