Fayetteville, AR Guardianship Attorneys
Helping Elder Clients & Their Families
At Martin Attorneys, PA, we proudly provide legal support to clients who are seeking to resolve Guardianship matters in the greater Fayetteville area. If an elderly family member in your life suffers from dementia or some other illness and is unable to take care of themselves, then you should seek advice from a professional Guardianship lawyer at our firm. We can provide comprehensive counsel regarding live care planning issues.
Types of Guardianships
When a person seeks guardianship, they are requesting that the courts grant them the power to make decisions on someone's behalf.
You can request guardianship over:
The person, which involves providing care for an incapacitated individual
The estate, which involves managing someone's finances
Both the person and the estate
In order to be a guardian, you must be at least 18 years of age, not a convicted felon, and show that you are of a sound mind.
Reasons Guardianship May Be Required
When an individual is physically incapacitated
When an individual developed a mental illness and is unable to care for themselves (such as dementia or Alzhemeir's disease)
When a minor's parents are unable to care for them
Care & Protection for Your Loved Ones
We know that guardianship issues can be delicate and require a compassionate team to carefully handle such matters. Our guardianship lawyers in Fayetteville at Martin Attorneys, PA are dedicated to providing trusted representation and protection for families who are facing guardianship matters.
Call us at (479) 888-2039 today to set up your free first visit.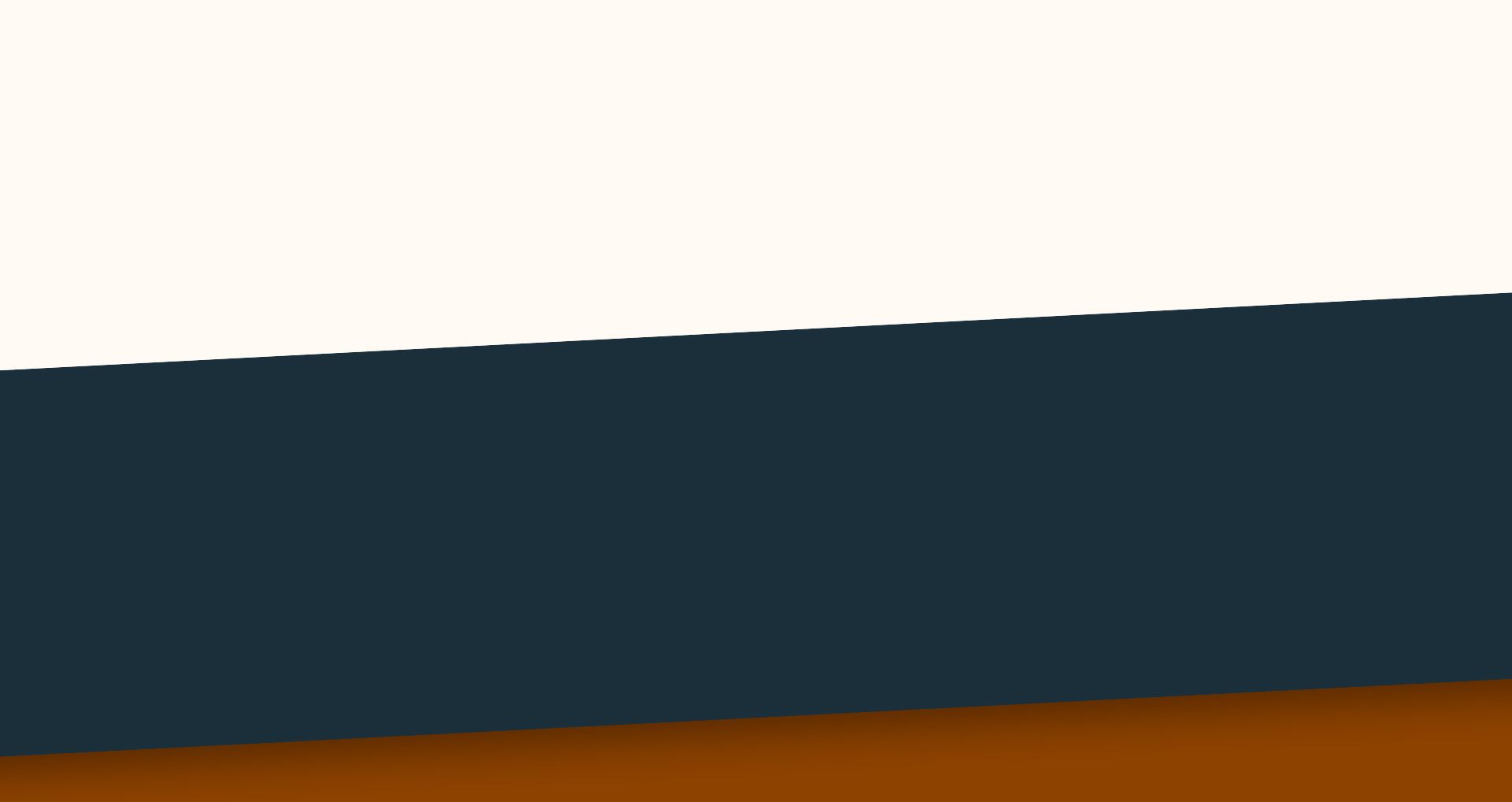 Client Reviews
Hear it From The People We Have Helped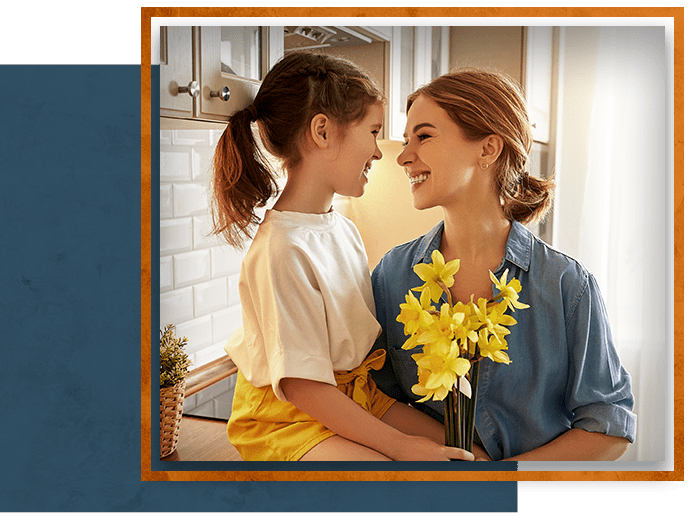 They treated us as family and were open/forthcoming within every step of the process.

Professionalism, Quality, Responsiveness

Very glad we went in to see them.

He also did a fantastic job at coaching me through some of the possible situations I would face in the courtroom leaving me feeling confident.

Martin Attorneys know what they are doing and they know the law.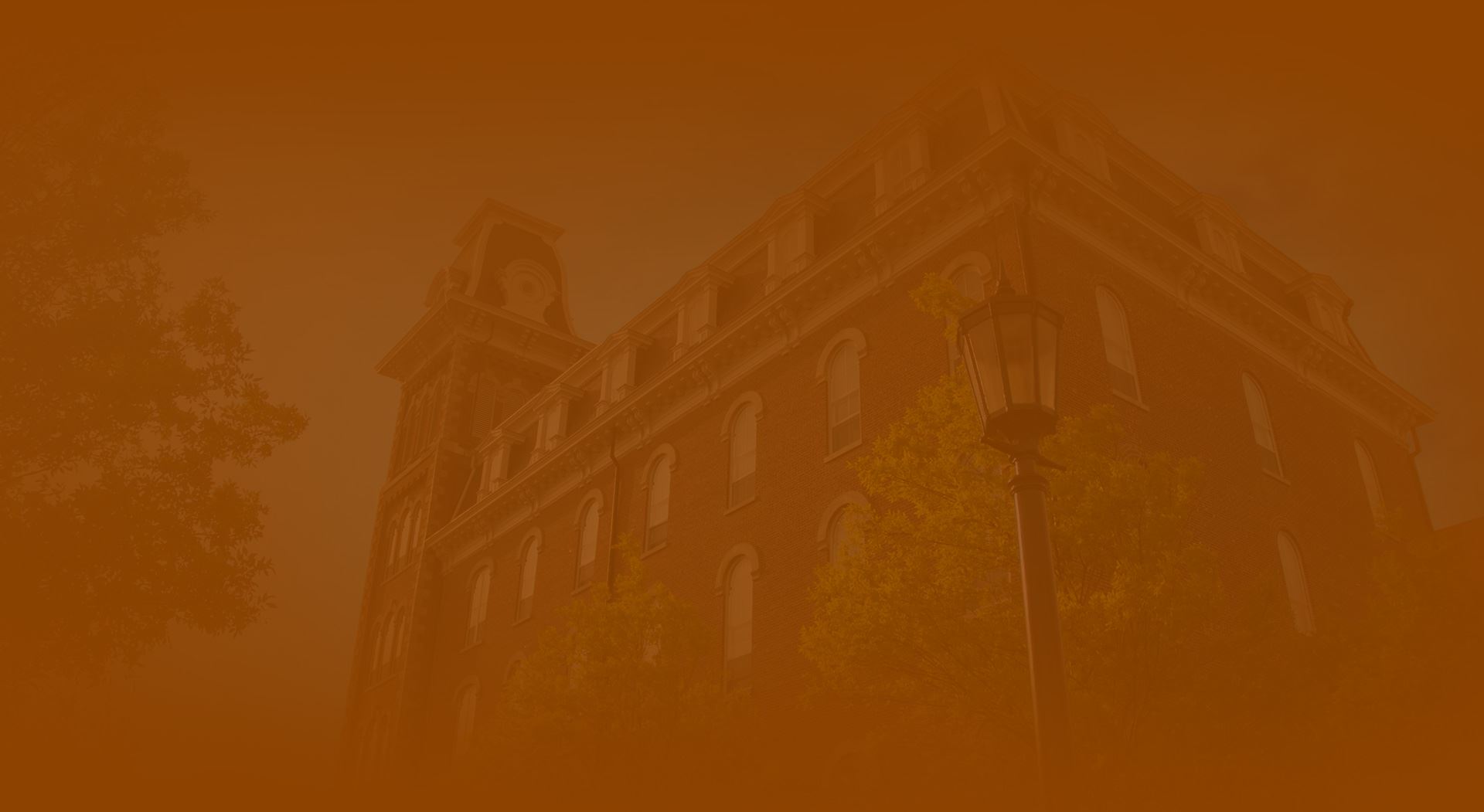 Why Hire Martin Attorneys, PA?
A Firm You Can Rely On
Your First Visit with Us Is Free!

We Take All Cases, Big and Small

Our Attorneys Know the Judges, How the Process Works, and Have an Excellent Reputation in the Courtroom

Our Clients Come First - We Are Dedicated to Their Success

Our Attorneys Have Over 100 Years of Combined Experience

We Serve Our Clients in English and Spanish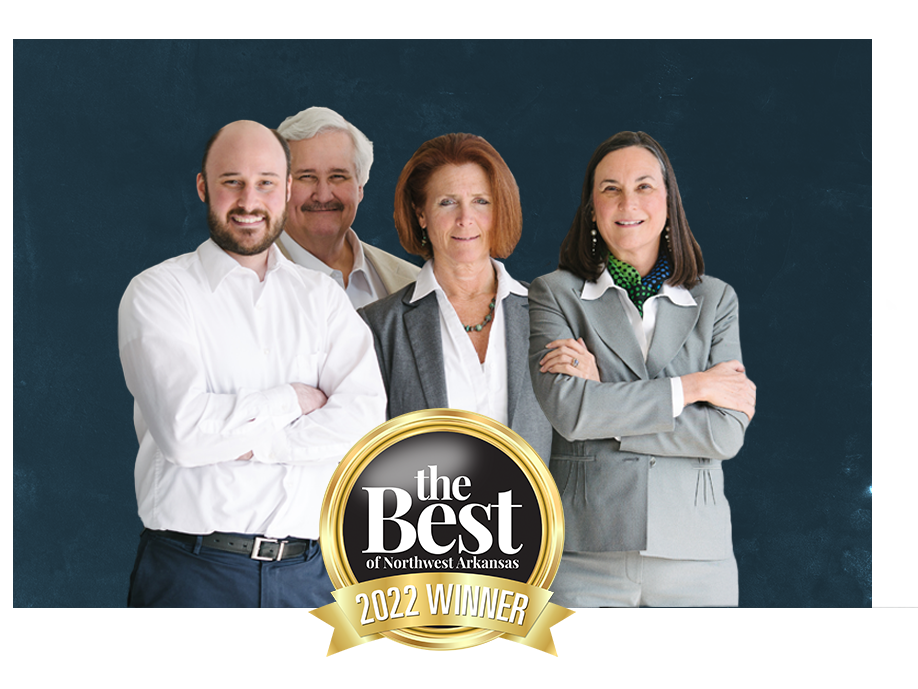 Attorneys That Listen
If you or someone you know is going through a difficult time, please call us today for your free first visit.