Fayetteville Child Custody Attorney
Serving Families in Northwest Arkansas & Beyond
When it comes to your children, you want the very best legal representation possible. At Martin & Associates, P.A., we understand that when you're going through a child custody matter, you're going through a difficult situation. We are here to help you work through the family law process and get you to the other side with a favorable outcome.
To schedule a no-obligation consultation with our Fayetteville child custody lawyer, call us at (479) 888-2039.
Types of Child Custody
Arkansas recognizes two types of child custody:
Legal custody refers to the right to make decisions regarding certain aspects of your child's life, such as schooling, health care, and religious upbringing.
Physical custody refers to the right to have your child live with you.
There are a number of different custody arrangements that can be ordered by the court, including:
Joint custody – This type of custody arrangement means that both parents will share decision-making authority on matters such as schooling and medical care.
Sole custody – This type of custody arrangement means that one parent will have sole decision-making authority.
Split custody – This type of custody arrangement means that both parents will have their children a certain amount of time.
Unilateral custody – This type of custody arrangement means that the decision-making authority lies with only one parent.
Why Choose Our Fayetteville Child Custody Lawyer
Our firm is here to help you through your child custody issue. We pride ourselves on offering personalized service to each and every one of our clients. We are here to fight for your rights and the rights of your children. We will work tirelessly to protect your parental rights, and we will work diligently to ensure that you continue to be an active, significant part of your children's lives.
If you require a personalized legal strategy that is tailored to meet your unique needs and goals, then call us today at (479) 888-2039 to set up a free first visit.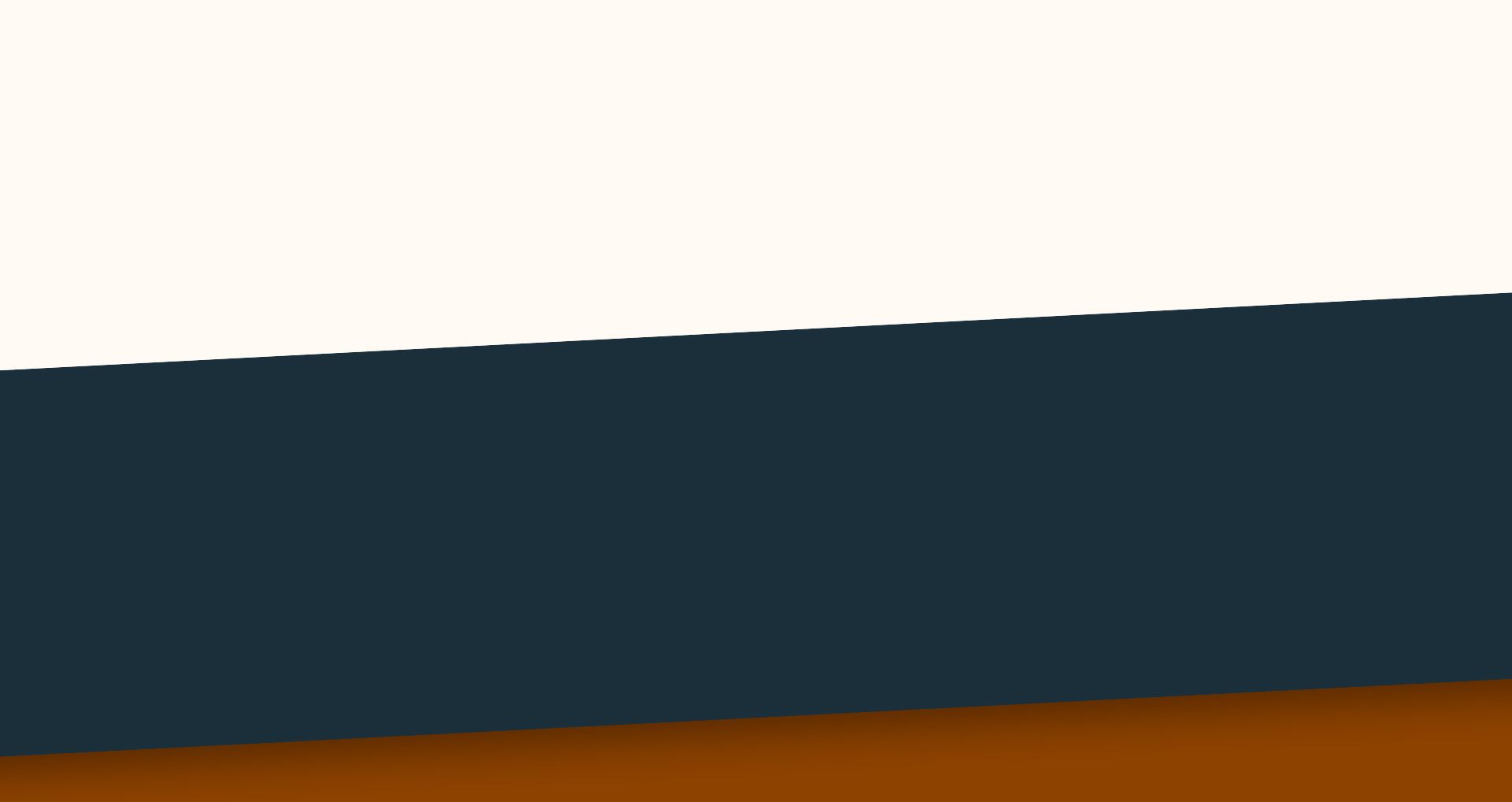 Client Reviews
Hear it From The People We Have Helped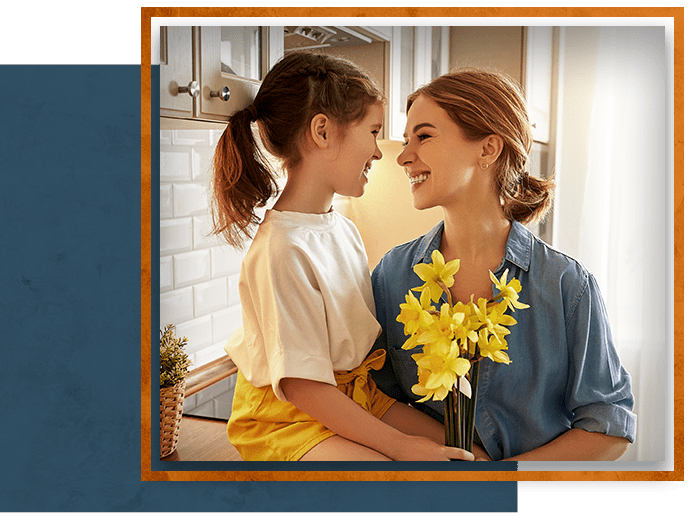 They treated us as family and were open/forthcoming within every step of the process.

Professionalism, Quality, Responsiveness

Very glad we went in to see them.

He also did a fantastic job at coaching me through some of the possible situations I would face in the courtroom leaving me feeling confident.

Martin Attorneys know what they are doing and they know the law.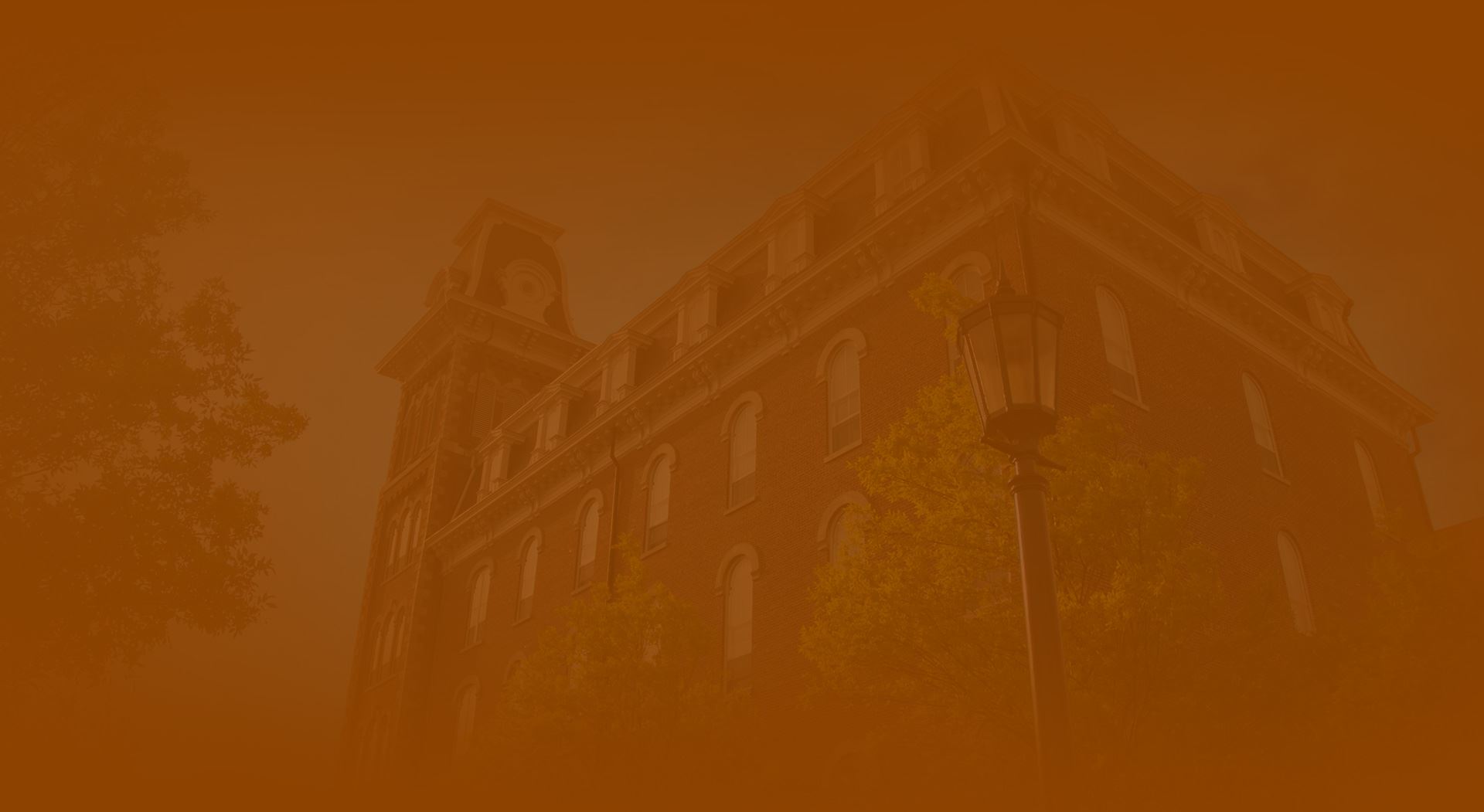 Why Hire Martin Attorneys, PA?
A Firm You Can Rely On
Your First Visit with Us Is Free!

We Take All Cases, Big and Small

Our Attorneys Know the Judges, How the Process Works, and Have an Excellent Reputation in the Courtroom

Our Clients Come First - We Are Dedicated to Their Success

Our Attorneys Have Over 100 Years of Combined Experience

We Serve Our Clients in English and Spanish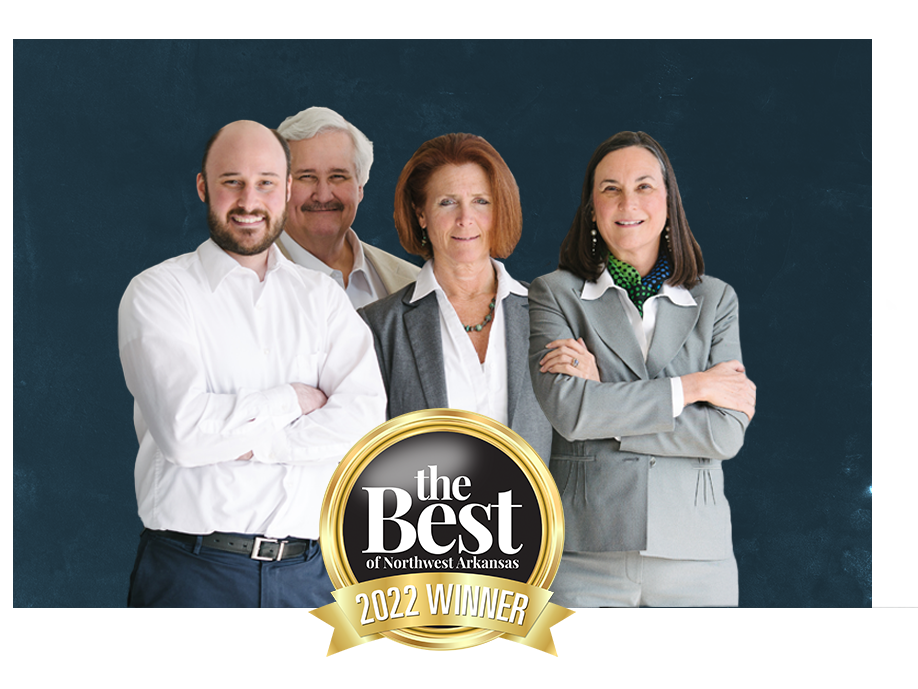 Attorneys That Listen
If you or someone you know is going through a difficult time, please call us today for your free first visit.