Fayetteville, AR Probate Attorneys
Protecting Your Legacy & Family
If you need comprehensive estate planning services in Fayetteville, Arkansas, then don't hesitate to turn to the talented legal team at Martin Attorneys, PA so that we can get to work for you.
We proudly assist both executors and administrators with Probate Administration, as well as clients who want to prepare for the future. So if you need legal guidance regarding Wills and Estate Planning, as well as setting up legal structures for Guardianships, Conservatorships, and Powers of Attorney, then get in touch with us today so we can devise a customized legal strategy.
What Is Probate?
When an individual passes away, their last will and testament must be proven valid and executed according to the instructions listed in the will, including who will inherit the assets and other specific instructions listed in the will. This is known as the probate process.
Probate Process in Arkansas
If you are appointed the executor of an estate, you are in charge of handling the probate process, which requires:
Taking inventory of the assets and debts of the estate
Paying off debts and taxes
Distributing the estate to beneficiaries according to the will's instructions
In some cases, there may be disputes that arise during the probate process, such as if family members dispute the validity of the will or if they want to dispute their share of the estate. It is a good idea to hire a Fayetteville attorney who can help resolve any conflicts that may occur during the process.
Trusted Legal Guidance Through Your Probate Case
Probate can be complex and overwhelming, especially if you are unfamiliar with probate laws or how to handle probating an estate. Our trusted probate lawyers in Fayetteville can help you navigate the complex Arkansas probate process to save you time, stress, and resolve legal issues that arise.
Call (479) 888-2039 or contact our firm online to speak to a legal representative in Fayetteville.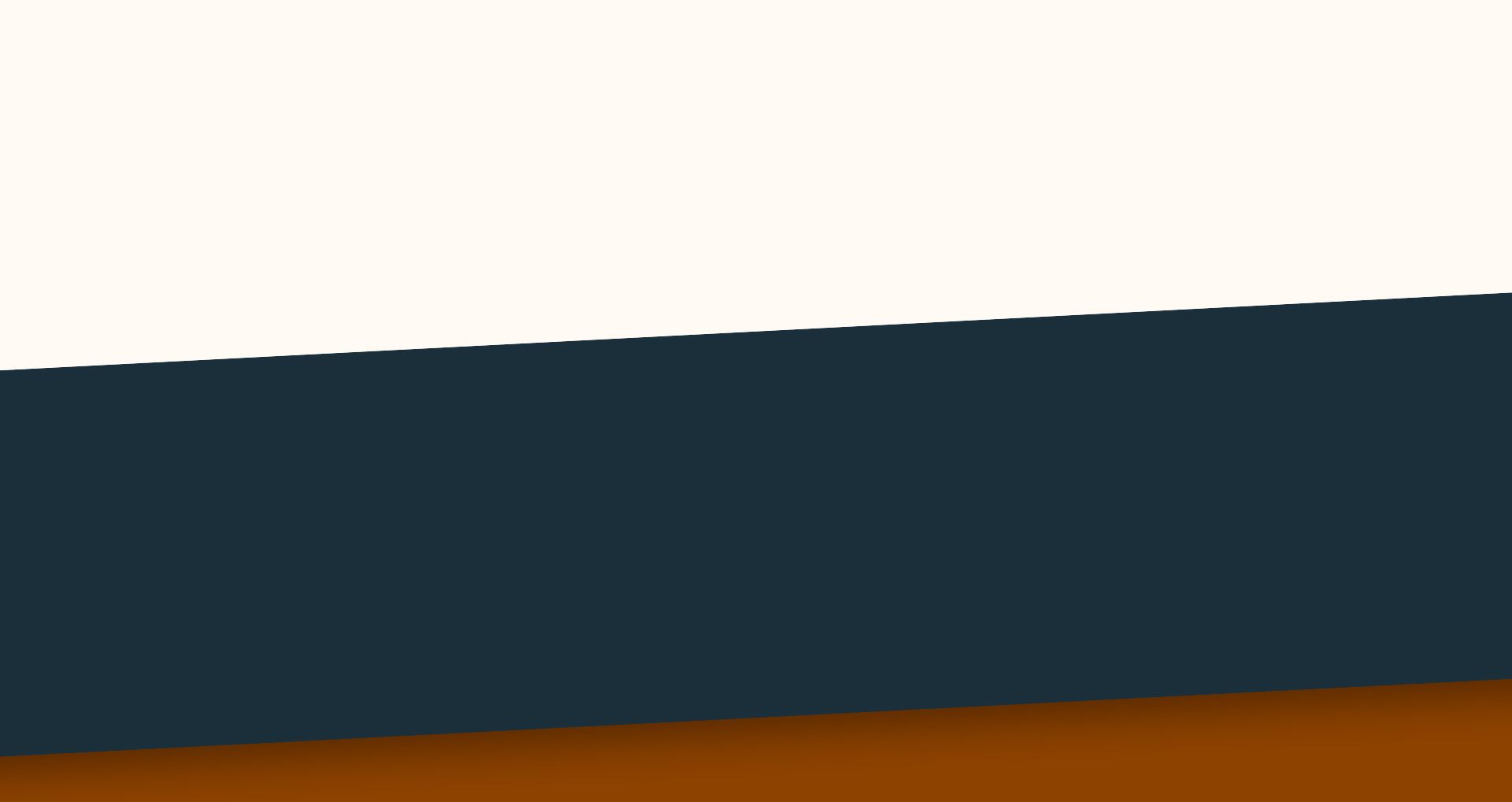 Client Reviews
Hear it From The People We Have Helped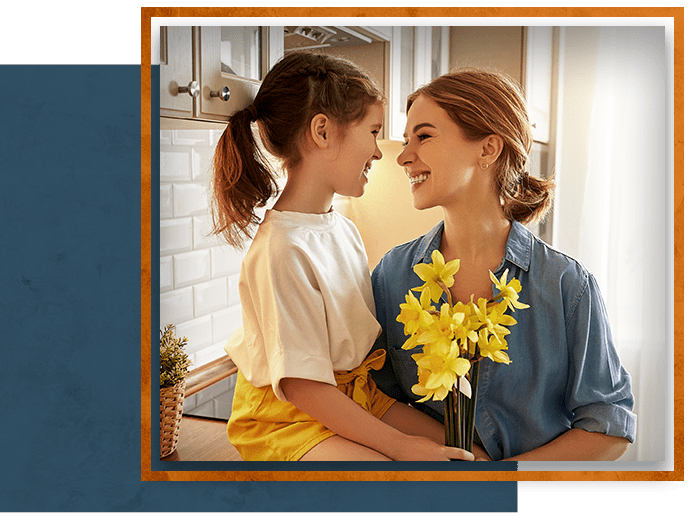 They treated us as family and were open/forthcoming within every step of the process.

Professionalism, Quality, Responsiveness

Very glad we went in to see them.

He also did a fantastic job at coaching me through some of the possible situations I would face in the courtroom leaving me feeling confident.

Martin Attorneys know what they are doing and they know the law.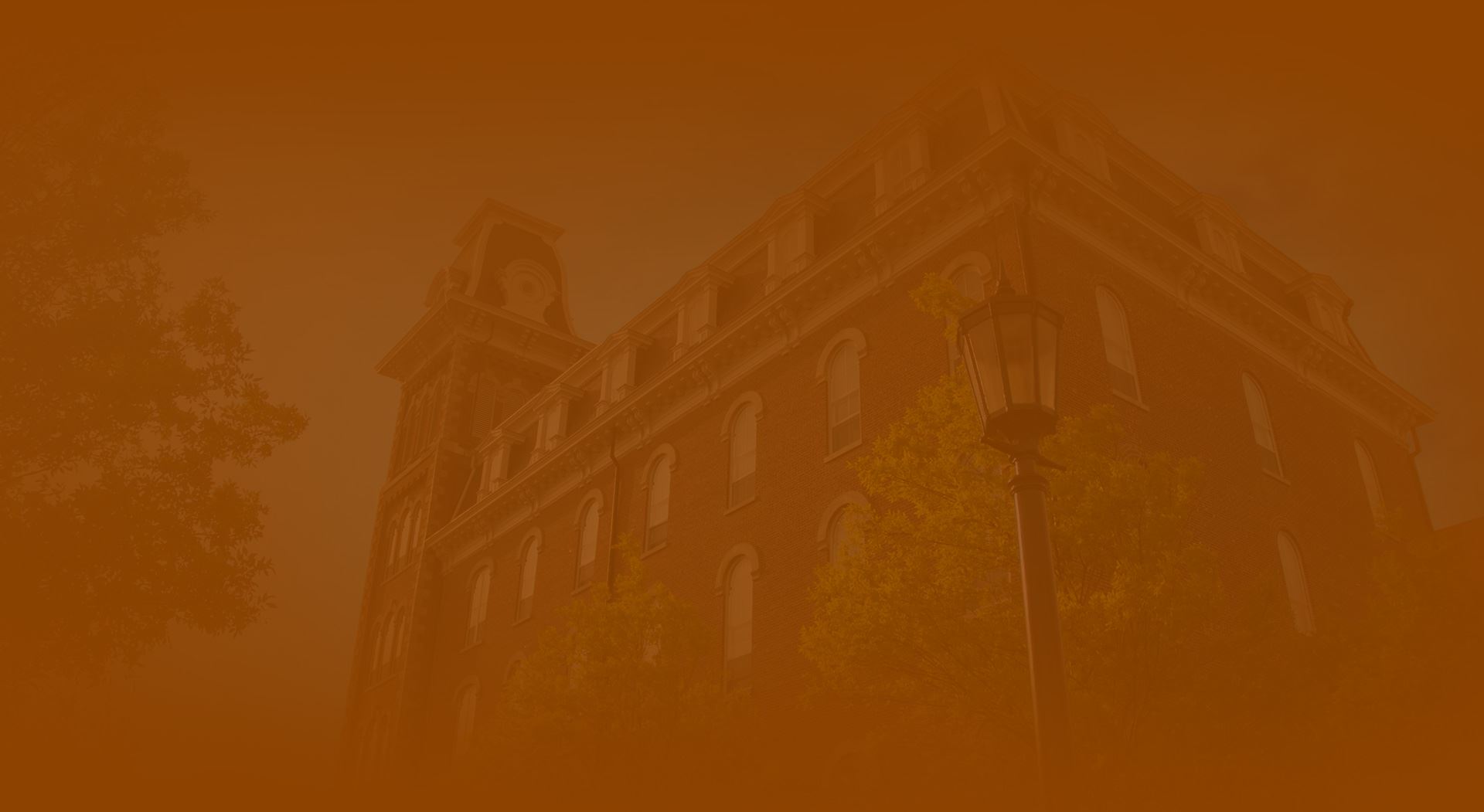 Why Hire Martin Attorneys, PA?
A Firm You Can Rely On
Your First Visit with Us Is Free!

We Take All Cases, Big and Small

Our Attorneys Know the Judges, How the Process Works, and Have an Excellent Reputation in the Courtroom

Our Clients Come First - We Are Dedicated to Their Success

Our Attorneys Have Over 100 Years of Combined Experience

We Serve Our Clients in English and Spanish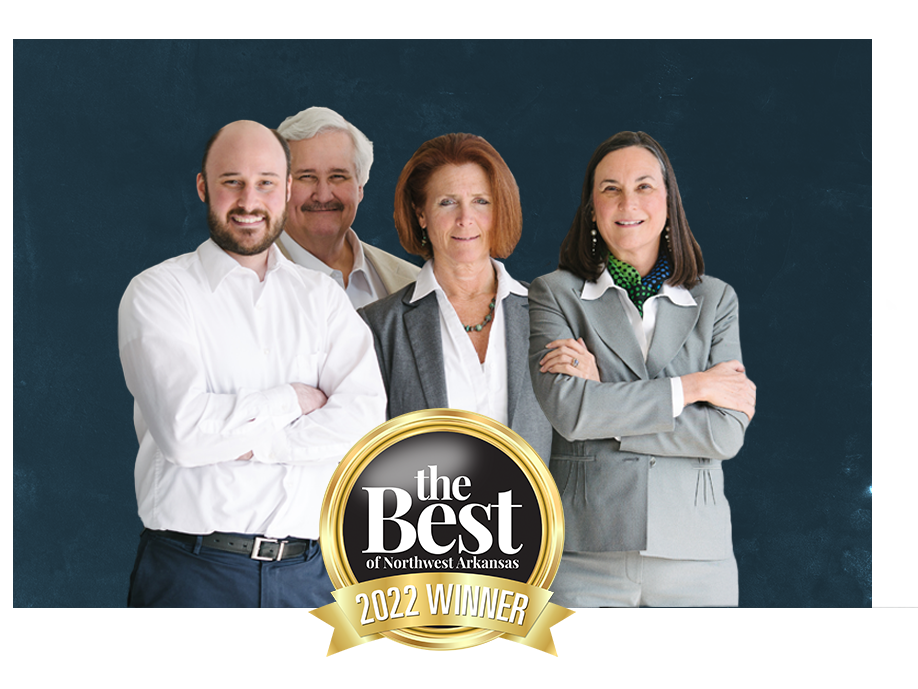 Attorneys That Listen
If you or someone you know is going through a difficult time, please call us today for your free first visit.