Fayetteville Personal Injury Lawyers
Helping Clients Recover Maximum Compensation
Although Personal Injury can be seen in a number of ways, the skilled legal team at Martin Attorneys, PA is dedicated to helping our clients recover the maximum amount of compensation they deserve for serious injuries. If you have been injured in any of the following accidents in Fayetteville, Arkansas, please don't hesitate to reach out to our personal lawyers to discuss all your options under the law:
Auto Accidents
Medical Malpractice
Slip and Fall Accidents
Defective Product Injuries
Motorcycle Accidents
Wrongful Death
What Compensation Can I Recover in a Personal Injury Claim?
If you have been injured by a negligent individual, you may be able to recover a variety of costs that stem from your injuries.
Compensation for injury claims can include:
Medical bills, hospital visits, medical treatment, rehabilitation, and other medical-related costs of treating your injuries.
Income you lost while you were hurt, and future income you will lose out on while you are unable to work.
Property damage, if your vehicle or other property was damaged.
Pain and suffering, such as emotional damage or psychological pain caused by the accident.
To learn more about what your case may be worth, contact our Fayetteville personal injury lawyers at Martin Attorneys, PA. We can review the details of your situation and explain more about the damages you may be able to recover.
Take The First Step - Call Our Injury Attorneys for Help
After an accident, you will likely be contacted by an insurance adjuster who will want to talk to you about the accident and your injuries. It is crucial that you do not give an official statement or sign any papers until you first consult with a knowledgeable lawyer. A Fayetteville personal injury attorney can review the details of the incident that caused your injury and examine your legal grounds for a case.
Call (479) 888-2039 today to ask for a free first visit with Martin Attorneys, PA.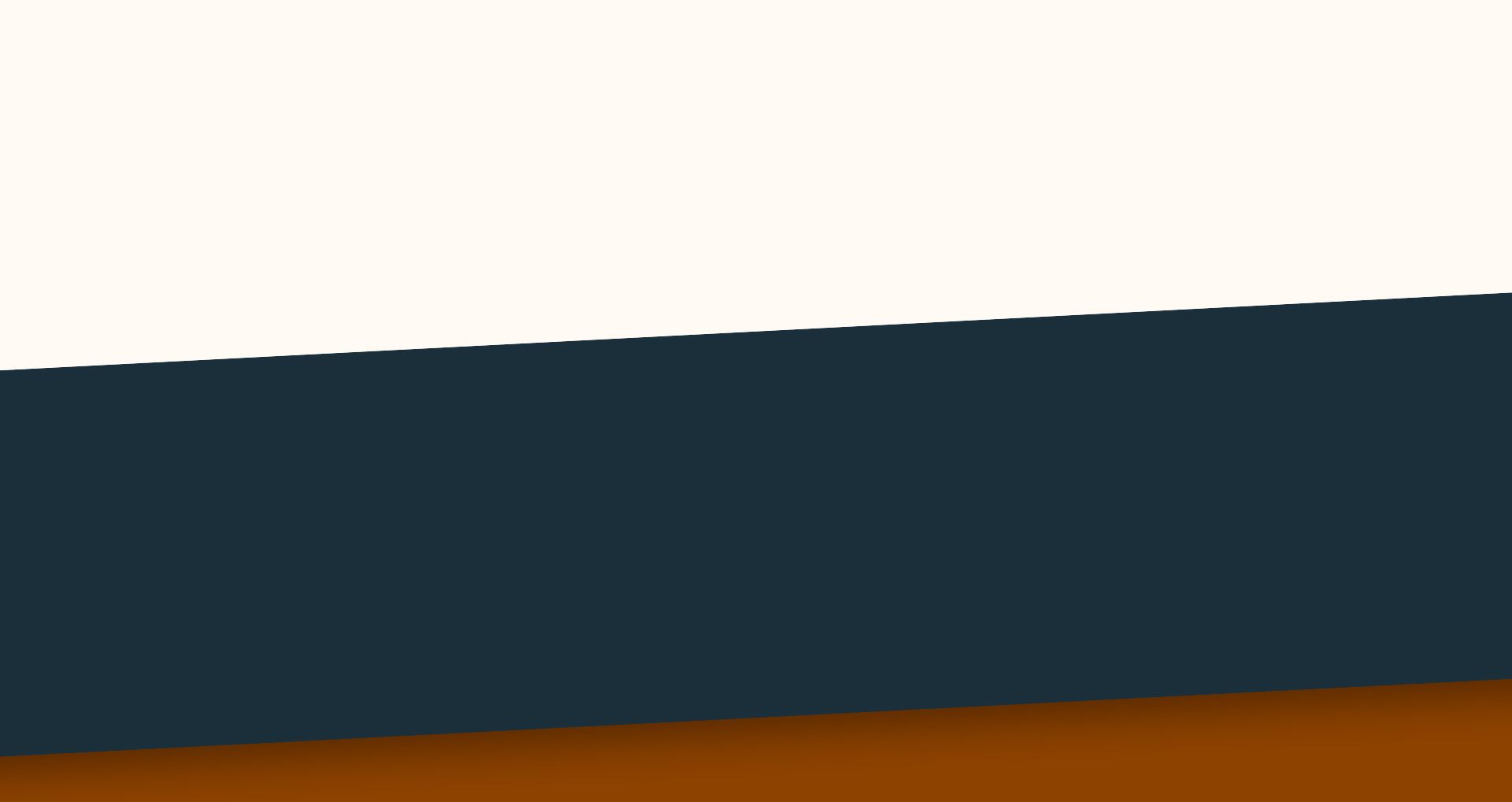 Client Reviews
Hear it From The People We Have Helped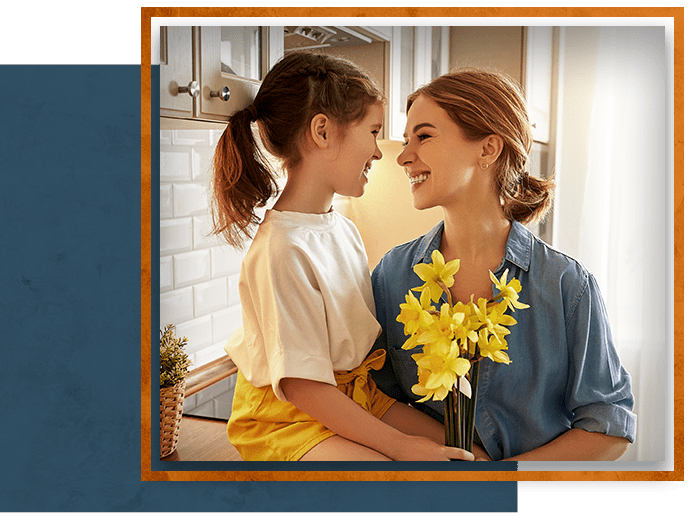 They treated us as family and were open/forthcoming within every step of the process.

Professionalism, Quality, Responsiveness

Very glad we went in to see them.

He also did a fantastic job at coaching me through some of the possible situations I would face in the courtroom leaving me feeling confident.

Martin Attorneys know what they are doing and they know the law.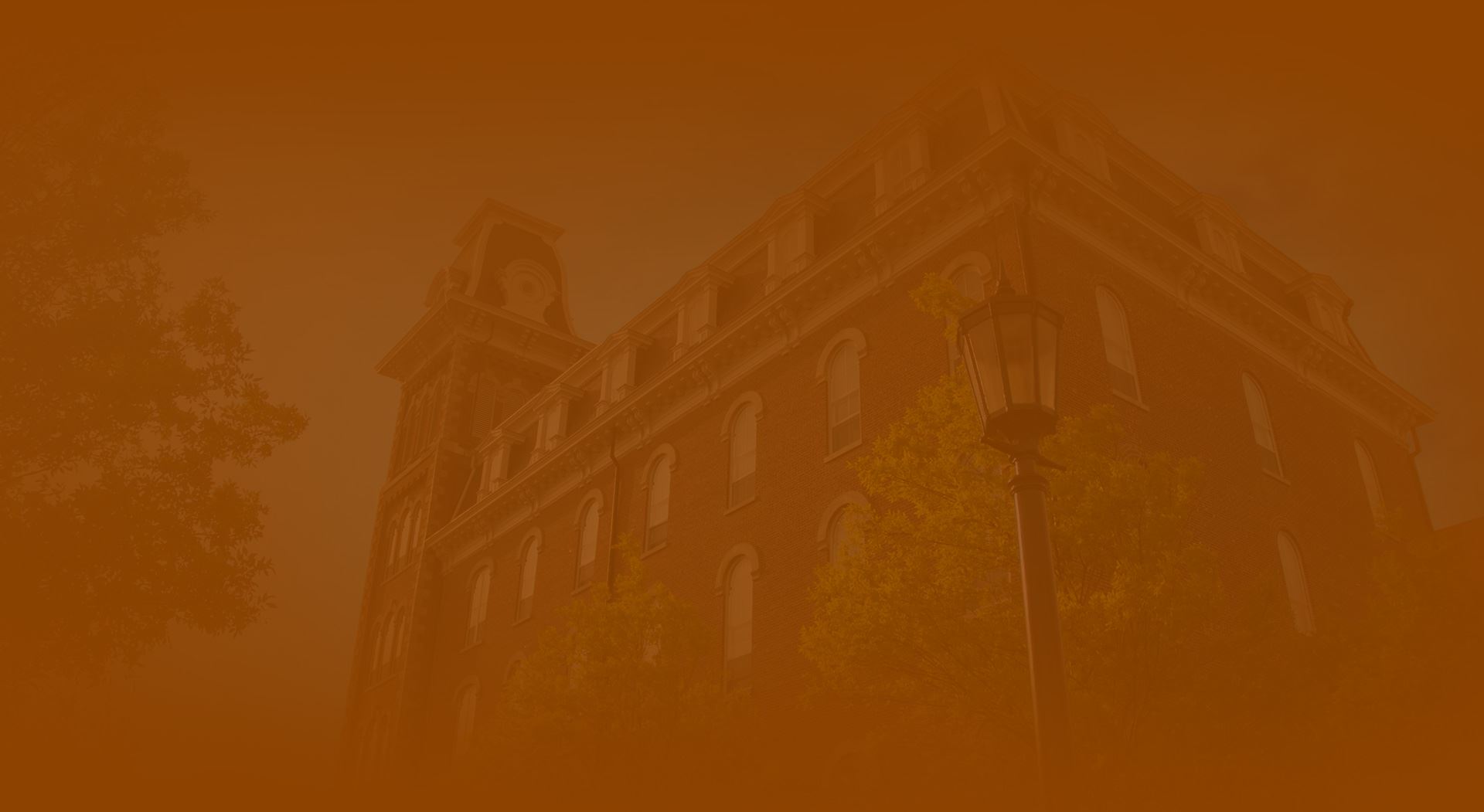 Why Hire Martin Attorneys, PA?
A Firm You Can Rely On
Your First Visit with Us Is Free!

We Take All Cases, Big and Small

Our Attorneys Know the Judges, How the Process Works, and Have an Excellent Reputation in the Courtroom

Our Clients Come First - We Are Dedicated to Their Success

Our Attorneys Have Over 100 Years of Combined Experience

We Serve Our Clients in English and Spanish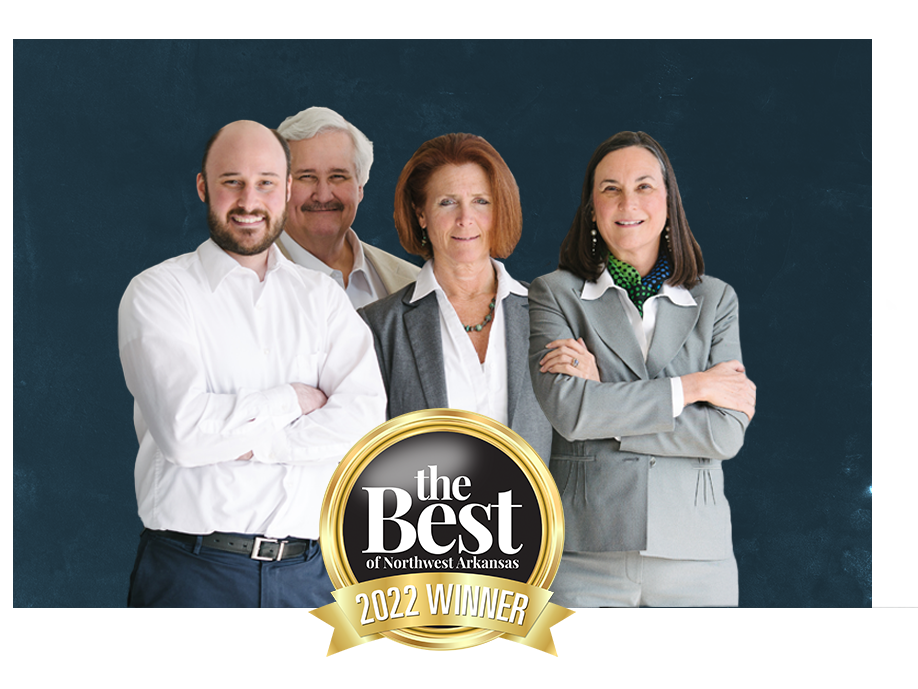 Attorneys That Listen
If you or someone you know is going through a difficult time, please call us today for your free first visit.