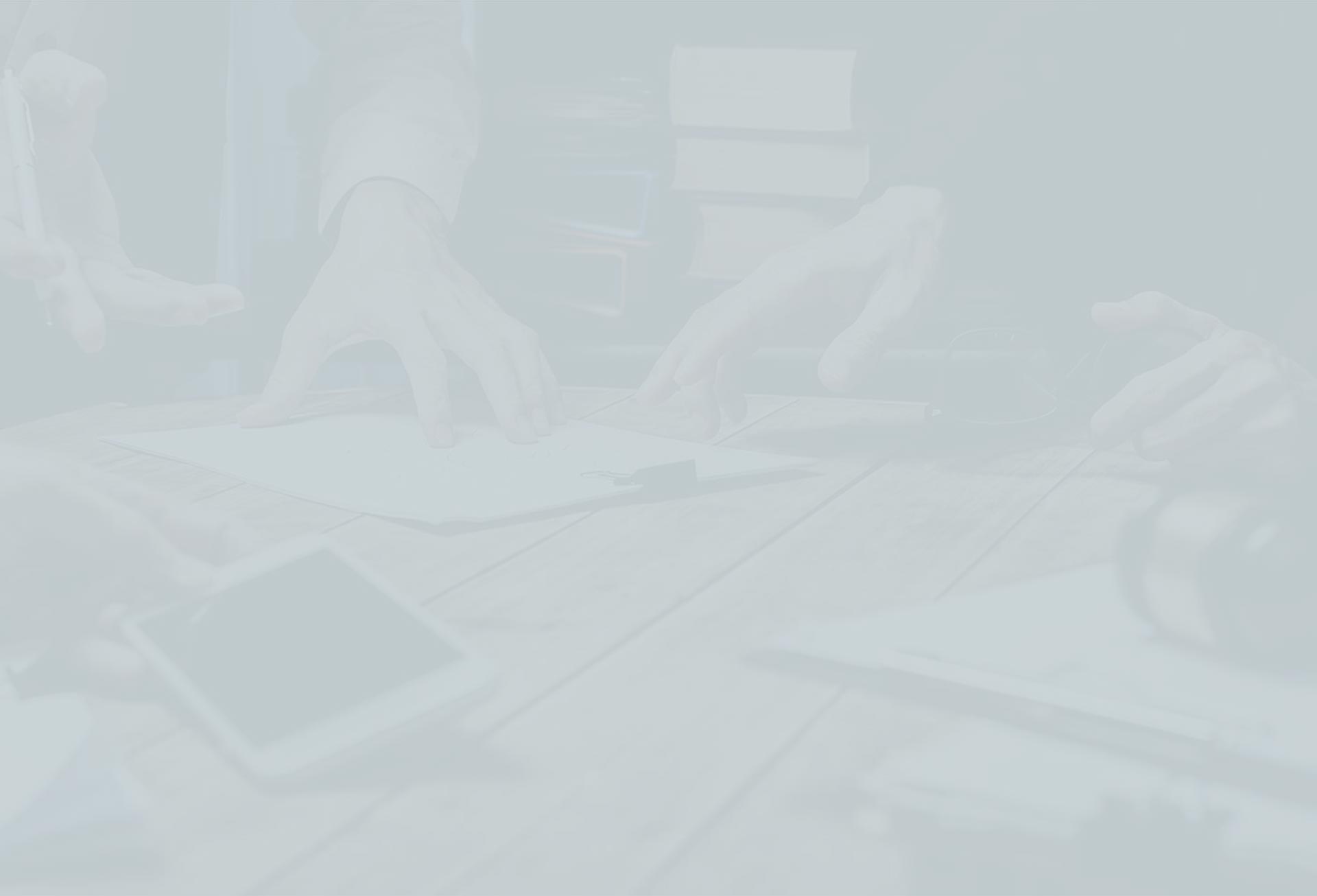 Contested vs. Uncontested
Transcript:
Mauria Kemper: An uncontested case is where, generally, the parties have reached an agreement about custody issues, visitation issues, property and debt, and they're both willing to work together in coming to an agreement.
Stephen Fisher: A contested case is when you have a disagreement with the other side that requires either negotiation or litigation to be resolved.
Mauria Kemper: I often encourage my clients if they can keep things, especially with children involved, as civil as possible. That's going to help the family in general. I often even encourage mediation to help parties in parenting after divorce. I want all my clients to know they're not a number. They are people, and this is their lives, and I take that very seriously.
Stephen Fisher: We've been involved in this type of litigation for a very long time. We're here to protect you. We're here to protect your relationships with your children. The courts are there to resolve your issues in a fair and equitable manner. We're there to deal with your issues--anytime.

Mauria Kemper: I know that children are extremely important, and that's my focus. I've been doing this for the last nine years, almost exclusively just family law. I know that I can guide them into a successful resolution and help them as much as possible through a difficult situation.