Rogers Divorce Lawyers
Helping Clients Throughout Rogers Since 1989
The Divorce process can be a tricky one, however brief or long the duration of your marriage. Dividing your shared life into that of two independent ones can be extremely challenging, especially when emotions get involved, as they're sure to do. By working with an experienced, compassionate family law attorney, you can rest easy knowing your interests are supported and protected, however complex your divorce case may seem.
To find out how our Rogers divorce attorneys at Martin Attorneys, PA can help, give us a call today at (479) 888-2039.
Let Martin Attorneys, PA Help You
For more than three decades, our Rogers divorce attorneys have been committed to providing our clients with the steadfast legal support they need. Our attorneys have more than 100 years of collective legal experience, and we've earned several awards from established legal organizations. Most importantly, our team is passionate about what we do and we are committed to helping our clients through some of the most difficult stages of their lives. If you're going through a divorce, we're here to make the process as simple and efficient as possible.
Divorce Cases We Handle
Our family attorneys in Rogers have handled a variety of different issues that often come with divorce cases. We know how challenging and emotional this process can be, and we know how important it is to seek a favorable and peaceful resolution. For those reasons, we are committed to using our knowledge and experience to help our clients through each aspect of their divorce case.
Some of the divorce issues we handle include:
Child Support
High-Asset Divorce
Prenuptial and Postnuptial Agreements
Property Division / Split
Separation
Spousal Support
The Importance of Property Division
In Arkansas, we follow the laws of "equitable distribution" as it applies to property division / split. This means all shared property in your marriage will be distributed in a way that is fair and equitable, though not necessarily equal. Though spouses are encouraged to work with their Rogers divorce attorneys to find property division terms they can agree upon, if they cannot, the judge will decide on their behalf.
If left to the court, the judge will consider the following factors in an equitable distribution property division:
The duration of the marriage
The earning potential of either party
Each party's employment status
The age, physical health, and mental health of either party
The income of each party
The marital contributions of each party
The potential federal income tax consequence of the proposed property division agreement
Ready To Get Started? We're Here for You.
Divorce is a tough process, which is why you need a trustworthy, aggressive advocate on your side. Our attorneys have more than 30 years of experience fighting for clients in Arkansas, and we know the ins and outs of local law as it applies to Divorce cases. However contentious or complex your case may seem, our Rogers law firm is here to make things as painless and simple as possible. Our ultimate goal is to help you get through the Divorce process in a way that works best for you and your family so you can get back on your feet and move forward with the next stage of your life.
Call (479) 888-2039 today if you're ready to get started on your Rogers Divorce case with Martin Attorneys, PA. We're here for you when you need us most.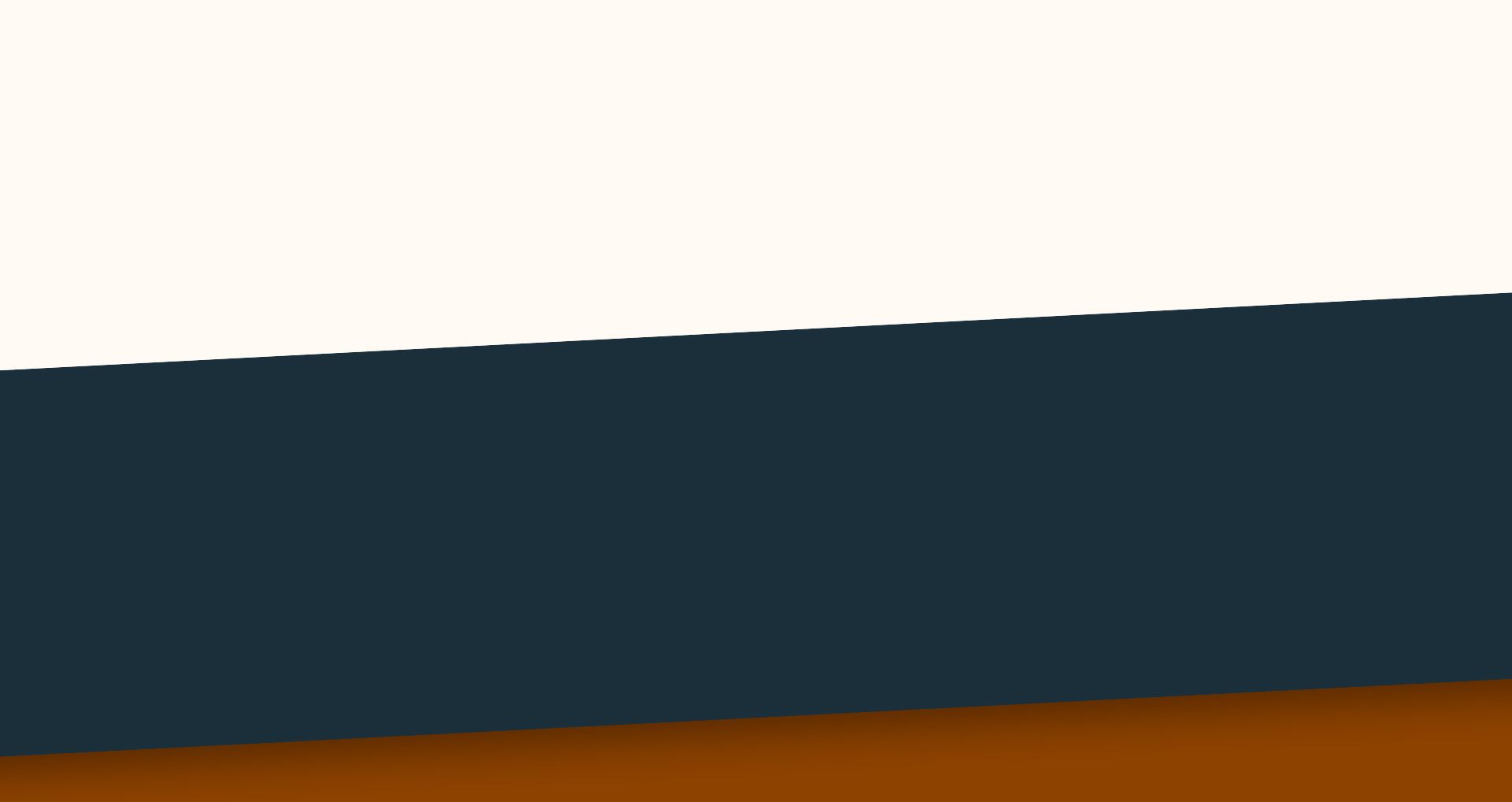 Client Reviews
Hear it From The People We Have Helped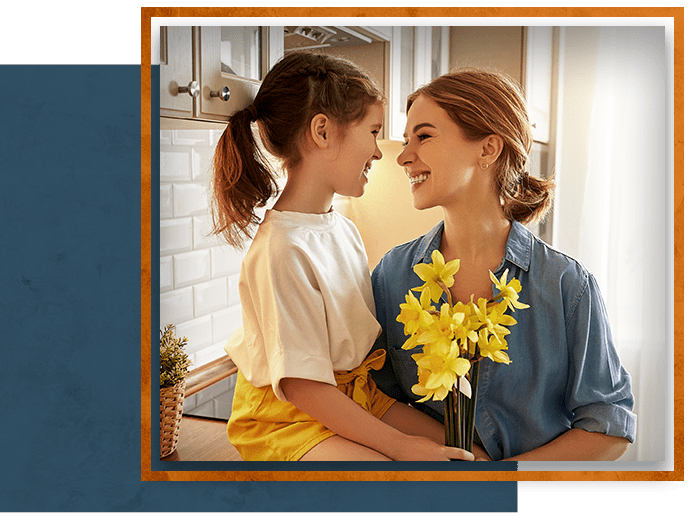 They treated us as family and were open/forthcoming within every step of the process.

Professionalism, Quality, Responsiveness

Very glad we went in to see them.

He also did a fantastic job at coaching me through some of the possible situations I would face in the courtroom leaving me feeling confident.

Martin Attorneys know what they are doing and they know the law.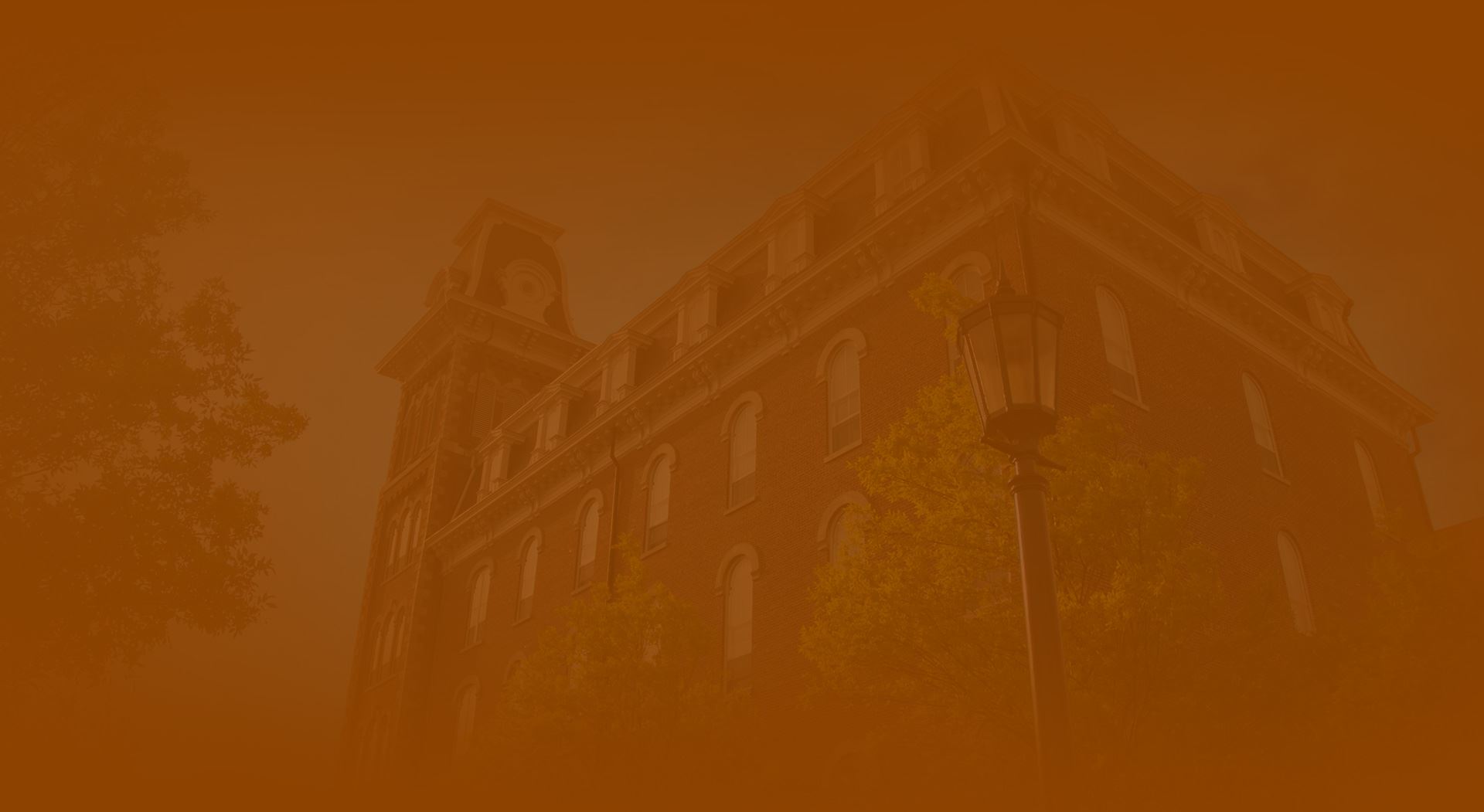 Why Hire Martin Attorneys, PA?
A Firm You Can Rely On
Your First Visit with Us Is Free!

We Take All Cases, Big and Small

Our Attorneys Know the Judges, How the Process Works, and Have an Excellent Reputation in the Courtroom

Our Clients Come First - We Are Dedicated to Their Success

Our Attorneys Have Over 100 Years of Combined Experience

We Serve Our Clients in English and Spanish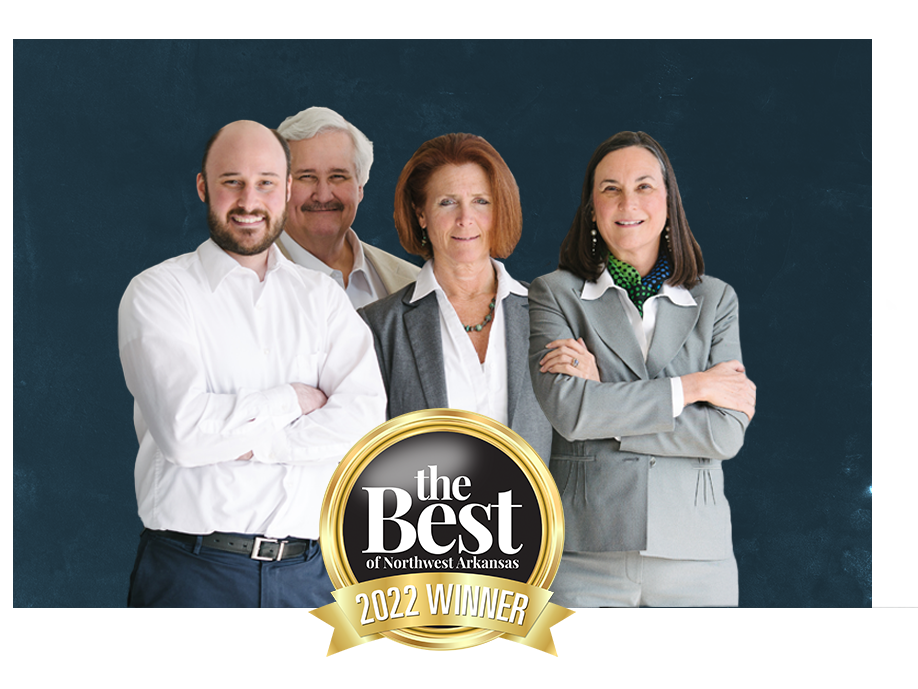 Attorneys That Listen
If you or someone you know is going through a difficult time, please call us today for your free first visit.