Springdale Estate Planning Attorneys
Schedule Your Free First Visit Today
If your goal is to draft a plan for your estate that will allow your assets and property to be distributed to your heirs and loved ones, then turn to the experienced and compassionate legal professionals at our law firm for reliable guidance. Martin Attorneys, PA in Springdale is here to help you plan for the future and draft the right legal documents that you need to protect your legacy.
There are many nuanced aspects to Estate Planning besides just writing a will. If you want to draft and execute a strong plan that will ensure your final wishes will be respected when you are no longer around, then you need to speak to a seasoned attorney to discuss the unique details of our situation. Martin Attorneys, PA has the extensive resources and knowledgeable lawyers you need to devise the right legal strategy. Let us put our skills to work for you today
Estate Planning Services in Springdale
Call or visit our law firm today for advice regarding any of the following estate planning matters:
Last Will and Testament
Living Wills
Joint Wills
Holographic Wills
Durable Power of Attorney
Medical Power of Attorney
Revocable Trusts
Irrevocable Trusts
Charitable Trusts
Special Needs Trusts
Testamentary Trusts
Asset Protection Trusts
What Are the Benefits of Having an Estate Plan?
An estate plan can benefit anyone, whether you have a large or modest estate. A well-crafted estate plan can provide protections not just for your assets, but your for loved ones and your future self.
The benefits of an estate plan include:
You can choose who to leave your assets, and not have a court decide
You can make sure your family is provided for when you are gone
You can choose who will become a guardian for your minor children
You can minimize estate taxes, so you leave your loved ones with more
You can create a plan on how to handle your affairs if you are incapacitated
You can save your family from making difficult decisions
We can work with you to build an estate plan that meets your needs. From straightforward plans to complex plans involving businesses, we can help.
Proudly Serving Families in Arkansas for More than 30 Years
Our friendly legal team at Martin Attorneys, PA has all of the legal tools you need to create a customized estate plan tailored to protecting your family's future and preserving your legacy. For more than two decades, our lawyers have proudly served families all over the state of Arkansas. If you need to draft a will or add trusts to your estate plan, please get in touch with us so we can discuss all of your options.
To schedule your free first visit with our legal team, please call us today at (479) 888-2039.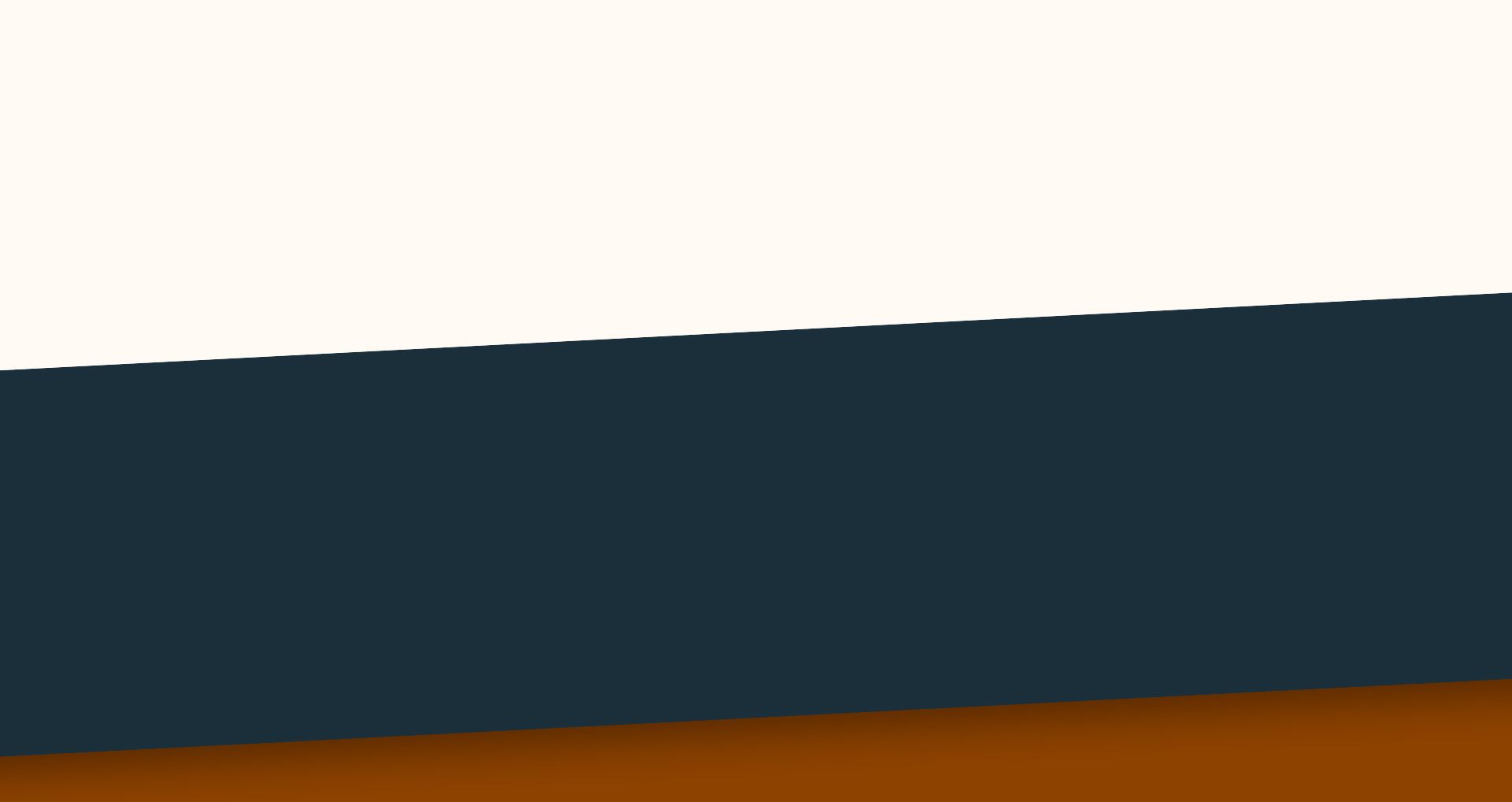 Client Reviews
Hear it From The People We Have Helped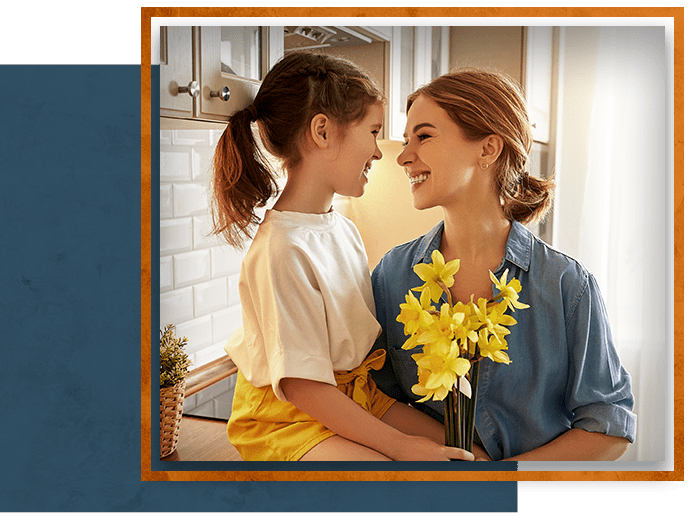 They treated us as family and were open/forthcoming within every step of the process.

Professionalism, Quality, Responsiveness

Very glad we went in to see them.

He also did a fantastic job at coaching me through some of the possible situations I would face in the courtroom leaving me feeling confident.

Martin Attorneys know what they are doing and they know the law.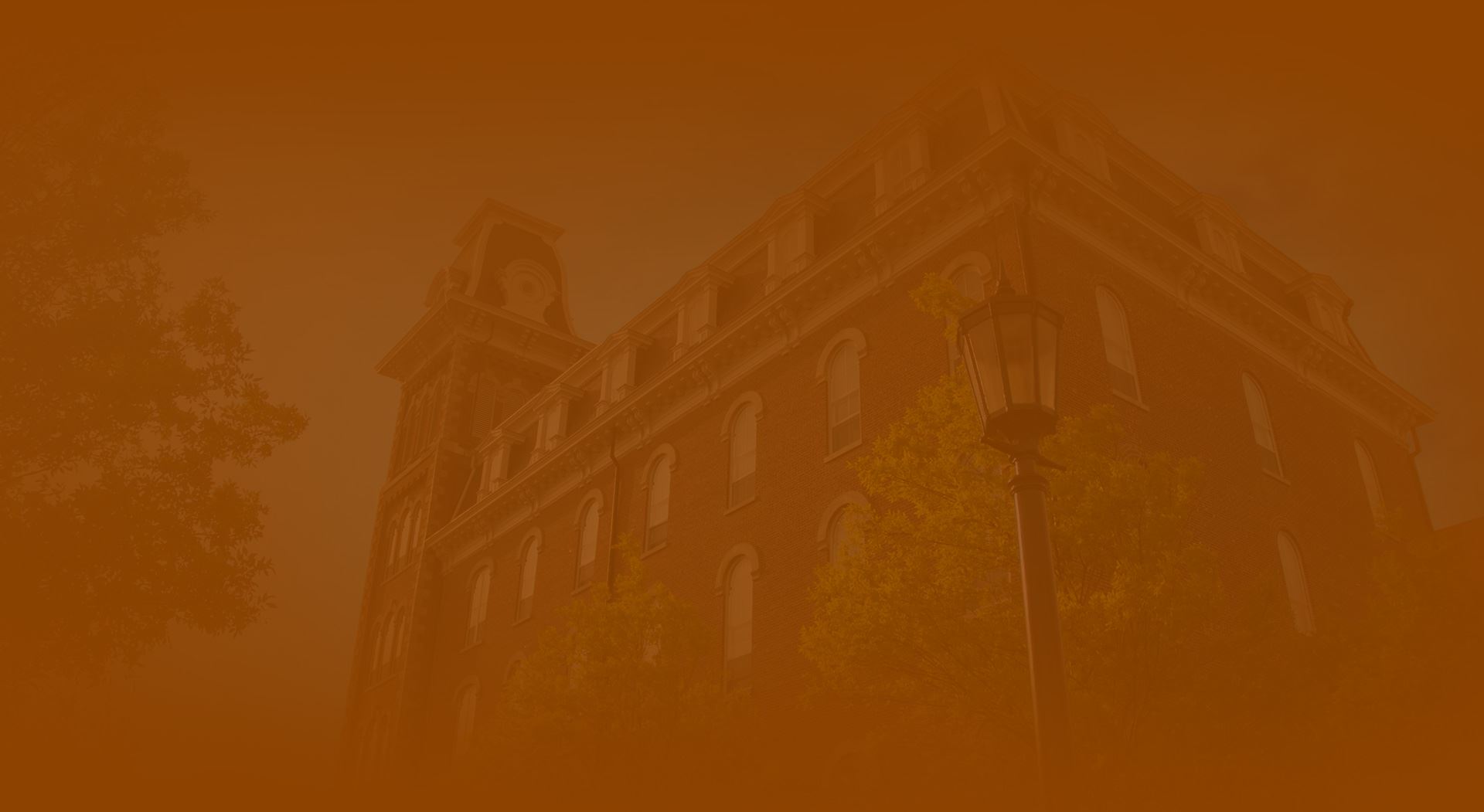 Why Hire Martin Attorneys, PA?
A Firm You Can Rely On
Your First Visit with Us Is Free!

We Take All Cases, Big and Small

Our Attorneys Know the Judges, How the Process Works, and Have an Excellent Reputation in the Courtroom

Our Clients Come First - We Are Dedicated to Their Success

Our Attorneys Have Over 100 Years of Combined Experience

We Serve Our Clients in English and Spanish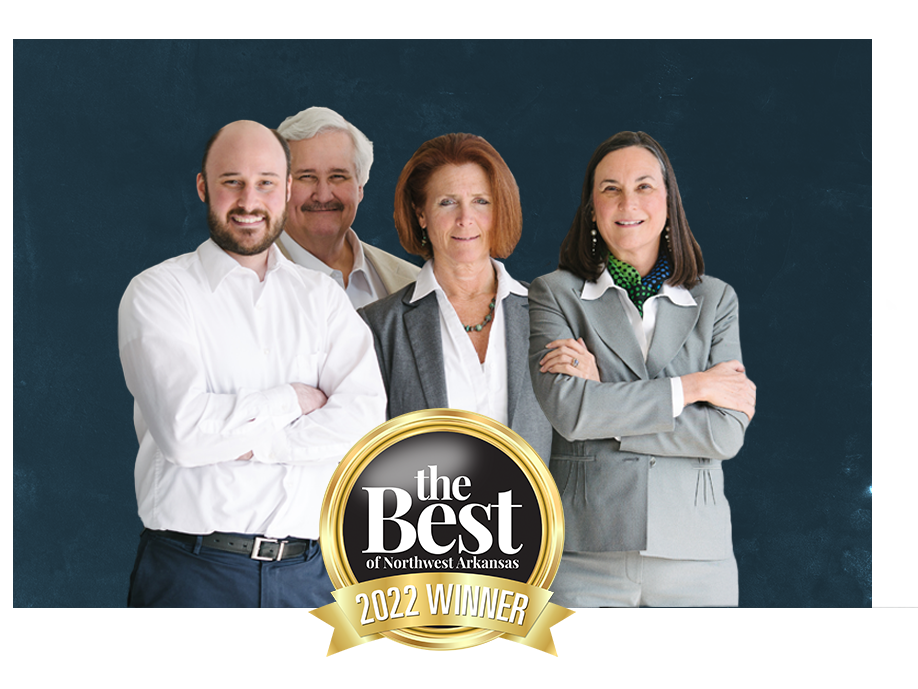 Attorneys That Listen
If you or someone you know is going through a difficult time, please call us today for your free first visit.